Seems like a ridicilous question but I gotta ask. ;
The starter cover on the PD and the bumblebee always came right off with the 2 bolts holding it down. I could then change an airfilter in 5 minutes or less.
On the 1980 RT it seems like the only way to change the airfilter is to loosen very much the airbox bolts (all 3) AND the cover so it will come up.
So in other words the snorkel off, then the airfilter, then the 3 bolts of the breather box, THEN the starter cover can be removed because the starter cover is jammed inbetween the airbox and front of the engine when all bolted back down.
I am just wondering is it me, or was there any difference in starter covers and air boxes between years and possibly I have a mixture of the 2 that aint right?
1980 model;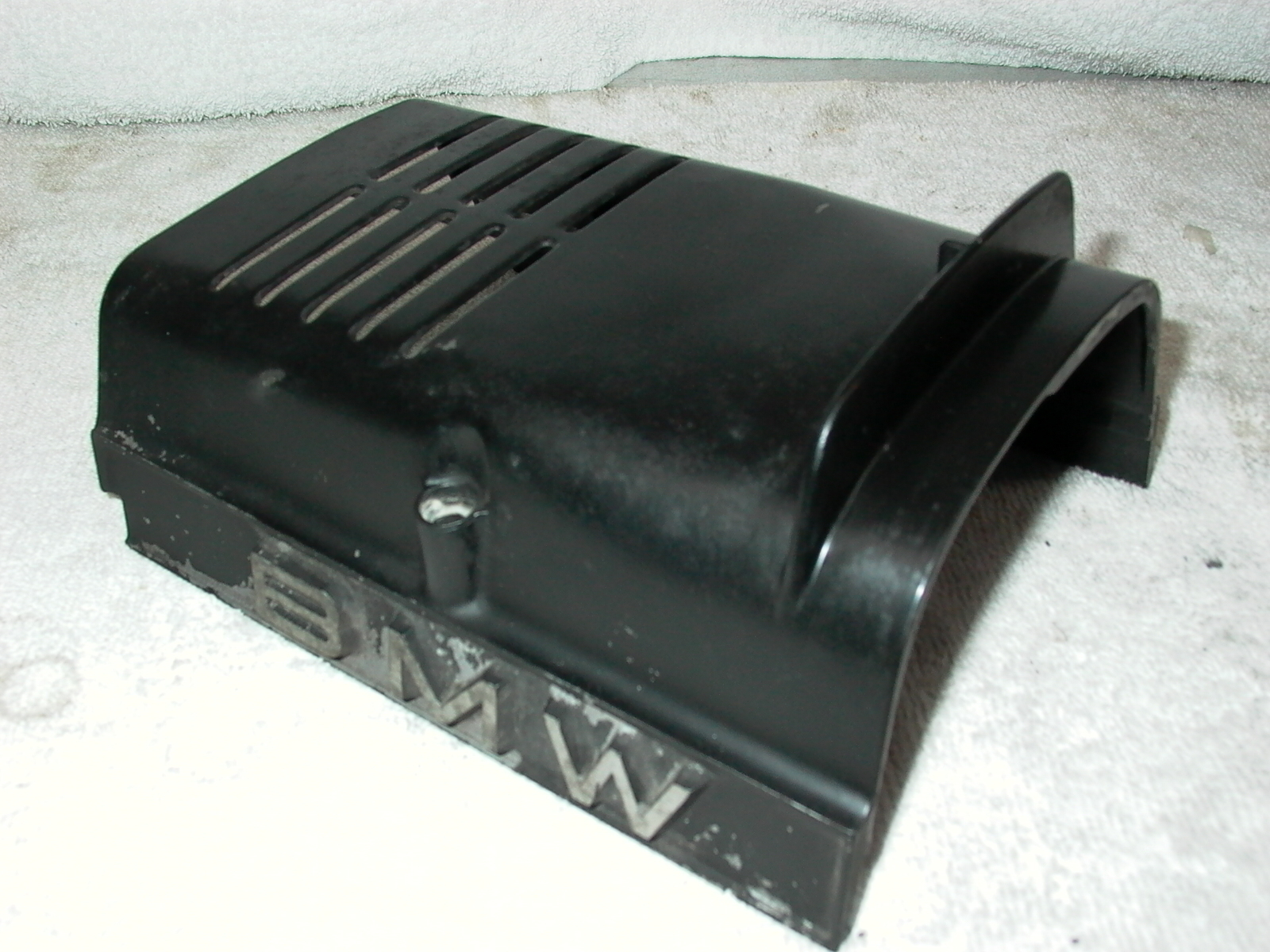 Other models...look the same but are they dimensionally different?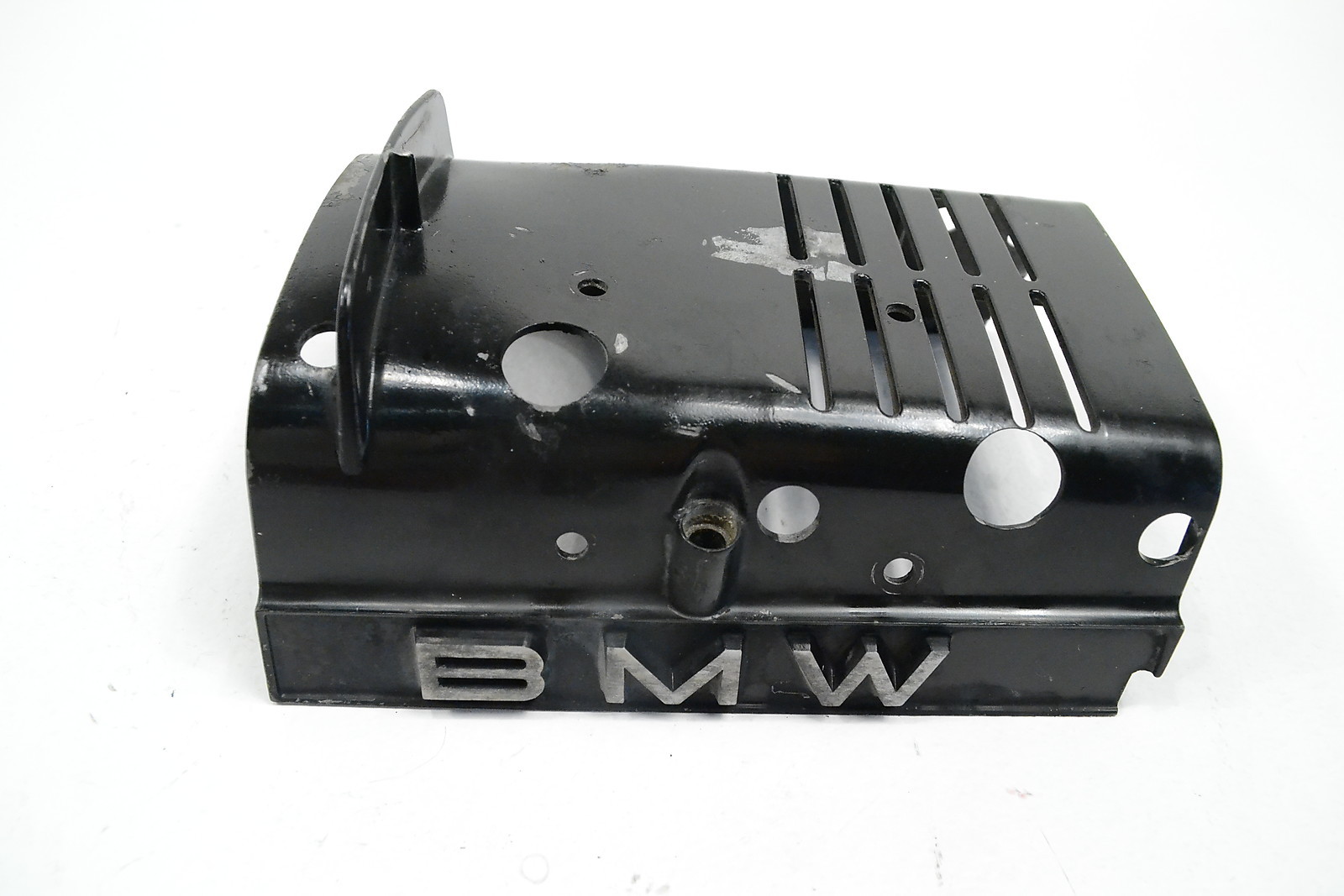 All the starter covers and all the air boxes look the same to me from the 70's through the 90's with the exception of the newer ones having the large round holes in them for hoses to run through.
And yes I have it facing the correct way with the fin at front.
I don't mean to make threats but if I dont get some input here I'm pluggin in the grinder.