We have had a terrible winter/ spring so far here in Portland, even for us. It has rained 67 of the last 77 days. So when Sunday called for 70 degrees, we called Grandma to watch the kids and headed out. Had a route planned that put us out in Gales Creek, the small town of 200 people I grew up in. I heard the house I grew up in had been renovated and I wanted to see it.
We headed out towards Hwy 210 going to Newberg and then turned toward Bald Peak. Had to pass some slow cagers to have the road to ourselves.
My wife had some fun with the camera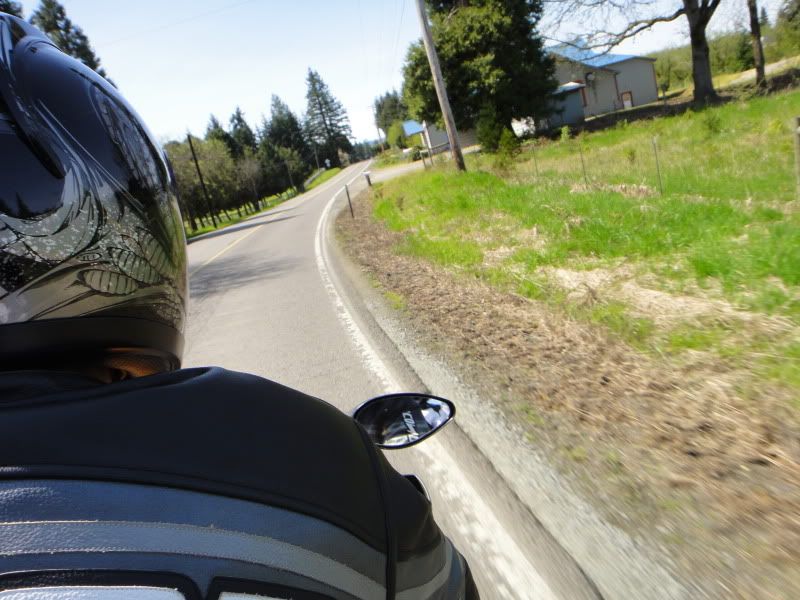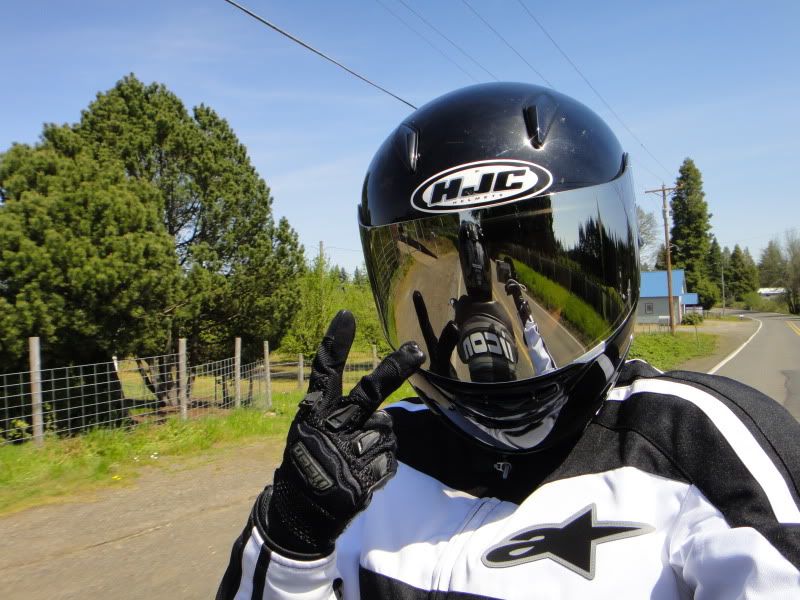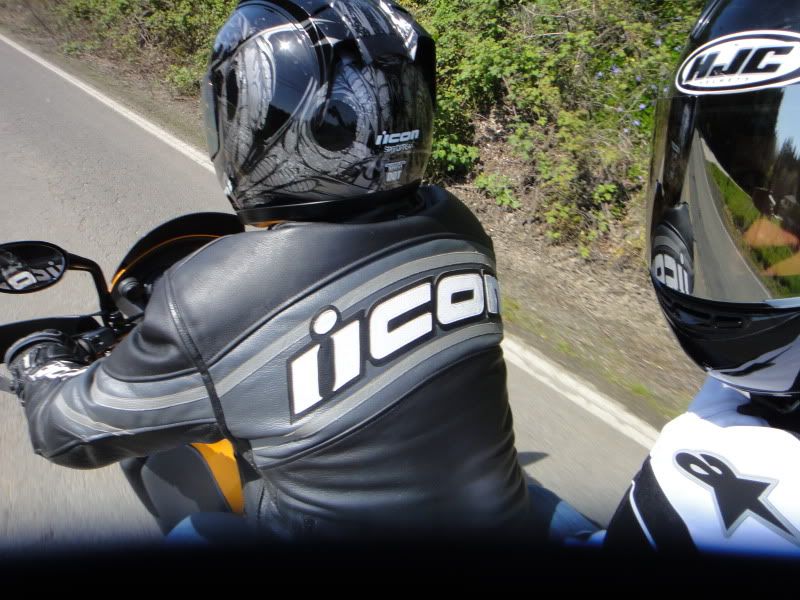 Top of Bald Peak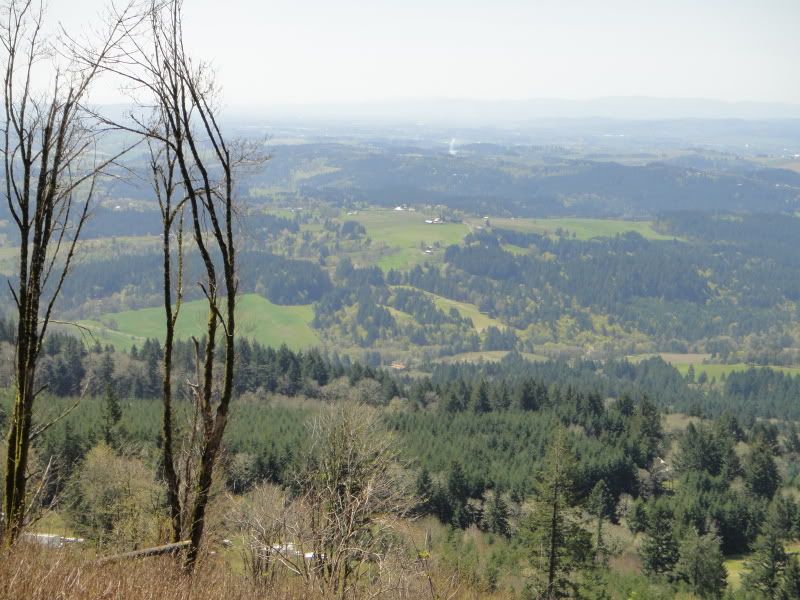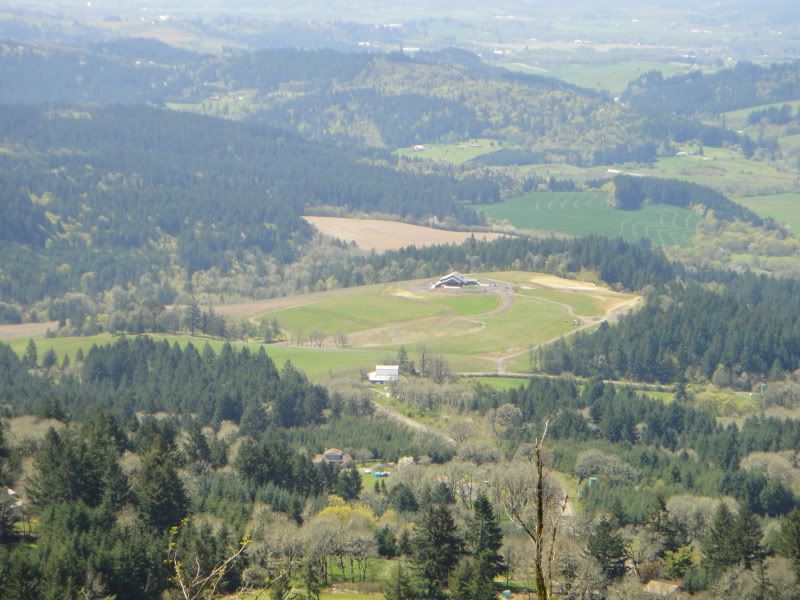 Then headed down towards the small town of Gaston with our sights on Haag Lake.
This guy was staring at us
We had to pass a few slow cagers to rip up the lake loop and when we stopped, my wifes first words were "man those cars are slow". I love her!
Church by Haag Lake
Lunch in Forest Grove
Church my wife and I were married in 13 years ago. This is in Gales Creek where I grew up.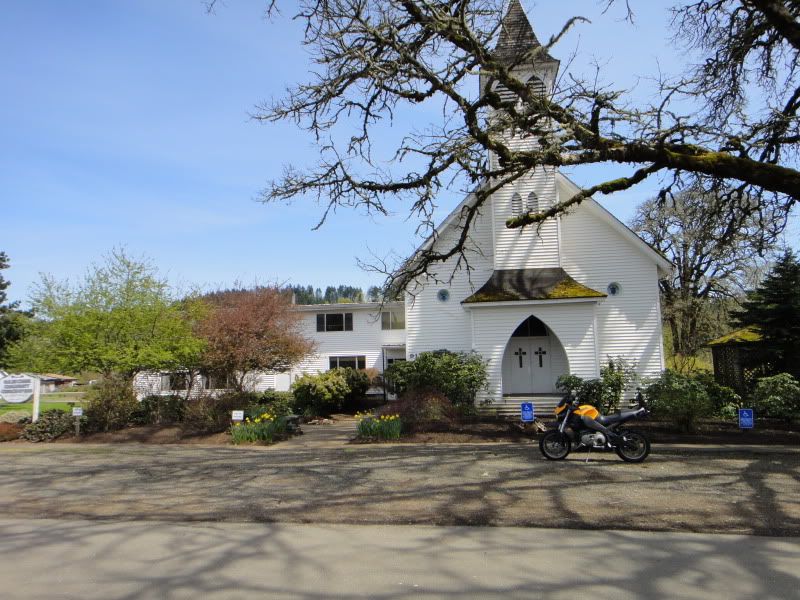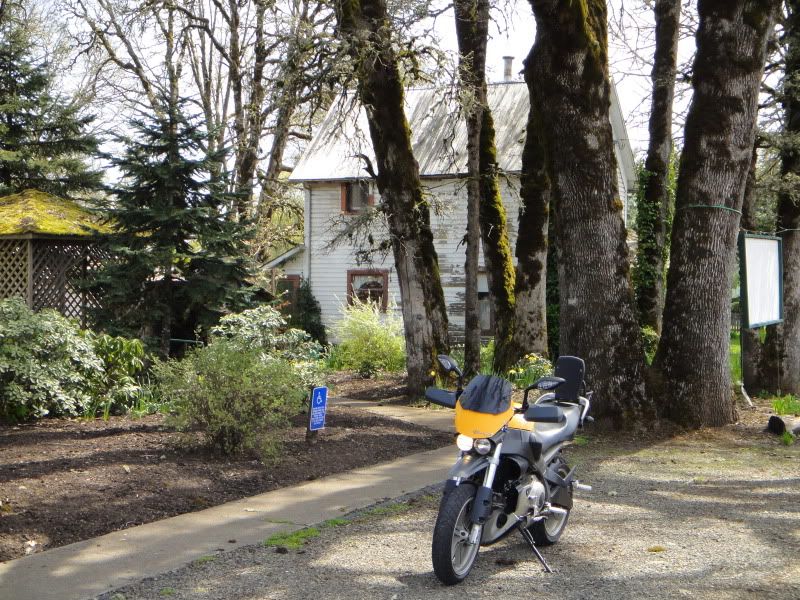 The house I grew up in. Looks so small now! I thought it was huge when I lived there. We had 10 acres out here. Where I learned to ride dirt bikes.
Looks like they put on new siding and windows. Inside was sweet!
Looking from the driveway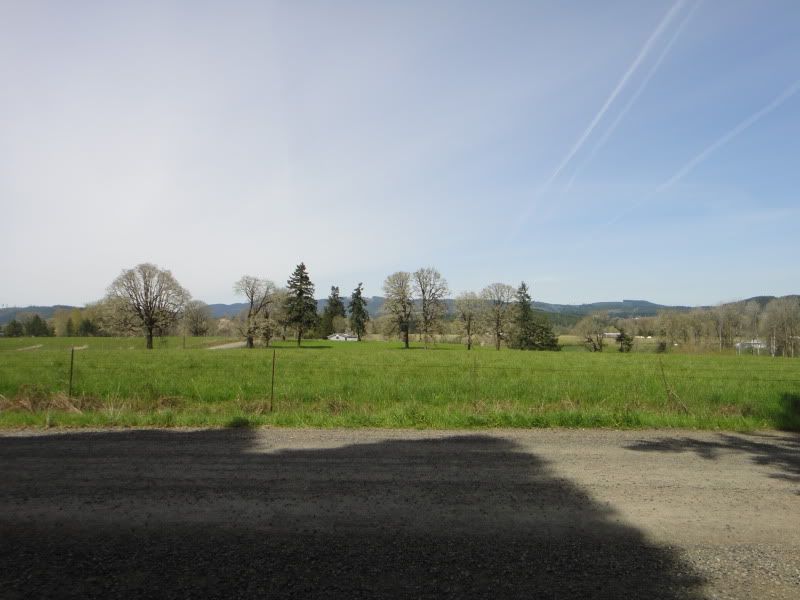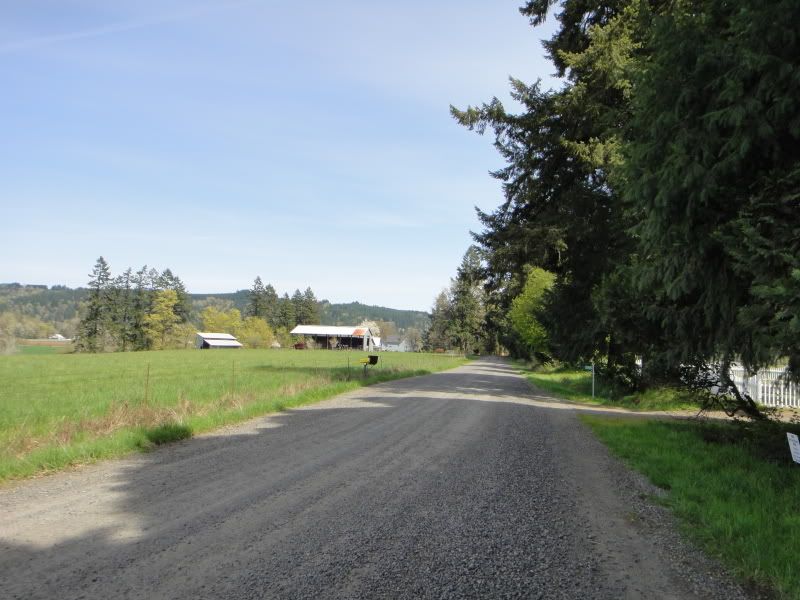 From there, we stopped by and saw some friends who just purchased 10 acres a few miles away and built a house. We were running out of babysitting time so headed back pretty quick. We had a blast and can't wait until more nice weather.
Thanks
nate