Quote:
Originally Posted by
Oscar
For the first time ever, I agree with SBSP!

Splitting the Oz/Kiwi regional forum has had the net effect of killing the NZ bit.

Youse Aussies ain't bad roosters (apart from tha PBee wanker and feckin' piss weak jokes), shit I even had a beer with SBSP once....
I believe you were barred from advancing any further than the front porch ...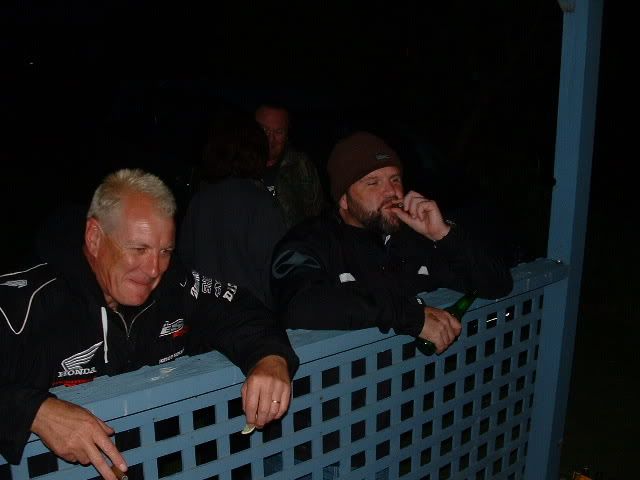 And when you did evade security you did Gnome impersonations