Quote:
Originally Posted by
Minimike
The Cherohala Skyway's a great place to cool off when it's warm in the valley.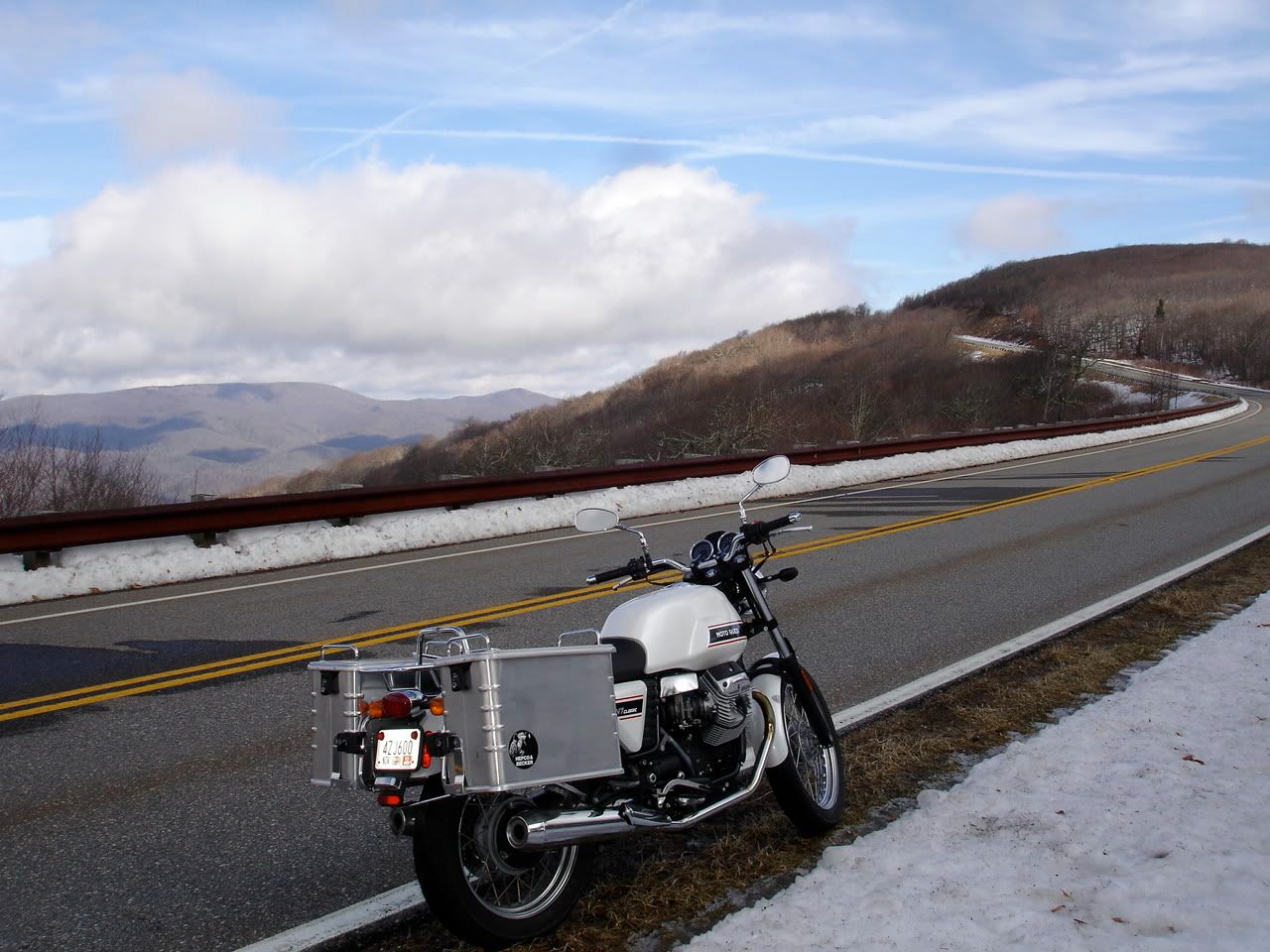 .
I totally agree with you. Thanks too for your help and friendly advice earlier this summer. My wife and I stopped in and got some of the deals you had on offer. We got her a new jacket and a good pair of gloves for our ride on the SkyWay, then the Dragon before we headed up the length of the BRP..... so I'm just one of many who ride all roads. Even the popular ones....