As the title of the run suggests this run was intended to attract 2 smokes however due to a number of 4 stroke relics turning up I've decided to run with this in Old's Cool.
Turn out was excellent at this, the inaugural run and a great time was had by all. With decent weather, great scenery, brilliant bikes and peerless banter life to all was deemed to be good.
A few mopeds descended upon us though making the going slightly arduous at times but heh it boosted the turnout and added to the diversity.
And finally I'm glad to report that there were NO casualties over the 75 mile course.
A few snaps below hopefully give an insight into the proceedings. I have a couple of short videos also which I will post when I work out how.
Rgds
DB.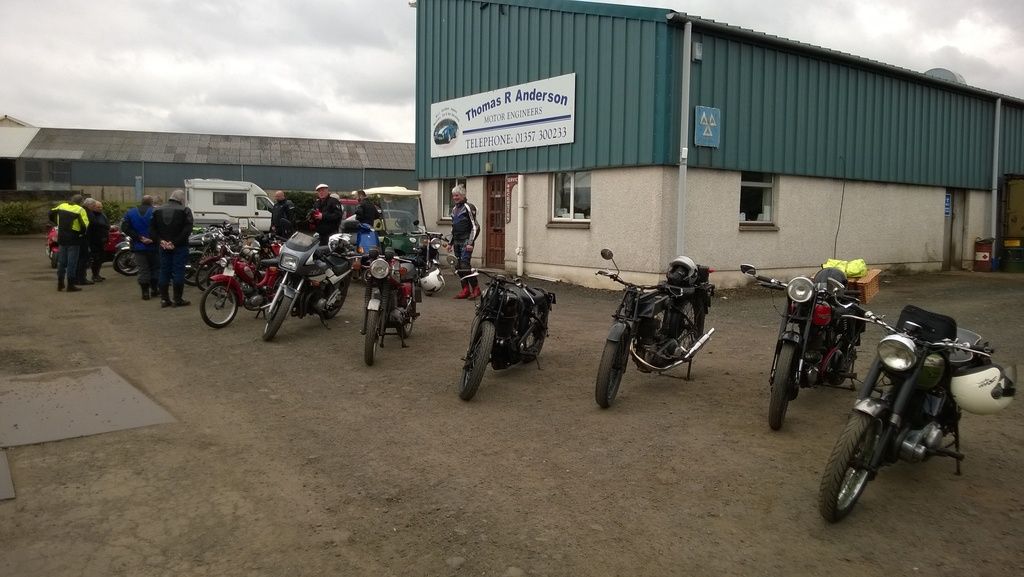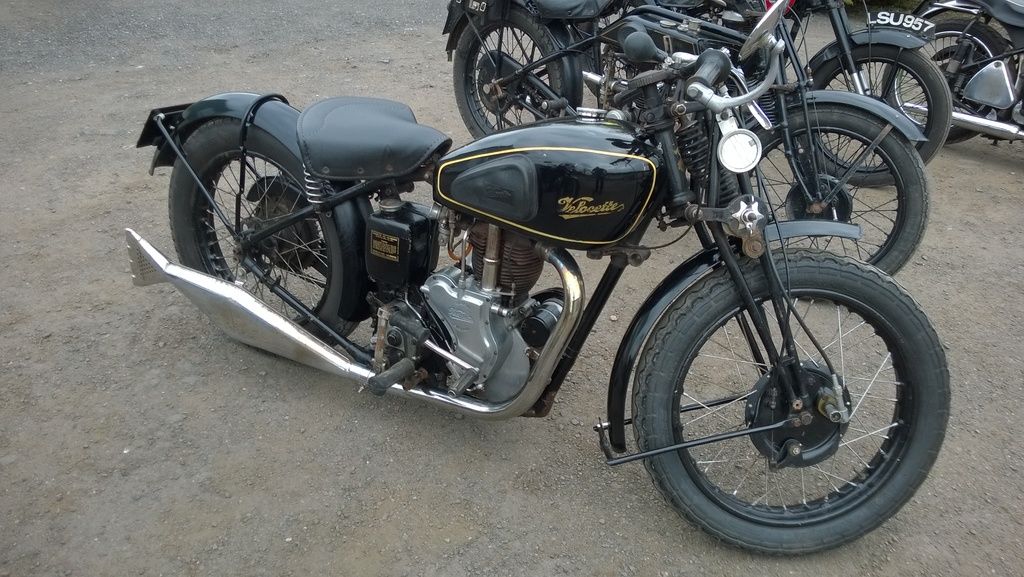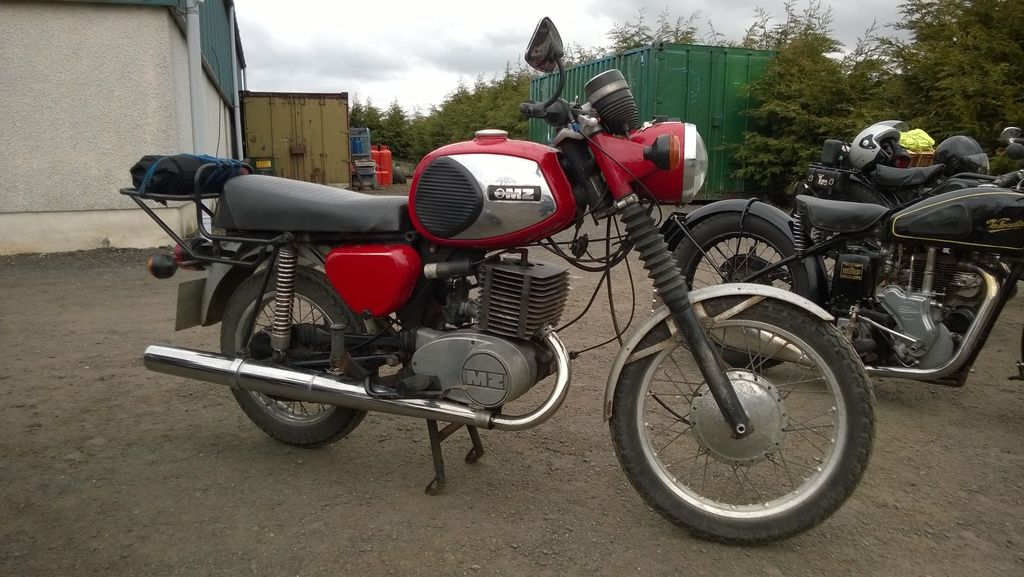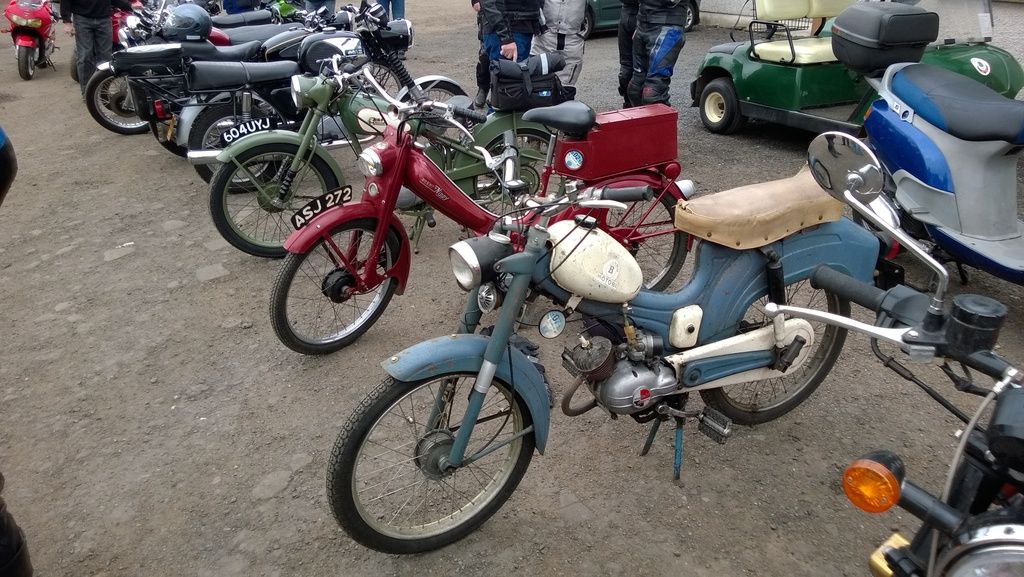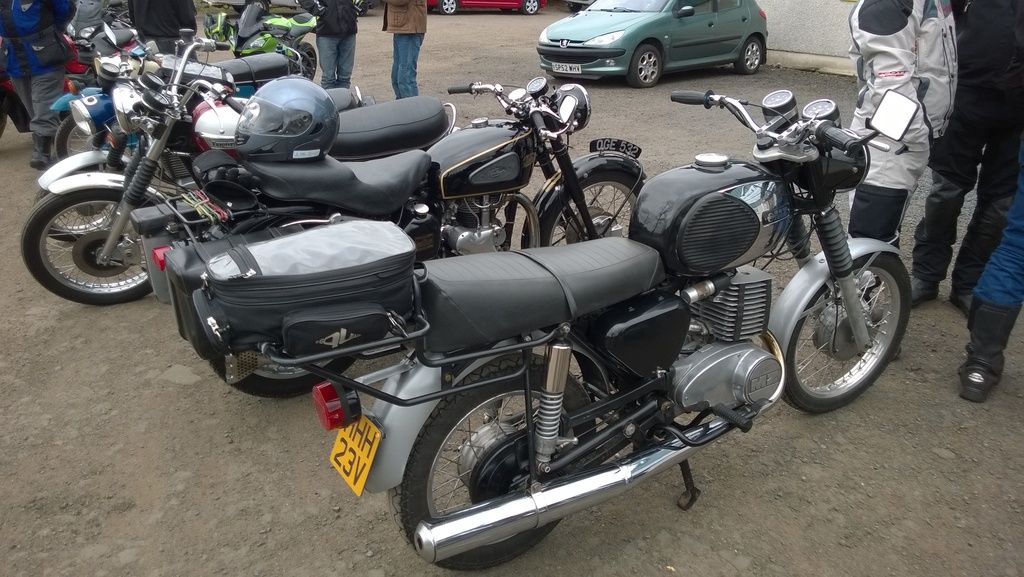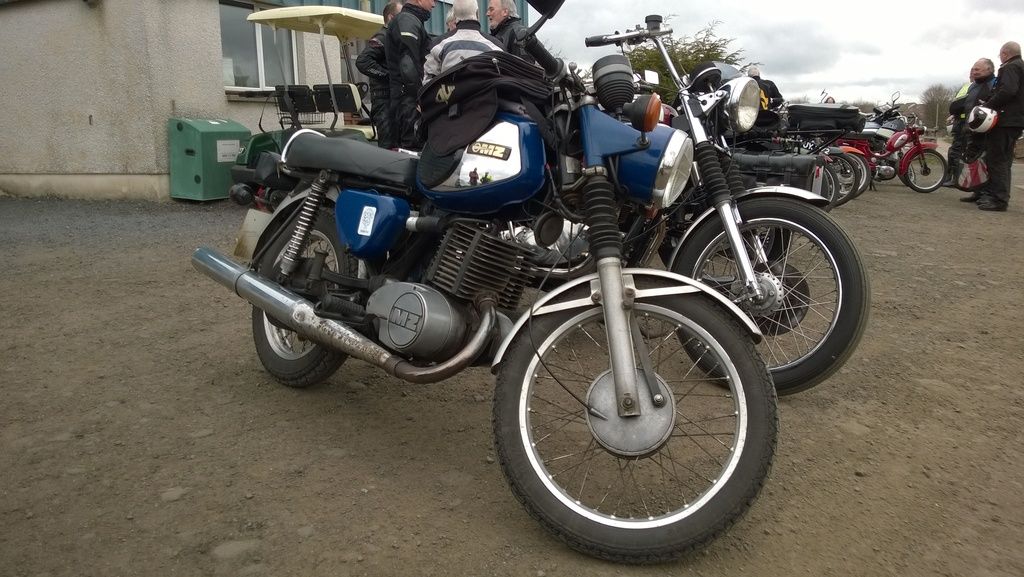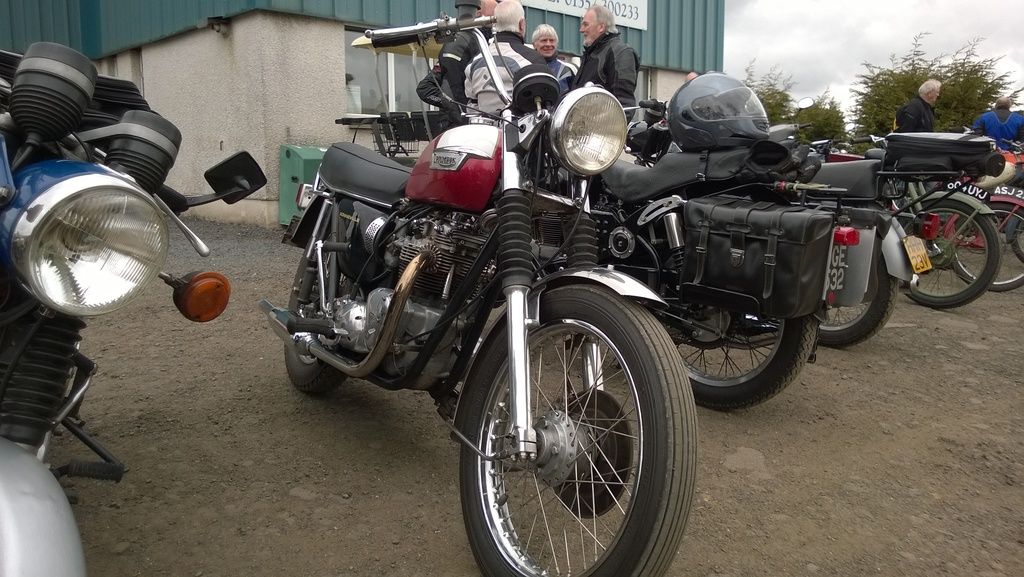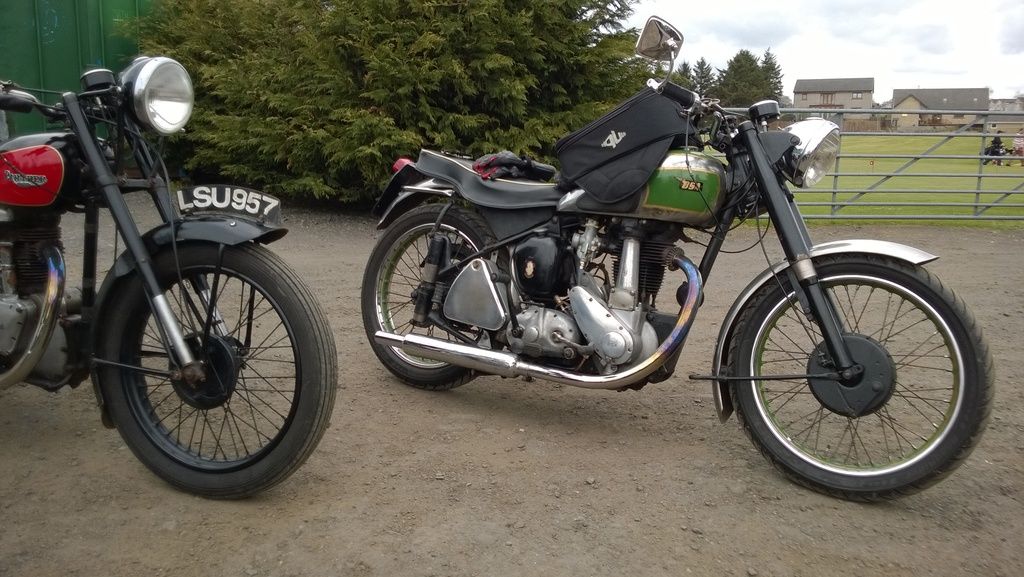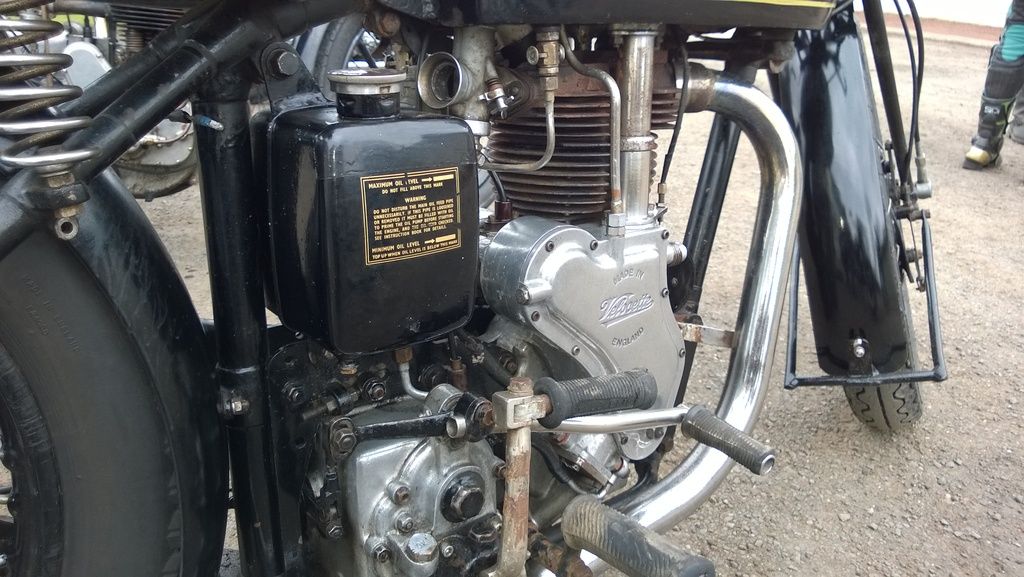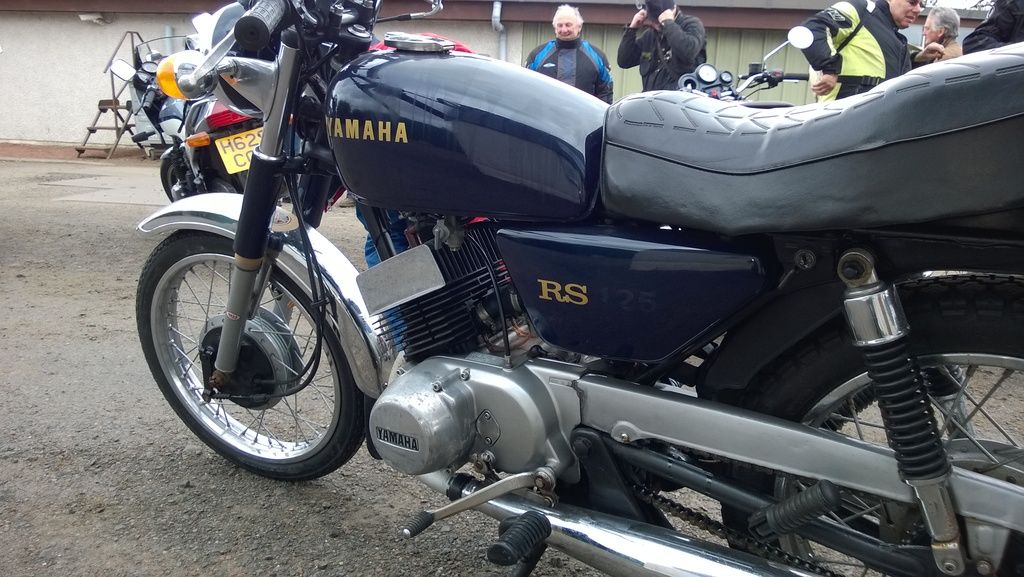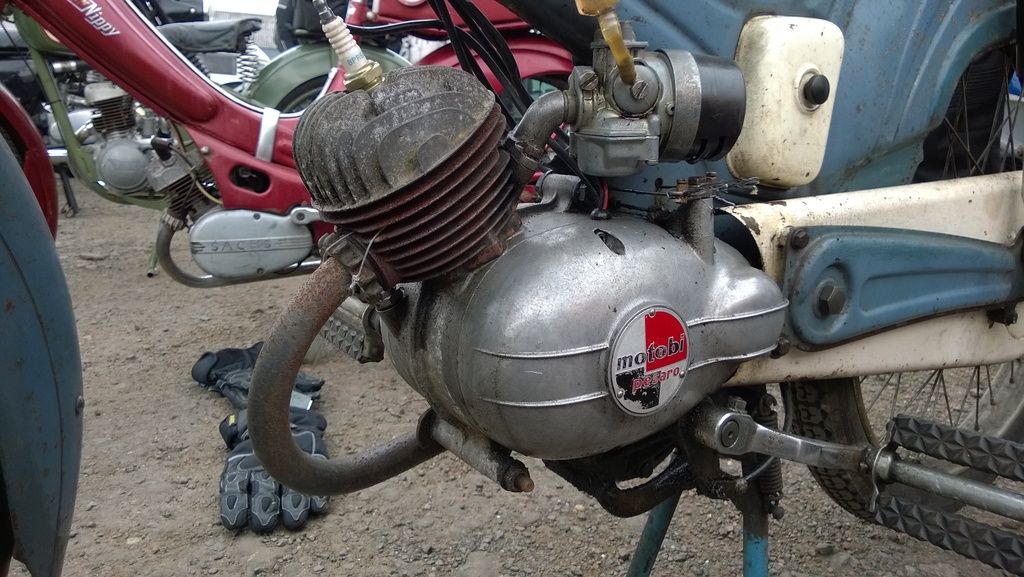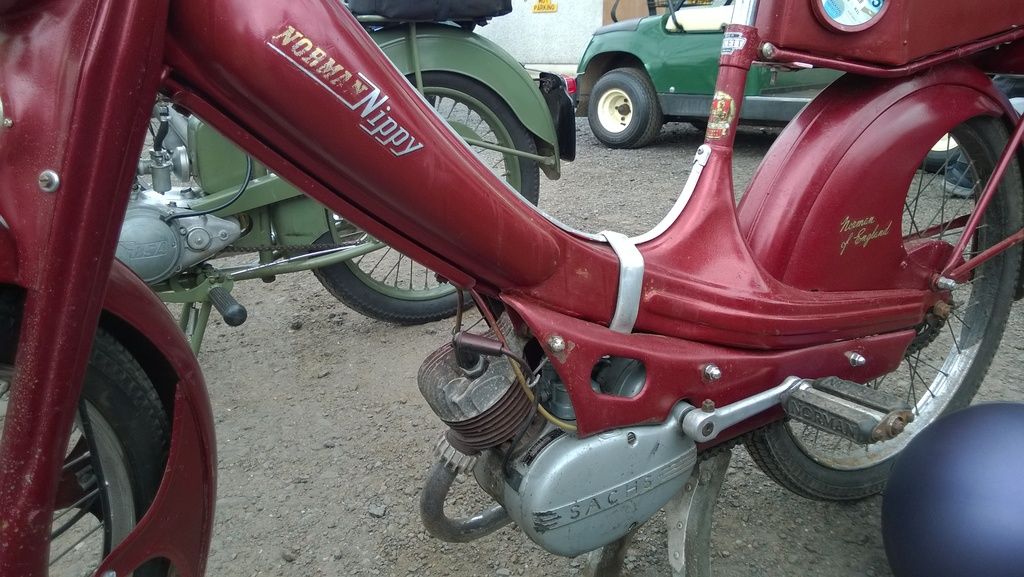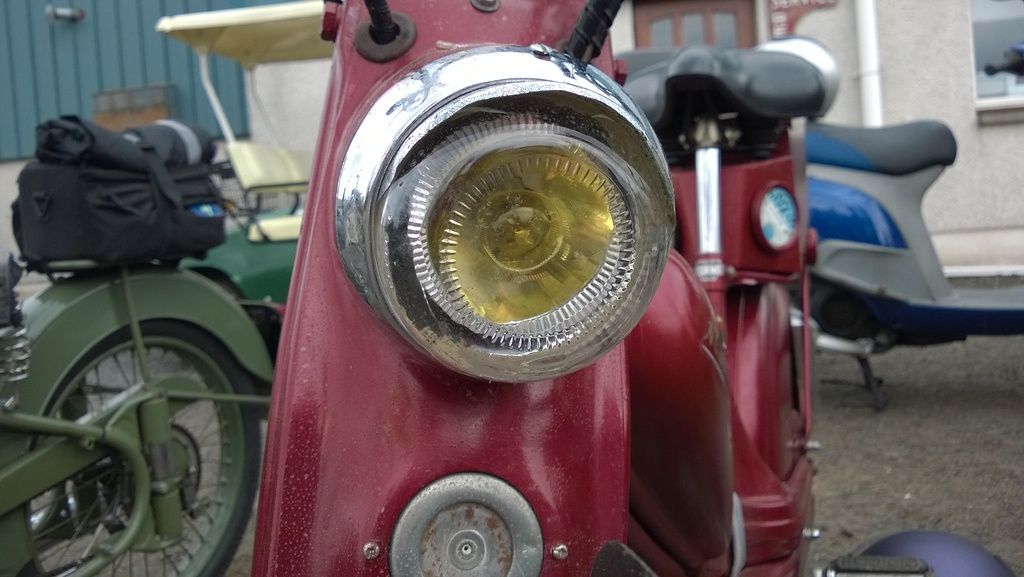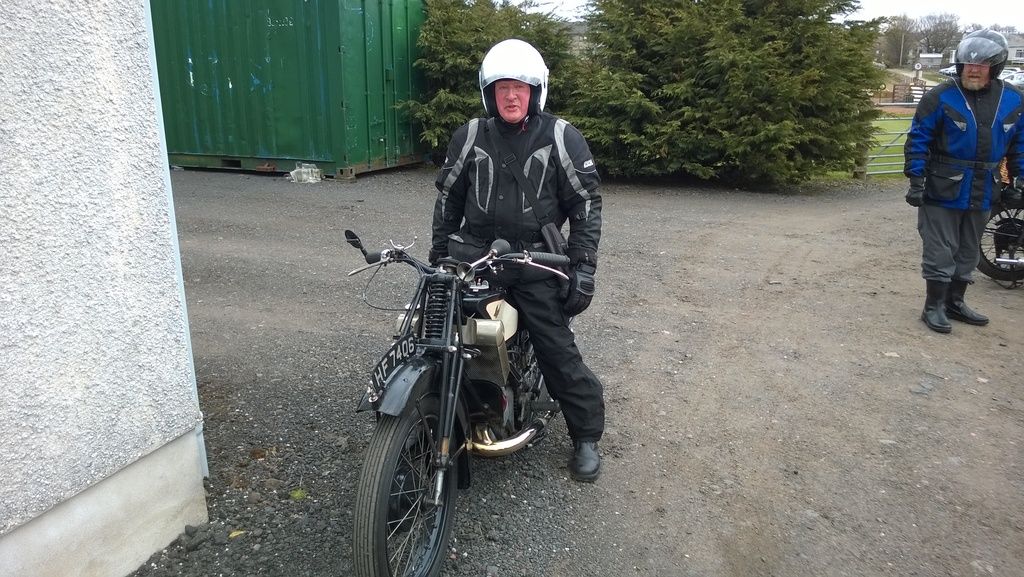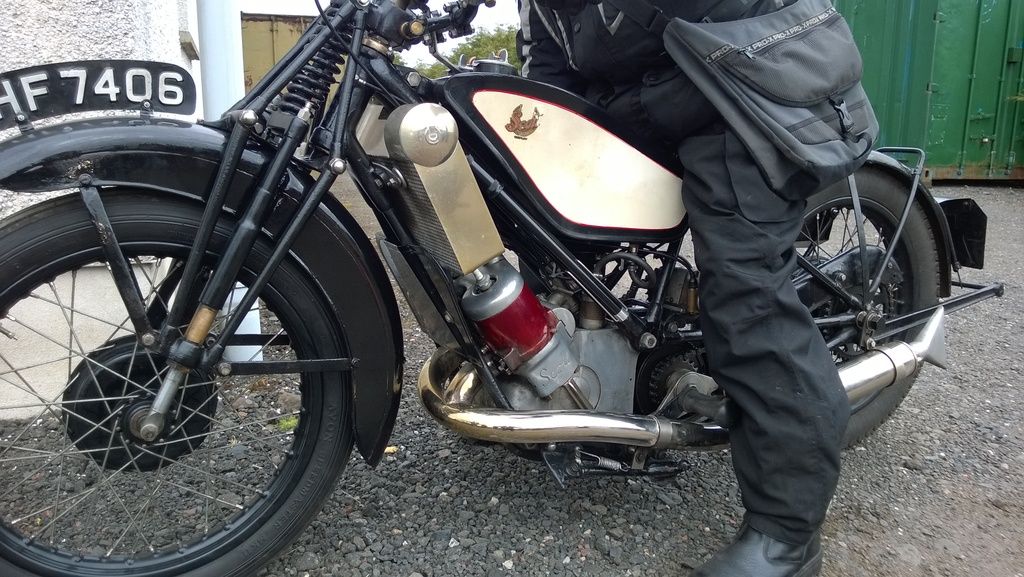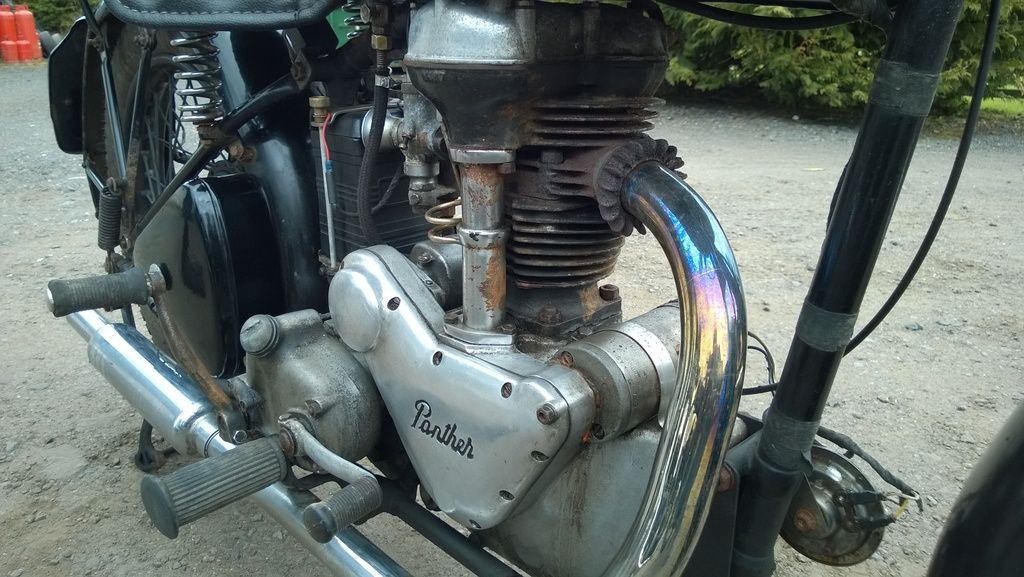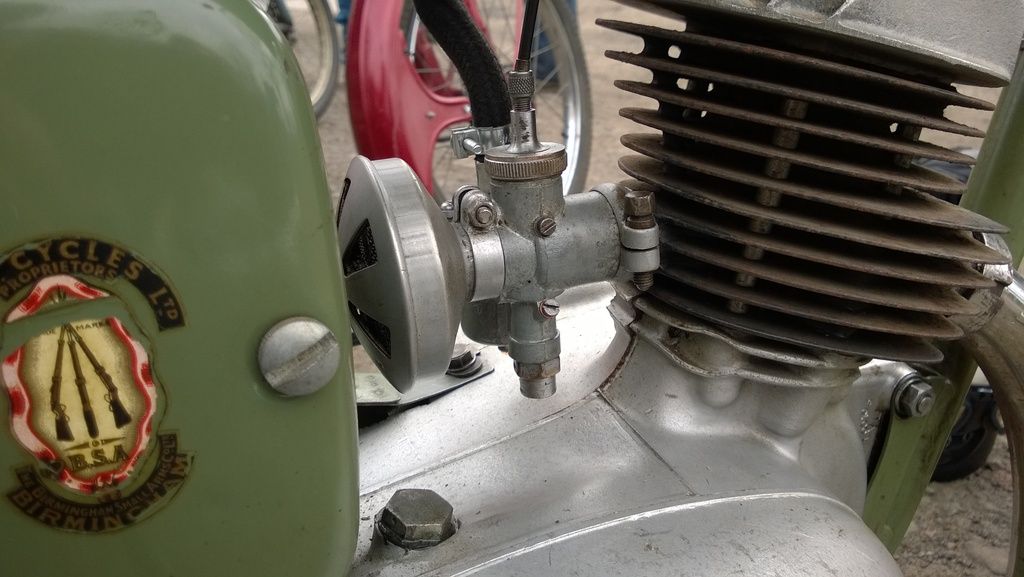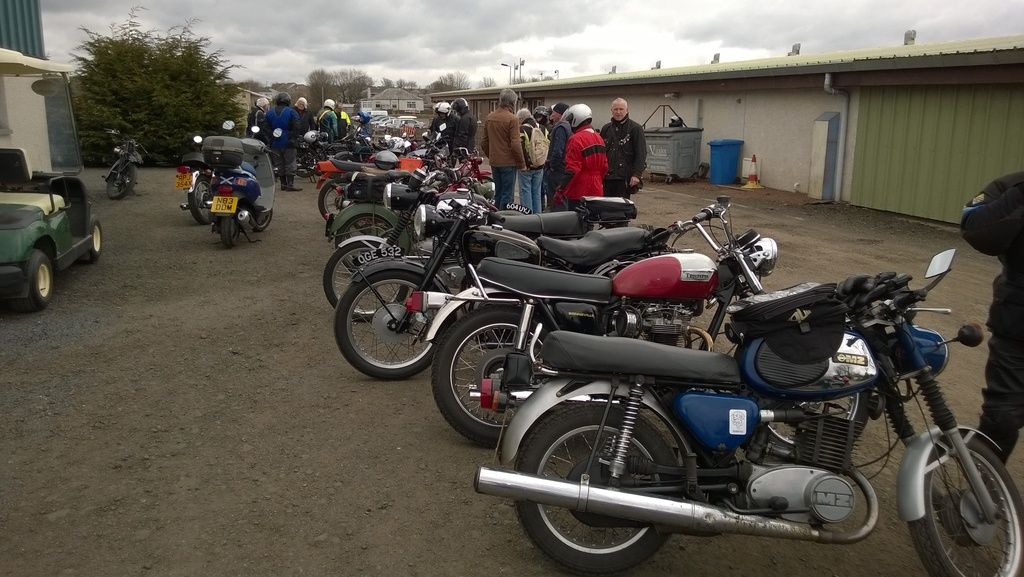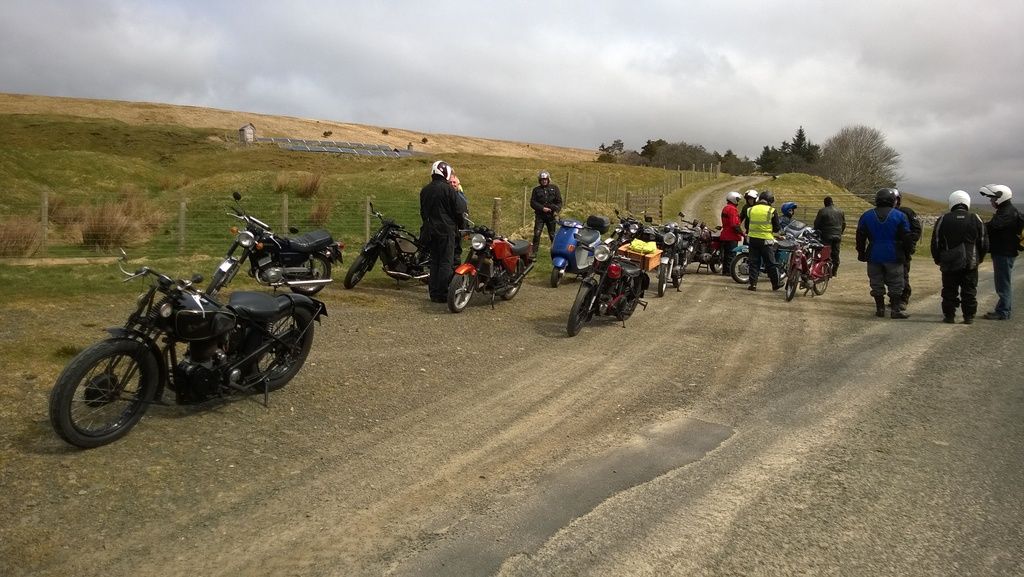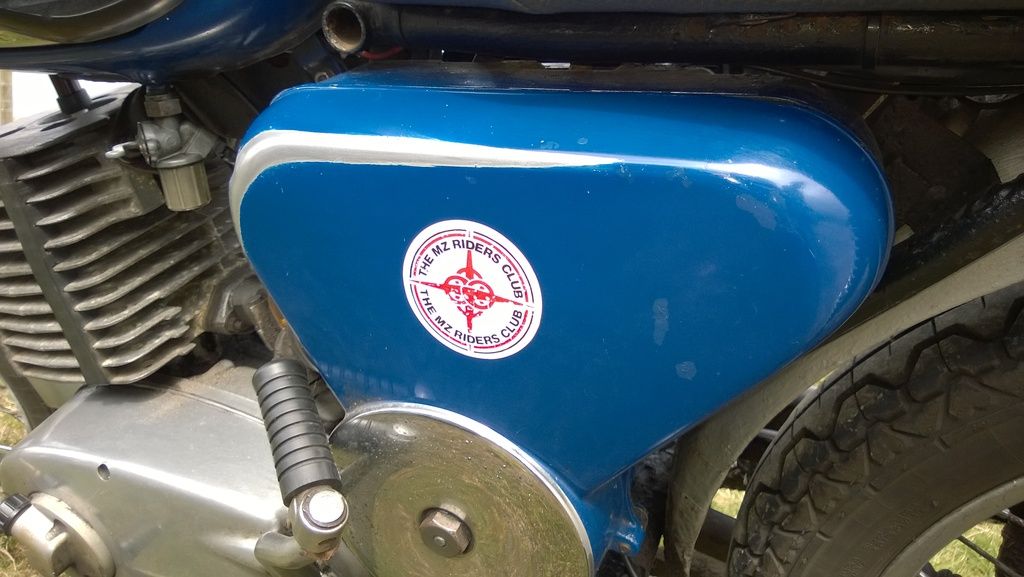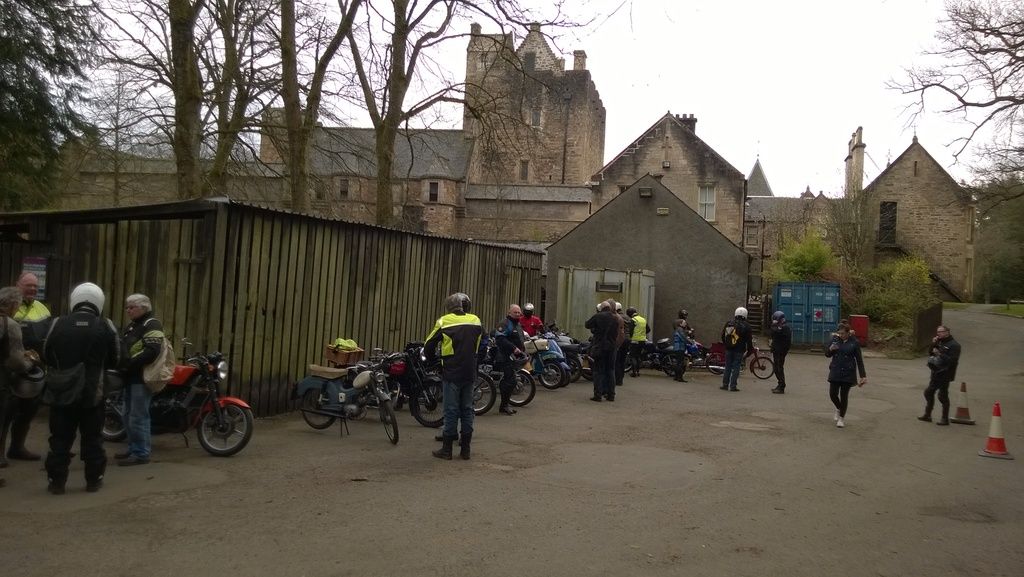 PS. My favourites are the bottle bottom used as a lens on the Norman moped headlight and the paint worn through to the alloy on the MZ airbox through the years or the rider carrying his wife as pillion. Man that's dedication for you!!!