Hey Guys!
Wanted to introduce our brand new line of motorcycle boots from Aeromoto - a brand exclusively available from us here at Competition Accessories.
We think you'll find the quality of construction, the features, and the comfort level of these boots to rival boots costing significantly more. And that's not just a sales pitch, I really would personally pick these over some of the bigger brand's offerings.
I'll just share a few, and you can view the rest of the lineup here:
Aeromoto Boots
Aeromoto Dry Tour Boots
$109.99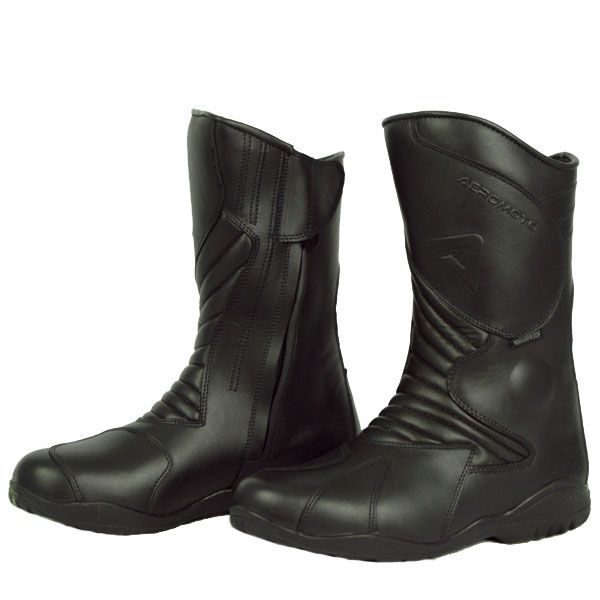 The Aeromoto Dry Tour boots are your go-to, standard waterproof motorcycle boot. These boots are very well made, and rival boots costing significantly more in terms of comfort, quality, and durability. Featuring a waterproof HiPora liner and leather construction, these boots will have your feet nice and dry through any weather. Internal armor keeps your feet and ankles protected in case of a fall.
Aeromoto Renegade Boots
$109.99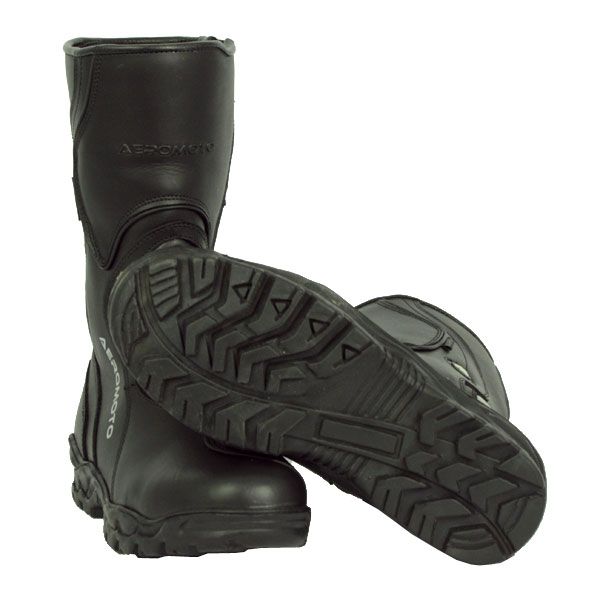 Aeromoto Renegade boots feature a rugged lugged sole, HiPora waterproof liner, and easy on/off via a zippered entry. These boots are a great choice if you plan on doing some off-the-bike excursions, and are at home on the street or for dual sport duty.
Aeromoto Rosso Boots
$179.99
Aeromoto Rosso Boots are a sport boot that won't break the bank. These boots have features that rival boots costing much, much more. A hinged ankle support, alloy sliders on the toe and heel, and an impact absorbing heel cup are just a few of the features of these waterproof sport boots.
If you have any questions about these boots, give us a call or leave a comment below. There are actually 7 new models available, and each of them has something different to offer and they all look good and fit true to size.