So, a few weeks ago, when SoCal got a little bit of snow, I had issues with Verizon.
Enjoy!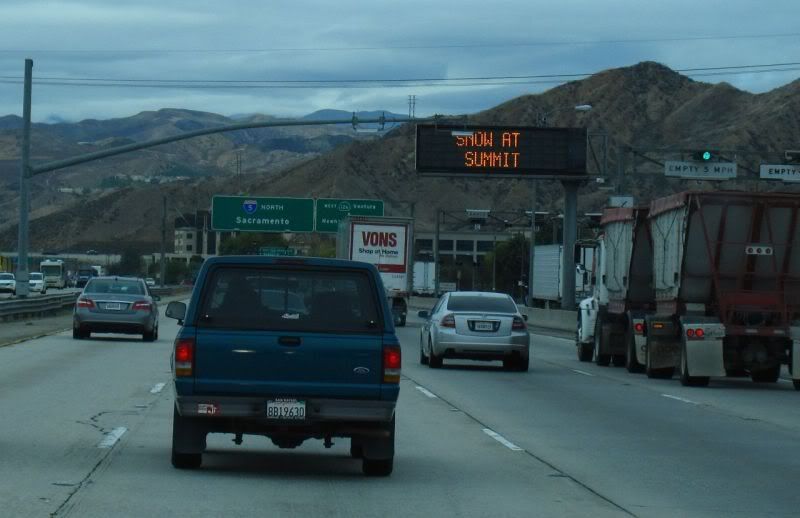 this should be good.
I think i should have filed an instrument flight plan for this fog!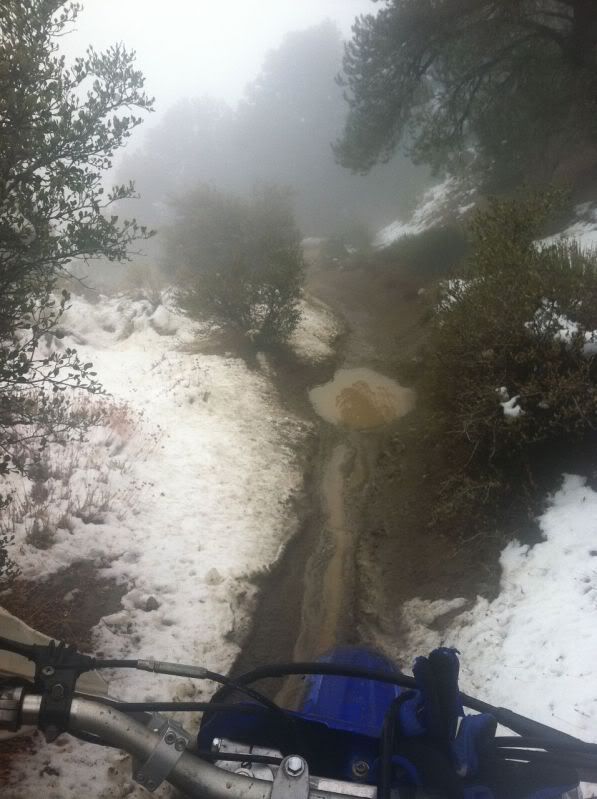 Prime powder!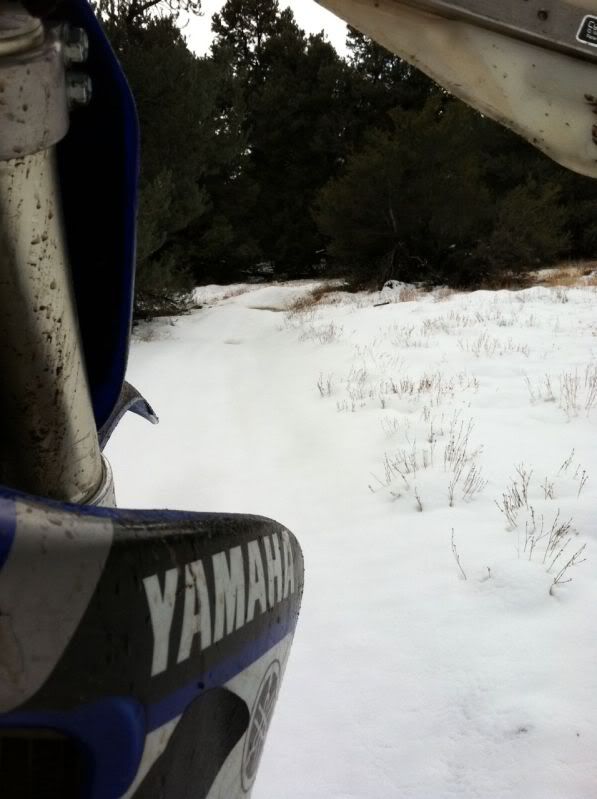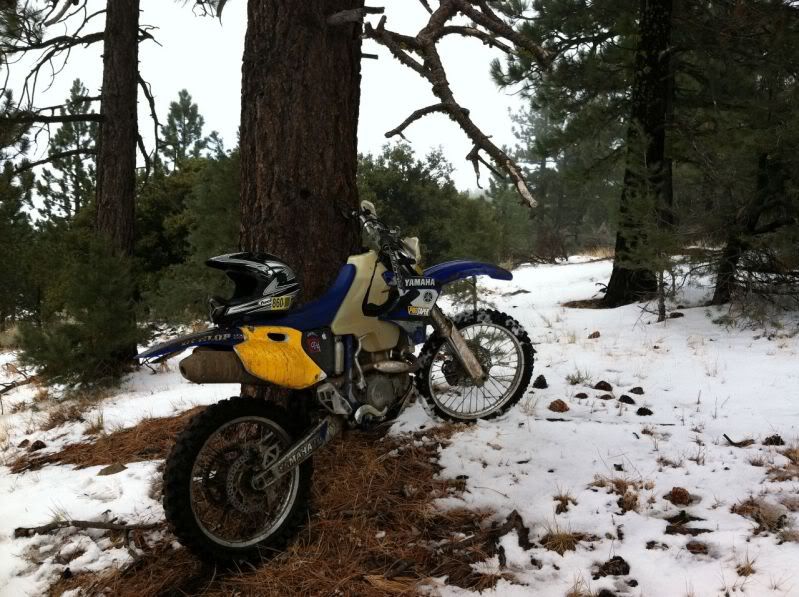 The higher I went, the more snow there was! Amazing. Put 'er in 2nd, pin it and hold on!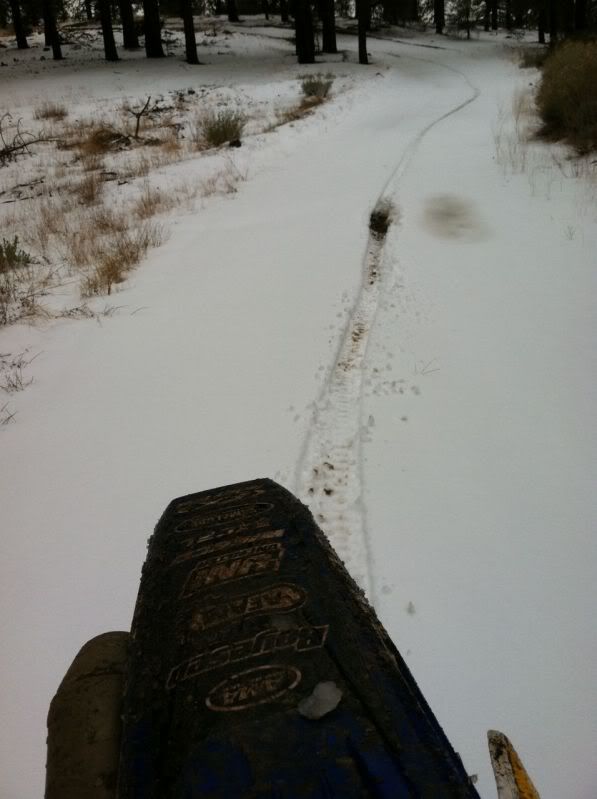 And finally!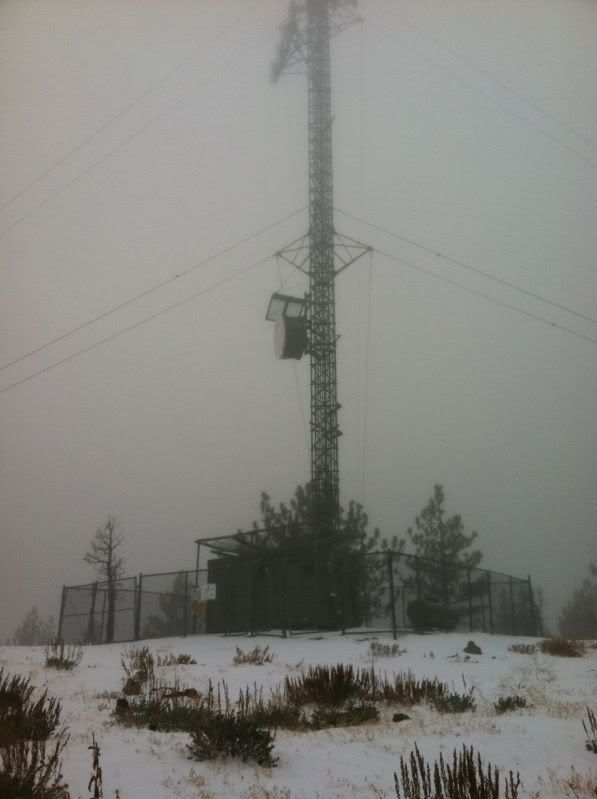 Perfect 5-bar reception!
Frasier mountain summit at 8010 feet! The trail system is accessible from Hungry Valley SVRA but are now closed for the season untill spring i guess. Too bad. Those trails are awesome and only 45 min away for me... til next time i suppose!