This was a "Last Chance" ride because 4 days later I had knee surgery to repair both meniscus and reconstruct the ACL in my right knee. So, the wife is at work, the kids are out of the house, and I'm stuck with you guys. This is my first attempt at a ride report, so keep the flaming to a minimum, please. If it seems like I'm rambling on, keep in mind I've been on Dilauded for two days now. Ok, here goes:
The Bike: 2007 Suzuki DR650, nice farkled. Purchased it last monthe from a fellow inmate (NigelCorn, great guy to deal with).
[URL=http://s103.photobucket.com/user/tgtav8tor/media/IMG_0264_zps98691df8.jpg.html][IMG]
The Route: From Billings I rode HWY 212 to Joliet, then hit the dirt roads that crisscross the ridgeline between HWY212 (heads SW to the Beartooth pass) and HWY310 (turns SE towards Cody WY). After getting back on the pavement between Red Lodge and Bear Creek, I headed up the Beartooth pass. Then I pretty much retraced the route home and prepared myself for a month on crutches. All photos were taken with my iPhone, and so are not the best quality. What I've tried to capture is how lush, green, and full of wildflowers the landscape is. Usually by mid-June the weather here has turn hot, and the terrain started to dry into the 40 shades of brown that is August in central MT. This year we had a ton of snow, and it's been a cool, wet spring.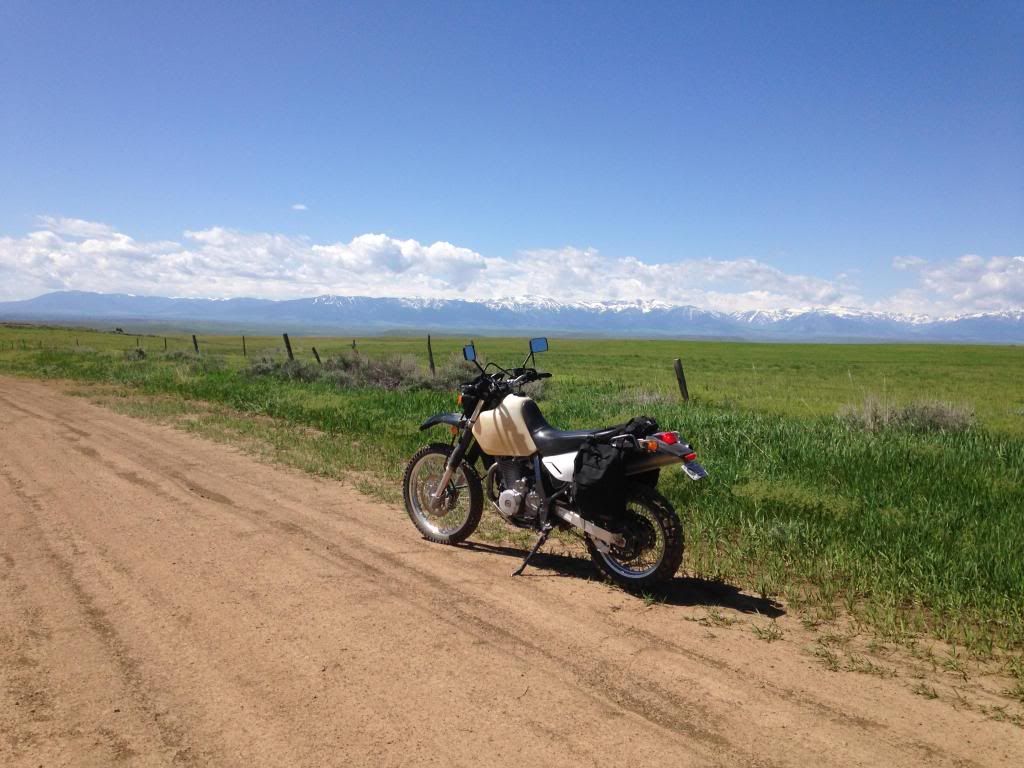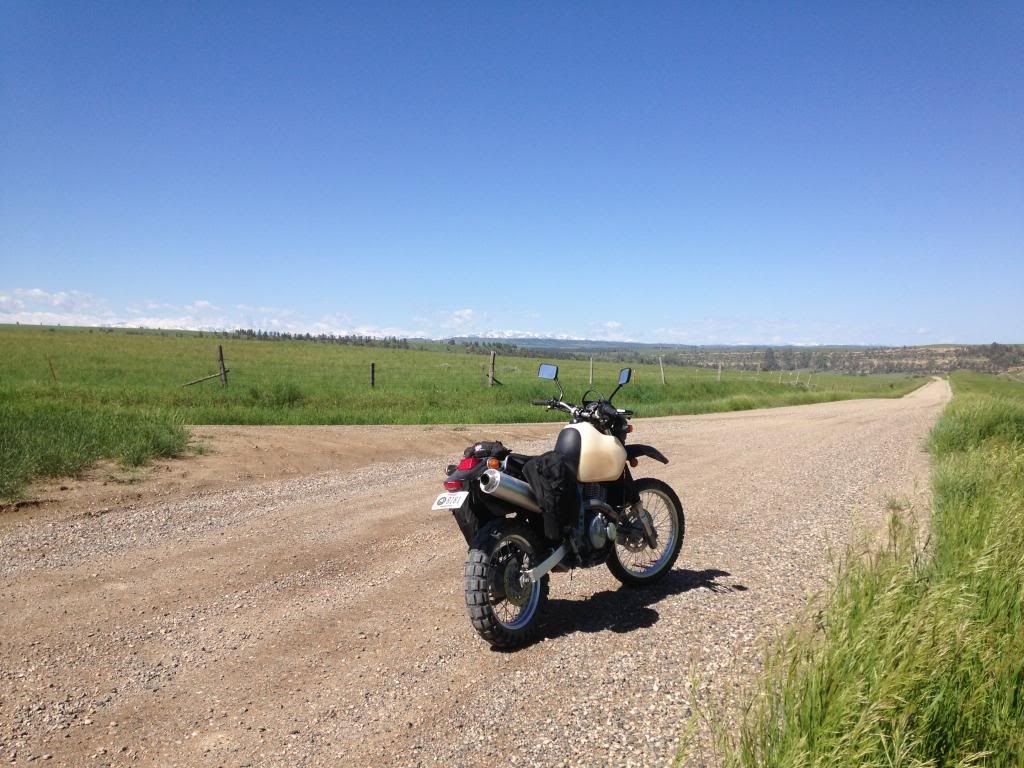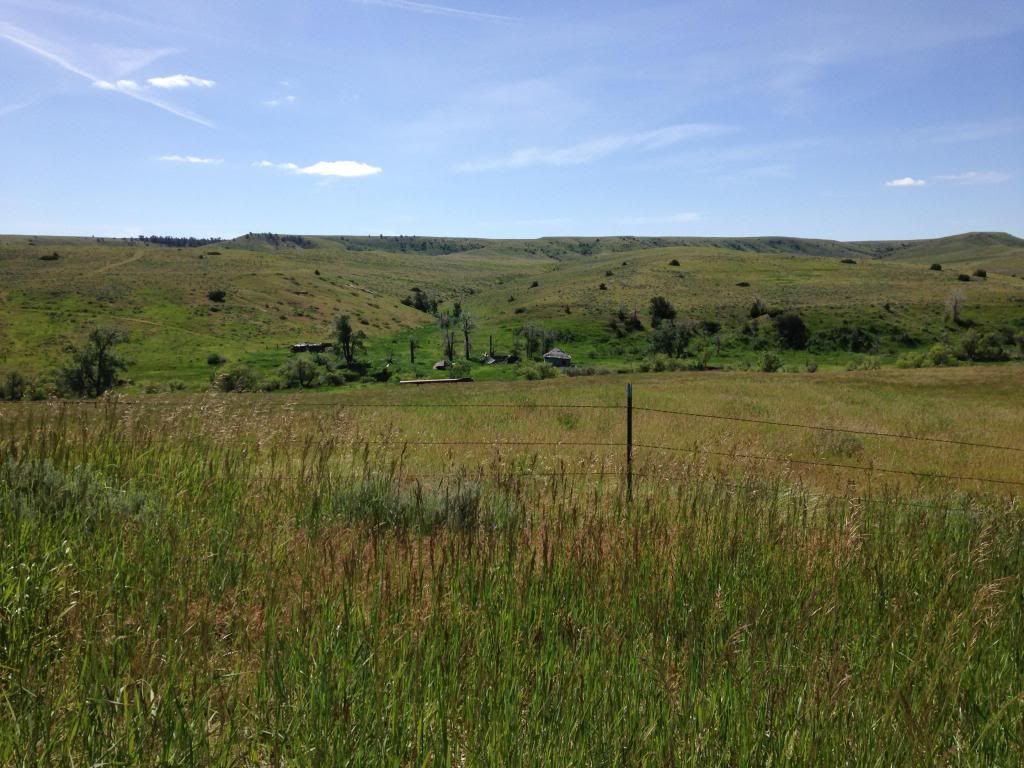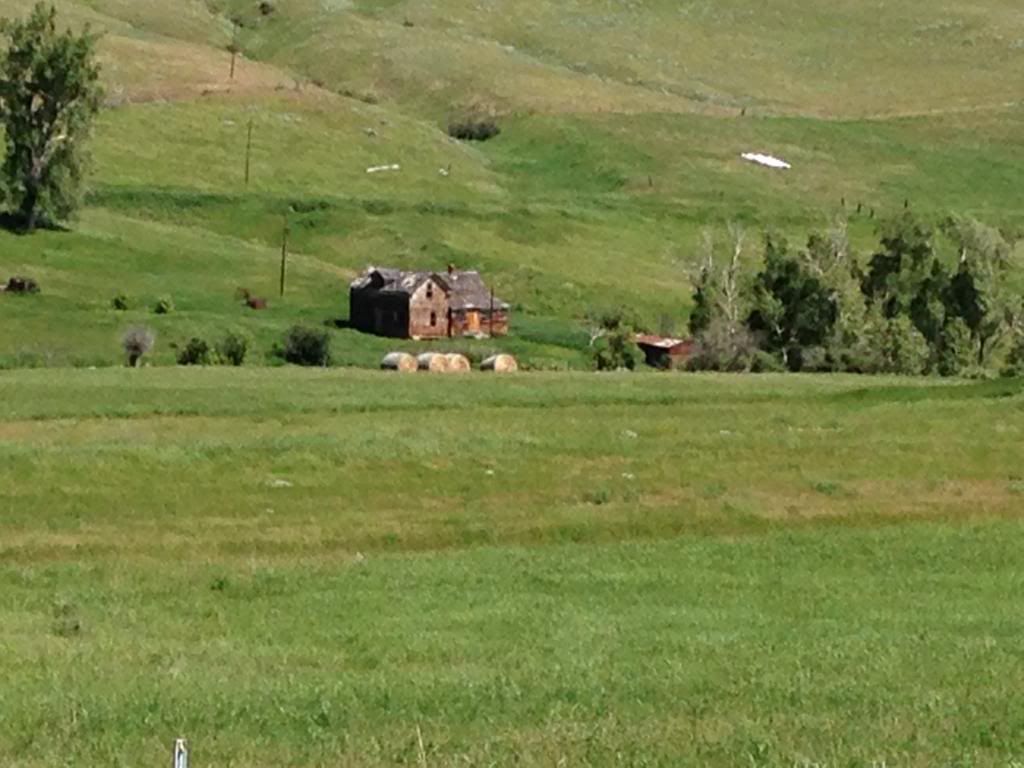 I've always been fascinated by abandoned homesteads.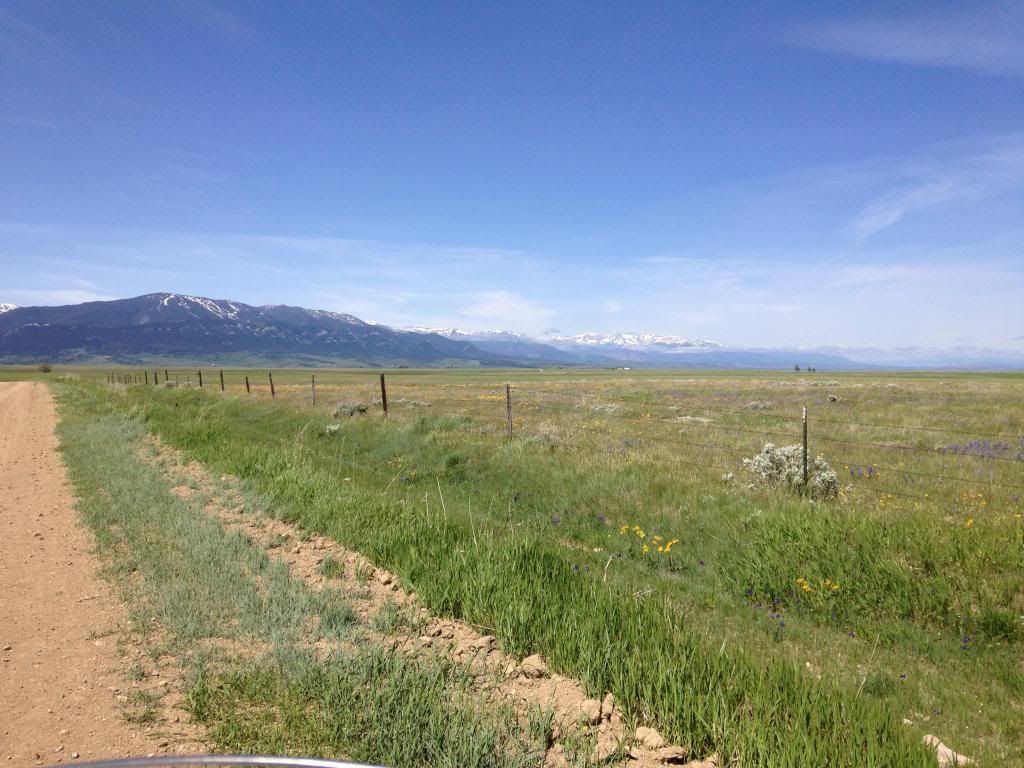 The ski area visible to the left is Red Lodge Mtn. Great place to take your family.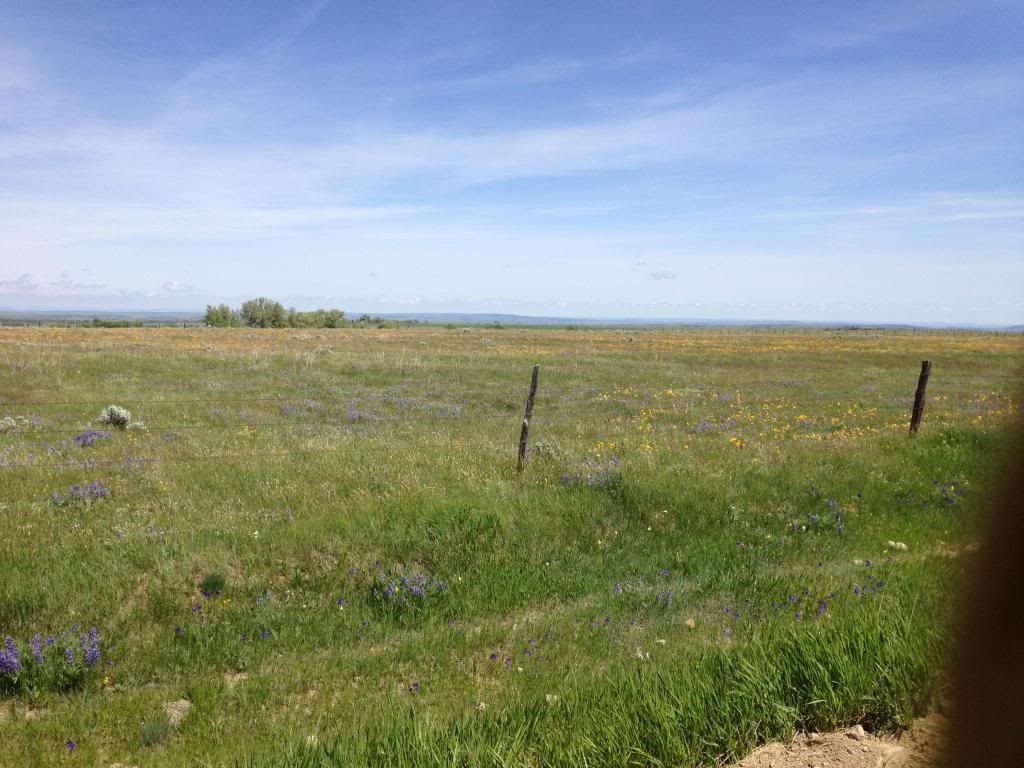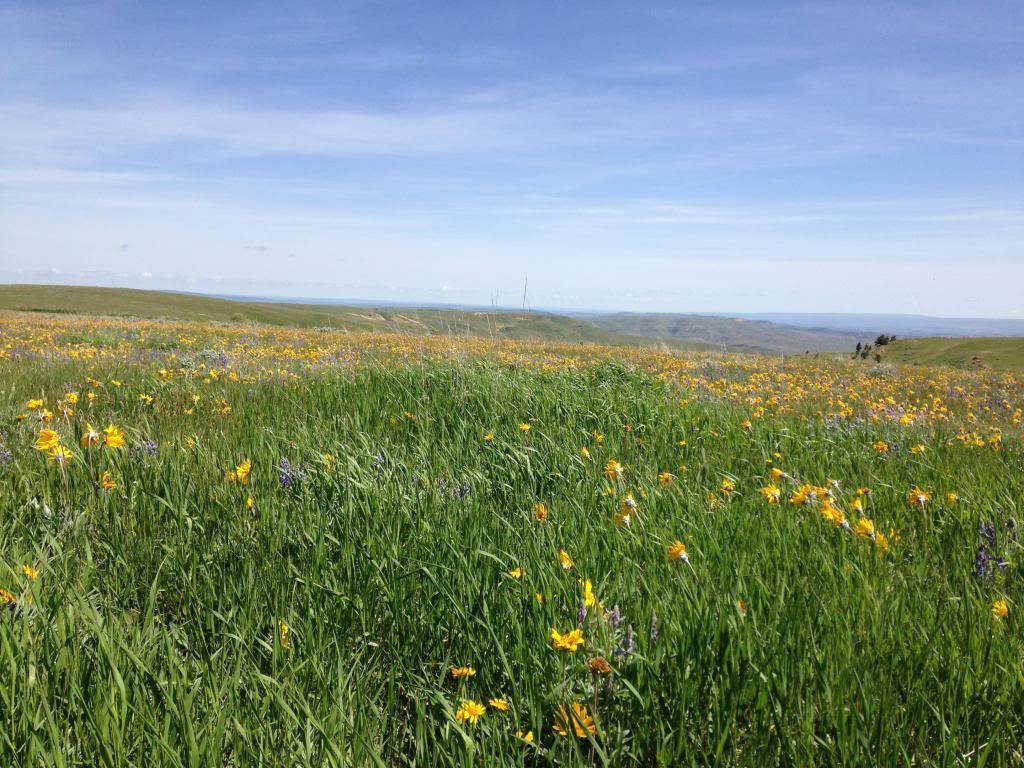 Wildflowers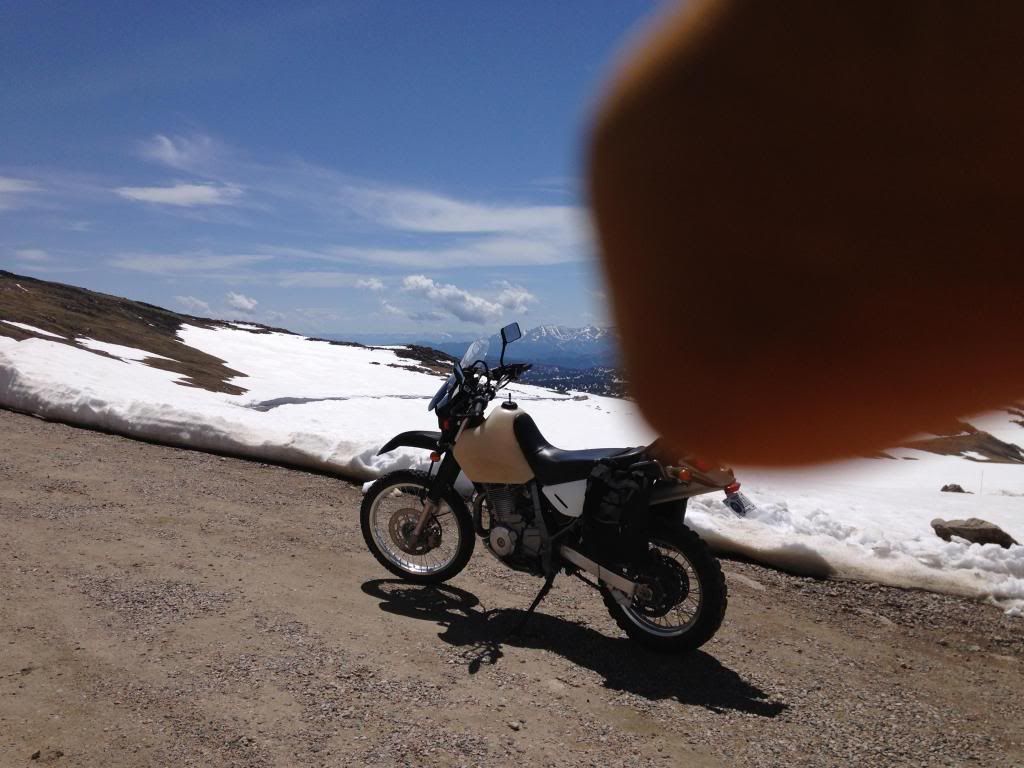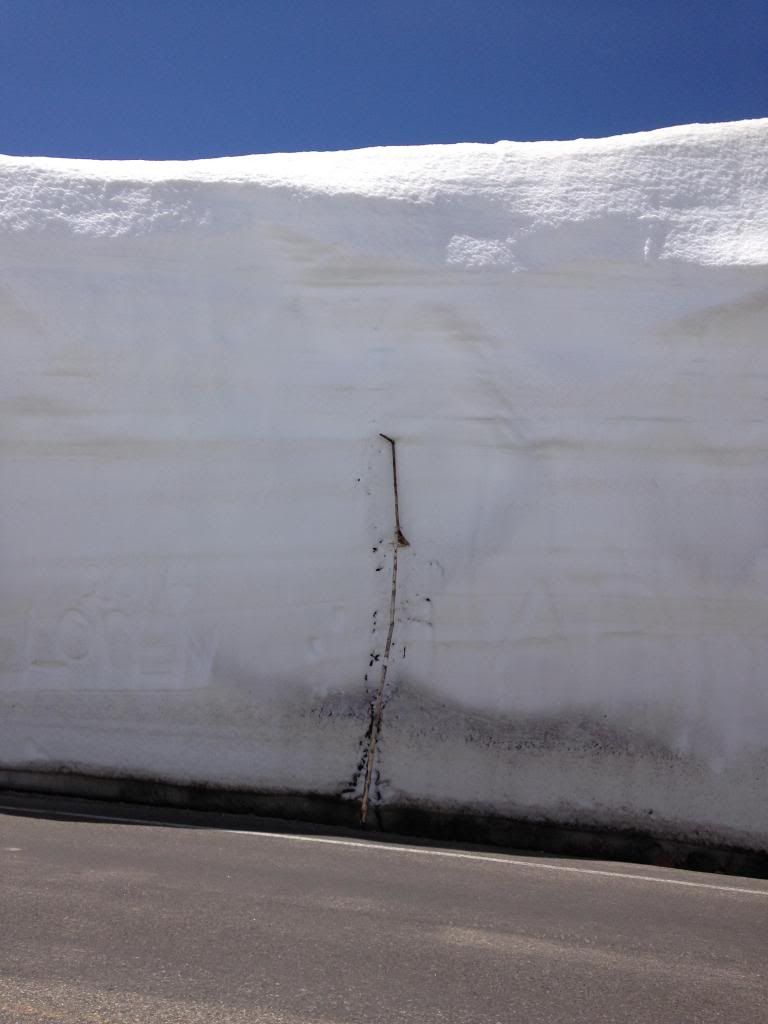 Still winter at the top of the pass. That snow bank is at the crest and is about 15ft high. Still plenty of snow to ski on. Maybe next year.