Those battling the strength of the US Dollar will be pleased to hear that we are starting a free shipping worldwide promotion that will run until January 31st 2015. This applies to all of our fairing range including the recently added Lynx R fairing which is proving enormously popular on the 690 KTM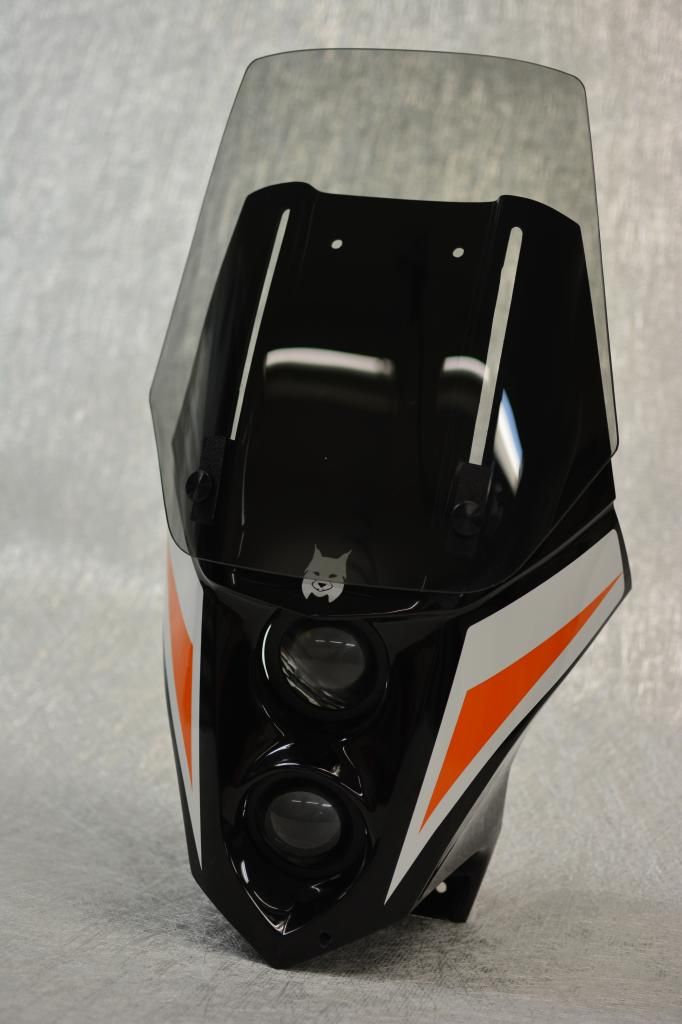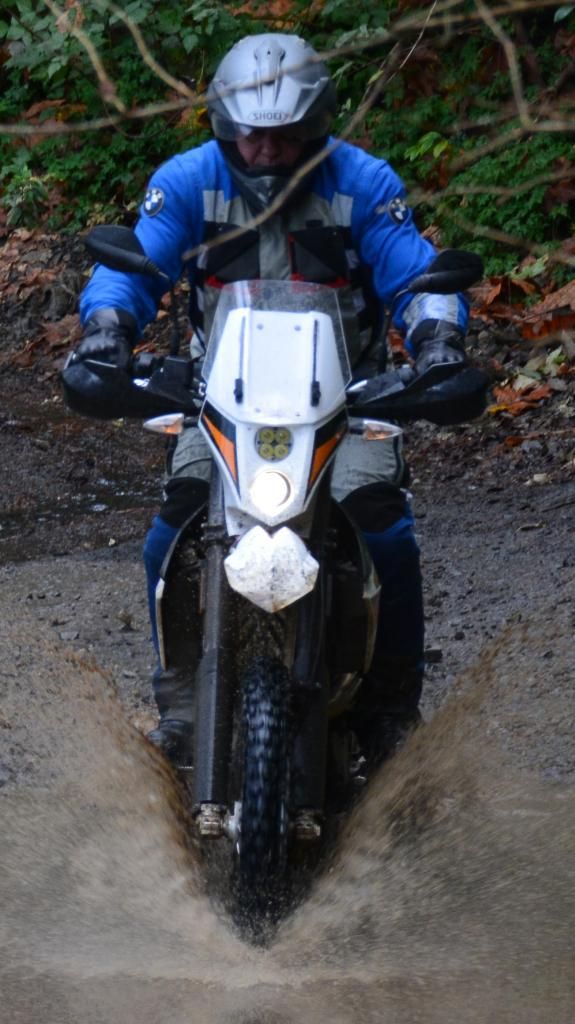 Whilst the new Lynx R was aimed primarily at the KTM 690, we will be adding other fitting kits in the next few months and have just finished a version for the X-Challenge and X-Country.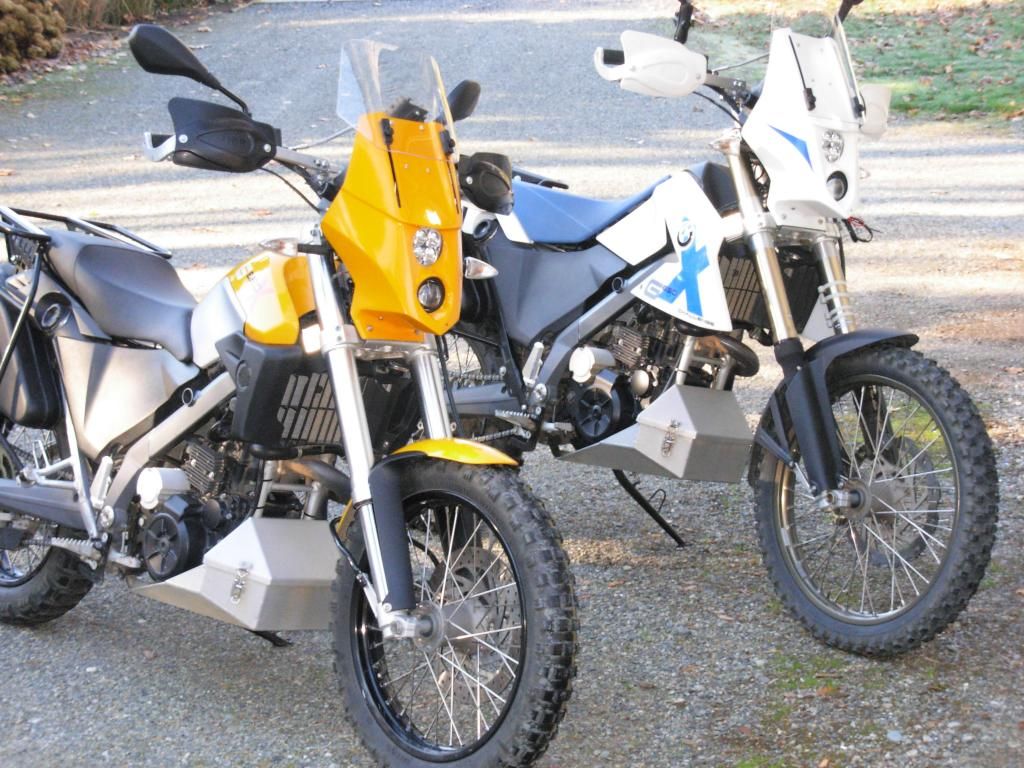 Take the long way home !