Day 1 plan is to head south out of Prineville through Millican and East Fort Rock to East Lake, which sits in the Newberry Crater, and then continue south to Silver Lake by way of Hole in the Ground and Fort Rock. About 170 miles of great riding and sight seeing!
About 13 miles of slab out of PV and we are on power line dirt.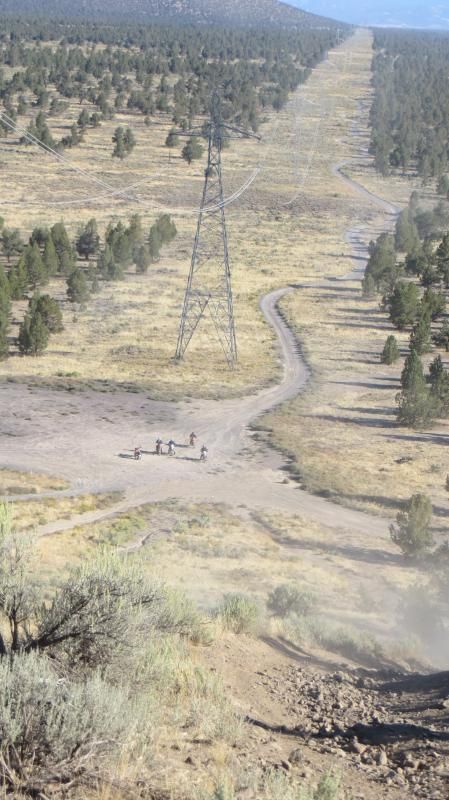 Tim doing a nice job negotiating the hill.
PV Paul.
Need to work on my video skills. Just missed Ace's hill climb wheelie.
Continuing south toward the cinder cone, here's Bill Paxton Todd exiting the dirt twisties.
And Mark.
Chris and Ace.
Mountain view shot from a trail ridge.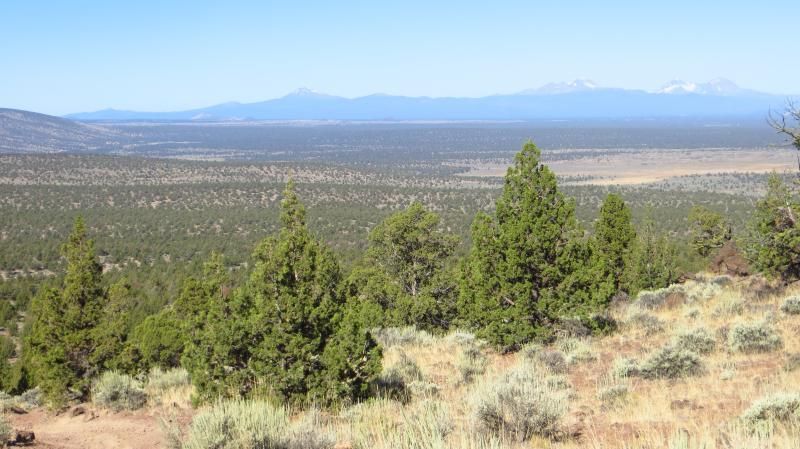 Todd
Paul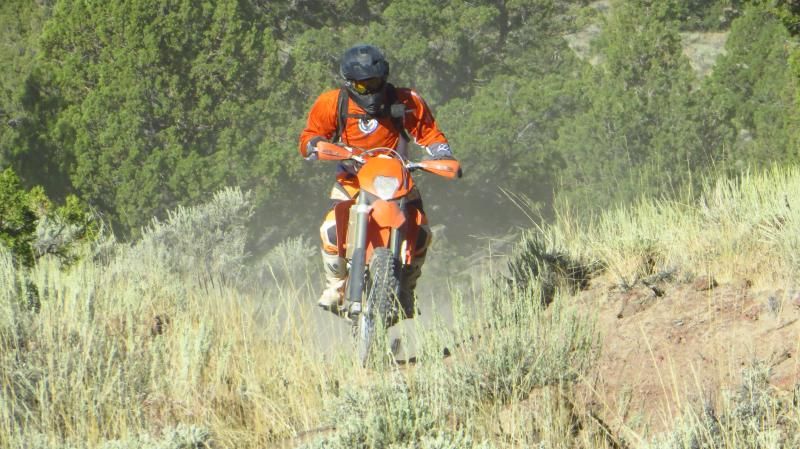 So Cal Tim.
DRZ Mark.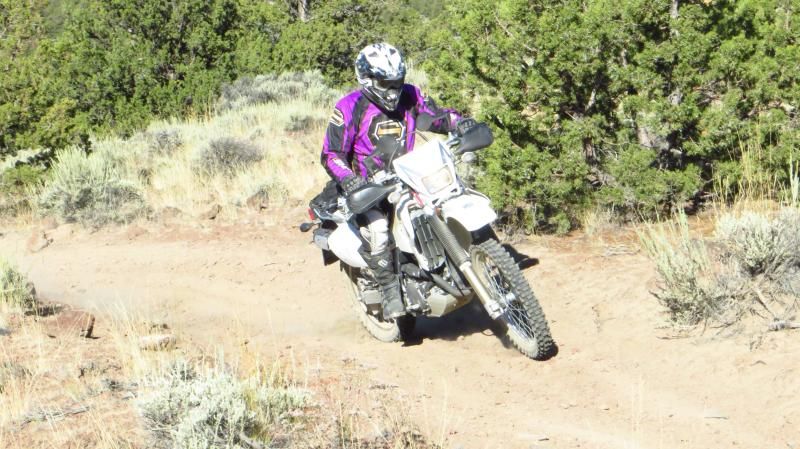 Chris on the Husky.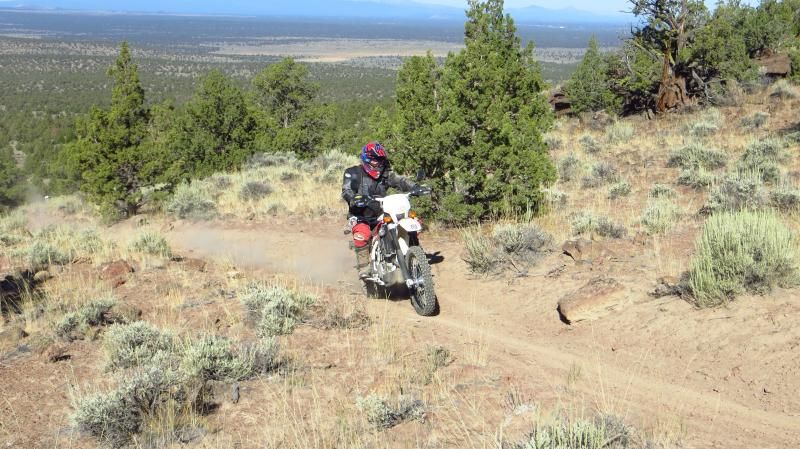 Ace
A favorite spot is to ride is the top of the cinder cone. Loosey goosey red cinder rock on the way up but spectacular 180 degree views of the Cascades from Bachelor all the way to Hood and Smith Rock.
BP Todd waltzing to the top.
Mark having a little challenge in the loose stuff.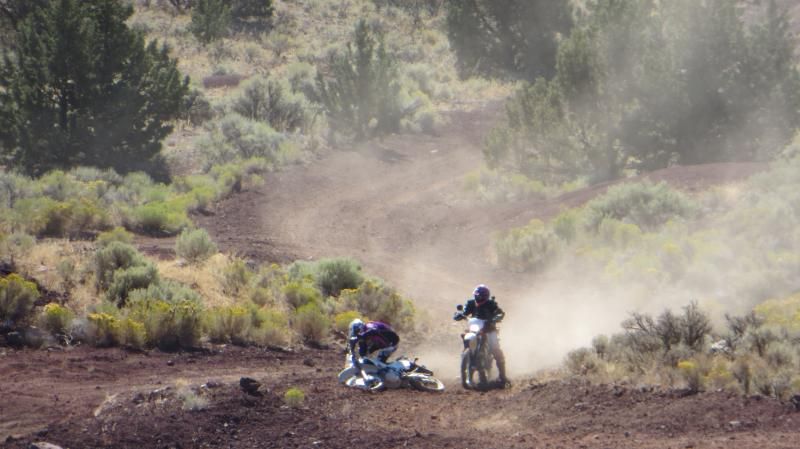 Tim doing a little disco move half way up.
Ace talking an alternative path and trying to ride it all the way on his rear tire.
Views at the top.
More…