Www.Facebook.com/misjakamerun
I would like to share this great place to stay in capital of Cameroon,located 7 km from down town Yaounde,between internarional airport and Gabon,Gongo,ambassys,mission has two or three rooms with three bunk beds available,plenty room for tent or hommock,secure parking,wi-fi.sorry no hot water yet,this mission was just completed this march.
I over stay here for more than 20 days,catolic mission here we have over 20 orphans kids,they are great and very helpful,there are perfect role model to our kids.
some pic from mission.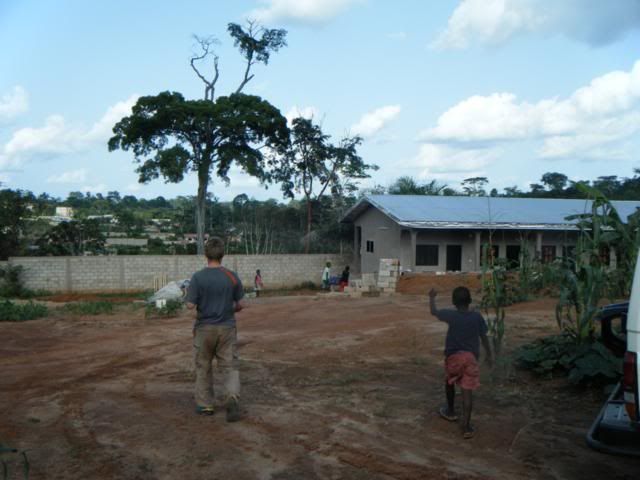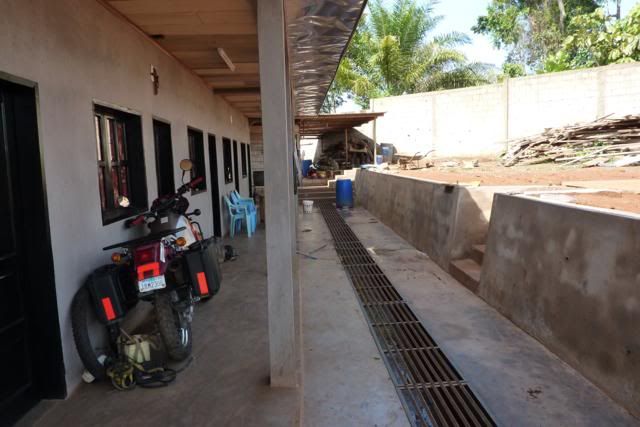 Father Darek is running mission in Cameroon for over 20 years,totally dedicated to help orphans in Cameroon.
here is the contact info.
Darek@misja-kamerun.pl
Father Dariusz Godawa OP speak polish and french
Romanek72@hotmail.com
. Is my email