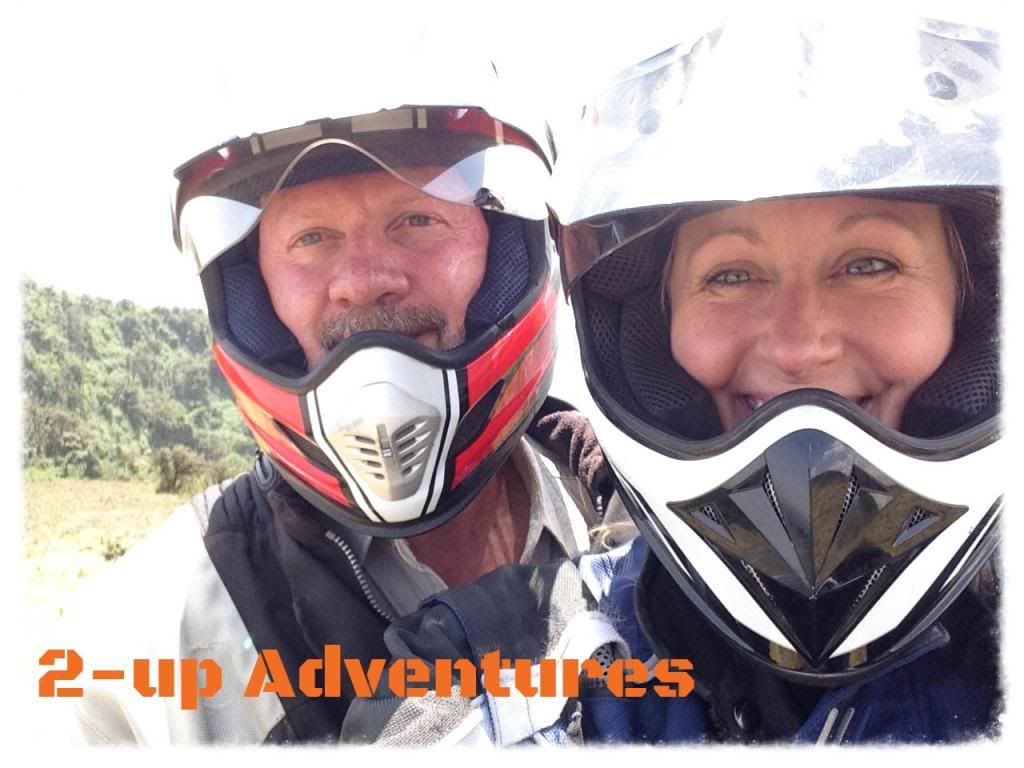 Last week we were invited by a friend to spend a couple of days in a conservancy on the border of the Masai Mara game reserve about 250kms from our home in the outskirts of Nairobi. After about 2 seconds consideration, we accepted the invite, packed a bag, hopped on the bike and headed out cross-country through the Great Rift Valley.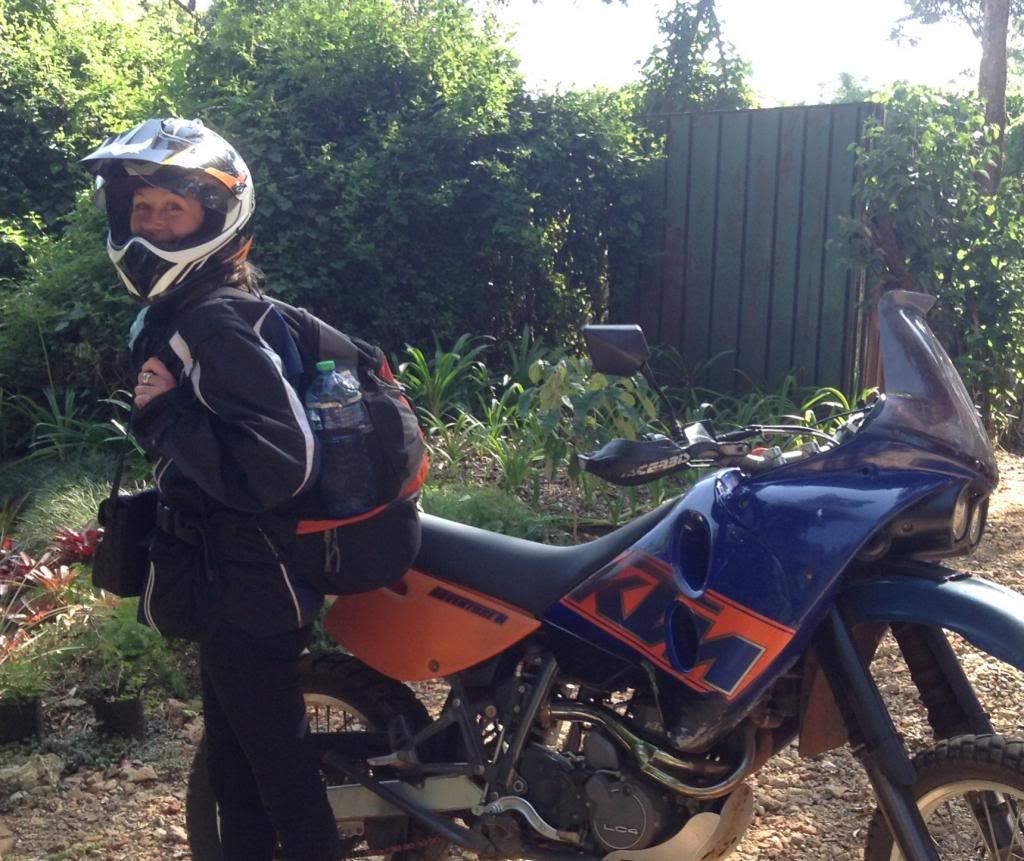 That's me – all in one tool carrier, water distributer, bag lady, navigator and 'Klingon cameraman'!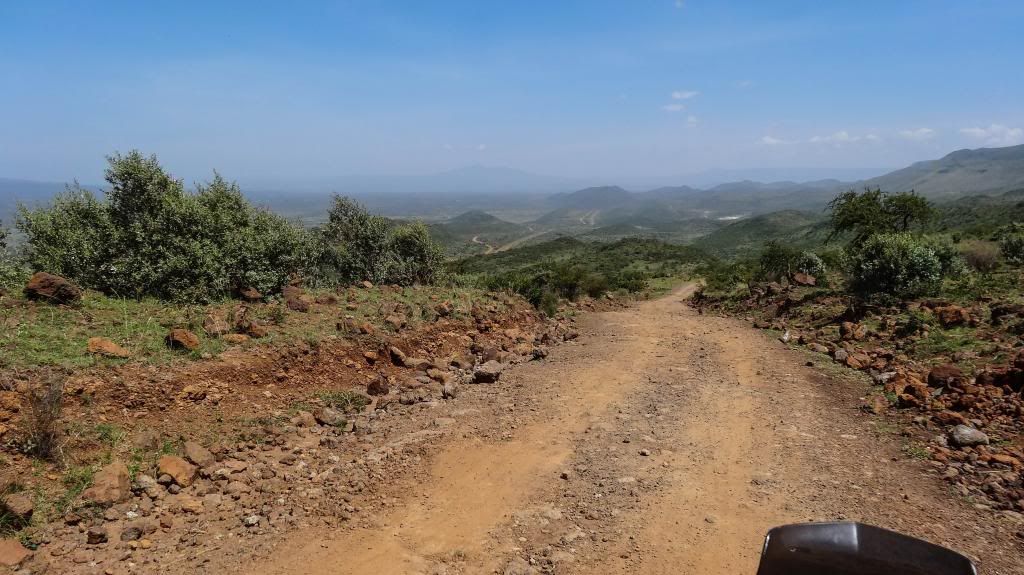 Heading down the Rift in gorgeous riding conditions. Mount Suswa is in the far distance, a 2-up adventure for another day. Our destination was Spekes Camp
http://www.africanterritories.co.ke/...ekes-camp.aspx
One of the friendliest and best value camps in the Masai Mara.
Road or river???
Heading out for an early evening game ride.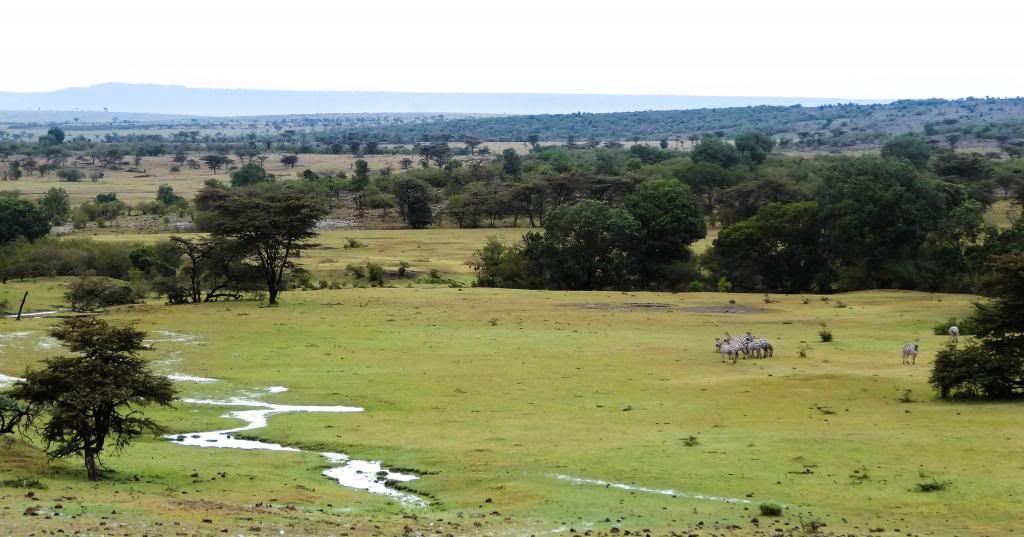 Looking over the plains and zebra near the camp.
Giraffes on the plains.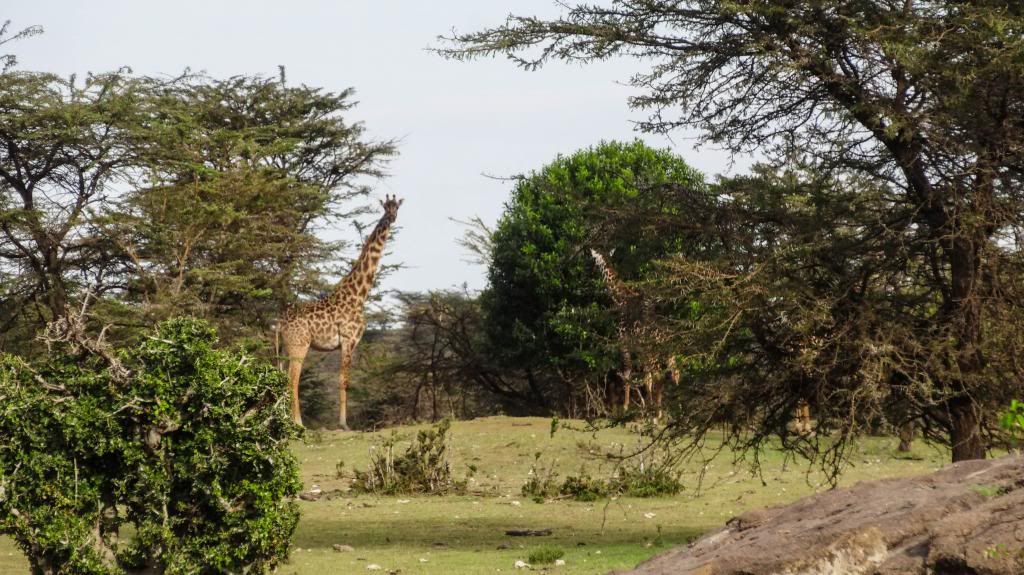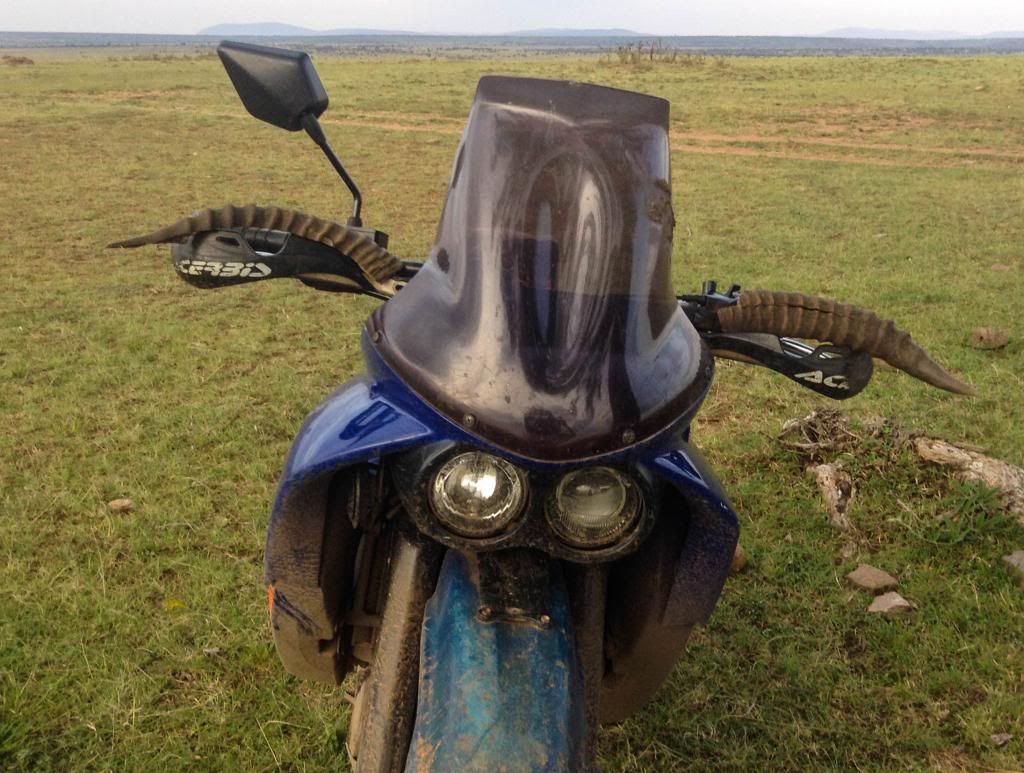 The KTM getting horny!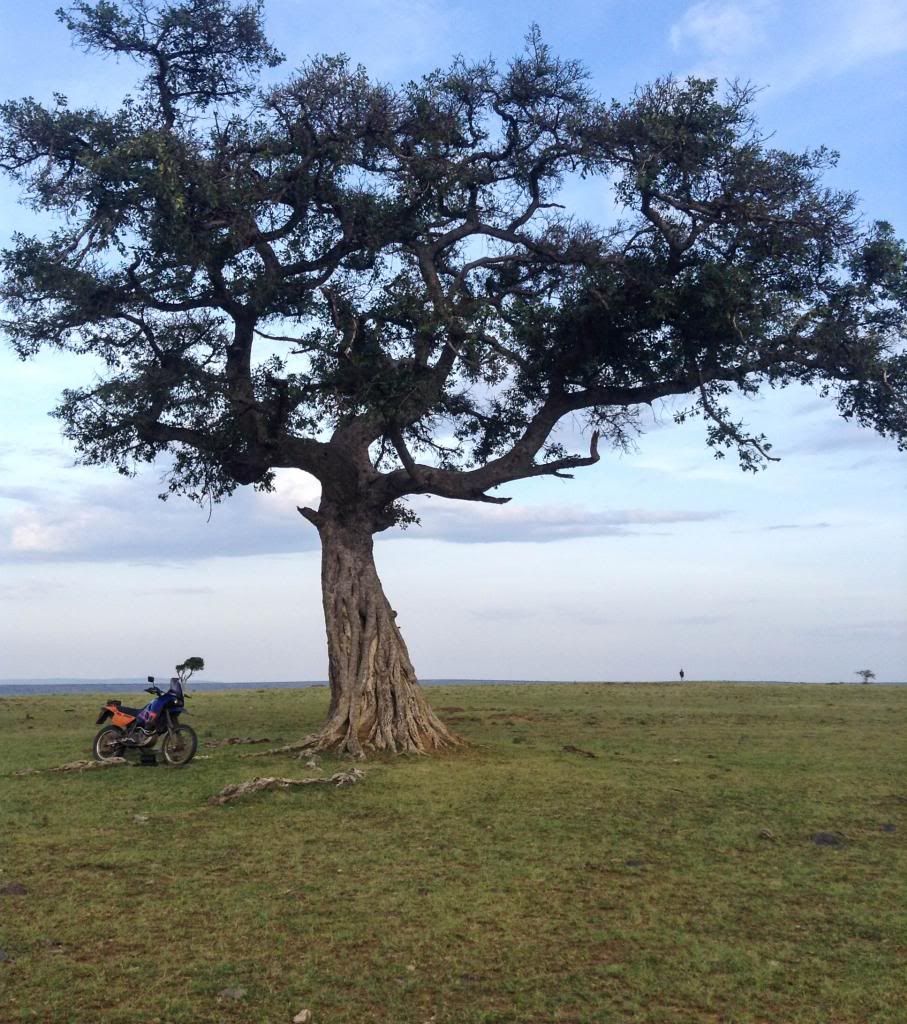 Sundowner under a lone fig tree – a 360-degree view Masai Mara icon.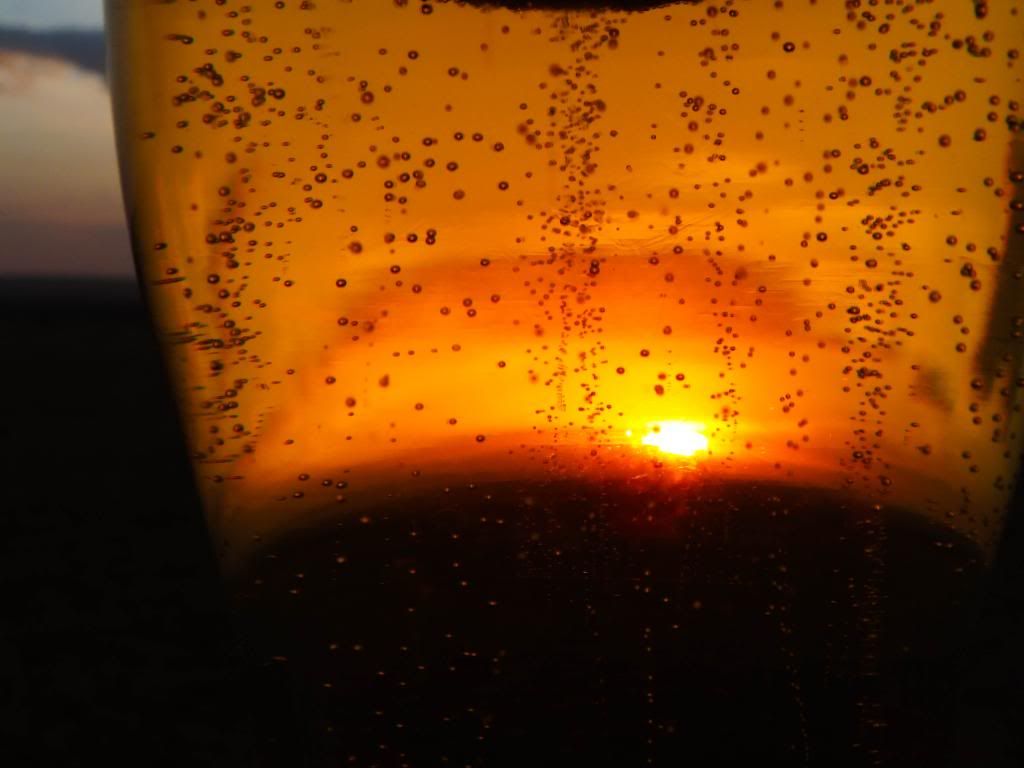 Tusker!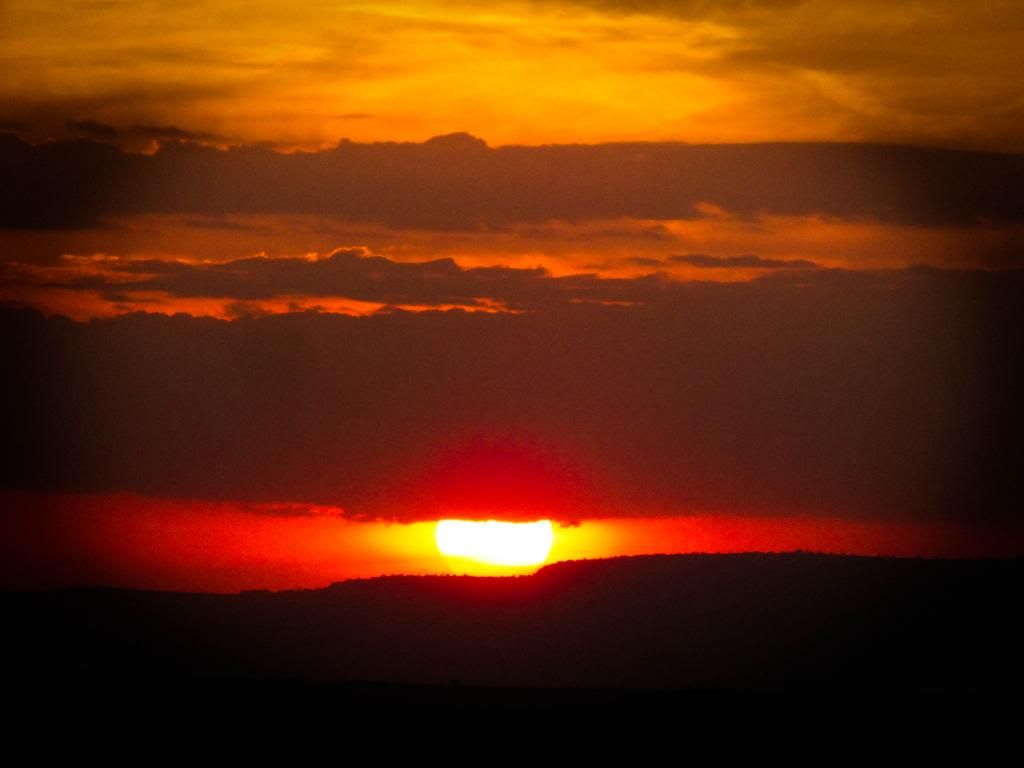 Glorious African Sunset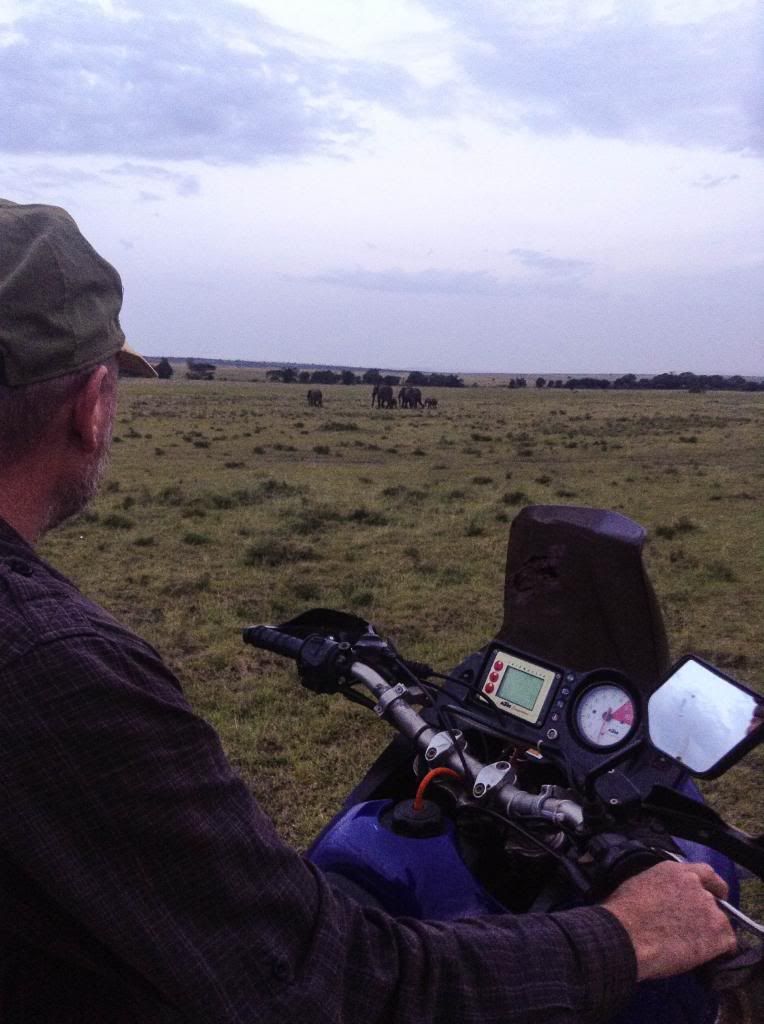 A dusk encounter with elephants on the way back to camp ☺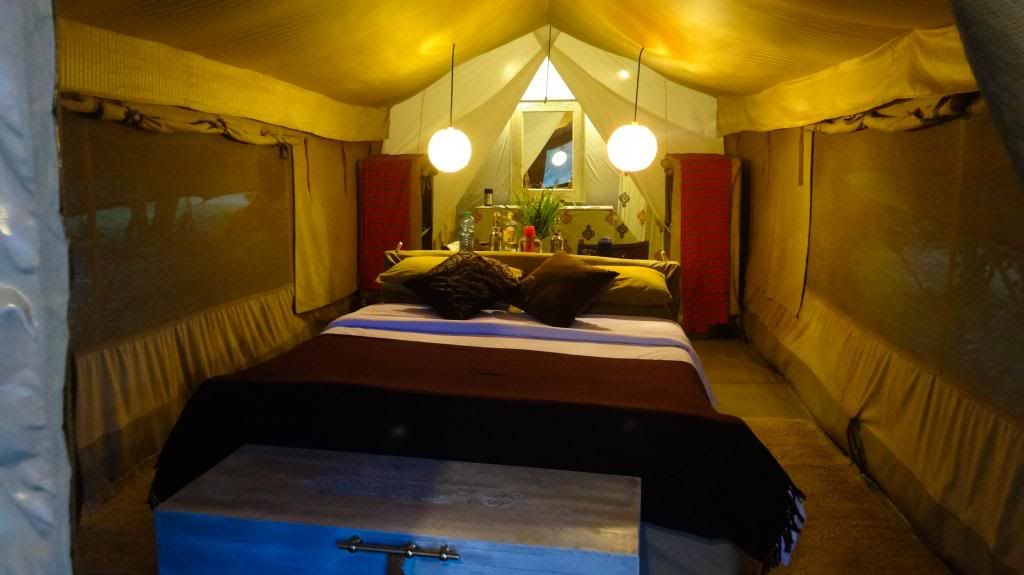 Our tent ☺ A perfect place to knock off the dust and mud at the end of a ride.
Best part of the day! Exchanging stories around the camp fire!
This was a wonderful 2-up Adventure and experience to enjoy together. If you've reached this far on the post – thank you for looking ☺ ☺ (posting this took longer – and much more sweat and swearing - than our 4 day ride!!!) ;)
Hope to post more soon.
A short clip of our ride is also here
http://www.youtube.com/watch?v=wkWUZ...ature=youtu.be