Hit the 70's in the Northeast on Monday so what better way to put some miles on my bike then a run into Boston. All pics were from my GoPro...
I93SB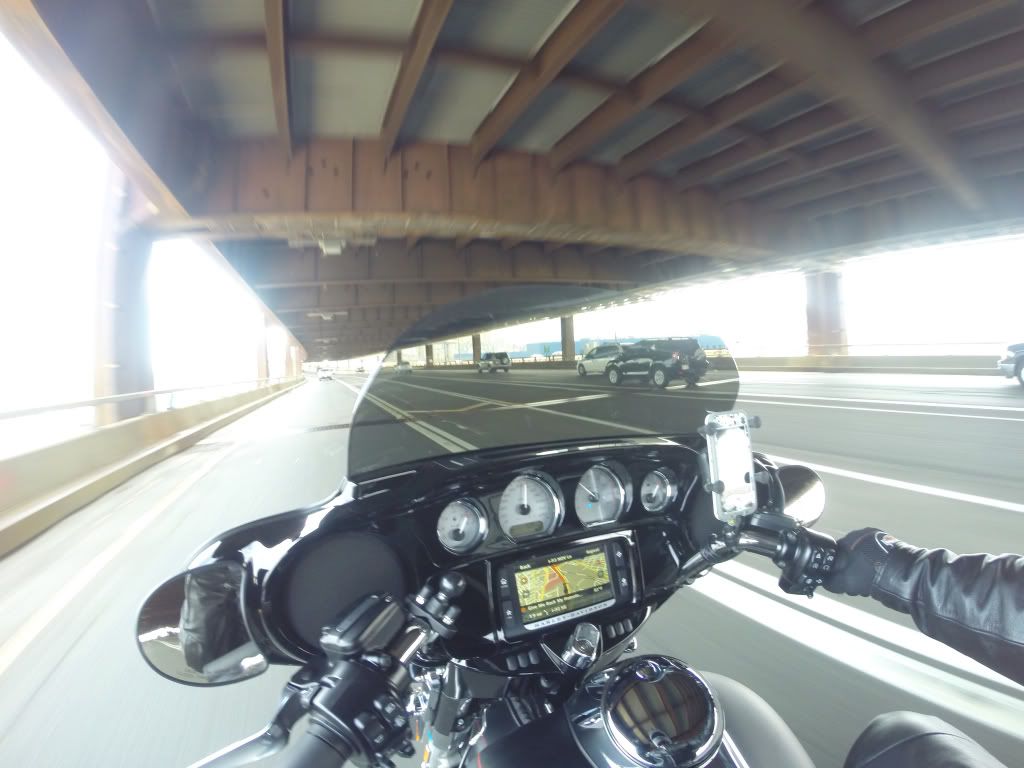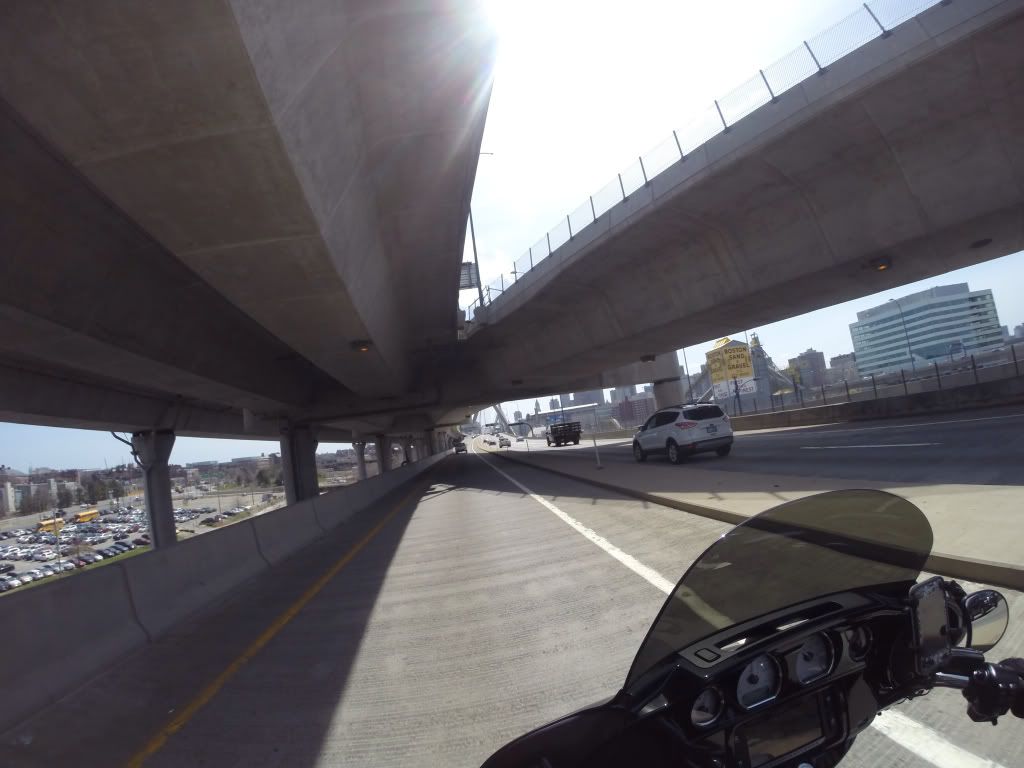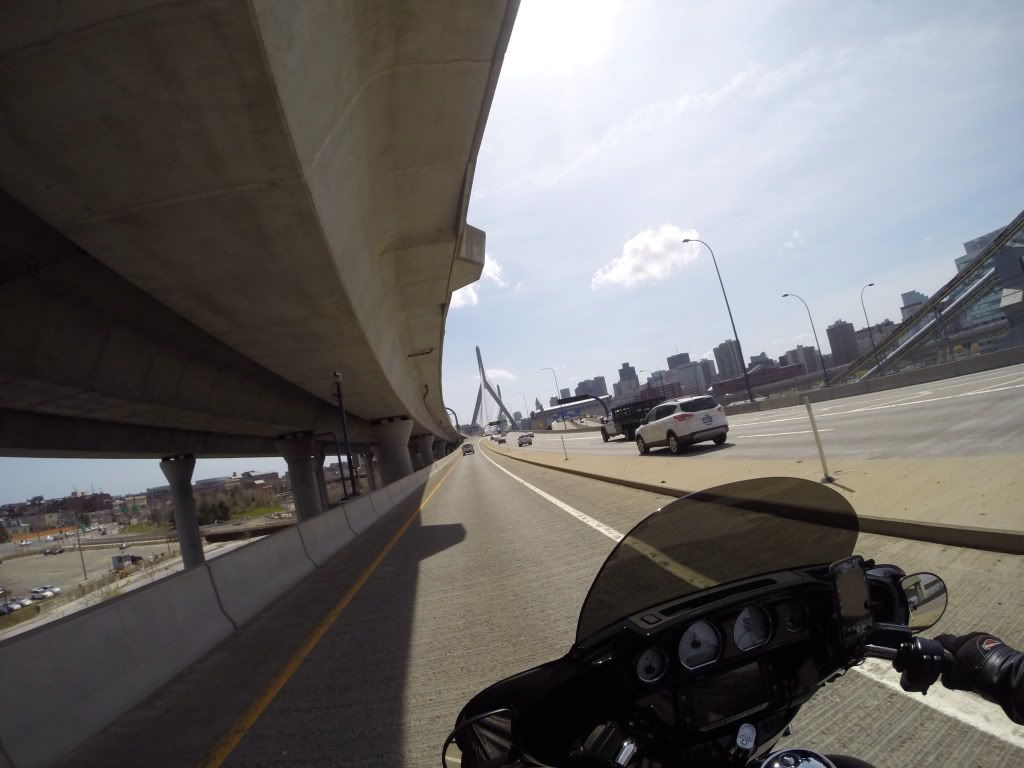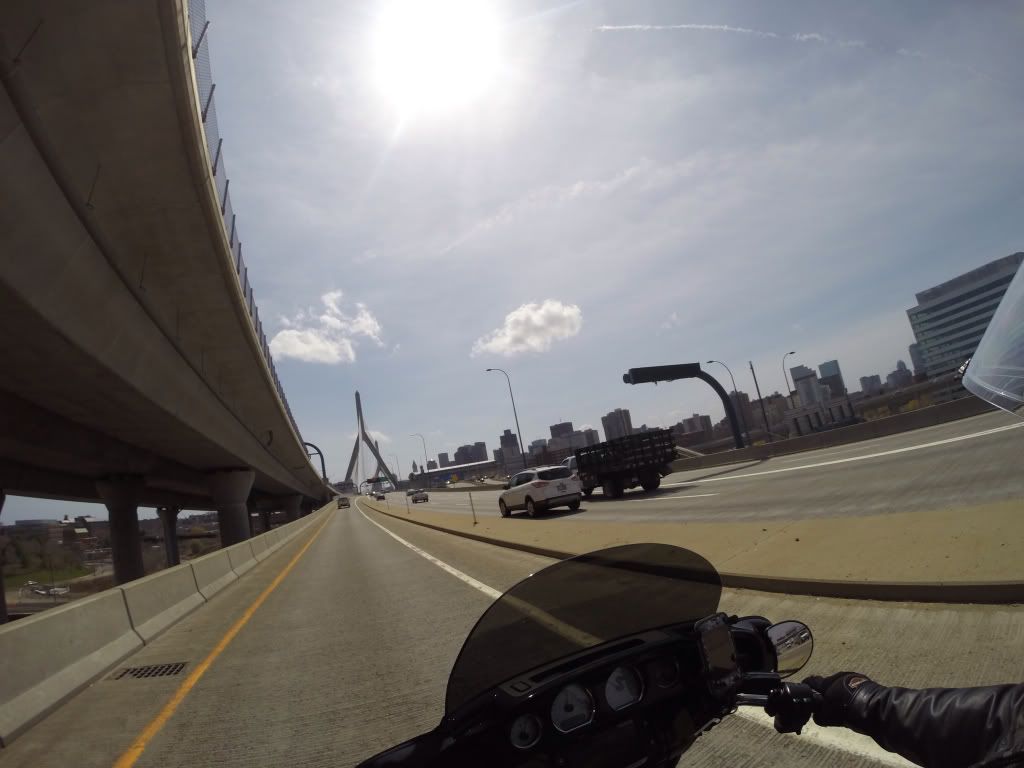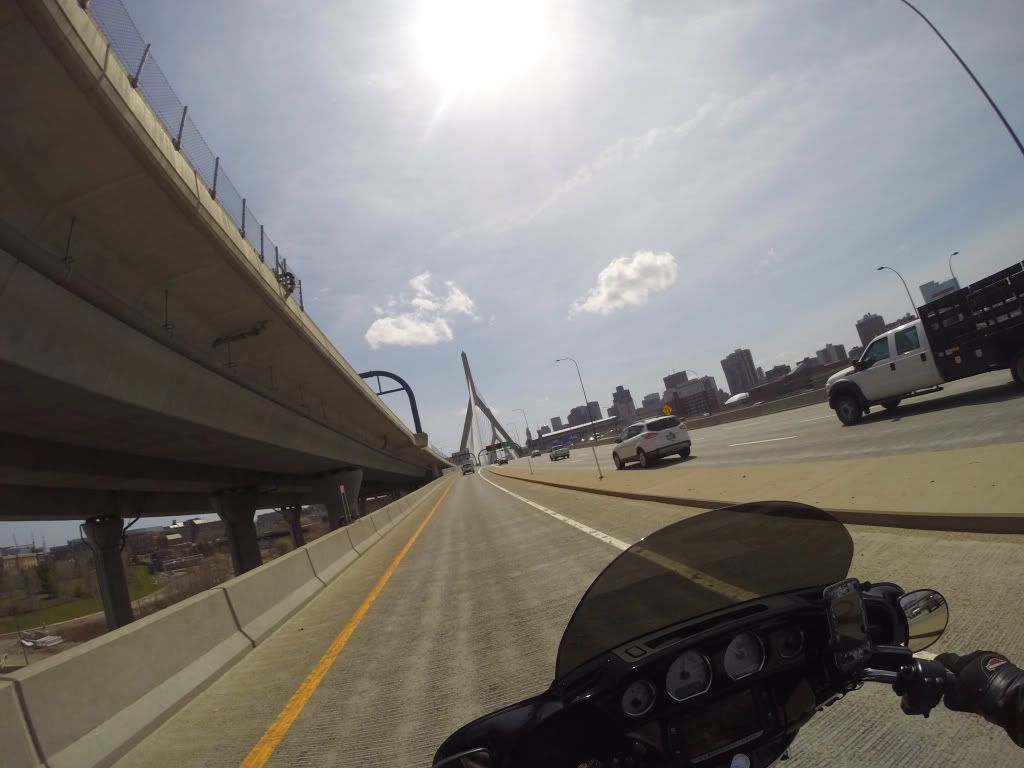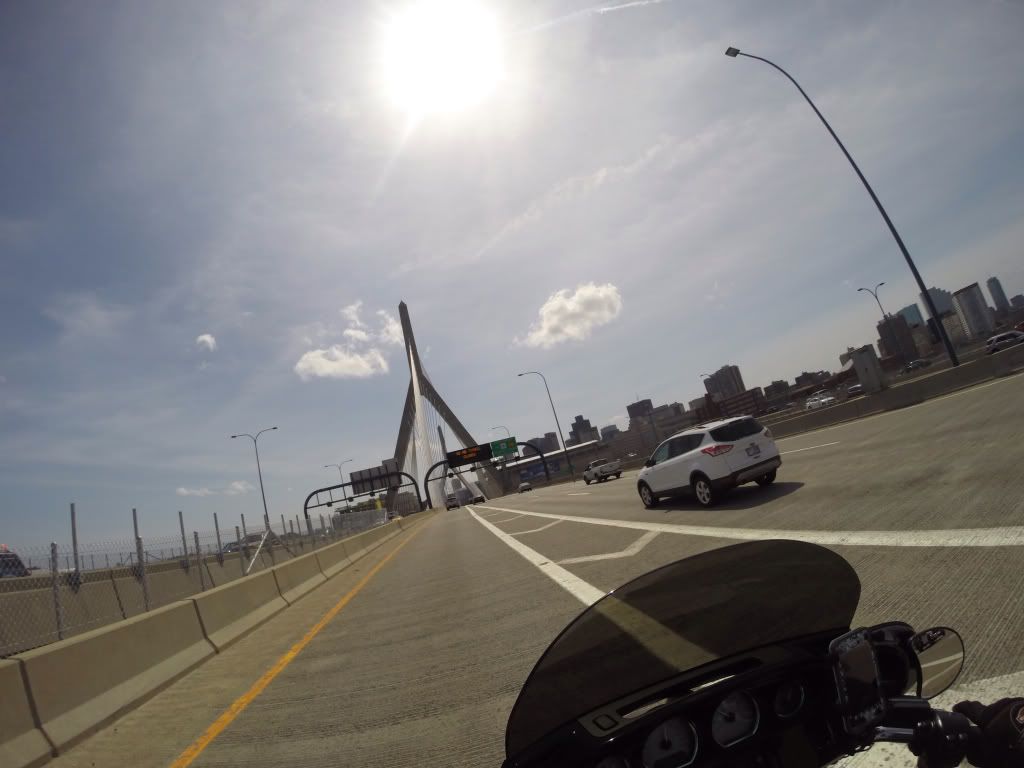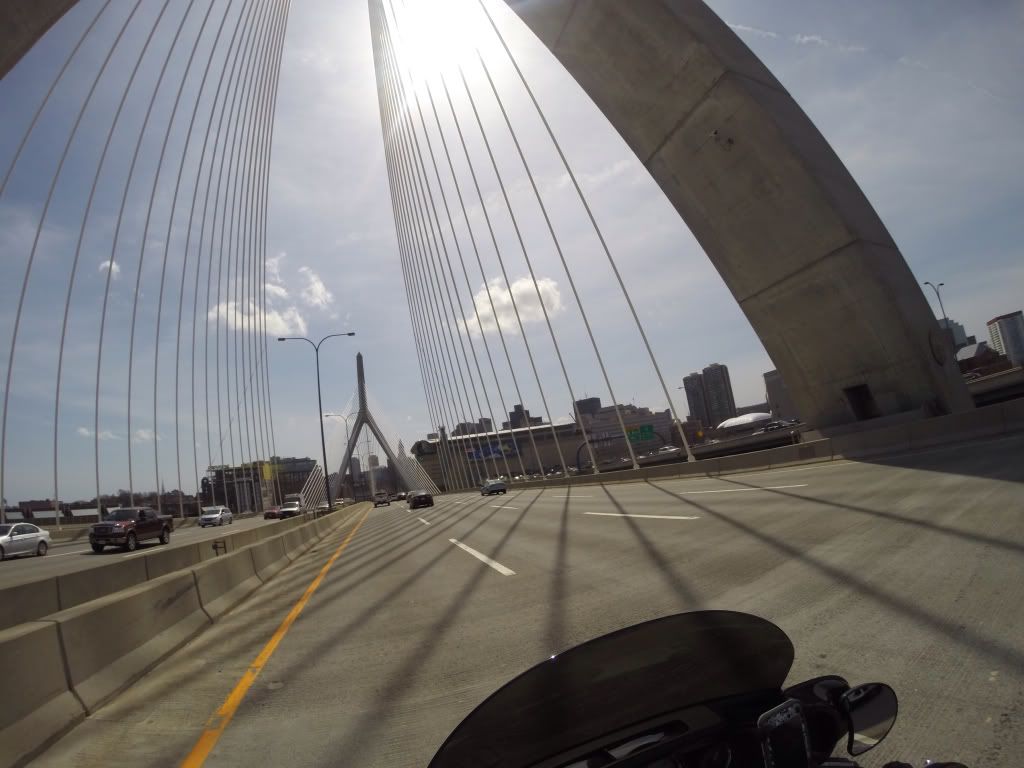 From Quincy MA looking at Boston...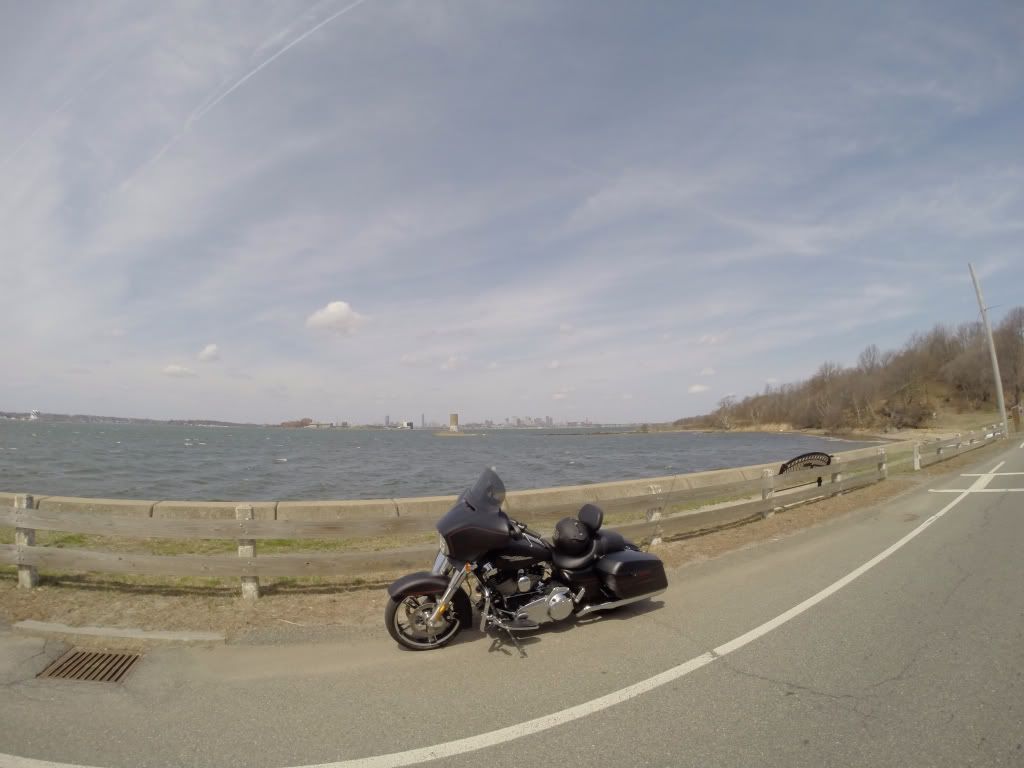 Downtown Boston...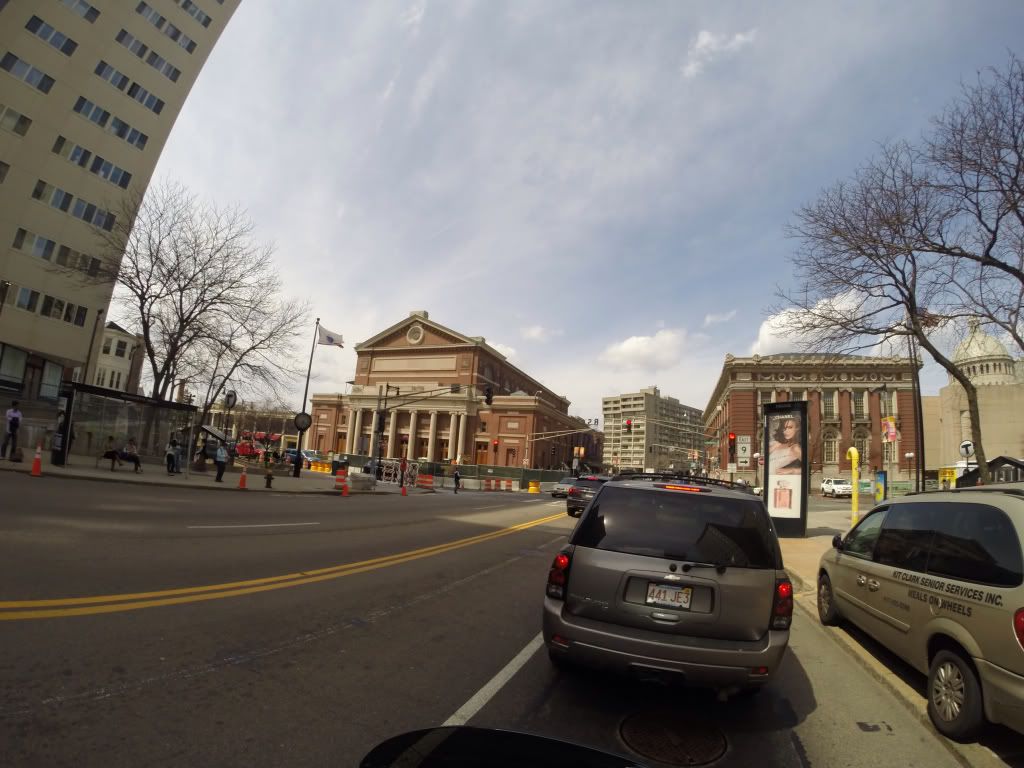 Back Bay Fire House that lost to of their own in a recent fire on the left. I couldn't make the services so I wanted to at least ride by and pay my respects.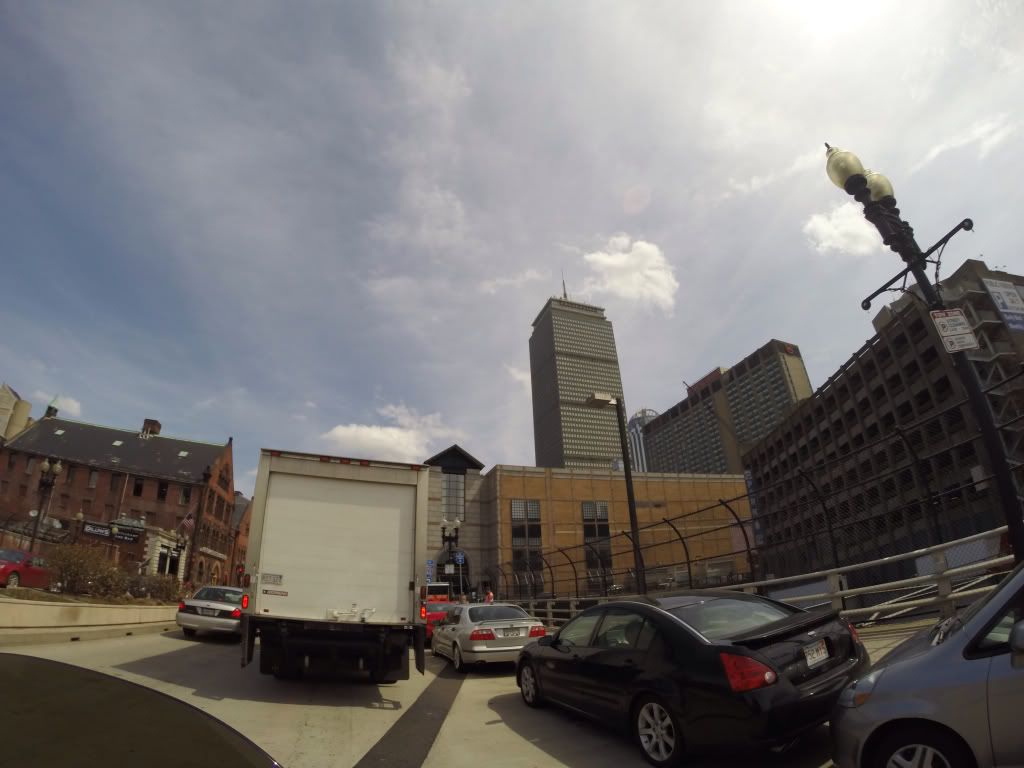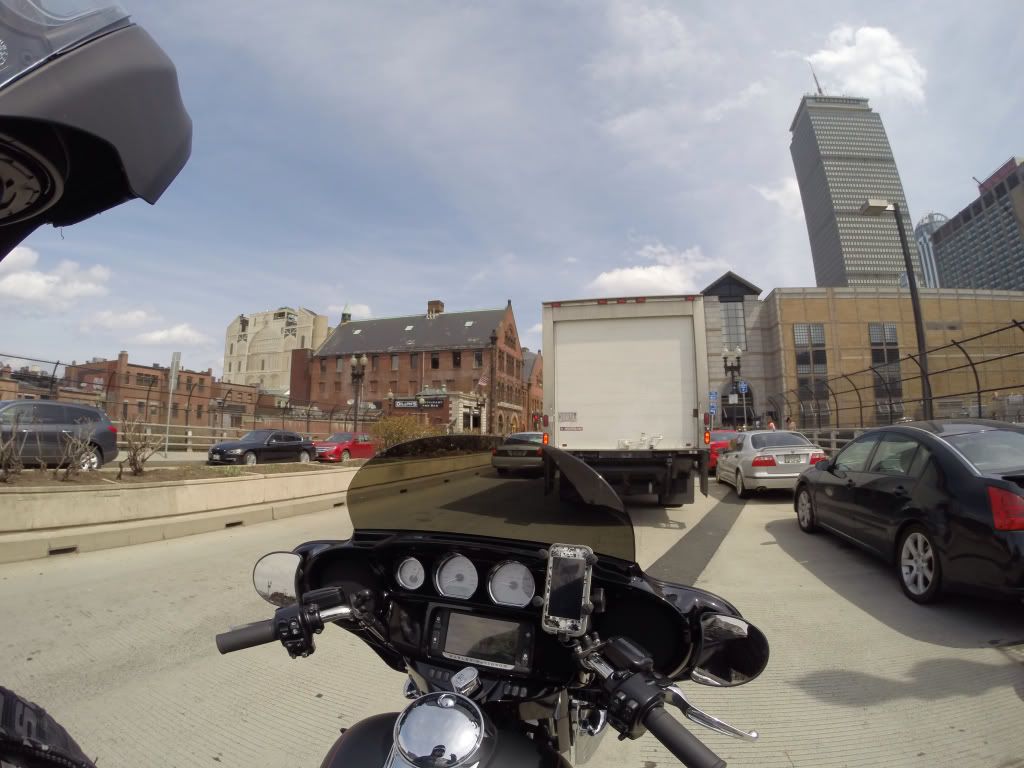 Boston Marathon Finish Line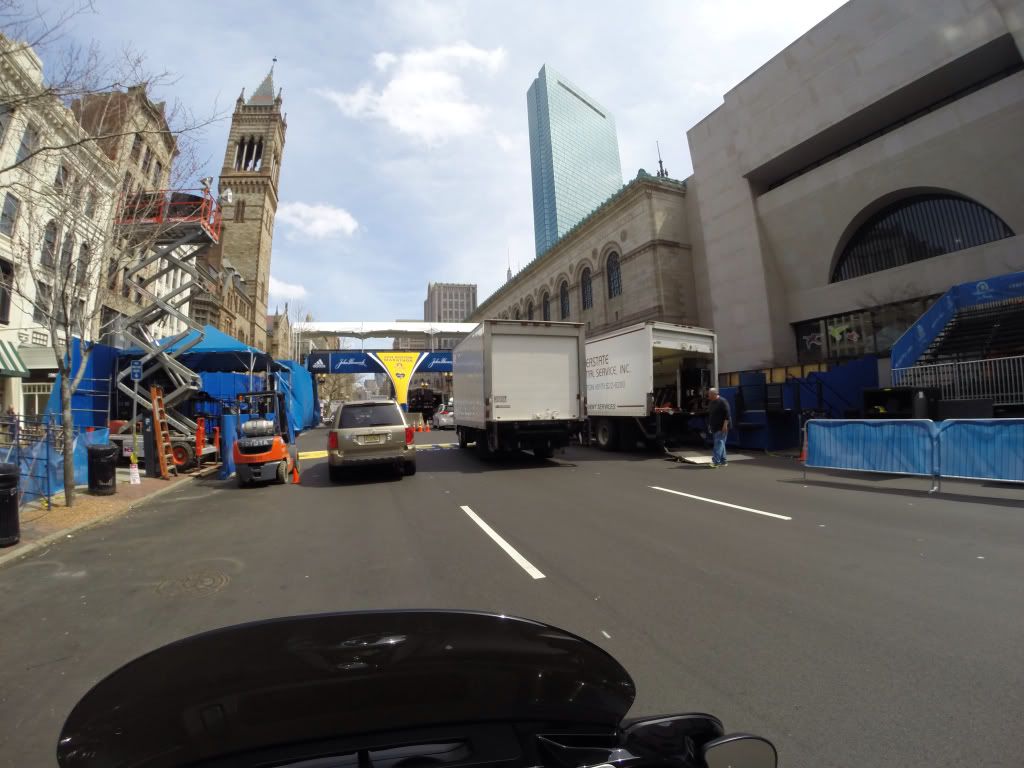 On the finish line!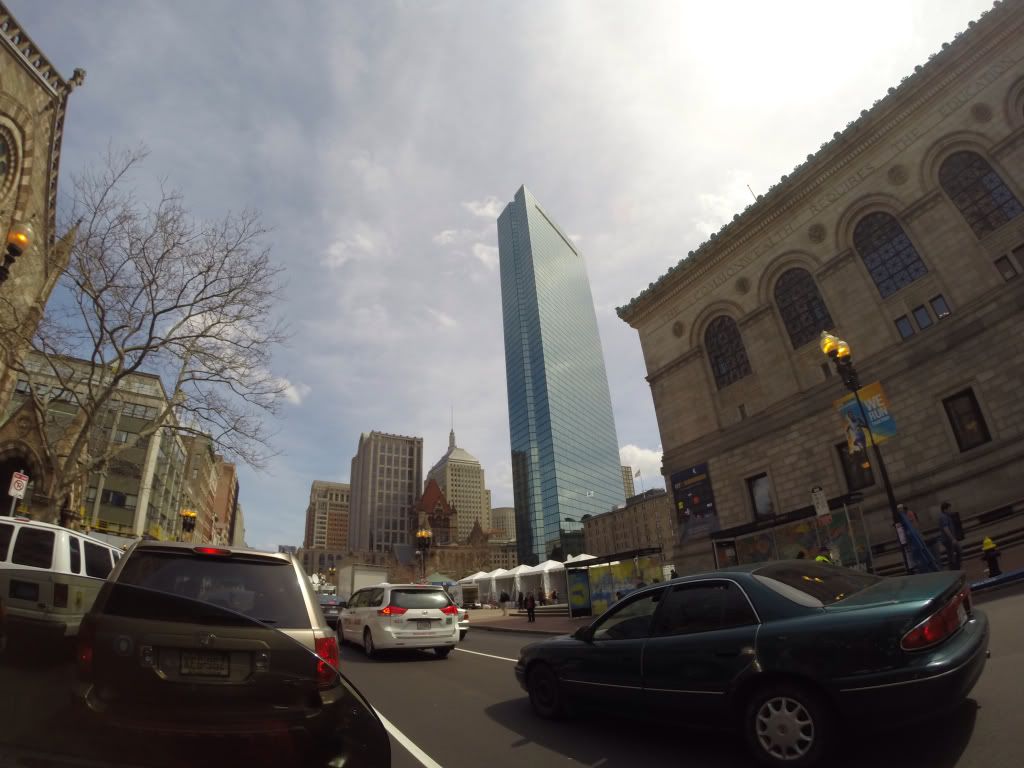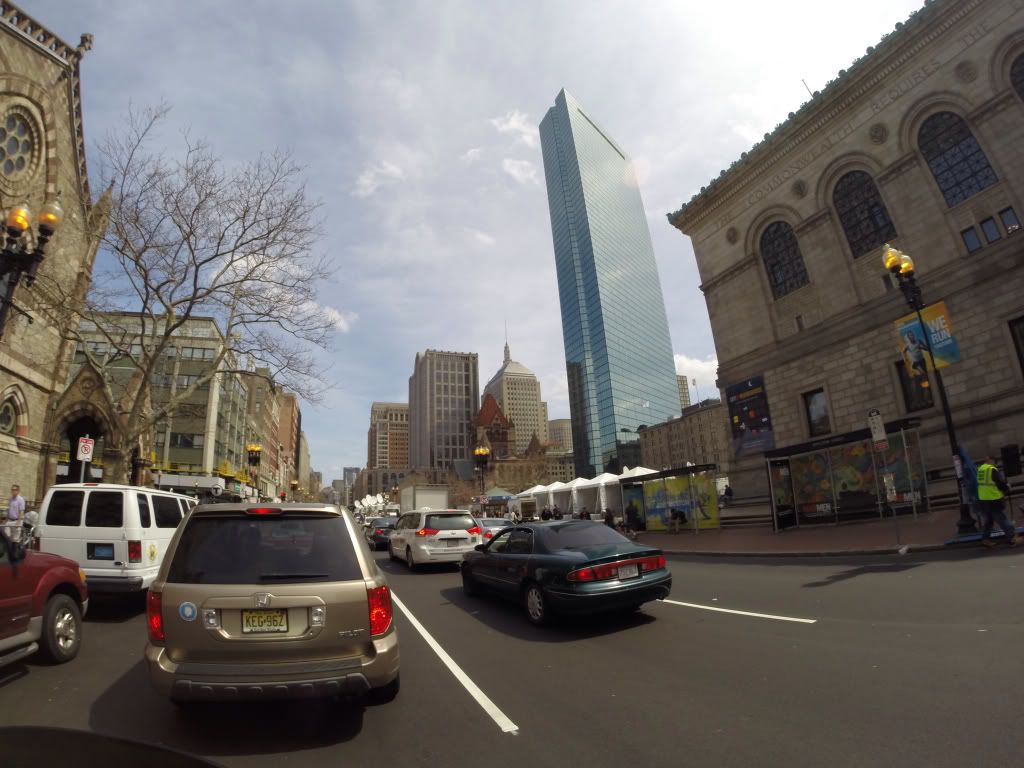 Onto Storrow Drive...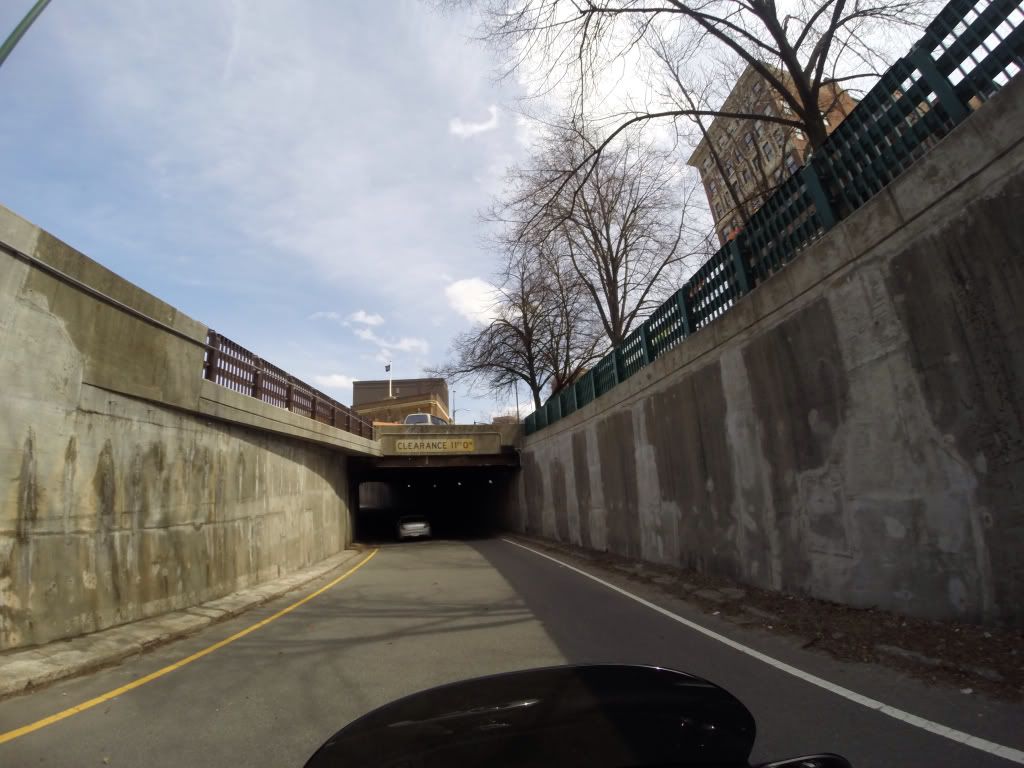 Tobin Bridge...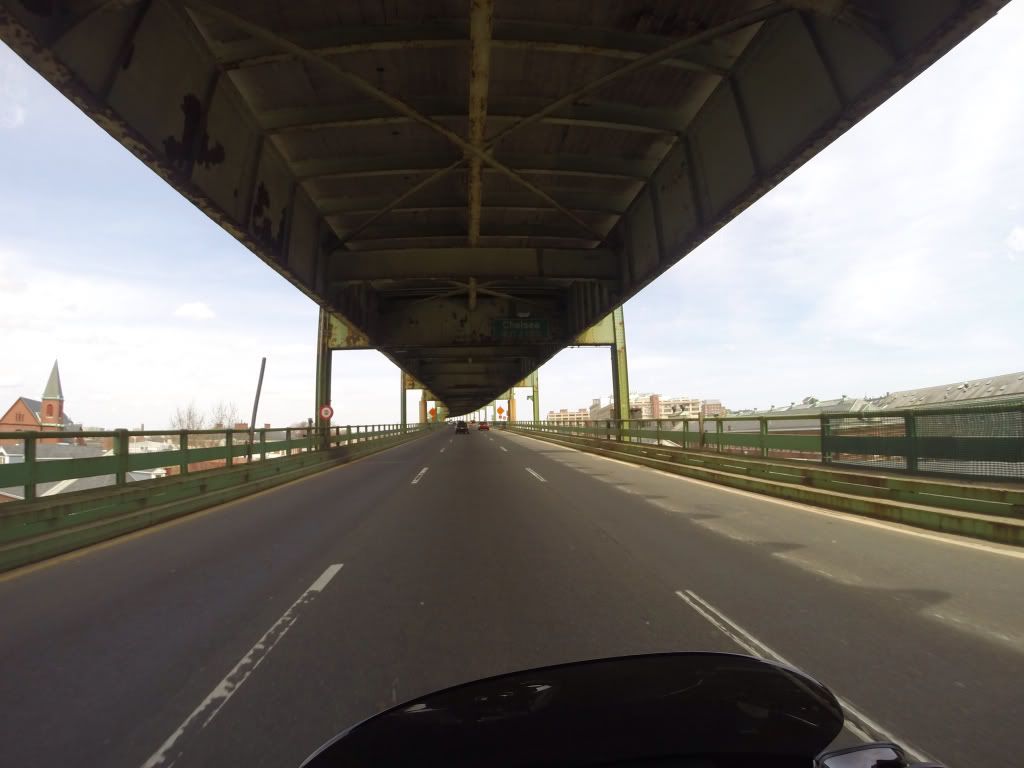 Last one! Any day is a great day on the bike even doing an urban assault just because! Thanks for checking the pics!
Ps. I REALLY love my bike!