Too nice outside to cut grass and rake leaves.
So I decided to take a couple hour bike ride.
Nice colors on everything this time of year.
This is one of the bigger lakes in Mill Creek Park.
I really like this photo. Just a quick snap of the bike while I was walking around checking things out.
I also hike this area during the winter time.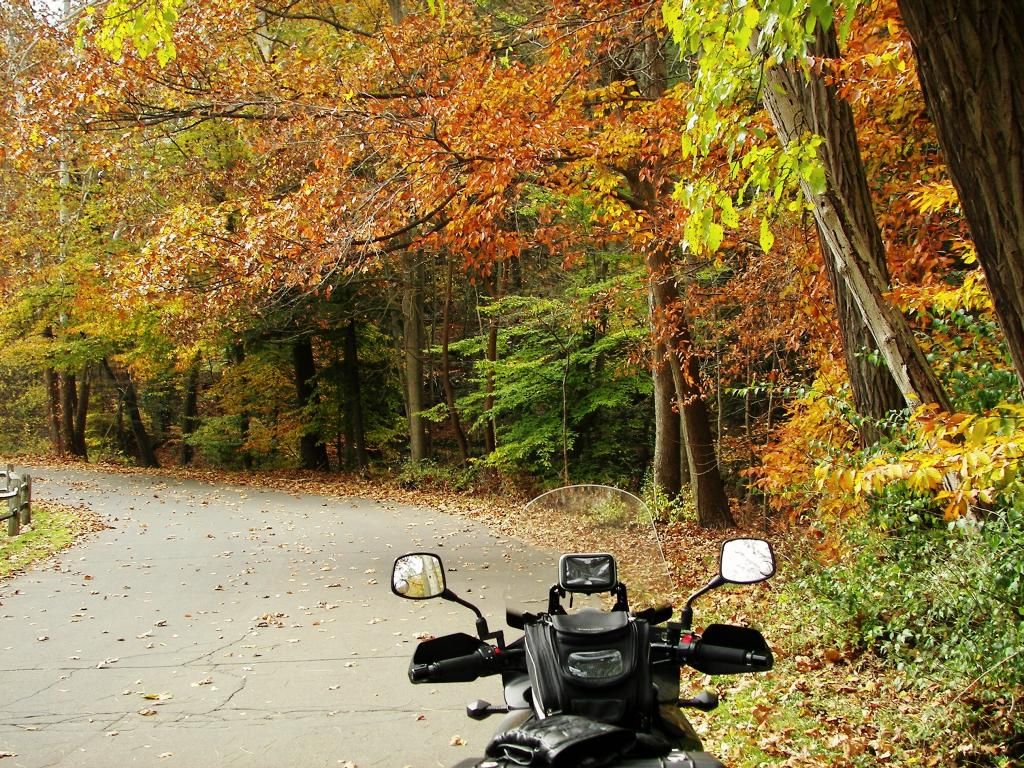 I didn't see many other riders out today despite the great weekend weather. Strange.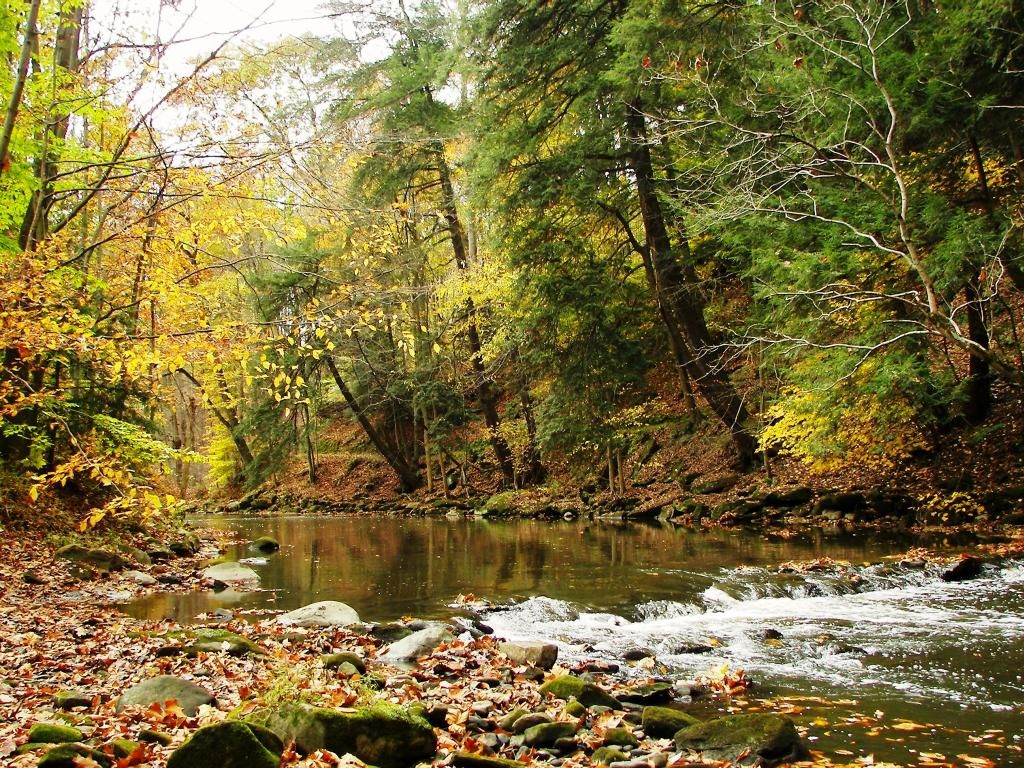 Thanks for looking. I had quite a good time and this was long overdue.
Be well, always.