Went for a little ride from the Team Longriders HQ. View from HQ looking at the famous Redondo ridge.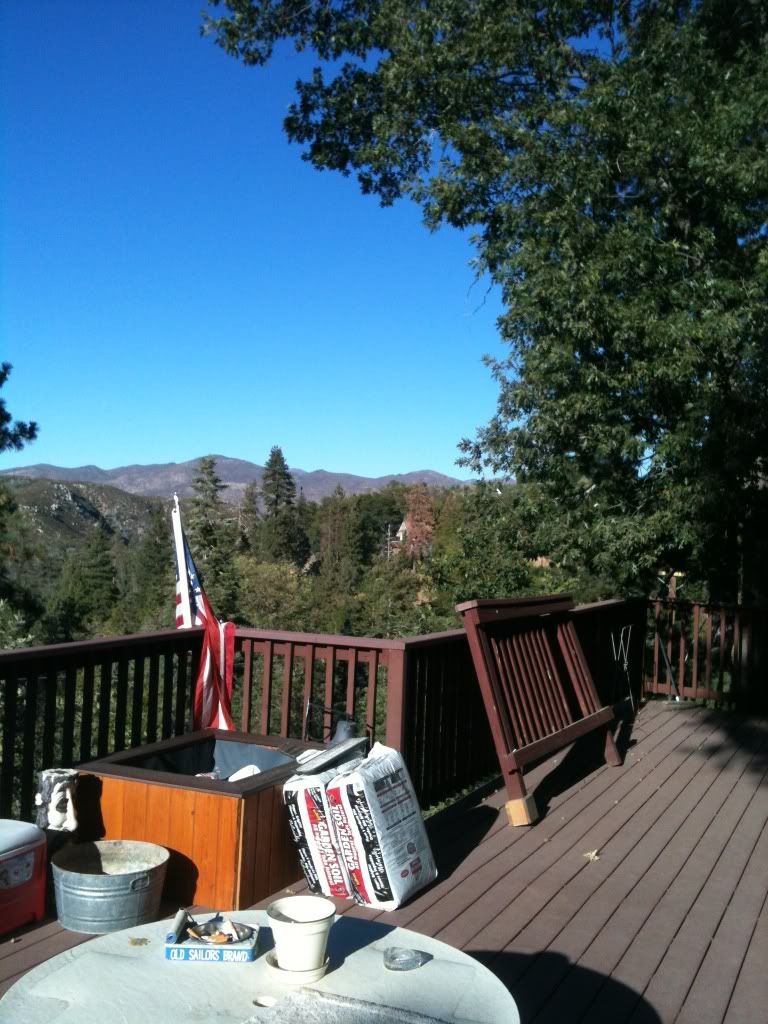 We then went for a little ride towards Lake Silverwood. Miles and miles of single track which we had all to ourselves on this beautiful Thursday. After some serious discussion over a trailside beverage, we decided to turn around an head to Devils Hole and do some more technical riding.
after that we cruised the Redondo ridge, hit highway 34 down into deep creek and rode back to HQ. It was around 50 miles of riding with our doubling back from silverwood. weather was nice, beers were cold, no flats or breakdowns. life is good.