The bike: 2015 KTM 690
Day one from Seattle, WA to Burns, OR.
Near Yakima, WA
Just north of Burns, OR
Getting ready for heavy rain near Burns, OR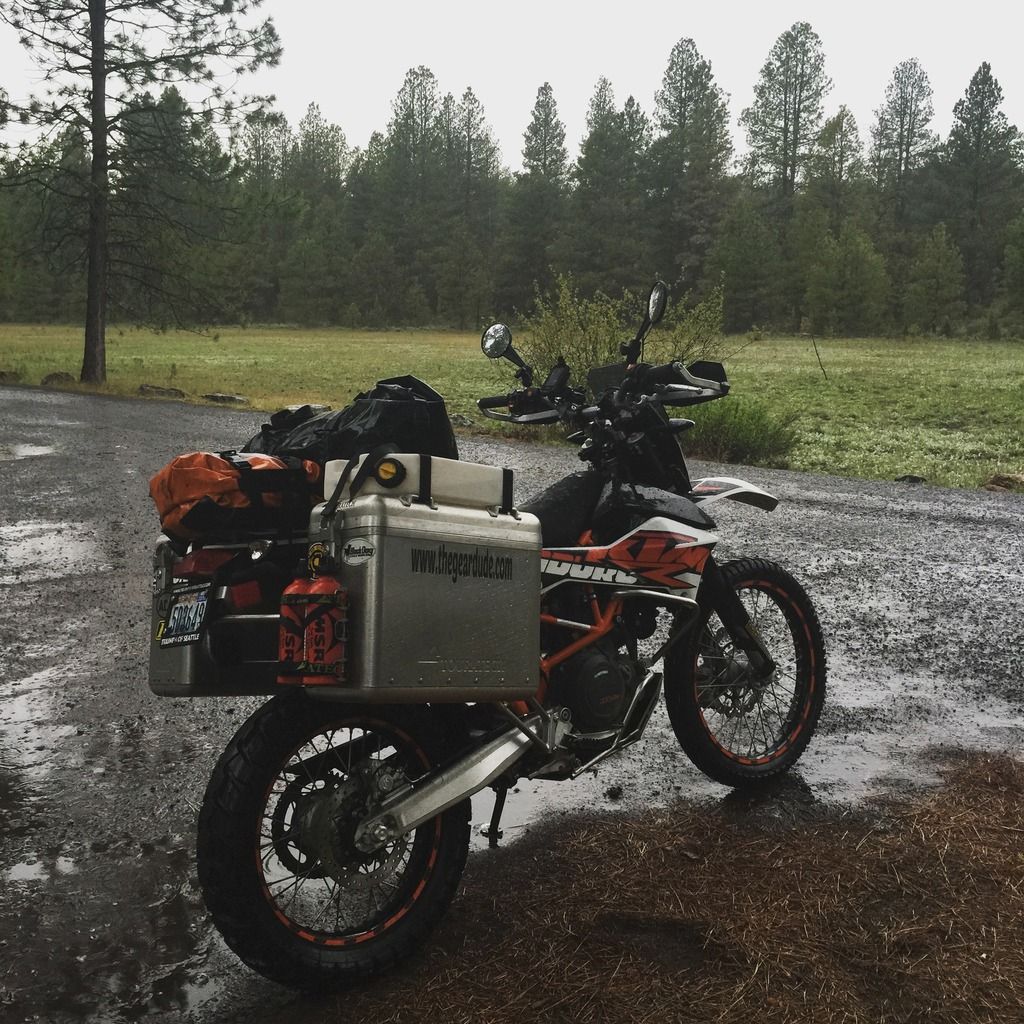 So much RAIN.
Day two from Burns, OR to Mono Lake, CA
Isolated stretch of highway just south of Burns, OR
Snow and Ice outside of Madeline, CA
Little did I know that this would not be the last time I saw snow on this trip...
Mono Lake, CA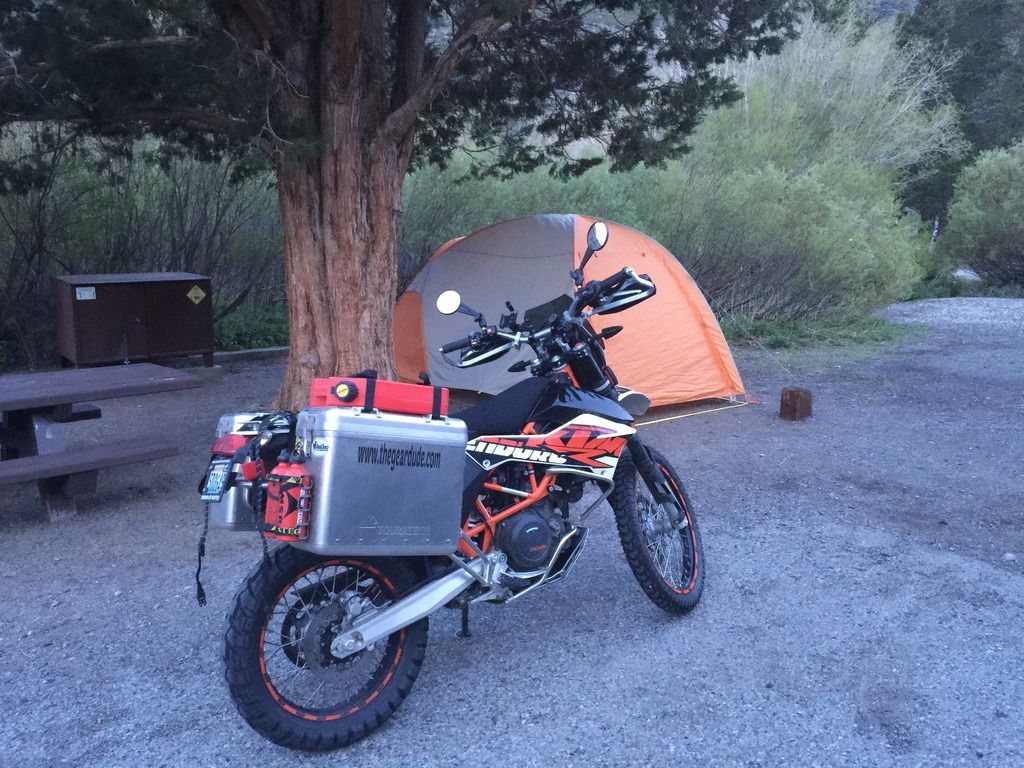 Camping June Lake, CA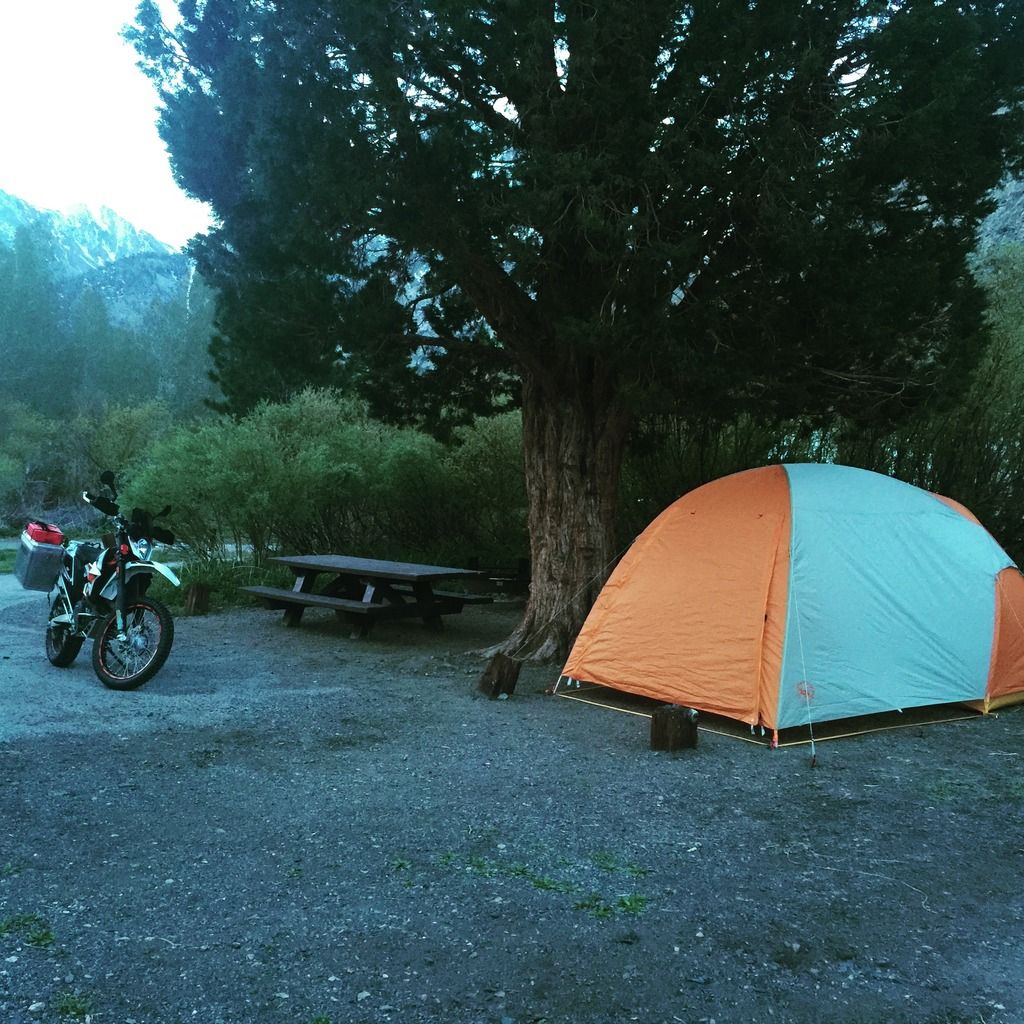 June Lake, CA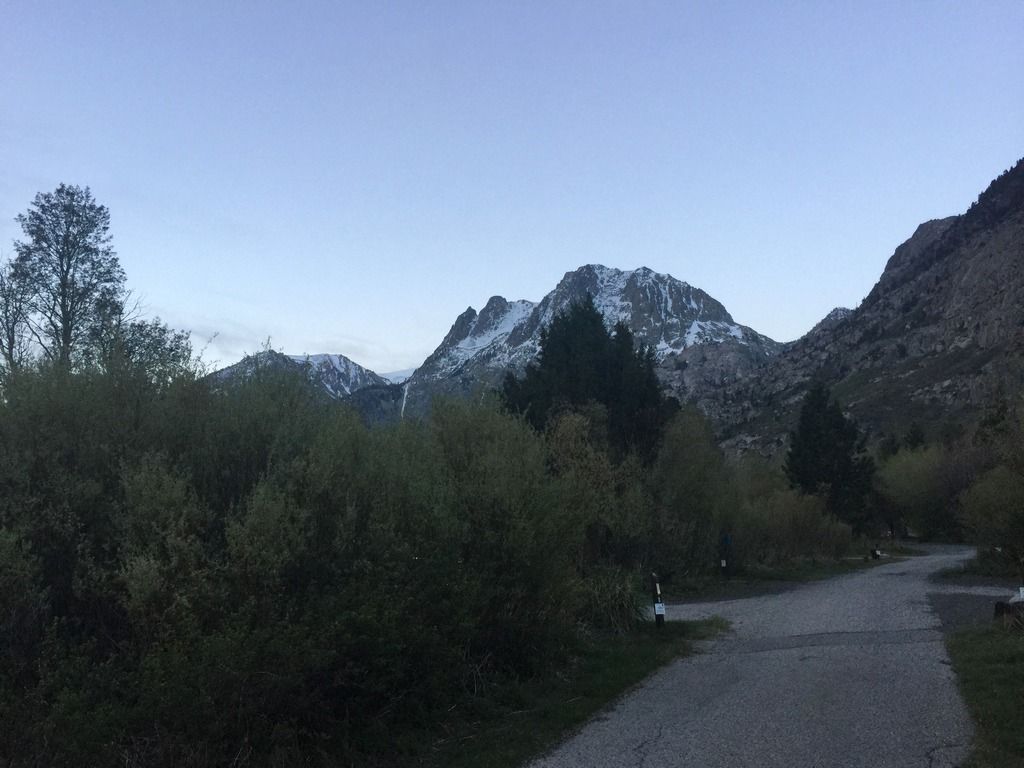 Great views of the Sierras
Day three June Lake, CA to Zion Nation Park, UT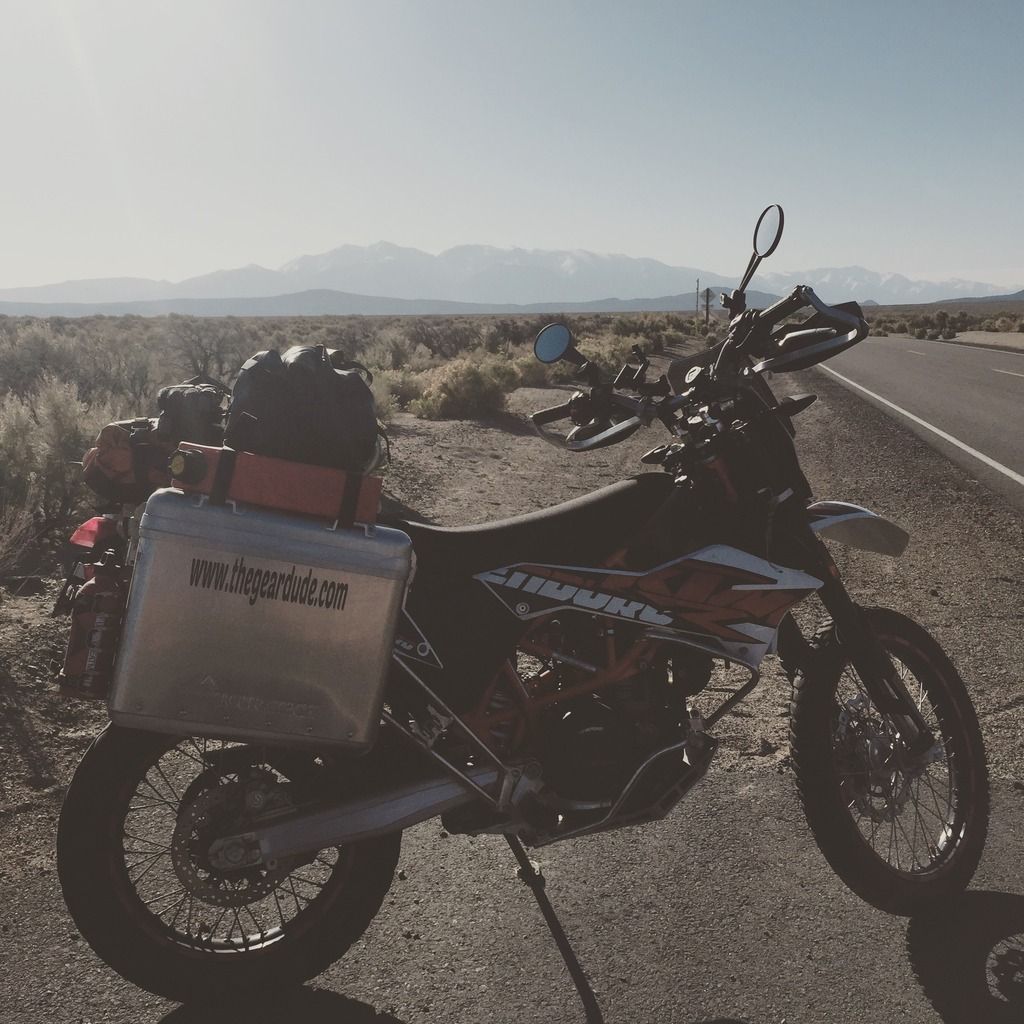 Mono Hills, CA looking towards Nevada
Mono Lake Basin Road, CA Just amazing!
Into Nevada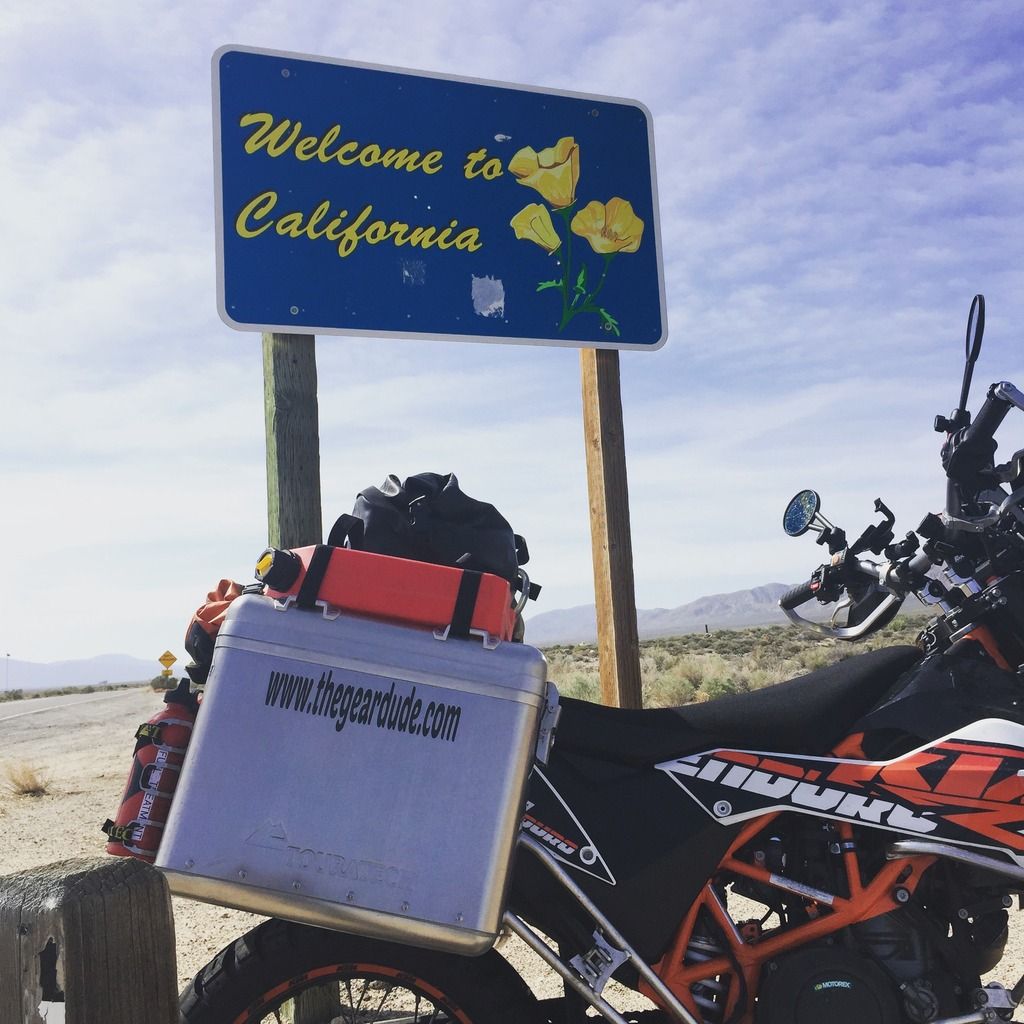 Then Back into California at Oasis
Oasis, CA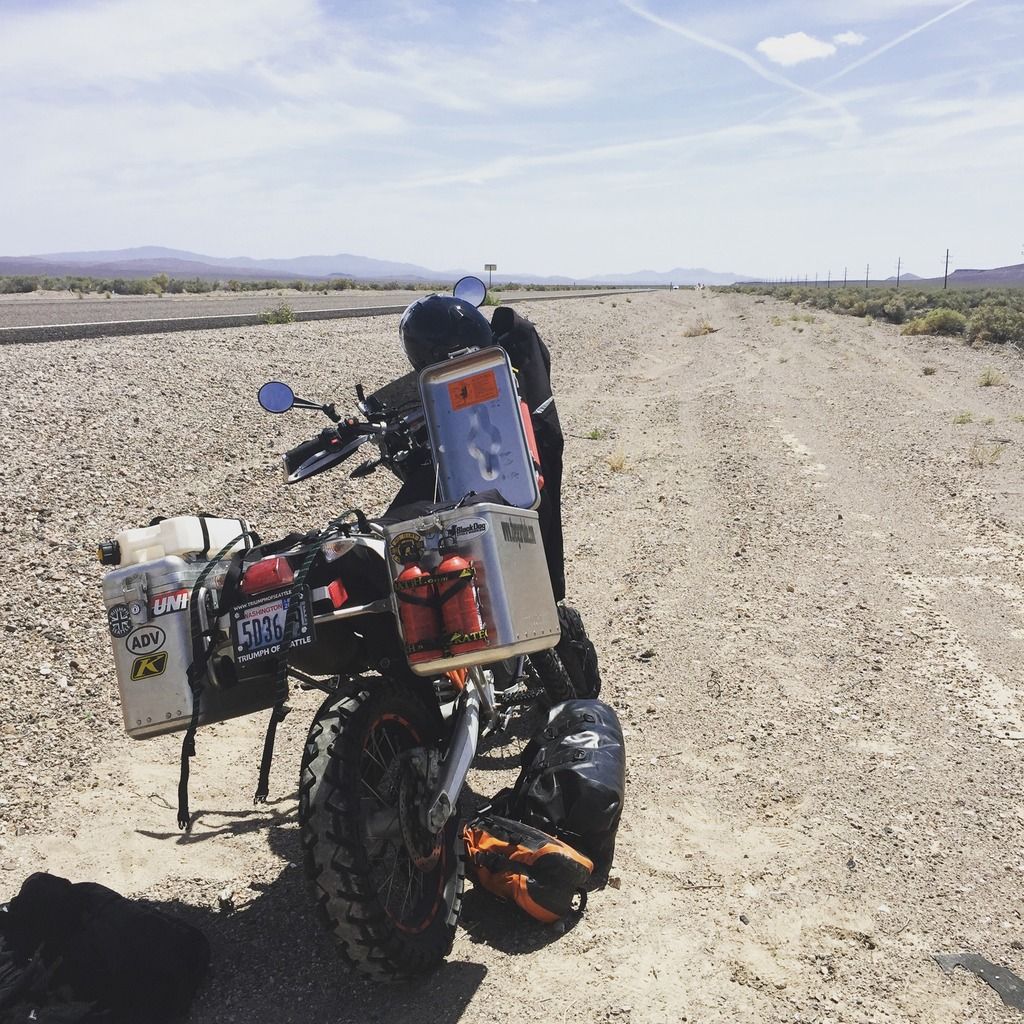 Great place to run out of gas! 25 miles north of Beatty, Nevada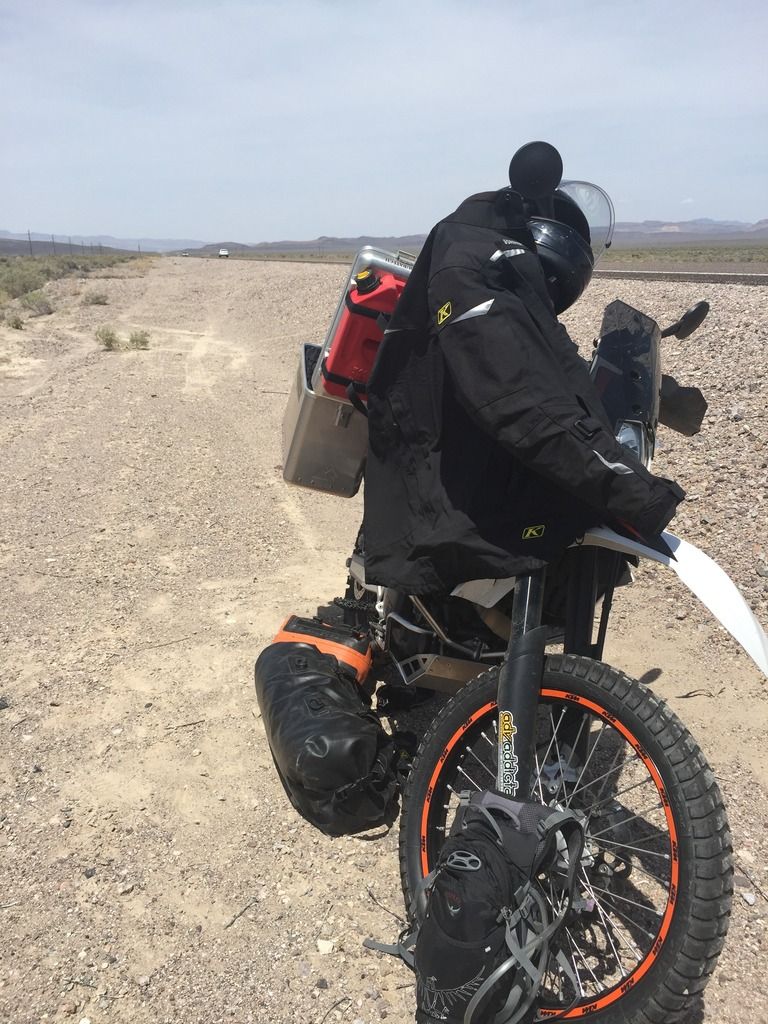 Out of gas near Beatty, Nevada. A motorcycle enthusiast picked me up within 30 seconds of running out of gas. He was kind enough to give me a ride into Beatty and then all the way back to my bike. Hopefully I can return the good karma someday.
Camped at the south entrance of Zion National Park, UT
Day four Zion, UT to Mormon Lake Lodge, AZ (Overland Expo West site)
Zion
Zion
Zion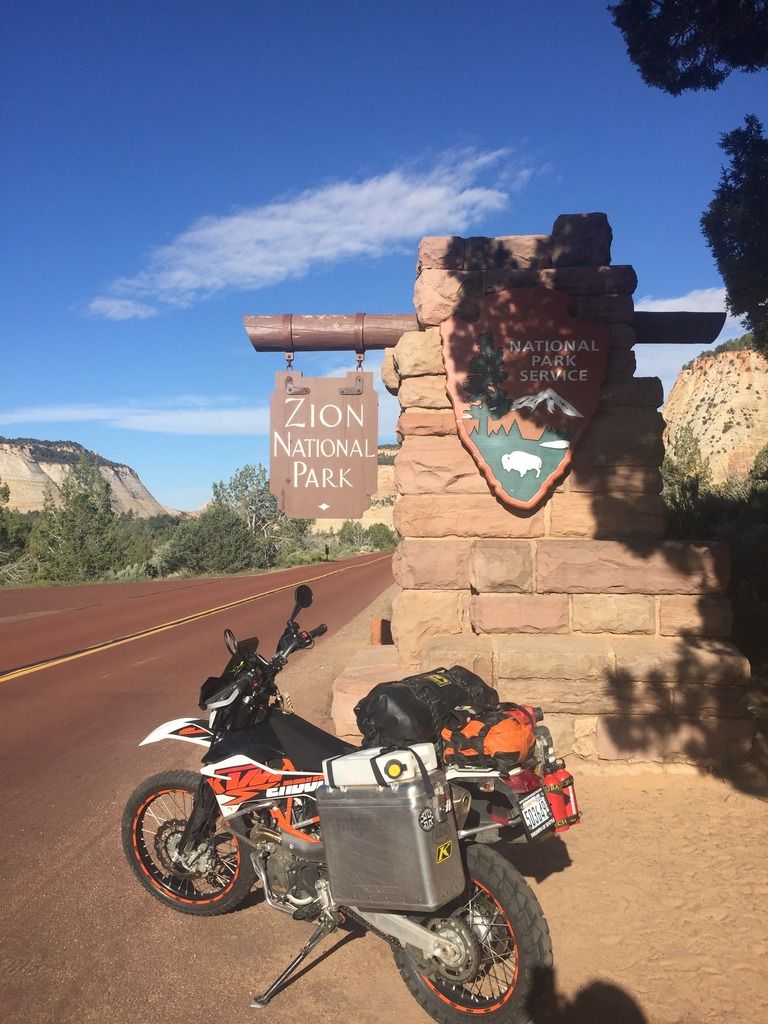 Zion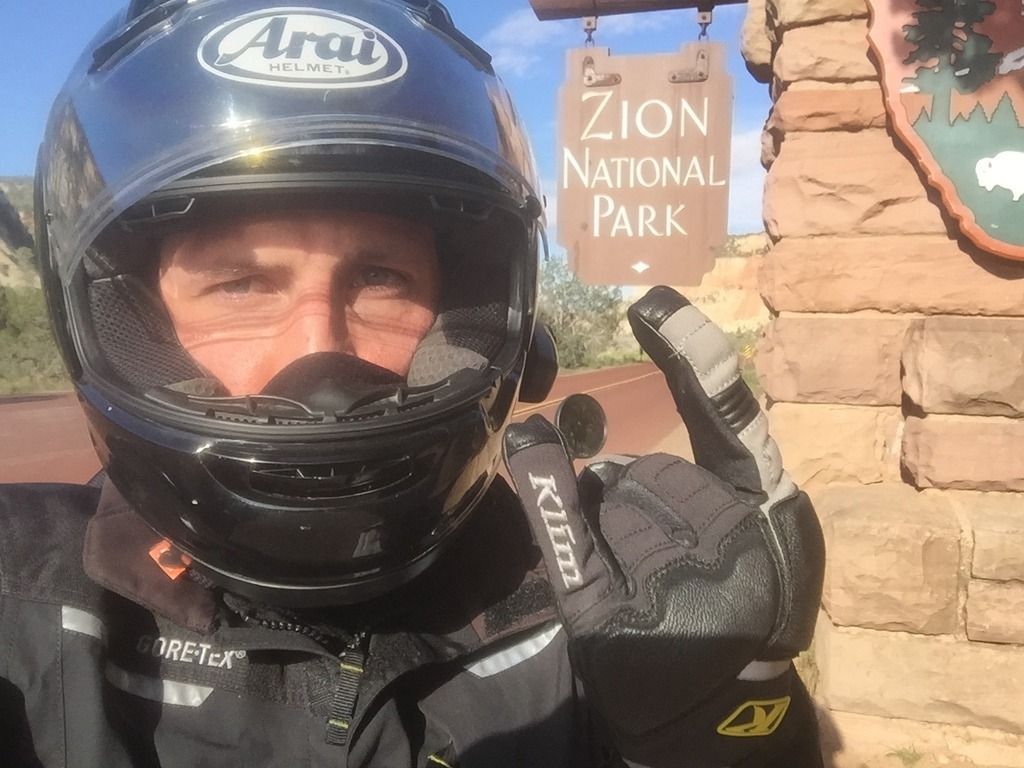 Zion
First evening at the Overland Expo, Mormon Lake Lodge, AZ
Day five at OX
Temps in the low 30's so morning coffee in the tent!
Rawhyde group ride.
Then it started snowing...in Arizona...in May.
Having fun in the mud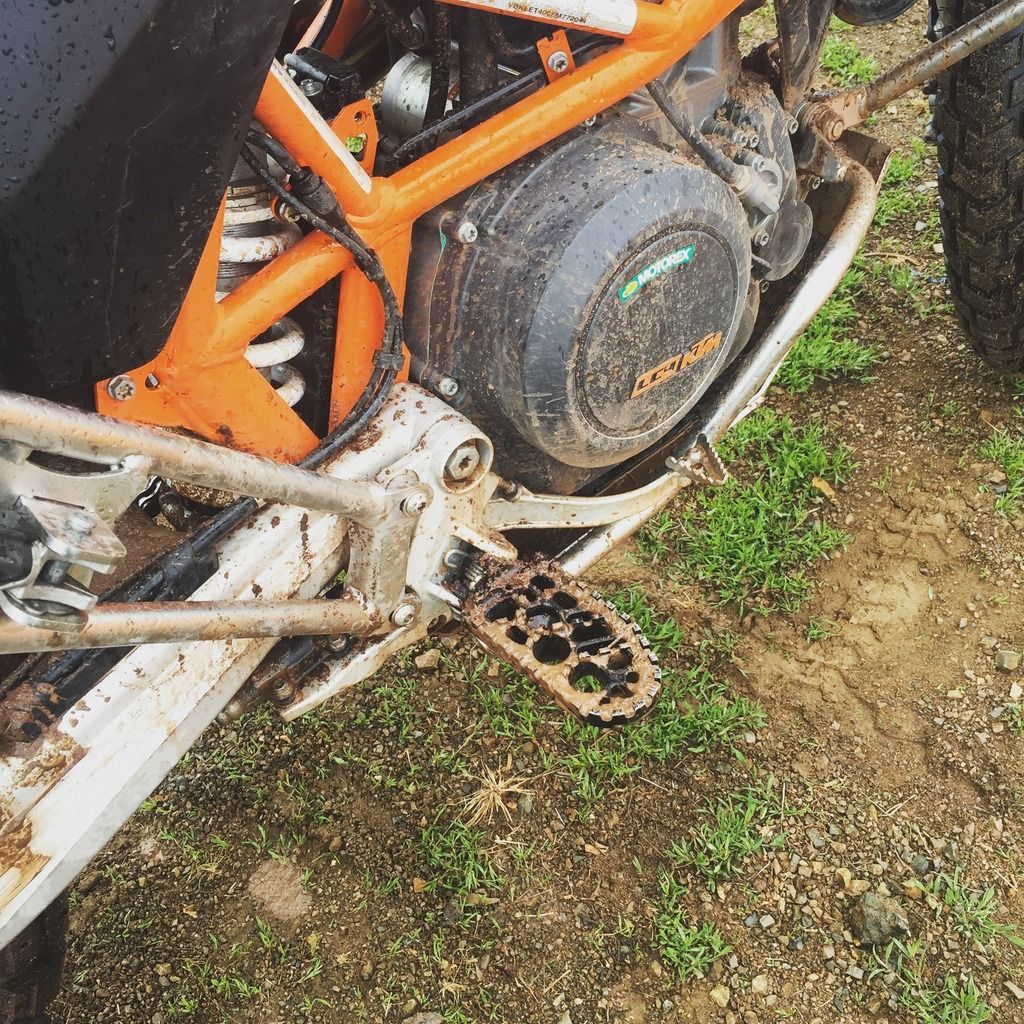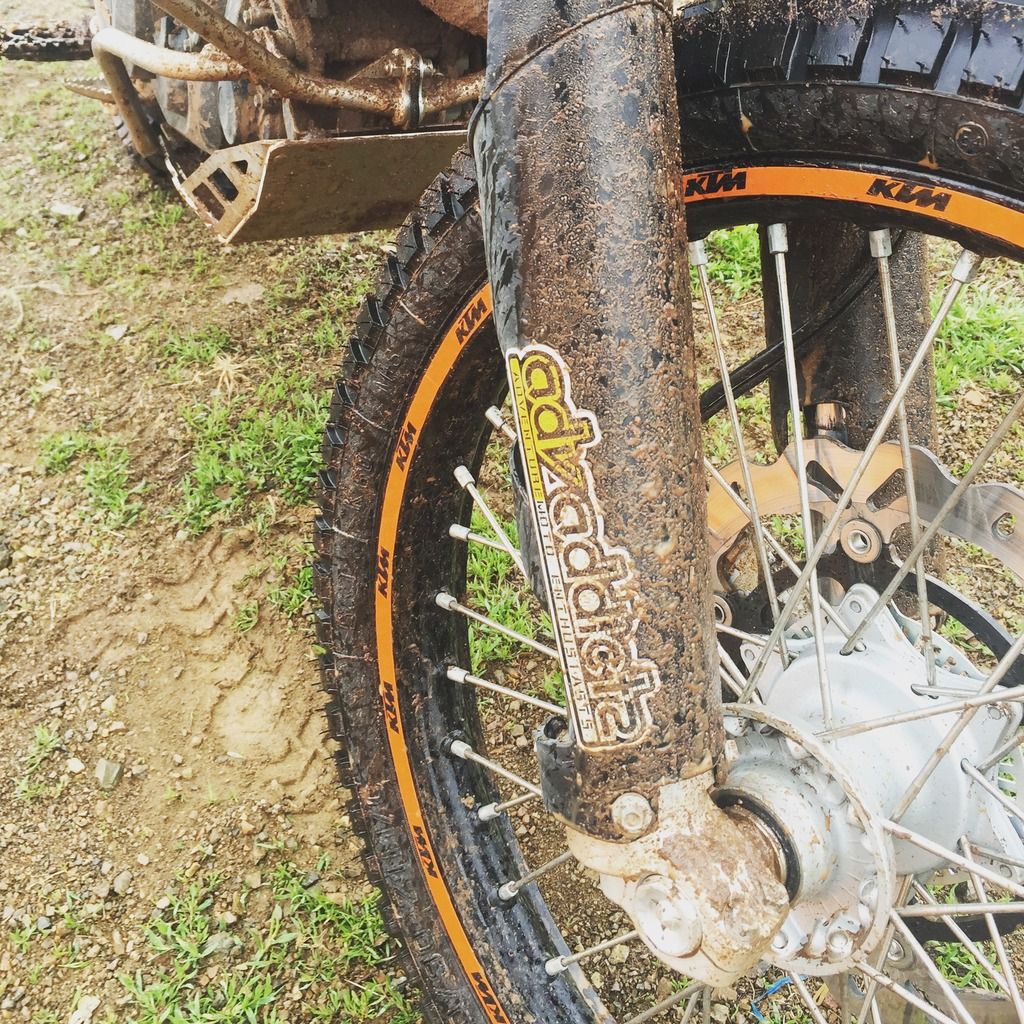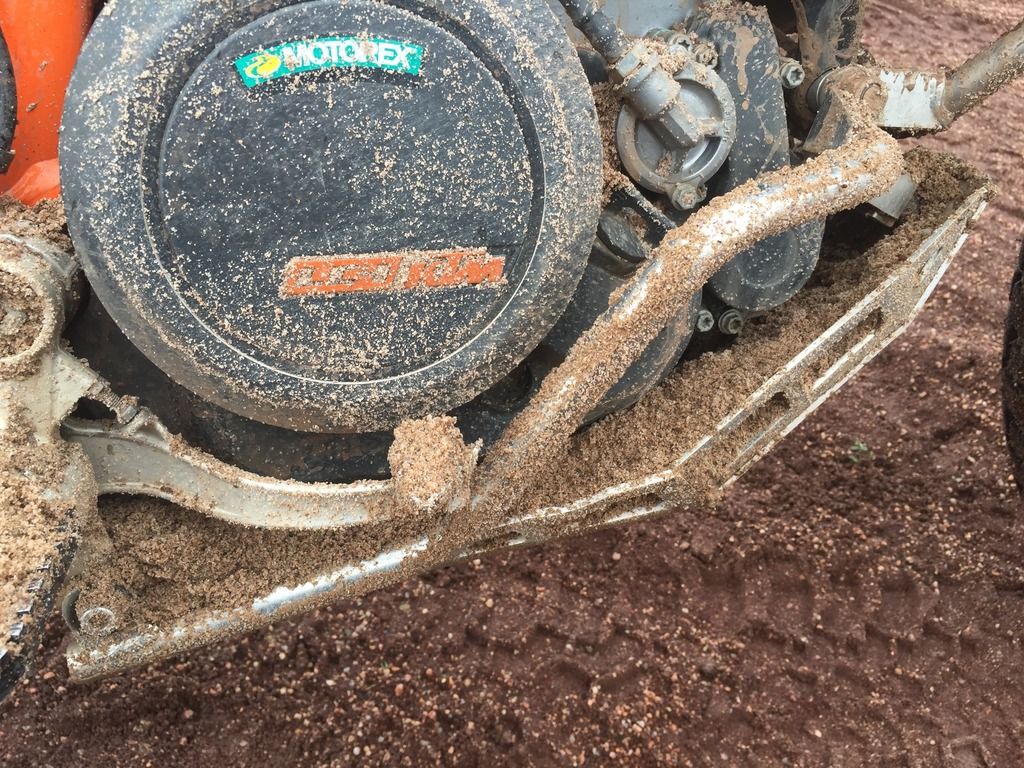 Great sand skills class offered by Rawhyde!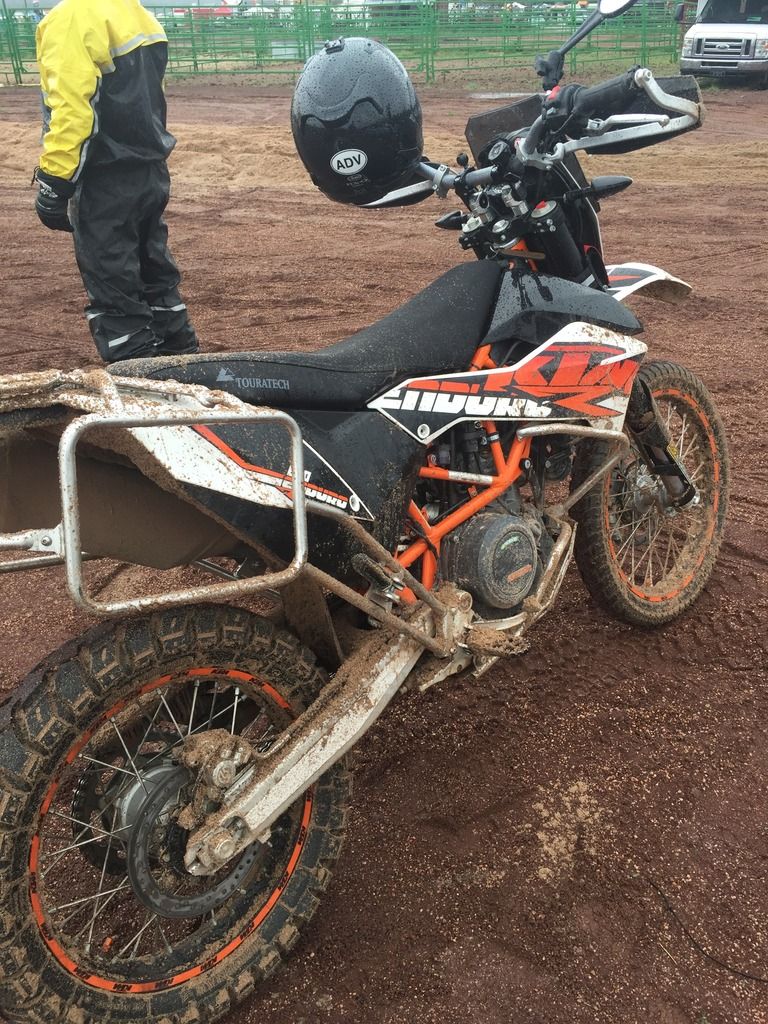 Trying to dry out my gear in the tent after being out in the driving rain all day.
More snow.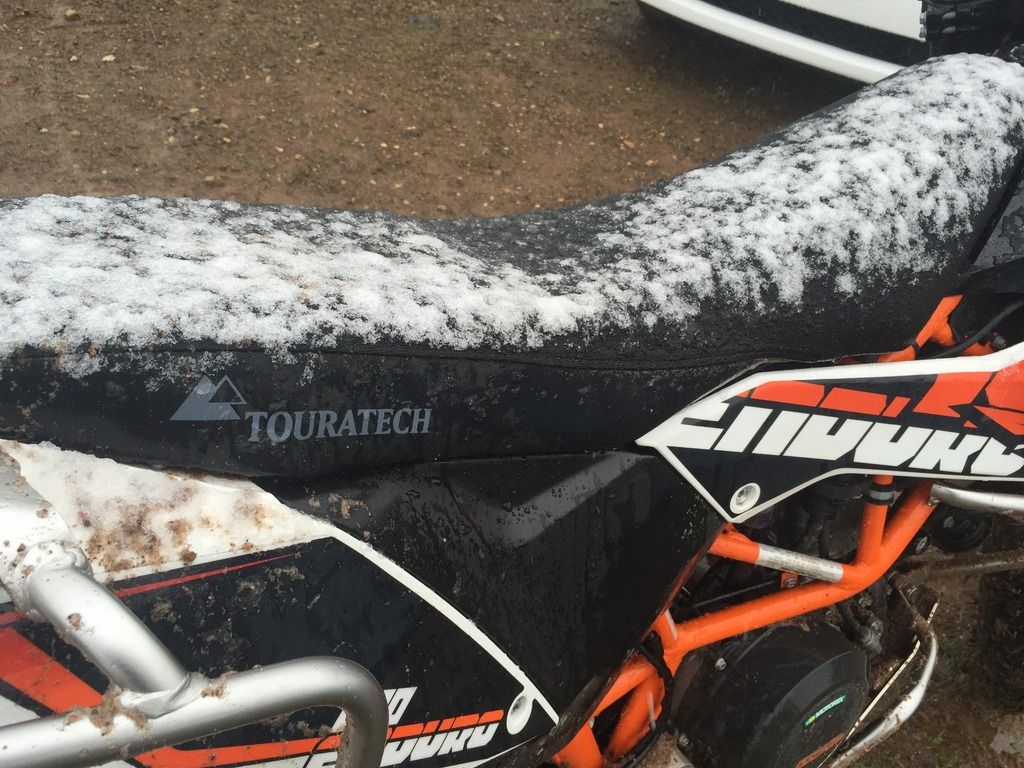 Then the camping area started to flood!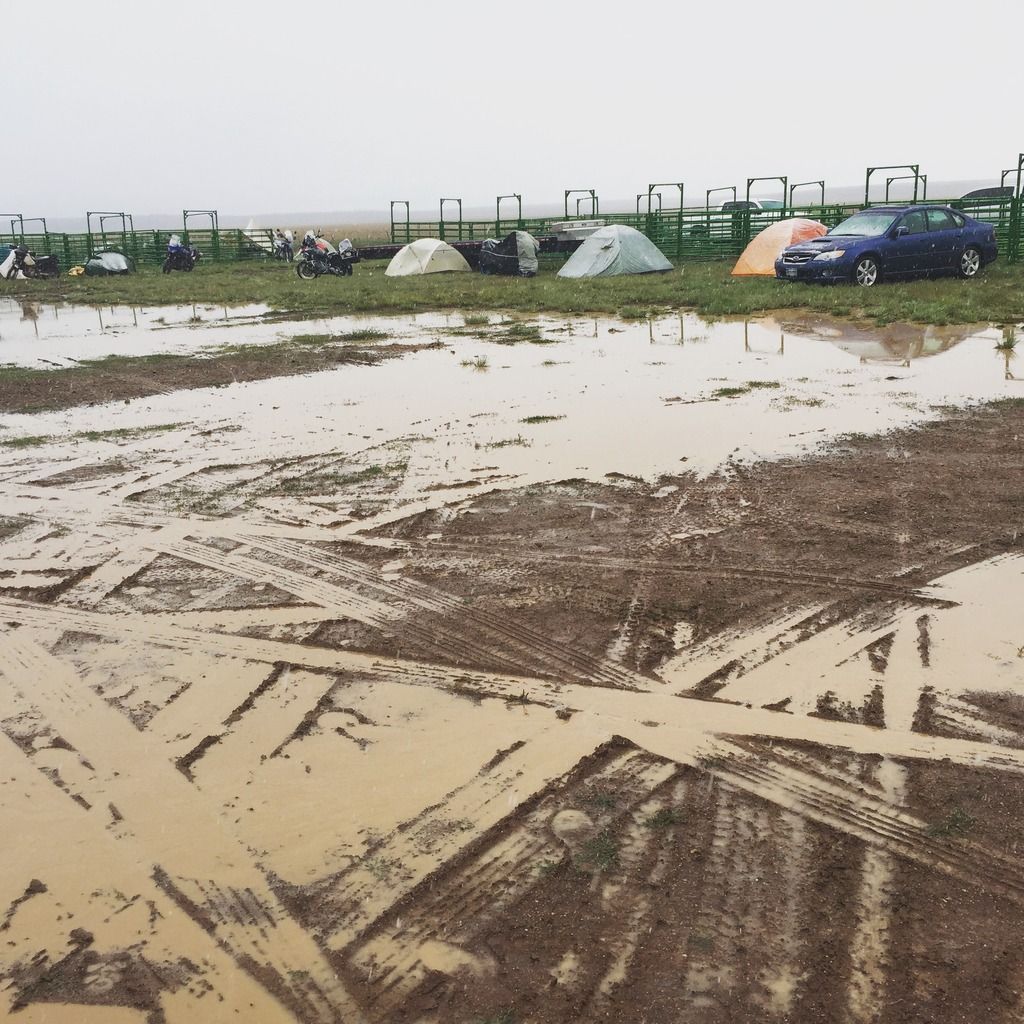 The great flood.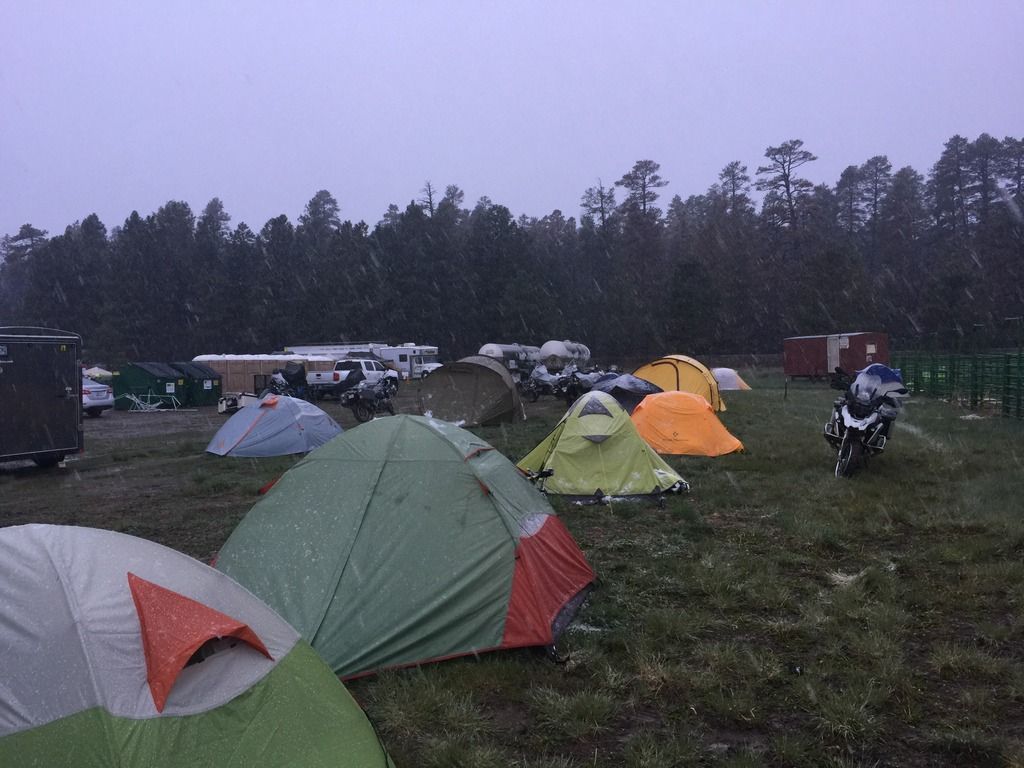 Then more snow
Thankfully I had this tent with the vestibule so I could hang out under cover.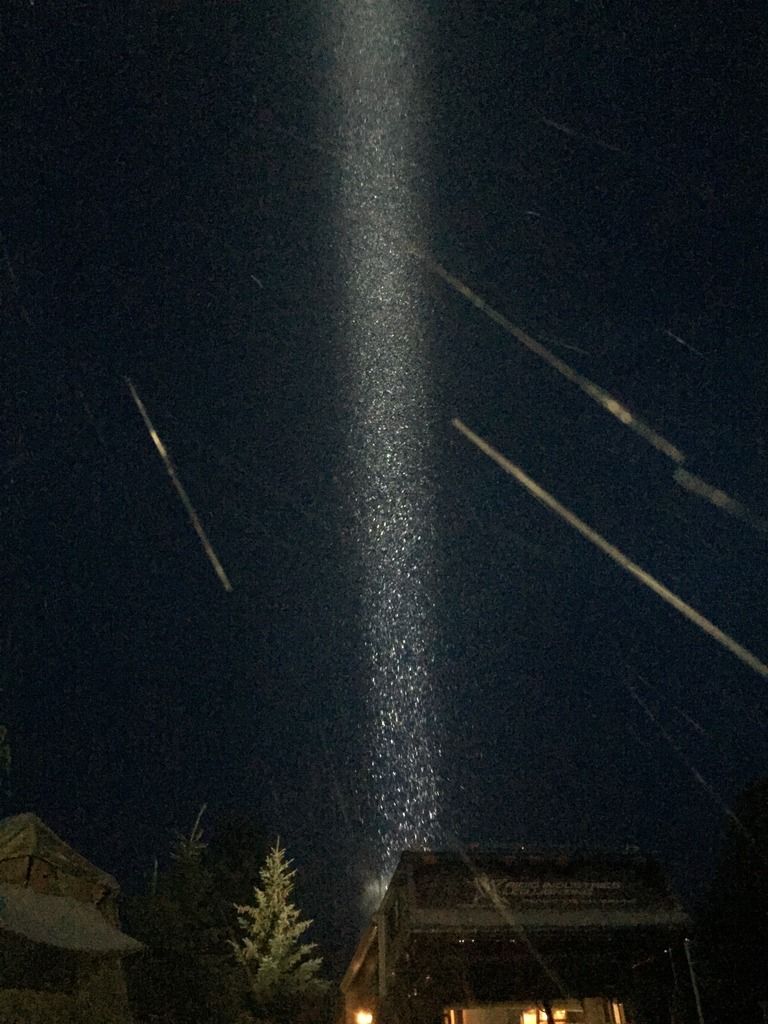 Snowverland Expo
Day six I woke up to even more snow and decided to bail! I rode south to Phoenix, Az. I set up base camp and then explored the surrounding desert.
Day seven I played around in the desert (sorry no pics)
Day eight got the fuck out of Dodge! Flew from Phoenix, AZ back to Seattle, WA.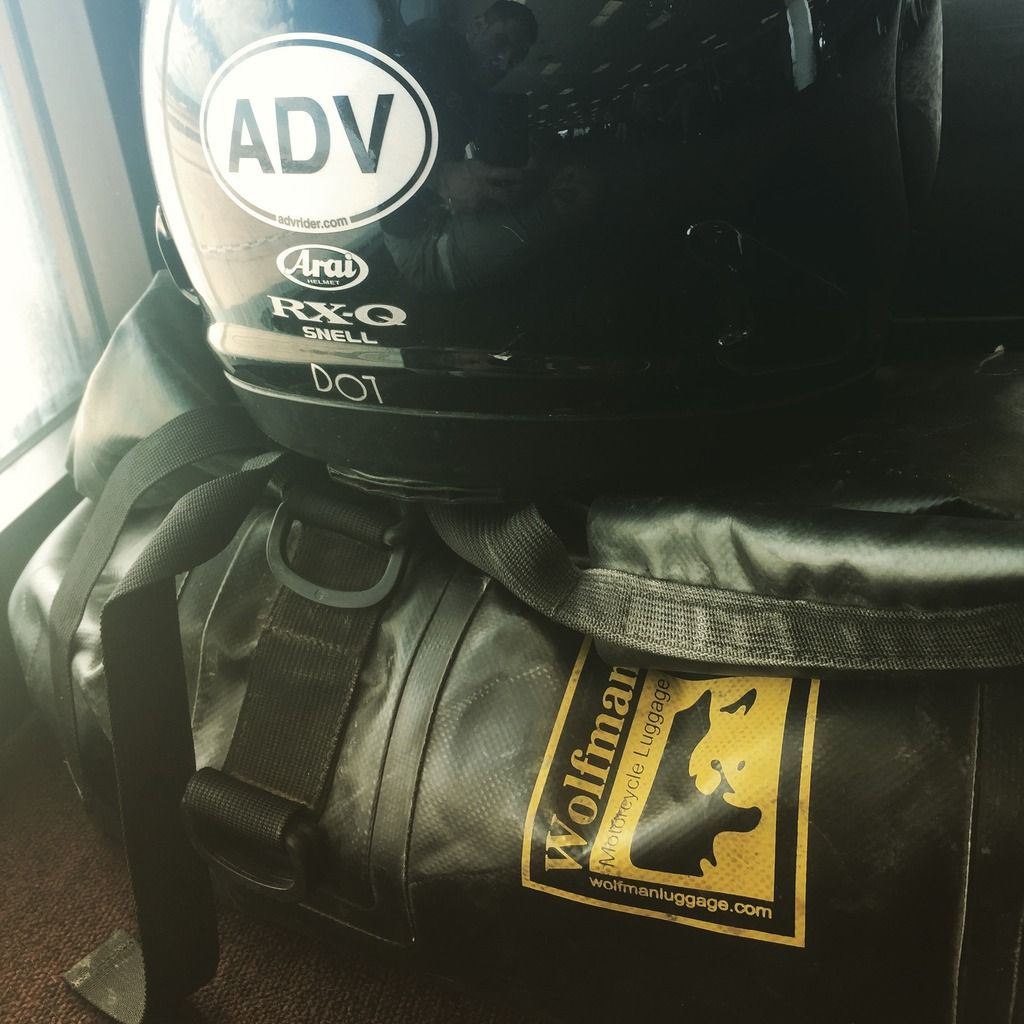 My bike is currently stored in Phoenix and I will fly back in another seven days to continue this trip...