We are looking for a 3rd or 4th experienced Adventure rider...
Below is a great Video and a great ride-report of the area....
.
http://www.youtube.com/watch?v=O_8C1feaFac
.
http://www.bigdogadventures.com/3Stephideaway.htm
.
Here's an opportunity to ride in some of the most unbelievably scenic and challenging area this country has to offer.....
.
A friend of mine is taking his son up to Salt Lake City for for college. He and his family are trailering our bikes to the start of the "UT-BDR".....I'm flying up on Sunday June 22nd.....His wife will drop us off at the border Mon 23rd.....She will visit with family in Utah for the week, then pick us up at the Arizona border and drive us back to Houston.
.
We are looking for an experienced ADV Rider, (Not someone that bought their first dirt bike last month)....We plan to "Cowboy Camp" which means, finding off the beaten path, lakes or streams to camp overnight. 2 nights camping, one night hotel, then back to camping.......
.
This is an opportunity to make this ride very cheap....The logistics of a ride of this caliber are usually what prevent most people from making a ride like this.
The bikes will leave Houston on Fri June 20th, I will fly out on Sun 22nd, Kickstands up Mon 23rd.......a week later return home to Houston.....
.
.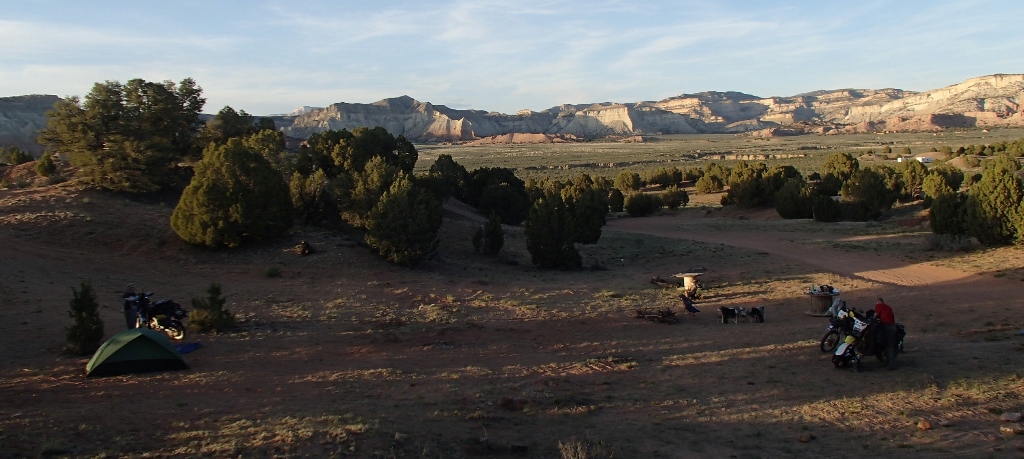 .
[/IMG]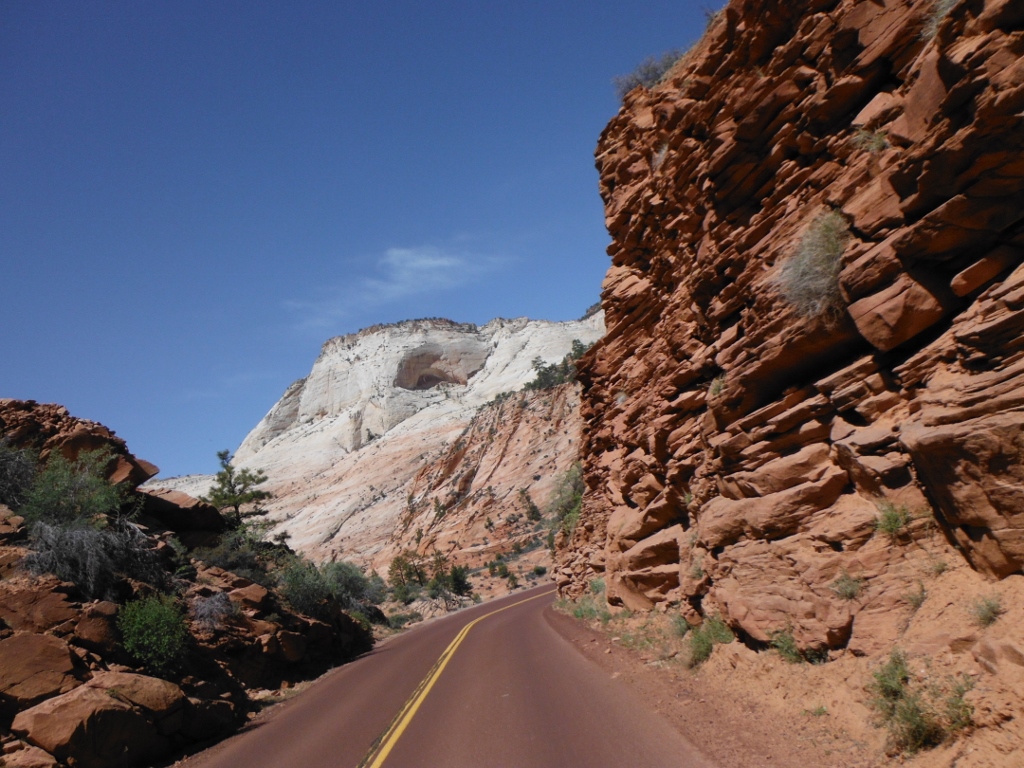 .