Shasta Bally, Whiskeytown, CA
---
Here are a few shots from the top of Shasta Bally outside Redding, CA. The peak is 5000 ft. above Whiskeytown lake, total elevation 6200.ft. That 5000 elevation gain happens in just a couple of miles. Several of us went on a memorial ride for a fellow rider and spread his ashes at some of his favorite places, this was one of them.
Last night we had the first storm of the season and now these pictures are snow covered and the gates to the top are now locked. Have to wait till next year to visit again.... This place has awesome 360 degree views....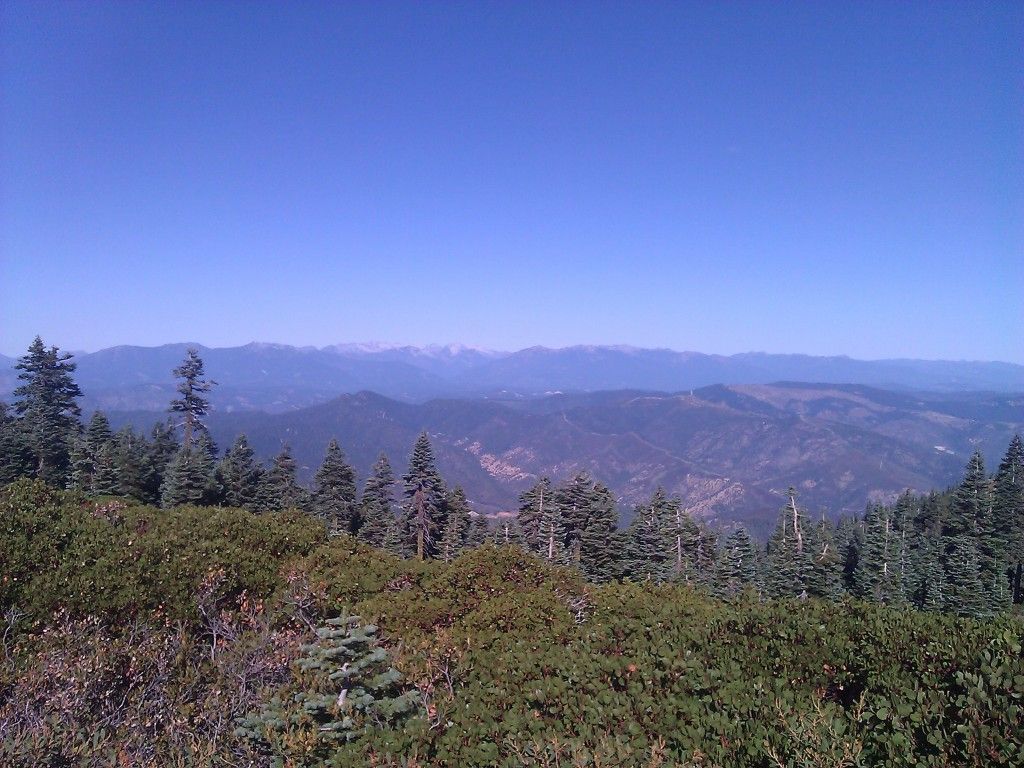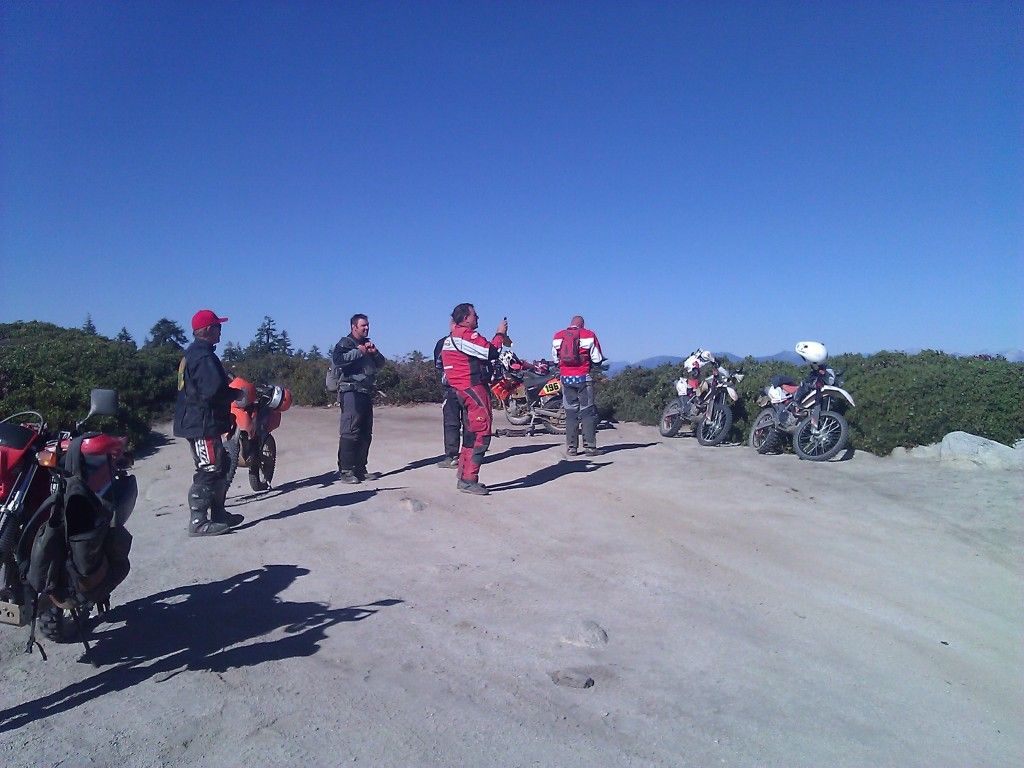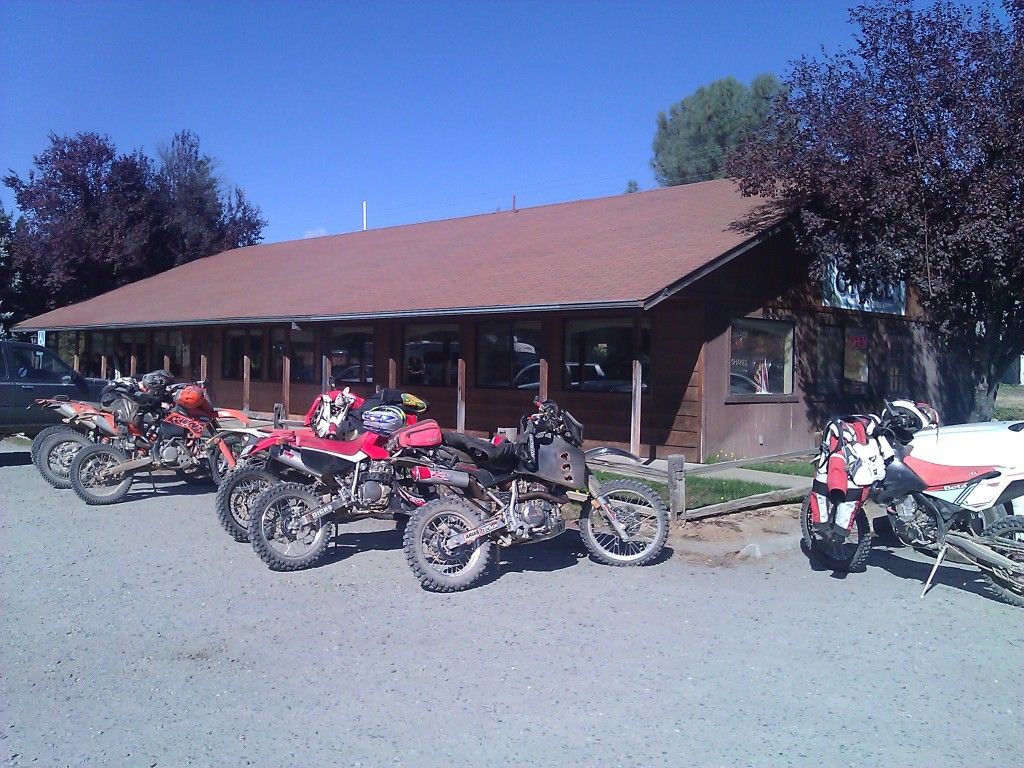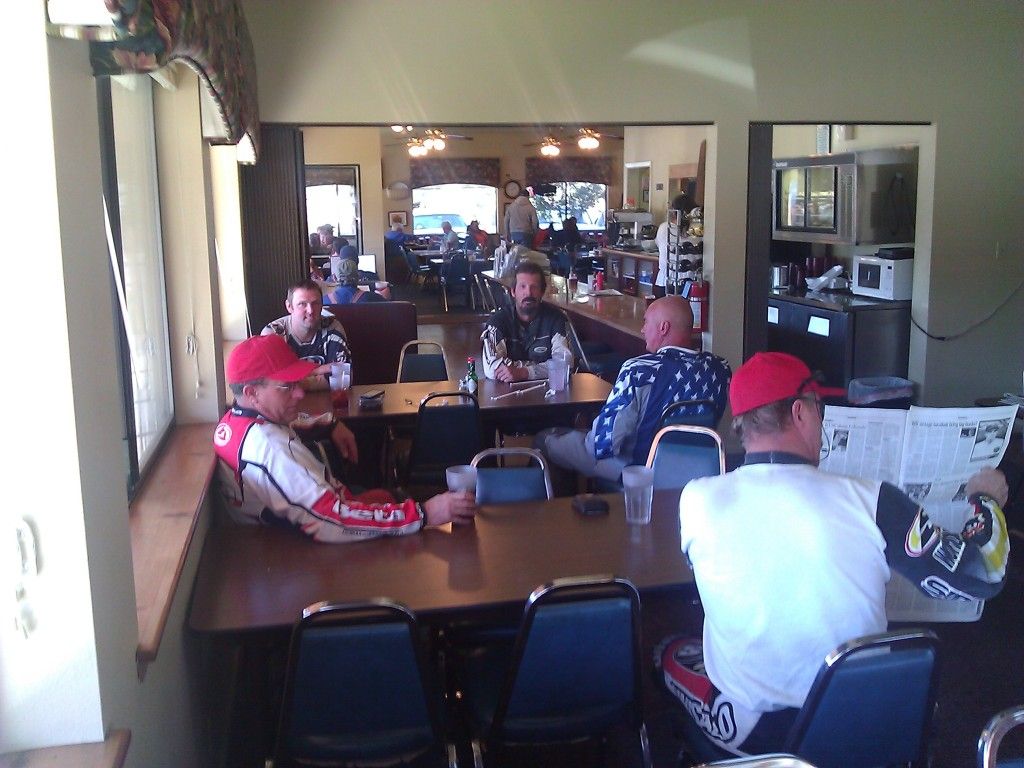 __________________
"Where ever you are, there you go..."