This is my first TR so I'll be quick and to the point , I love all your reports so I'll try and give back a bit , My lady hates long slogs so the plan was fly her to Cali and start from there.
Salt lake to Nevada on I 80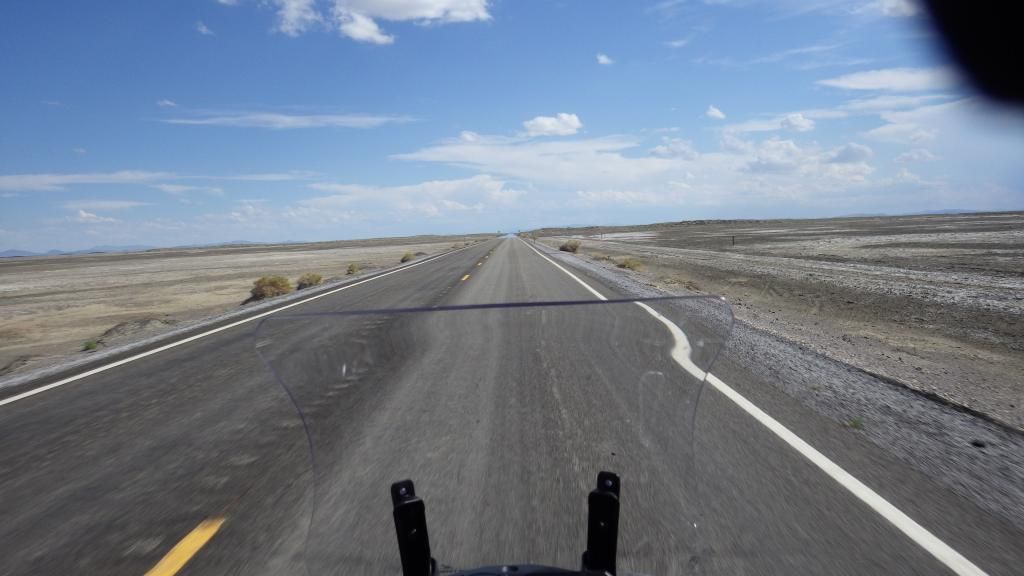 my biggest day ever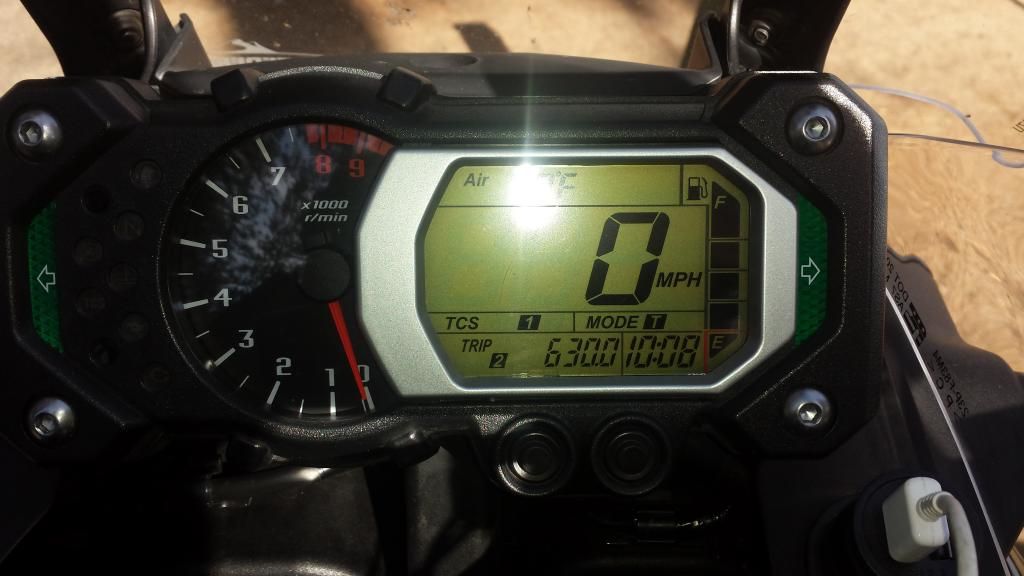 A Sierra in the Sierras ?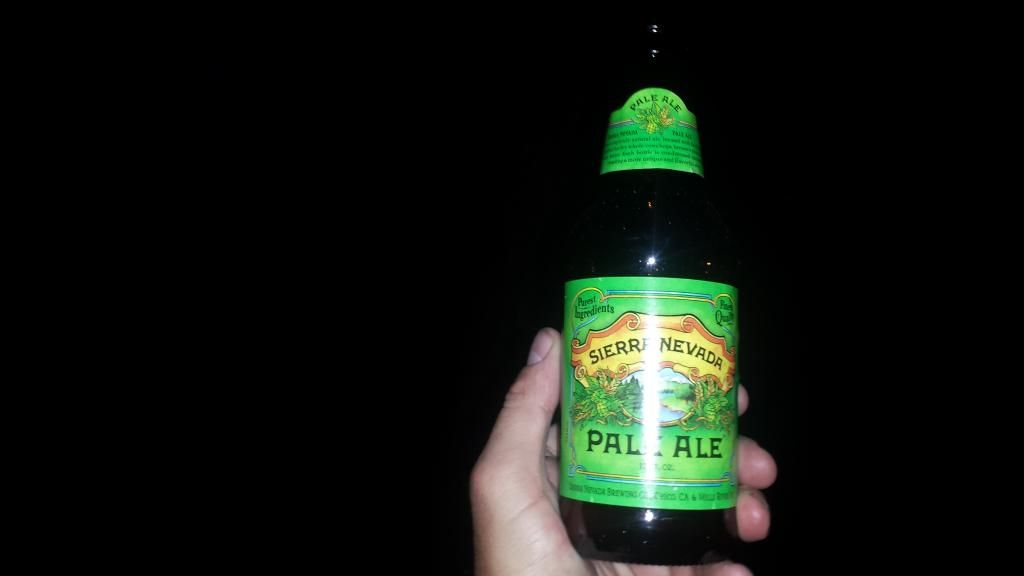 I've never been to Tahoe so I backtracked 84 miles for breakfast on the beach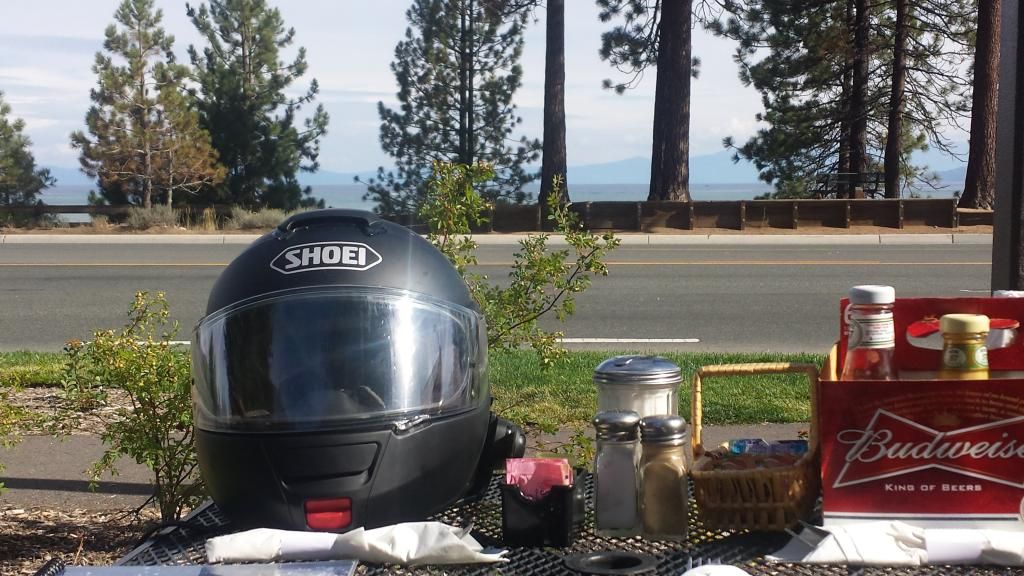 Over the sierras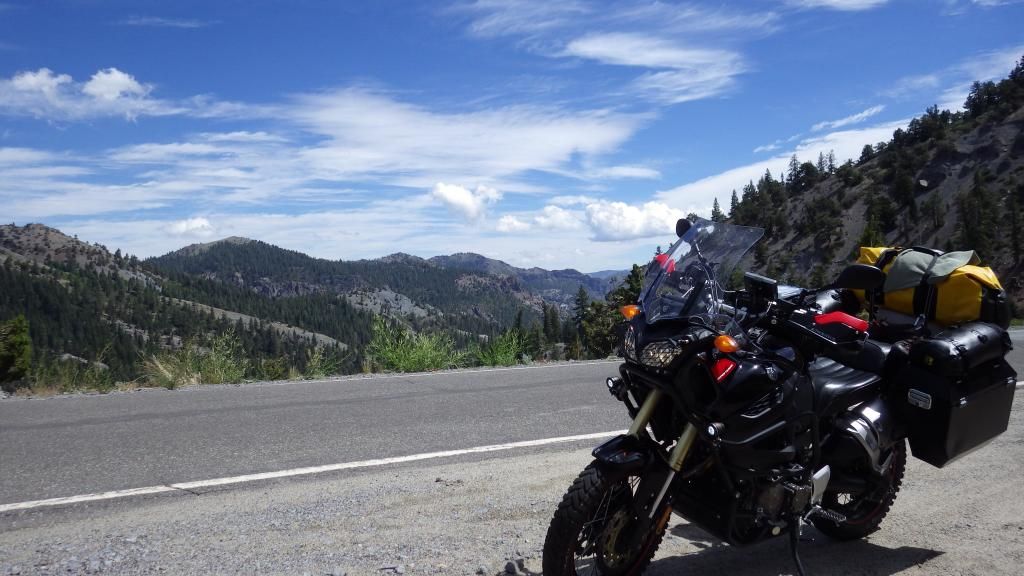 Ebbits pass , this road was fun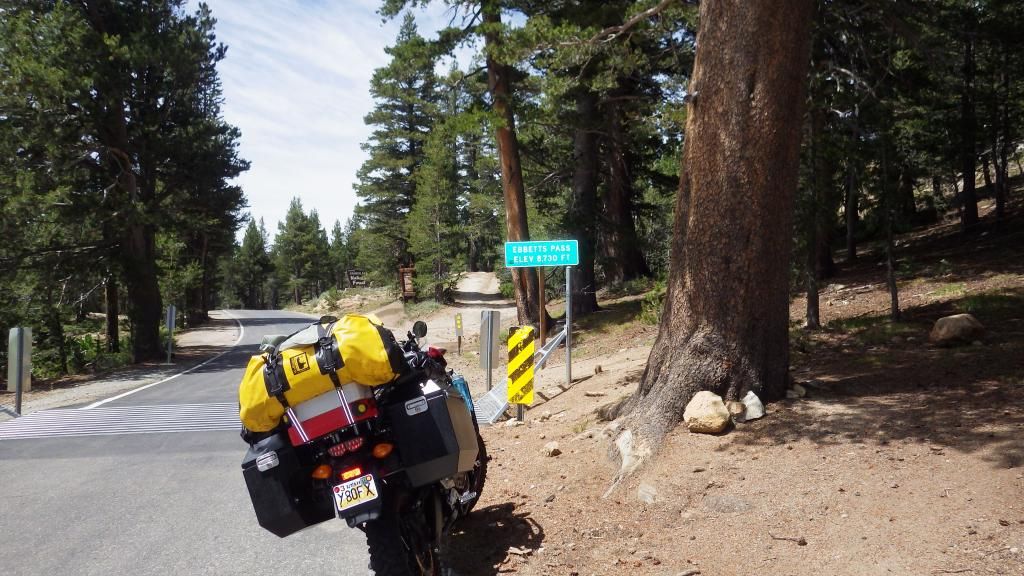 Mosquito Lake I think
Picked up my Lady in Oakland and headed for San Fran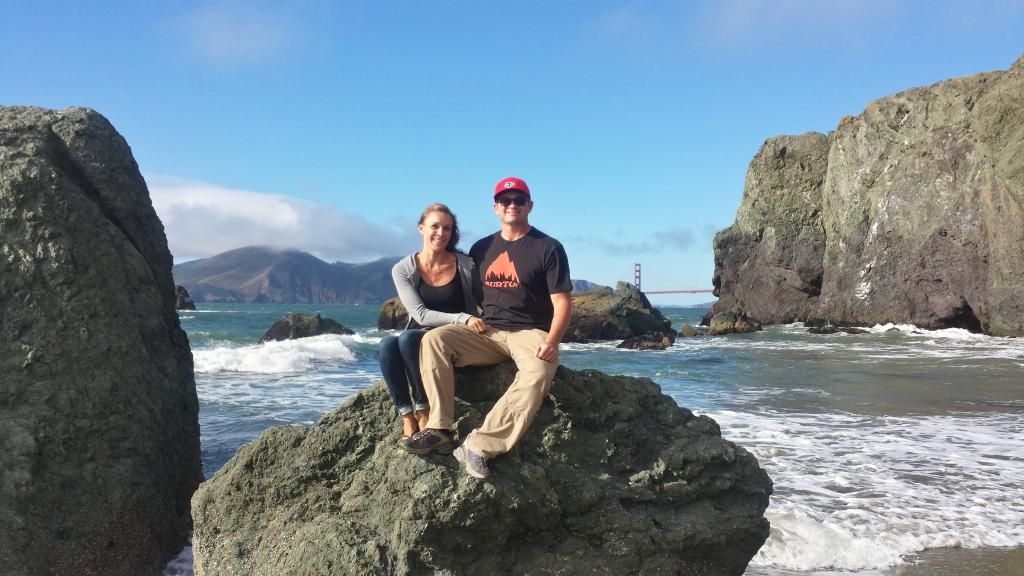 Nice walk across golden gate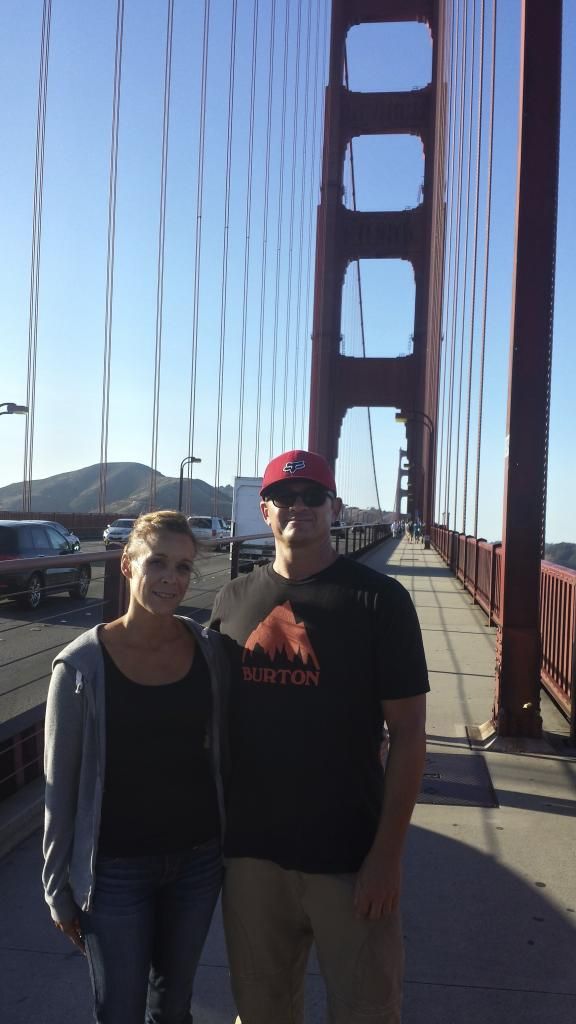 Highway 1 is spectacular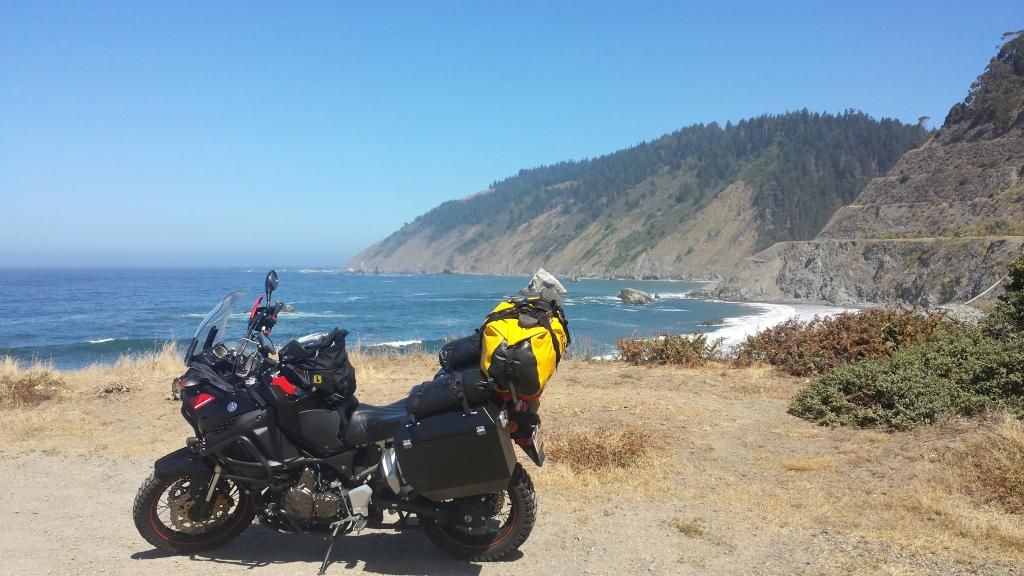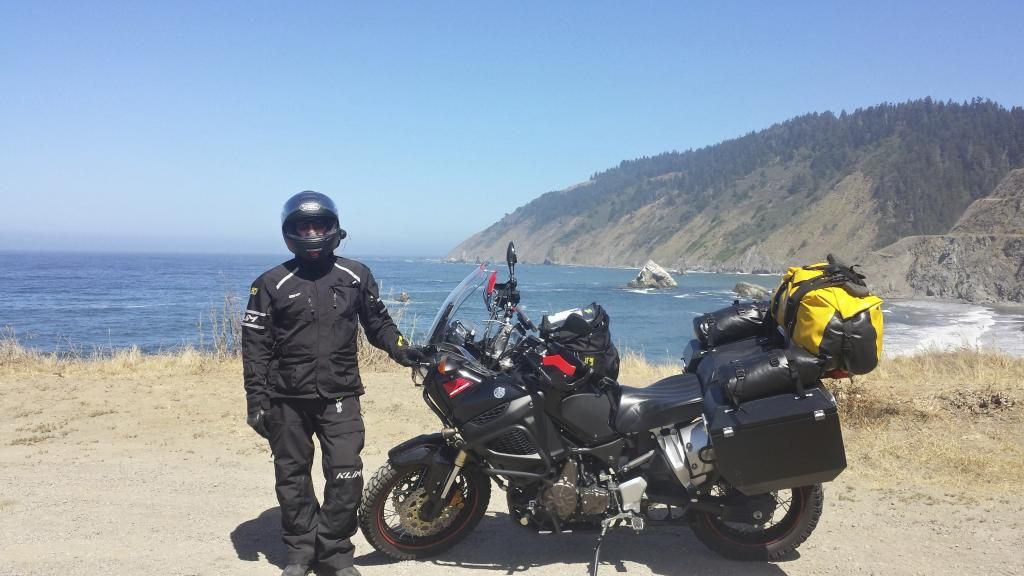 on to the redwoods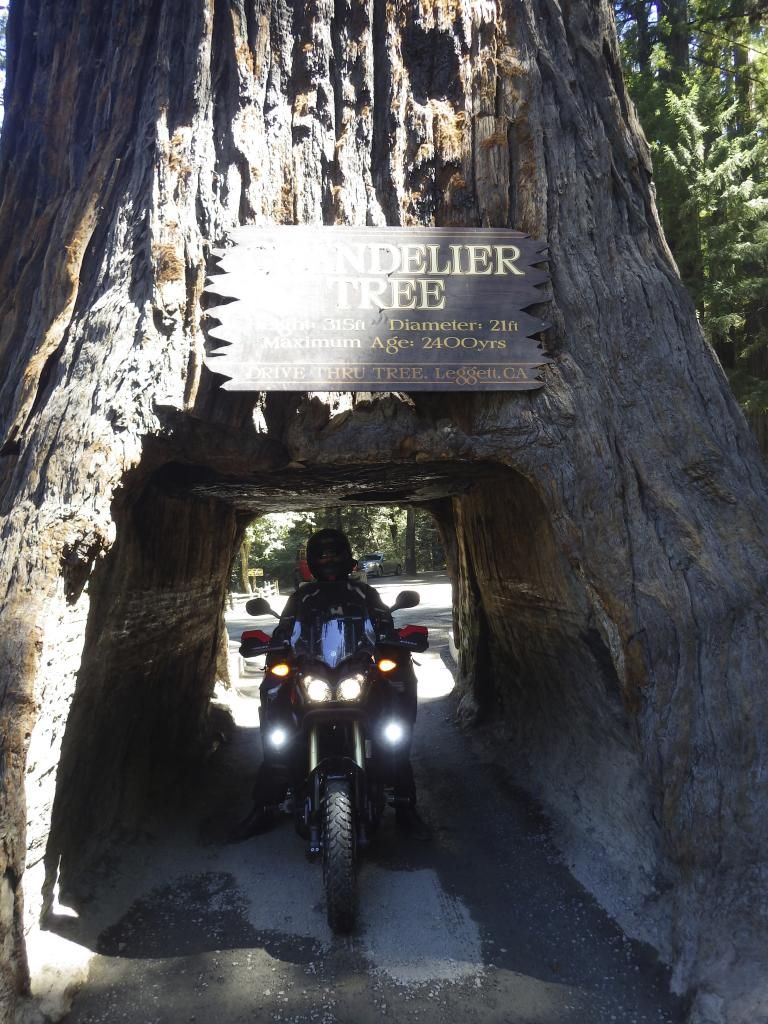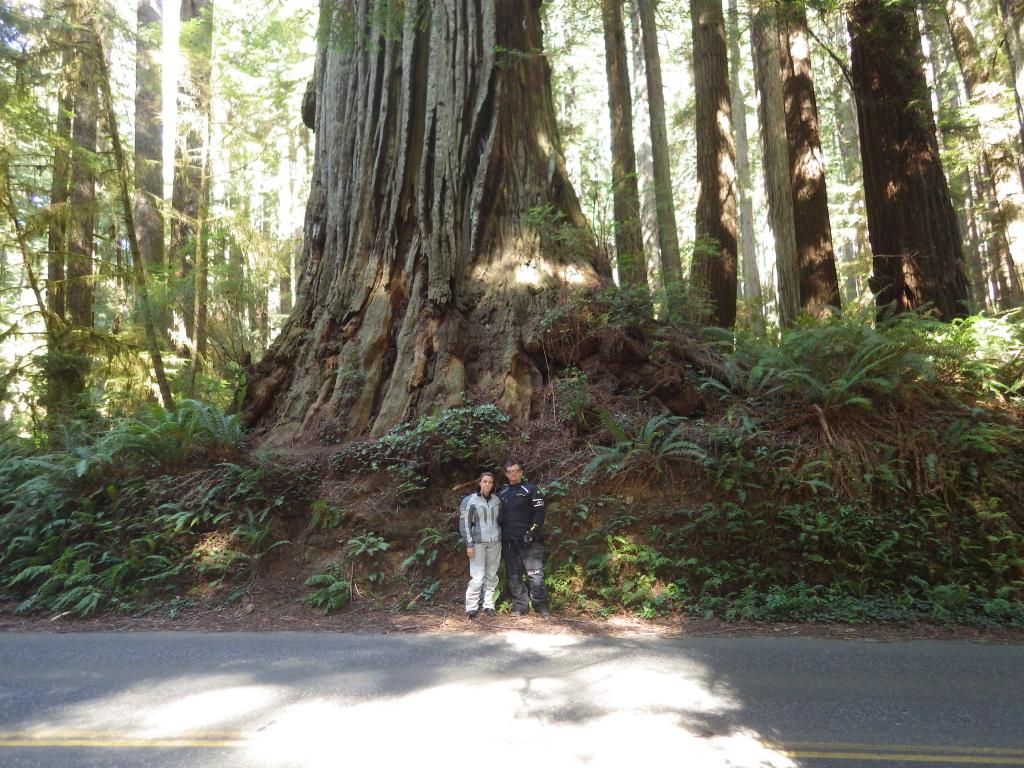 Here's Oregon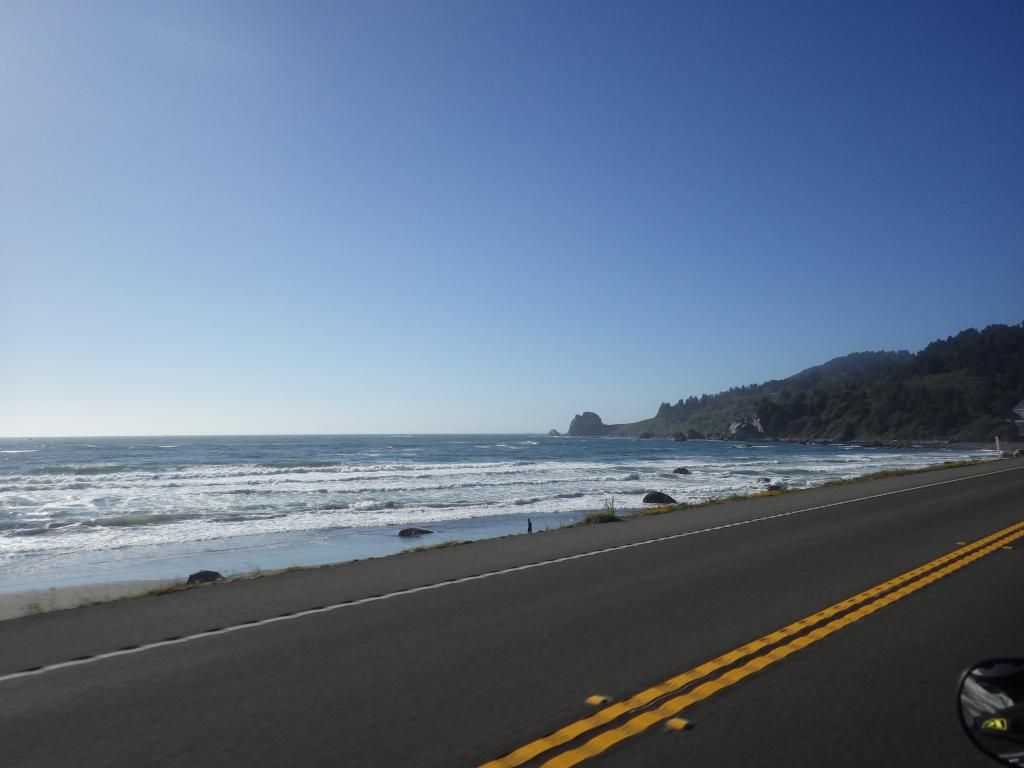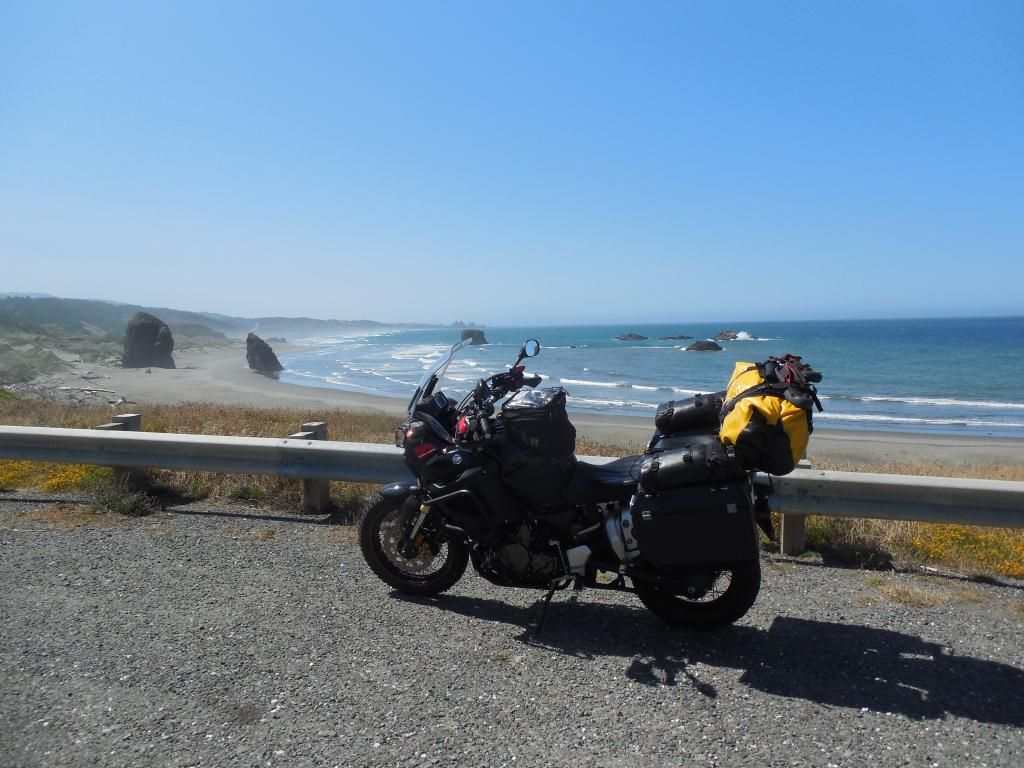 So many cool bridges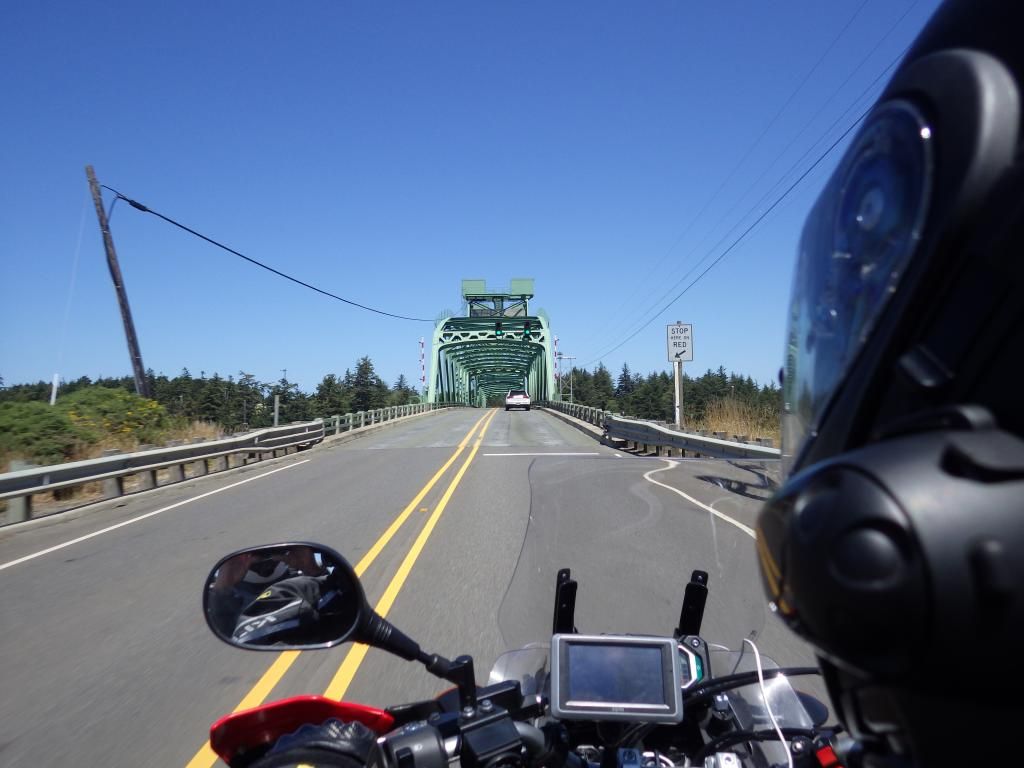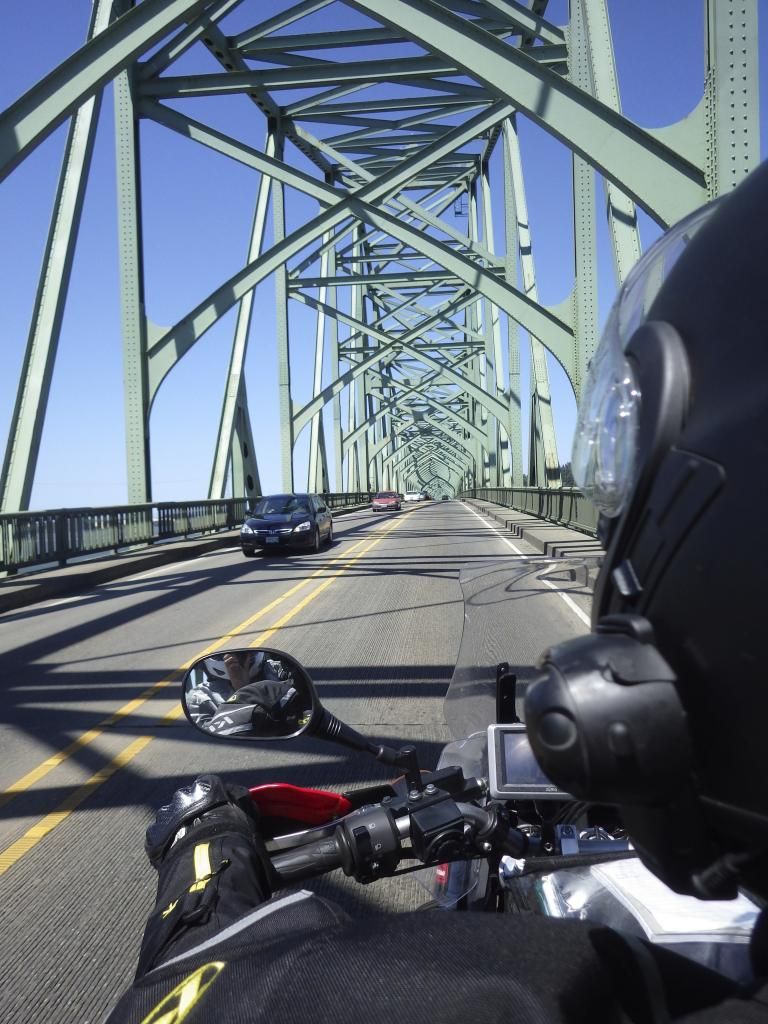 Coos Bay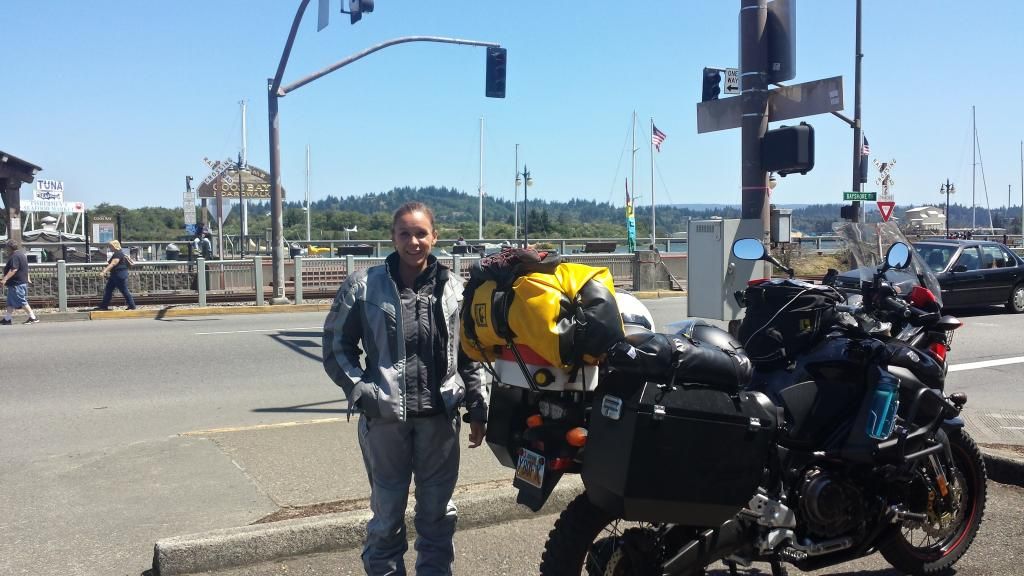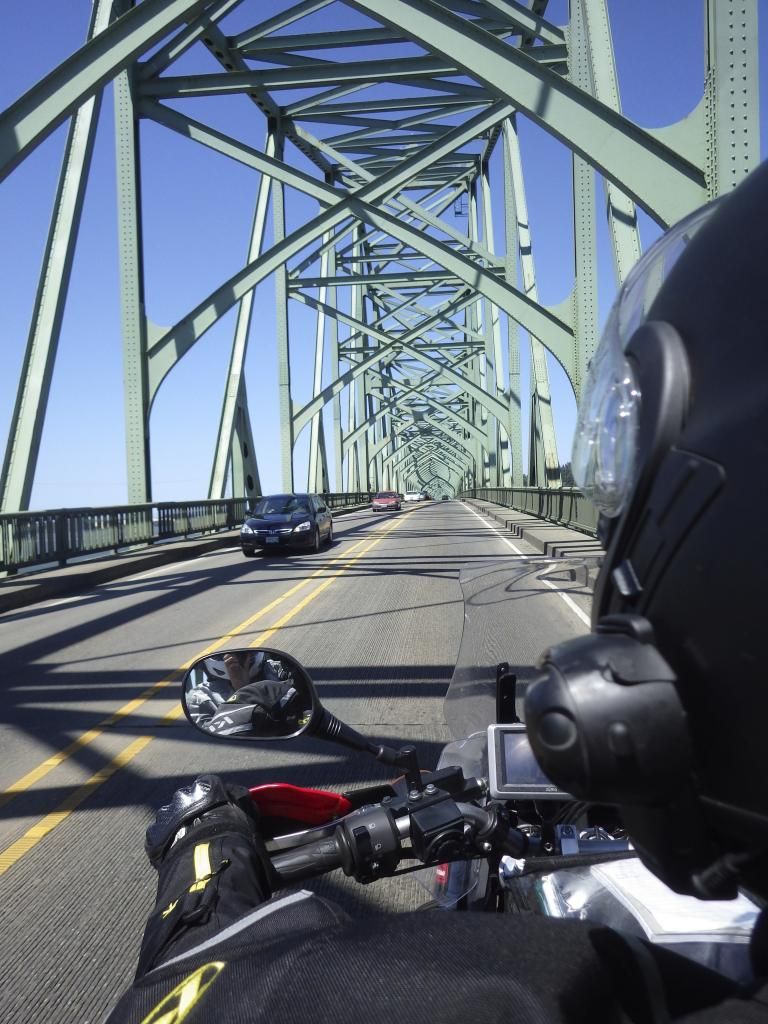 Light house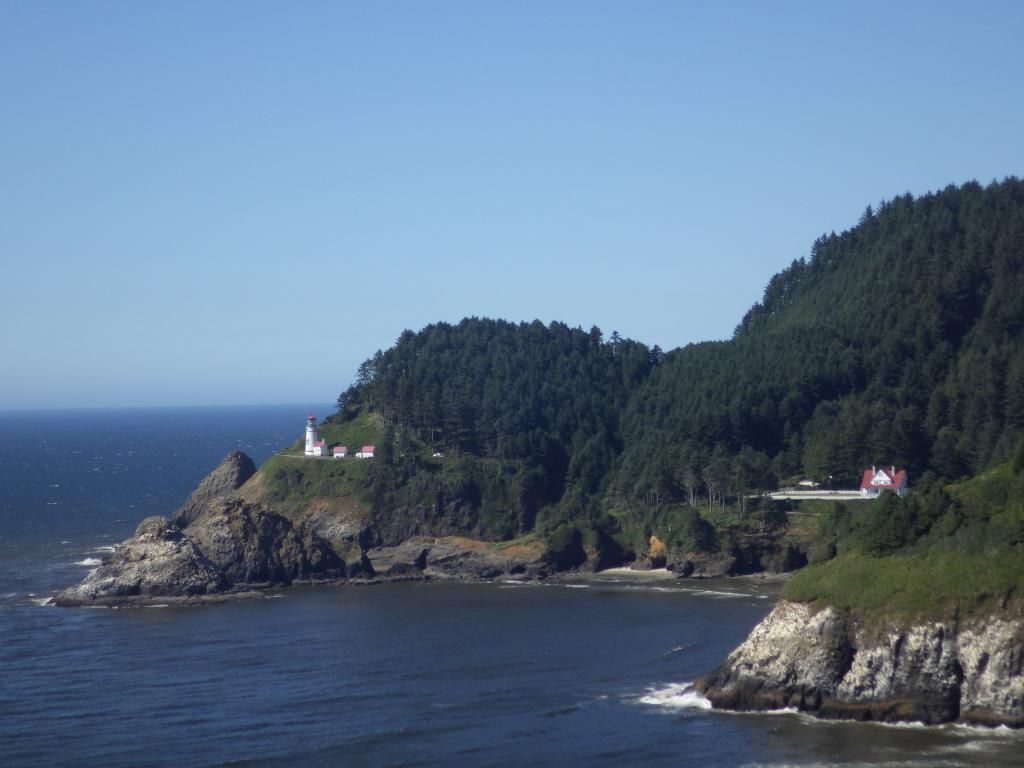 Breakfast view in New port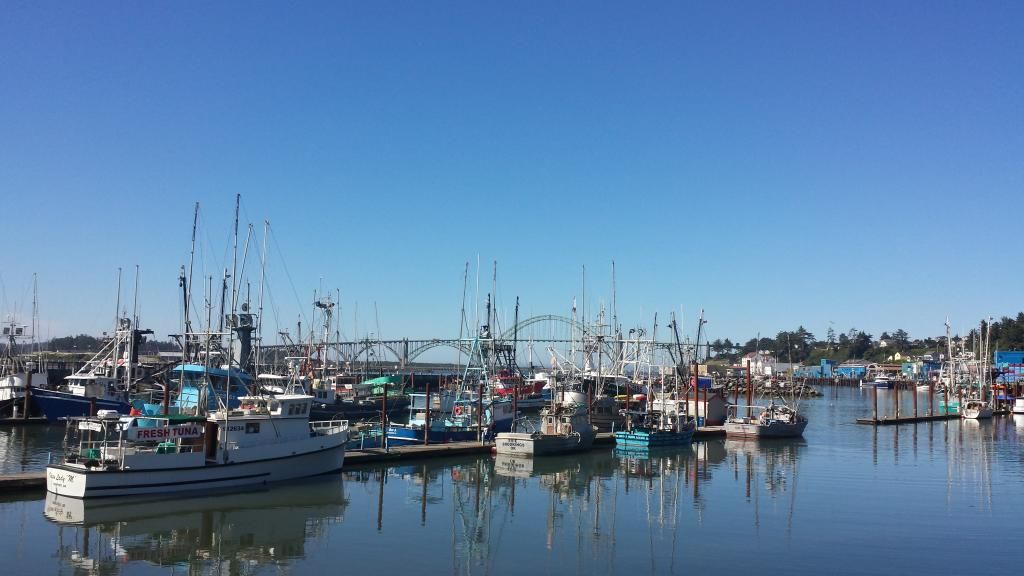 Cannon Beach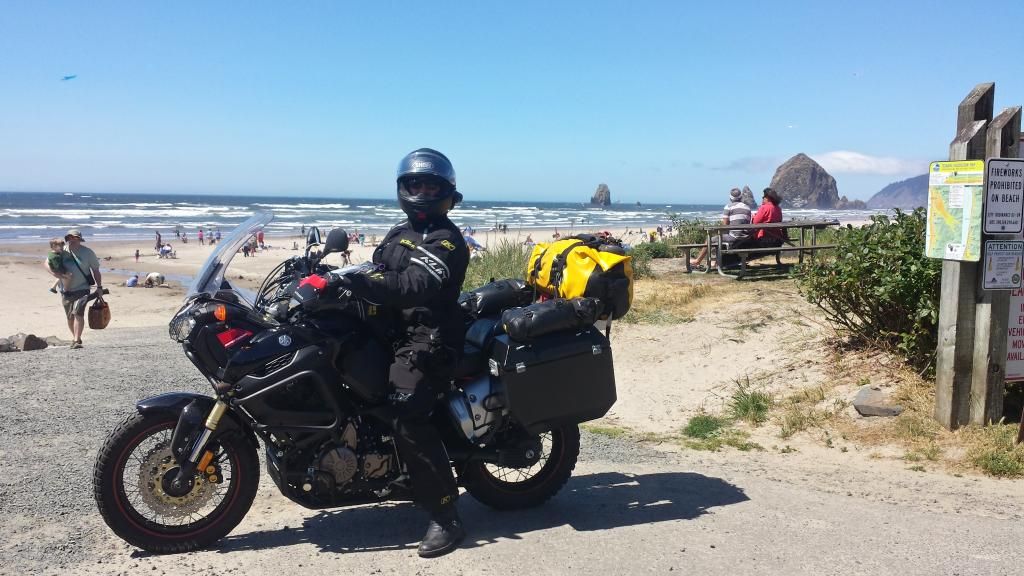 Say Cheese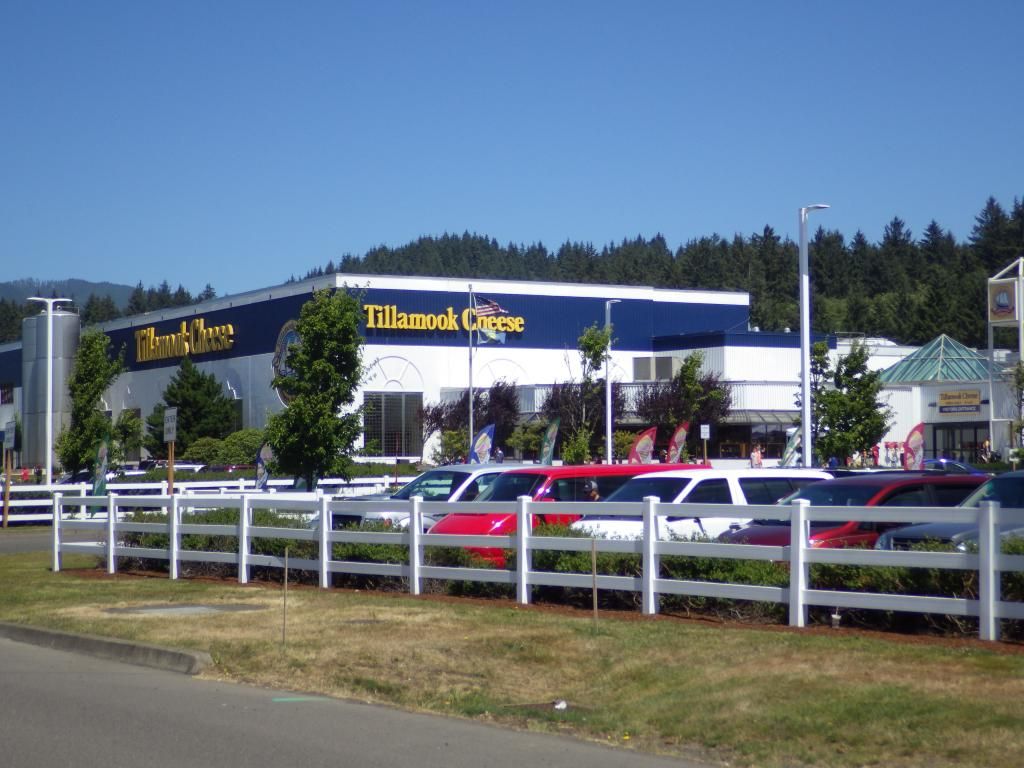 Love these Views
Leaving Astoria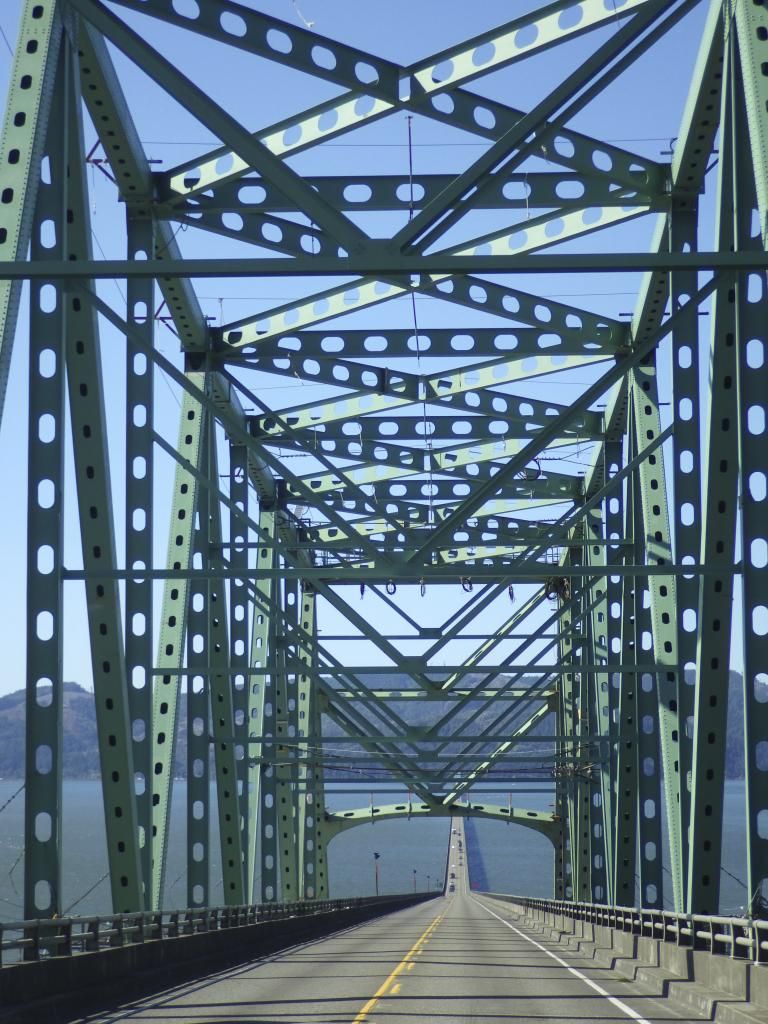 Pretty much how Washington Looks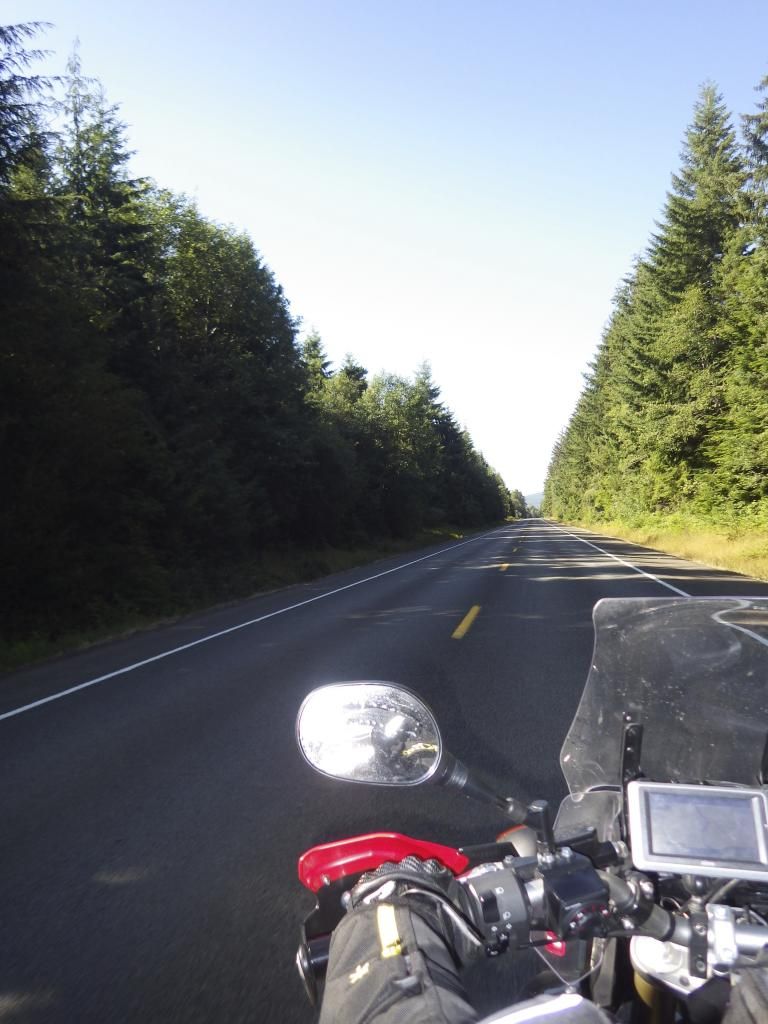 My new Favorite restaurant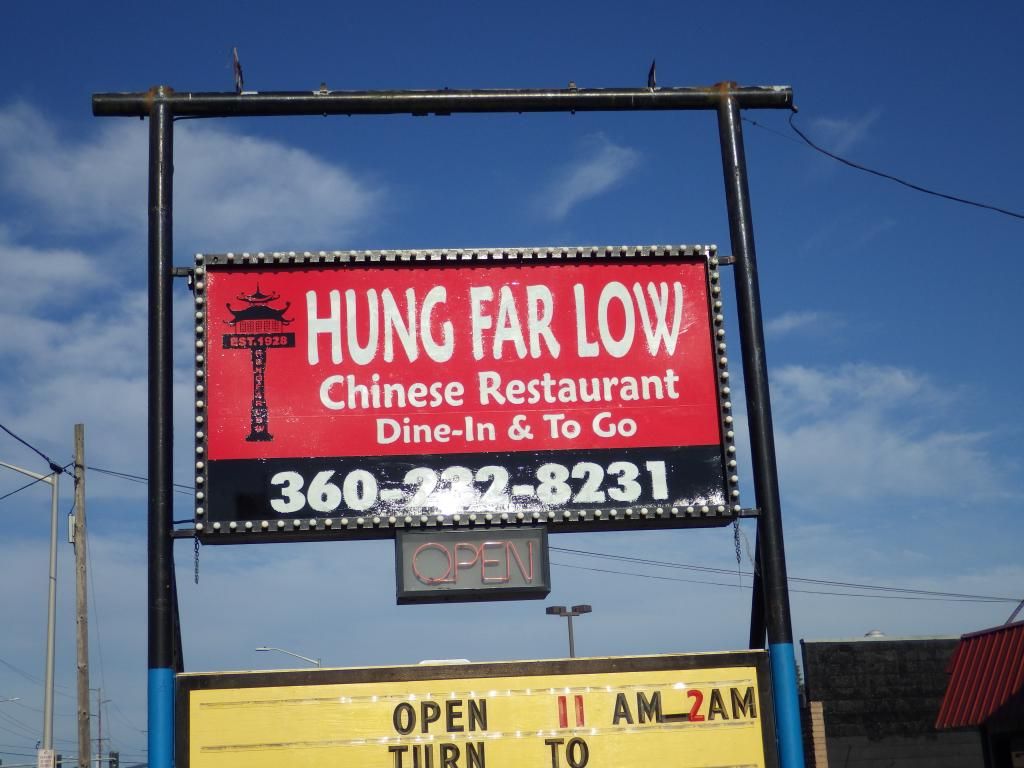 Entering Seattle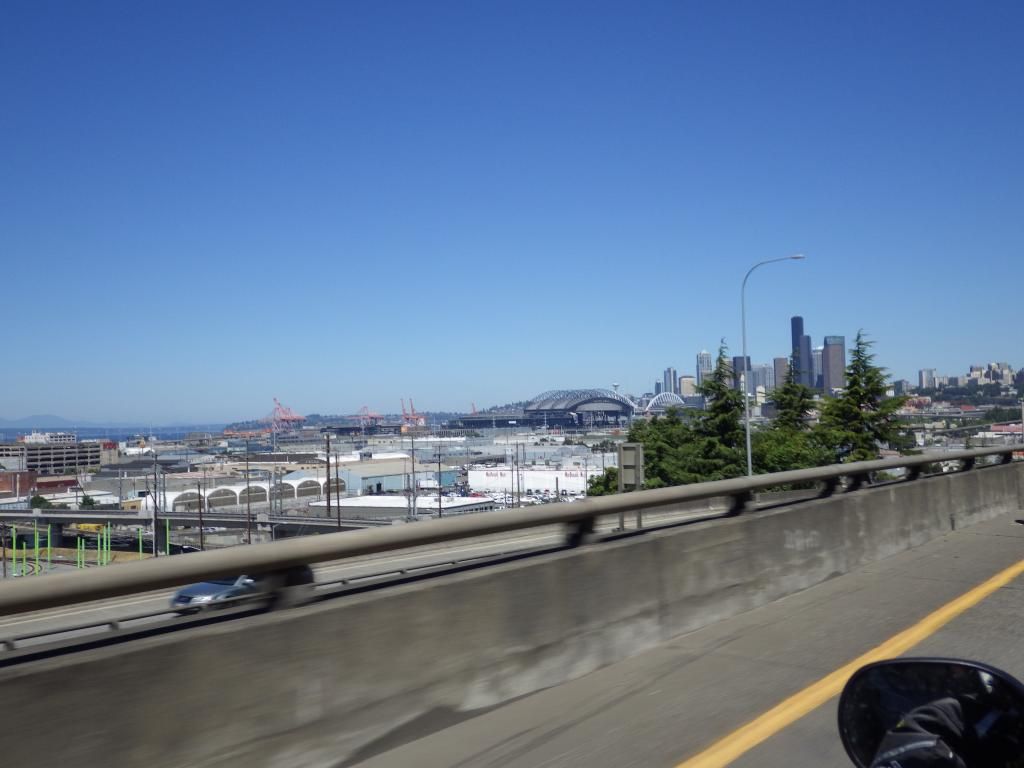 Spent The whole Day in Seattle , Great City !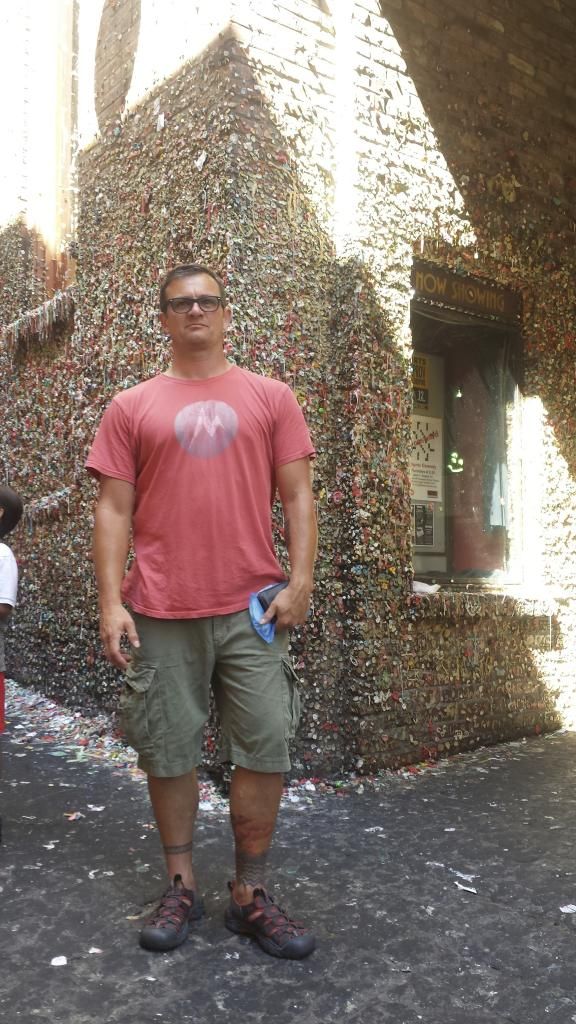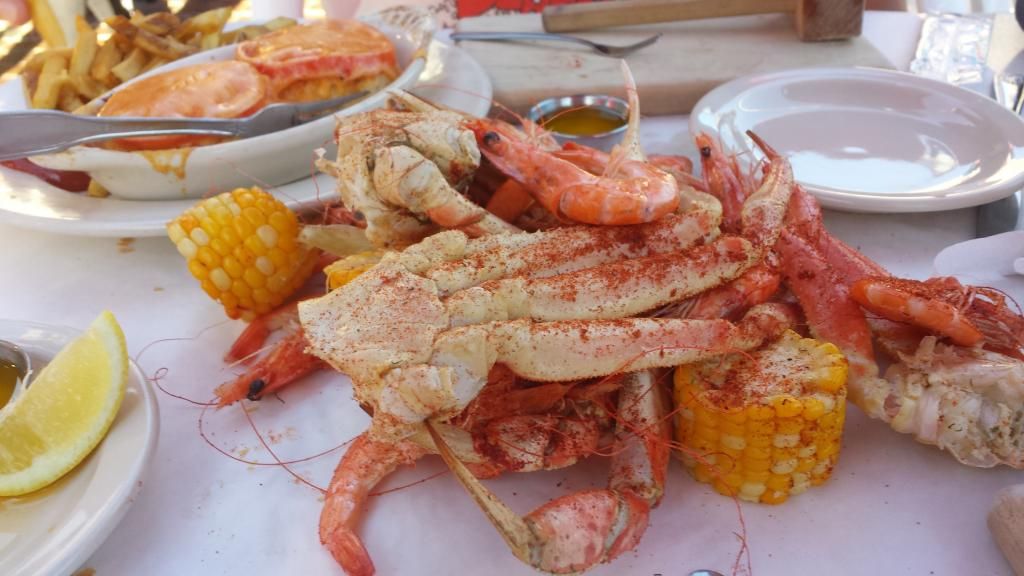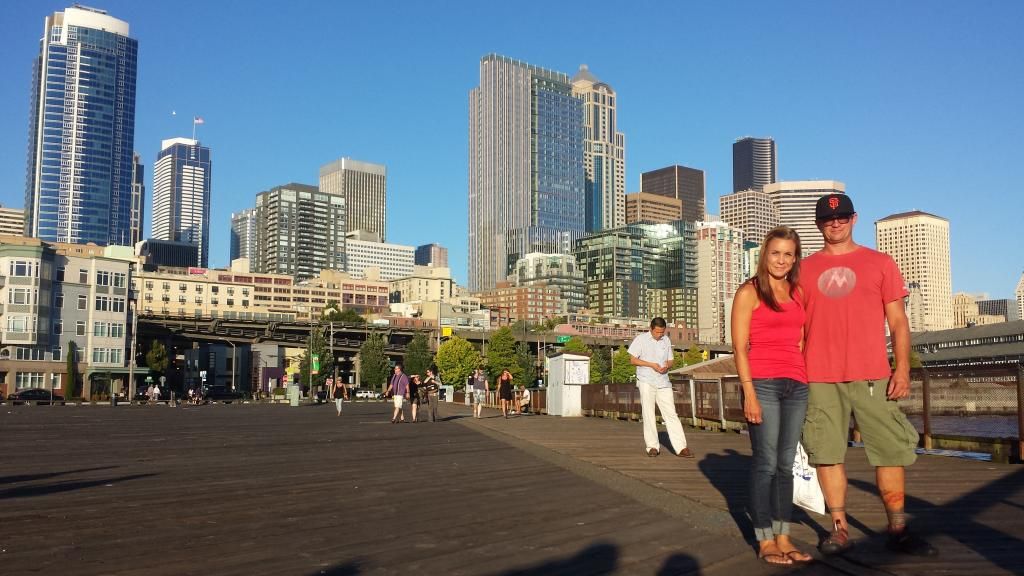 We got a room for the first time in Seattle . Aleynia was a badass camping for 8 days , The Following morning I dropped her off at SeaTac and she went Home. I was feeling ambitious and Headed for Canada thinking Banff , Jasper and perhaps Calgary , I made it to Whistler that night and camped , The next morning I awoke jealous that my wife was home and I was in Canada I instantly ran out of give a S*i% and hastily decided to go home , I smashed my previous mileage for 1 day and rode From whistler to Boise in about 14 hours and around 760 miles , I was trashed !
I only took 2 pics after my wife left including that one , slept in the dirt in Boise and awoke early and was back in Salt Lake by noon ! All in all it was AWESOME ! I was out for 12 days , 8 of which were with my wife , I think she might even go again next year.