A perfect windy and cloudy day to ride to meet up with Steve,a new Vespa LX owner whom i get to know not long ago through Malaysia Modern Vespa FB Page. Steve is 110km away from my home, I decided to pay him a visit today.
I enjoyed the ride so much on trunk roads all the way to Bukit Gambir(Johor,Malaysia), a small town where Steve lives.Off course, we had a great time riding together to Mount Ophir which is 33 km away from his home, despite we were dissapointed as we were unable to reach the planned destination, Tangkak Dam as the authority has closed it for public visit :-?
Tangkak Dam, I was there 4 years ago with my Honda Magna 750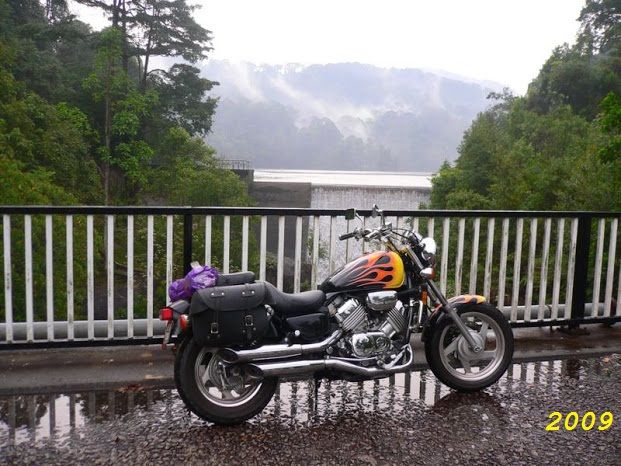 nice view at Bukit Kepong Bridge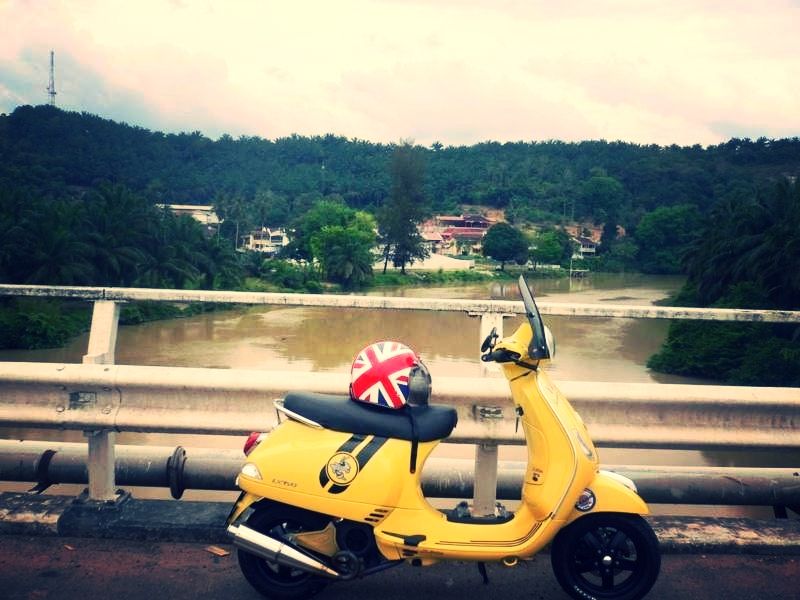 Thanks to the genius who invented self-timer on a camera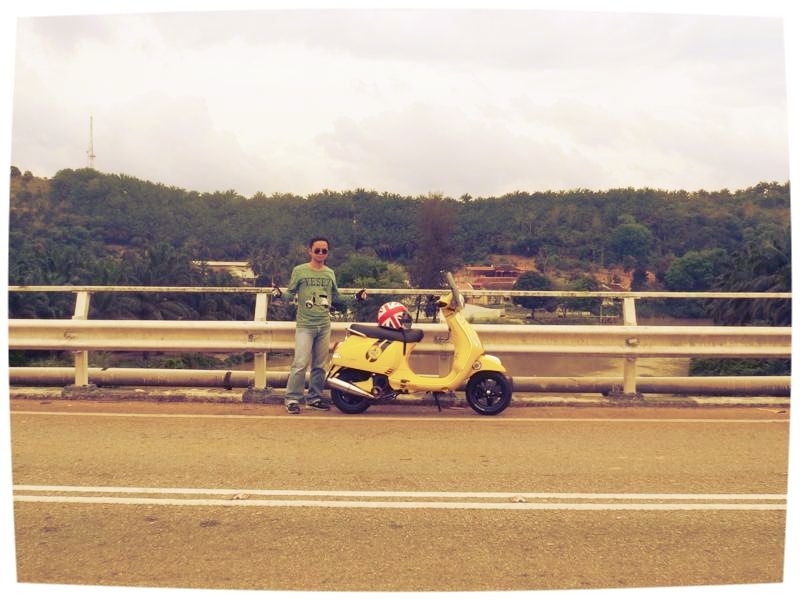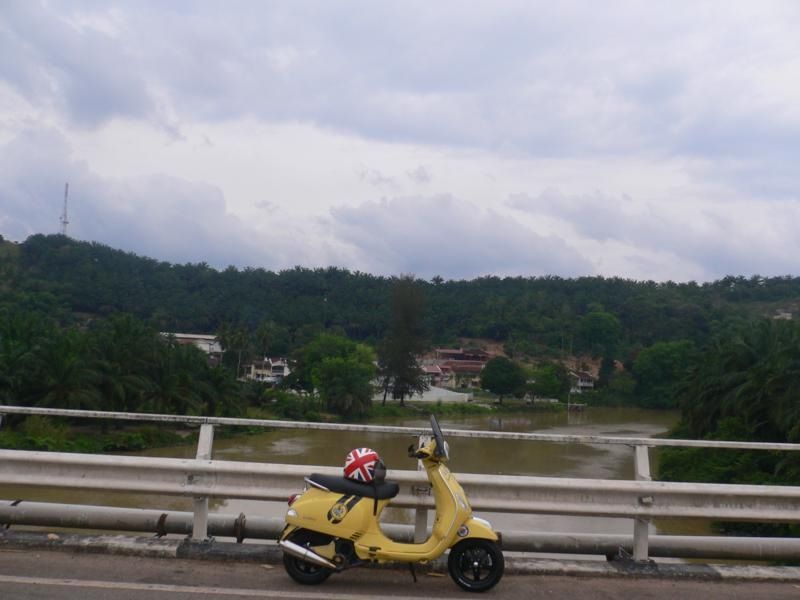 This pic explains why i dislike ride on highways. I prefer to ride on relaxing and calm trunk roads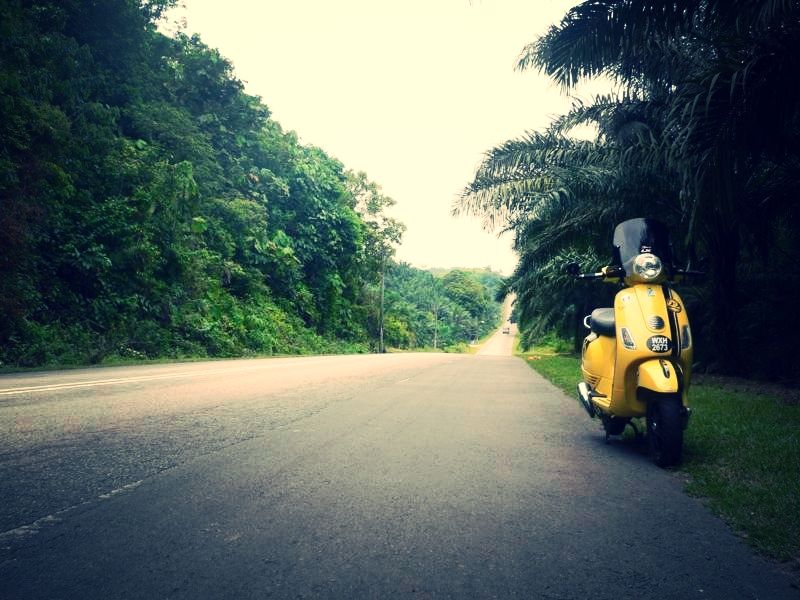 stopped by a paddy field which is few km away from Steve's house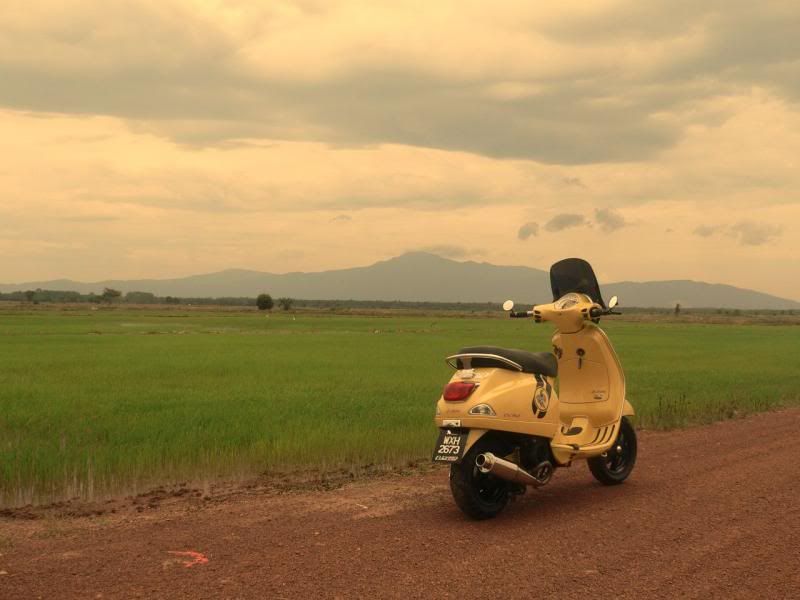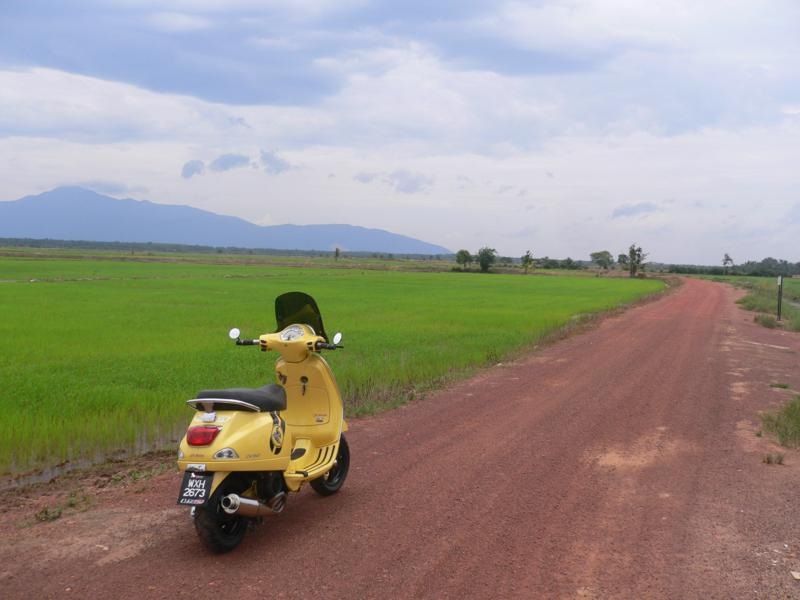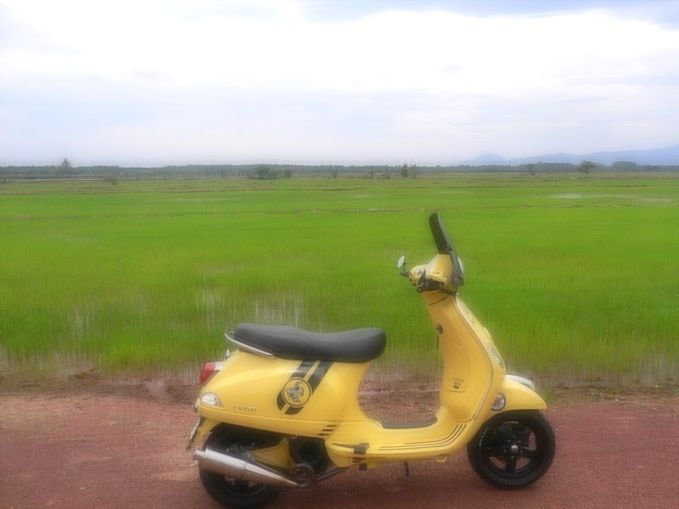 At Steve's house, ready to move
On our way to Tangkak Dam, Mount Ophir
The mild offroad began...our LXs were suffering along the offroad
: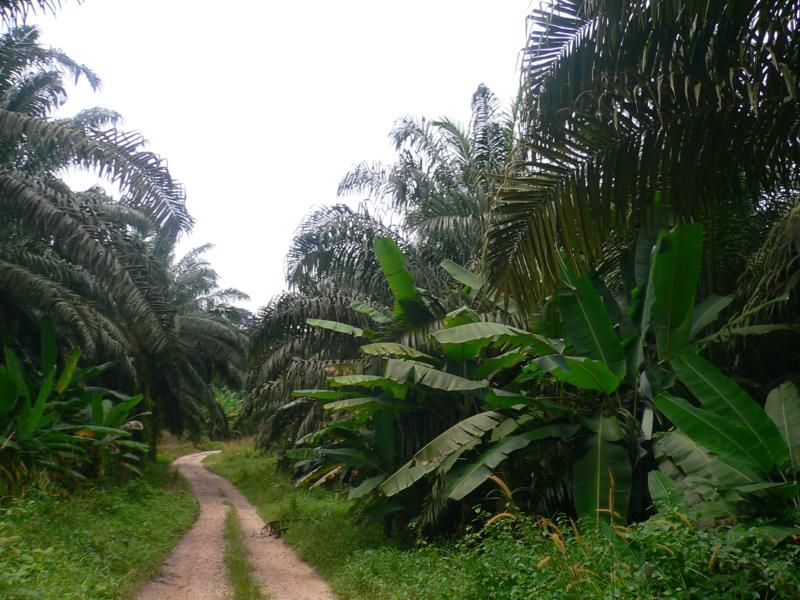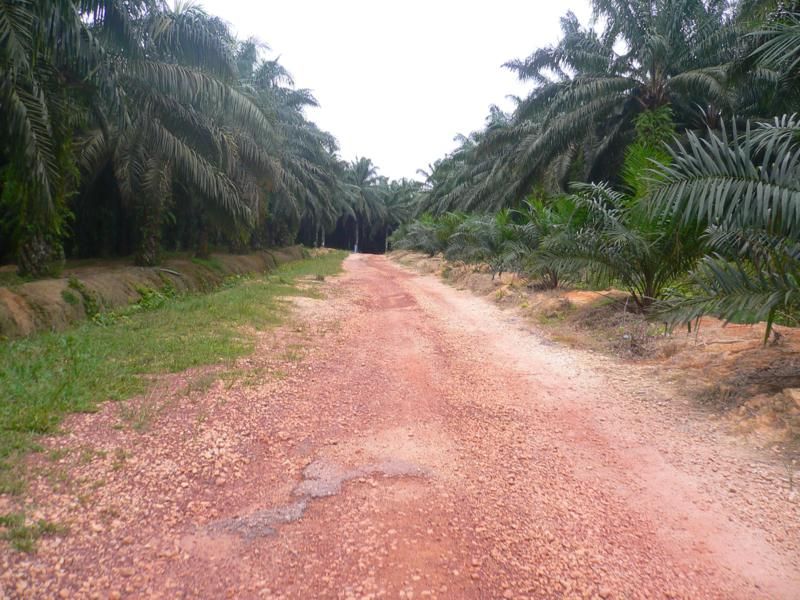 We were hugely disappointed and upset when we see this :( Public are no longer allowed to visit the dam
:
With a heavy heart and spoiled mood, we decided to ride to elsewhere...