Now is a great time to start thinking about end of the season tune-ups. Get that bike looked over and in top condition for next season.
We have been using these for the last few seasons and are very happy with how easy they have turned our oil changes into. On the Road, or in your shop. This will allow you to more time riding and less time wrenching.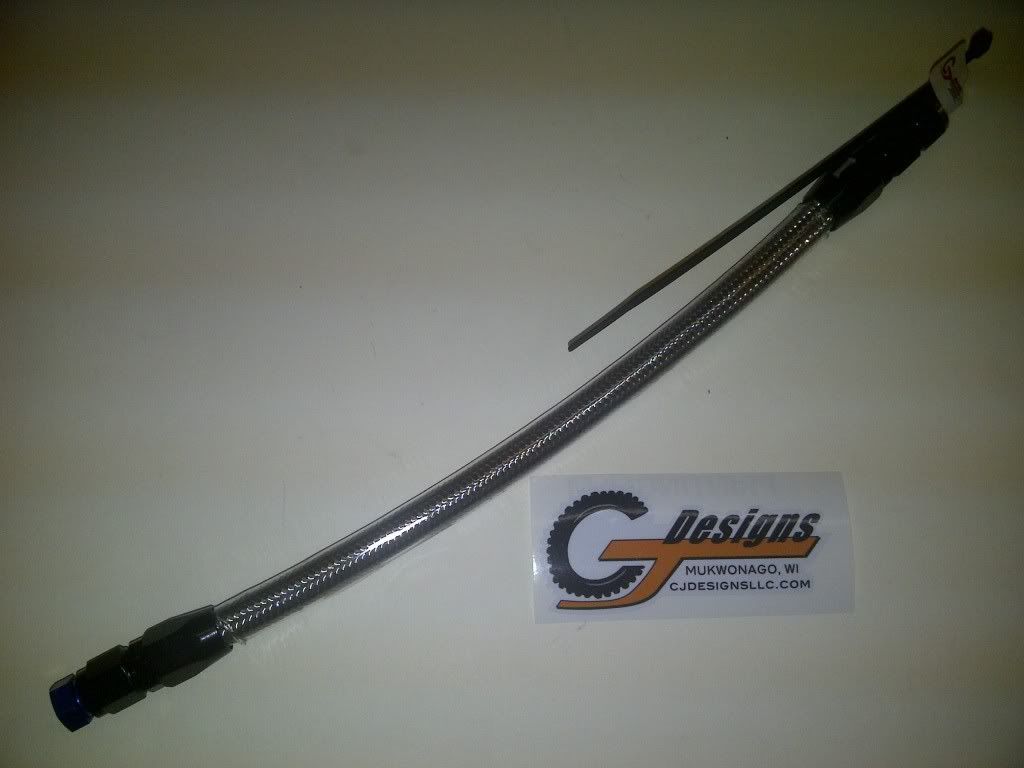 All our CJ Designs kits have NEW tank and plug fittings made to fit your OEM tools. The plug is now pre-drilled for safety wire, if you so desire.
These tank and plug fittings are available in KTM Orange or Stealth Black.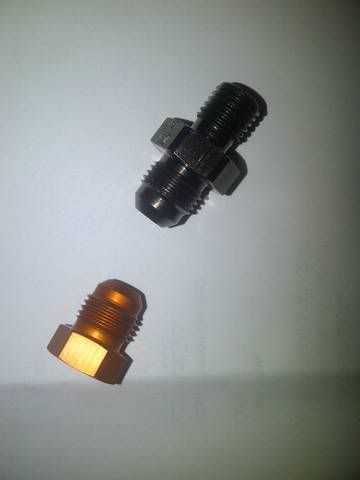 All CJ Designs hose kits are Clear Plastic Coated to keep anything that might come in contact from rubbing on the Stainless Hose. Built for Great looks and High performance.
We have this in stock ready to ship! Hundreds in use around the world.
Order yours now!
http://www.cjdesignsllc.com/products...tank-hose-kit/
Sit back and enjoy a cold drink while your buddies fight and make a mess.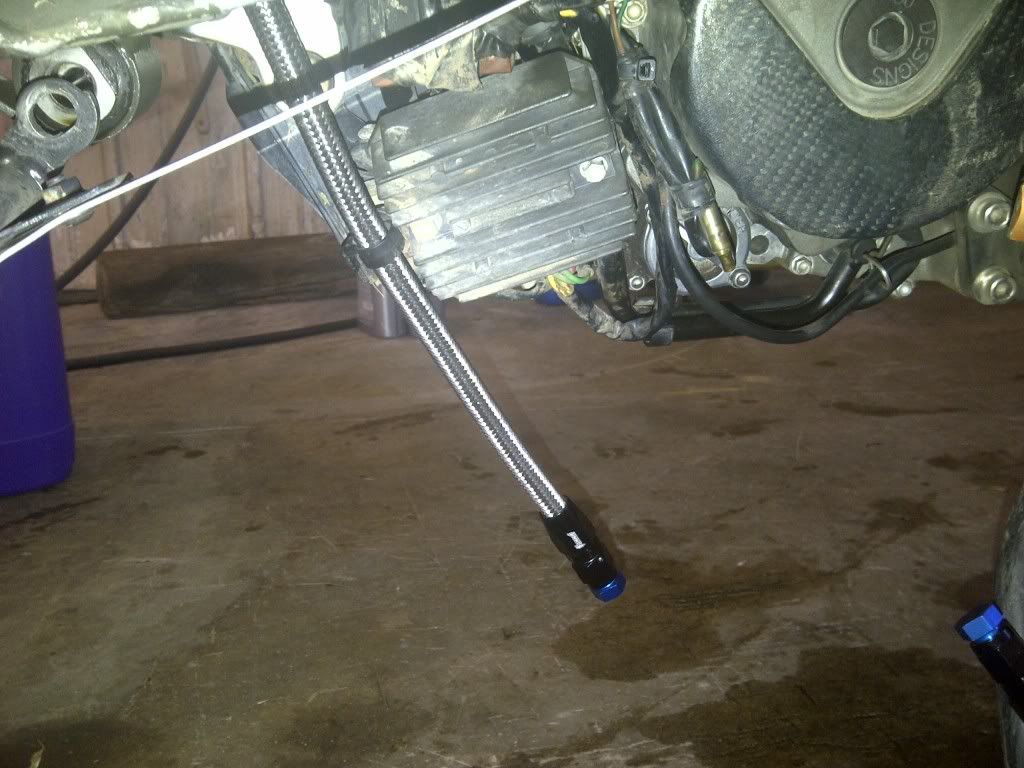 CJ Designs also stocks Air filters, Spark Plugs, Oil Filters, and brake pads. All the same products we use to keep our bikes running strong year after year.
Email us if you need any help.