Does anyone know how to change screw for mounting oil filter on engine BMW 1150. Thread is damaged and I need to replace the screw but I do not know how to do it.
Engine with integrated filter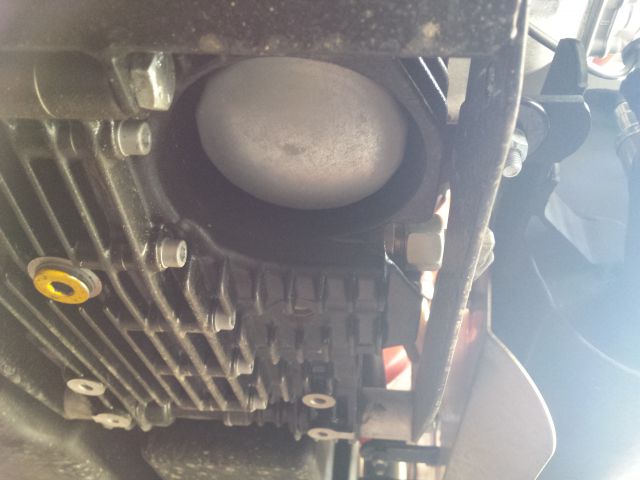 Engine without filter. Screw with demaged thread.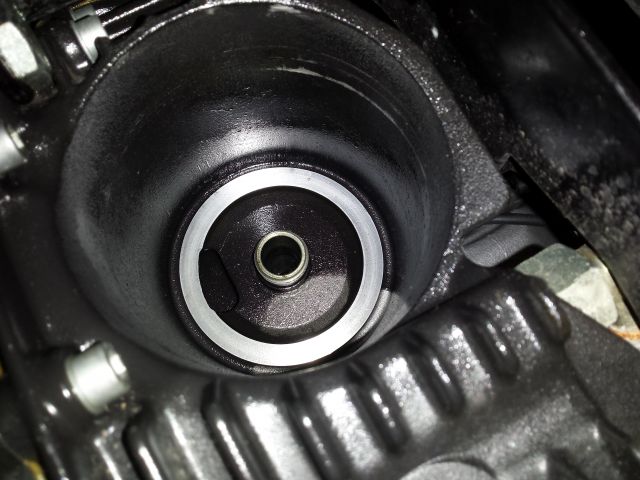 How to dismantle damaged screw, How it goes out?
Please help!