I'll go out on a limb here...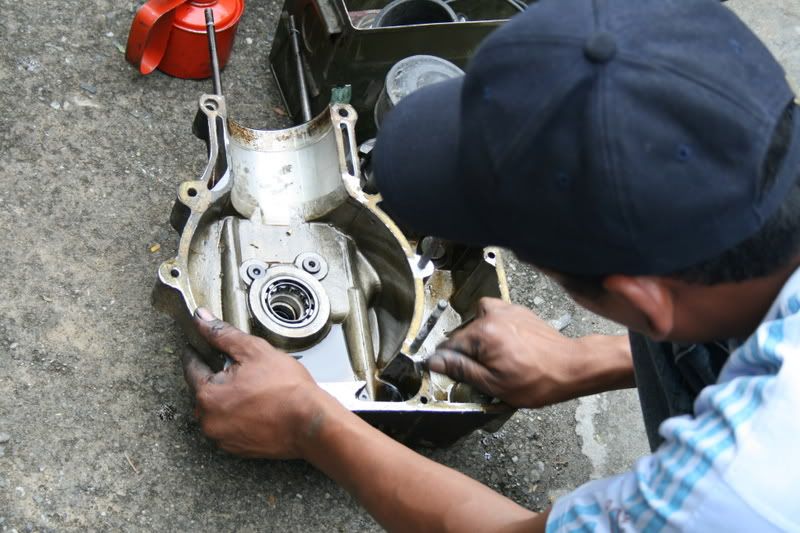 thats my buddies' rental bike when we were on tour over there.... the mechanics that came along brought a spare crank bearing. why? because it's not the first one they had to change 1000 miles from home. the good news is they did it in a couple hours in a parking lot. bike had 11-12000 miles on it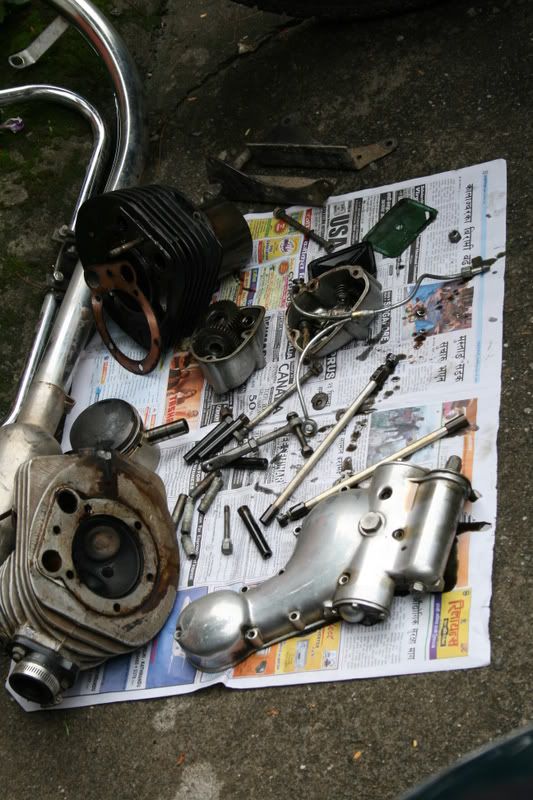 "klunk" usually means bottom end... piston slap is a "lighter" sound...
I could be wrong though.... so maybe a little more information would help.