We are pleased to announced our new rally products for Yamaha Raptor 700.
After several months of preparation we (perfect-fairings and MT-Rally) finally finished a big range of rally parts for this fabulous quad.
We construct:
-Rally Fairing
-Kevlar protections
-Rally Navi tower
-Front bumber
-Rear bumber
-Water tank 3l
-Fuel tank
-Toolbox
-Nerf bars
All these parts will be tested in the forthcoming Rally Dakar 2015 by the team "All Tracks" !
Pilot : Sébastien SOUDAY (born on 6/18/1978; leaving in Hennezis – France)
Sébastien SOUDAY's participations to his 1st competitions :
- 1st participation to «enduro du Touquet» when only 17 years old (and then 13 others including the one in 2014 riding a 450 YFZR) and to the 3rd "ronde des sables" riding a 350 Banshee.
- 6 participations to Normandy championship until 2007.
- Participation to «Transfenec» in Tunisia and «Guy Hoquet» rally in Morocco in 2007 in order to develop his navigation's skills.
- Participation to France endurance national championship in 2009, 2010 & 2011.
Sébastien SOUDAY's final ranking during rally world championship stages, riding team ALL TRACKS' 700 Raptor :
Everytime on the podium!
- Rally of the Pharaohs in Egypt in 2012 ; 3rd place.
- Rally of Morocco in 2013 ; 3rd place.
- « Hellas Rally » in Greece in 2014 ; 1st place.
- Rally of Sardinia in 2014 ; 2nd place.
[IMG]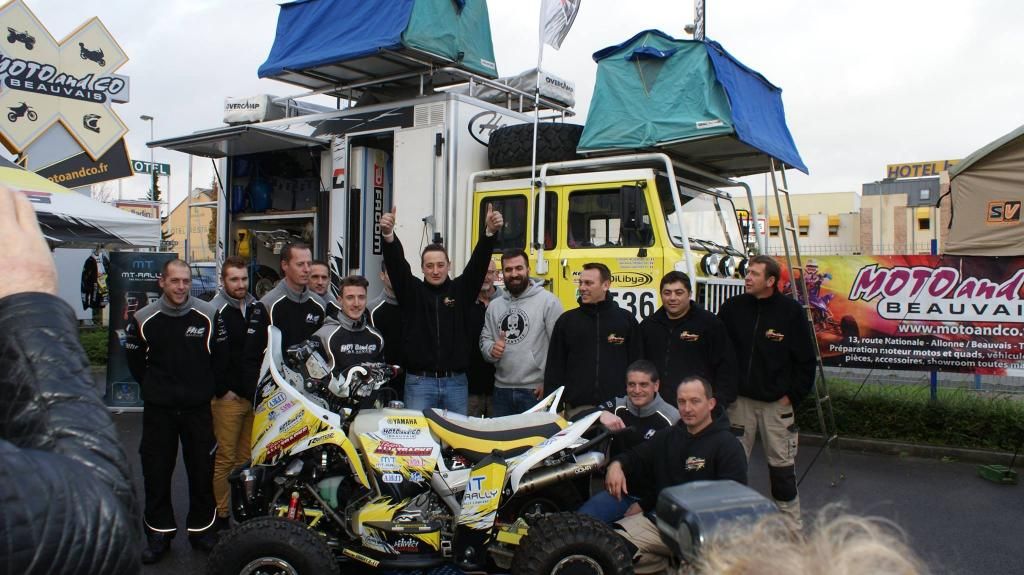 [/IMG]
[IMG]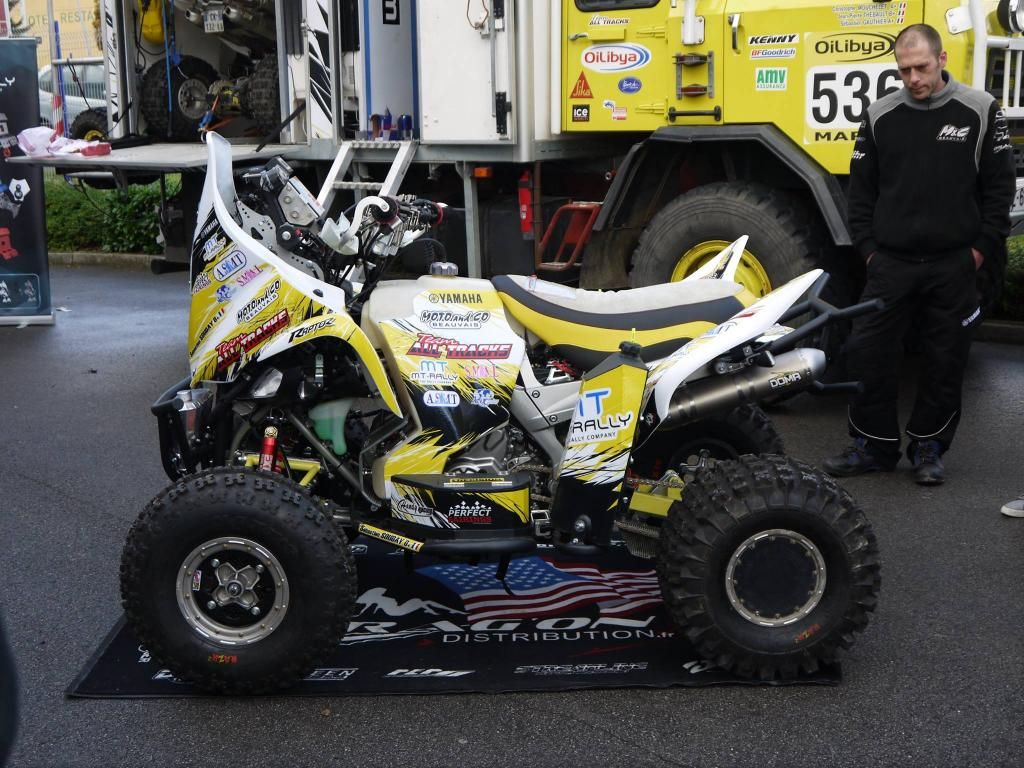 [/IMG]
[IMG]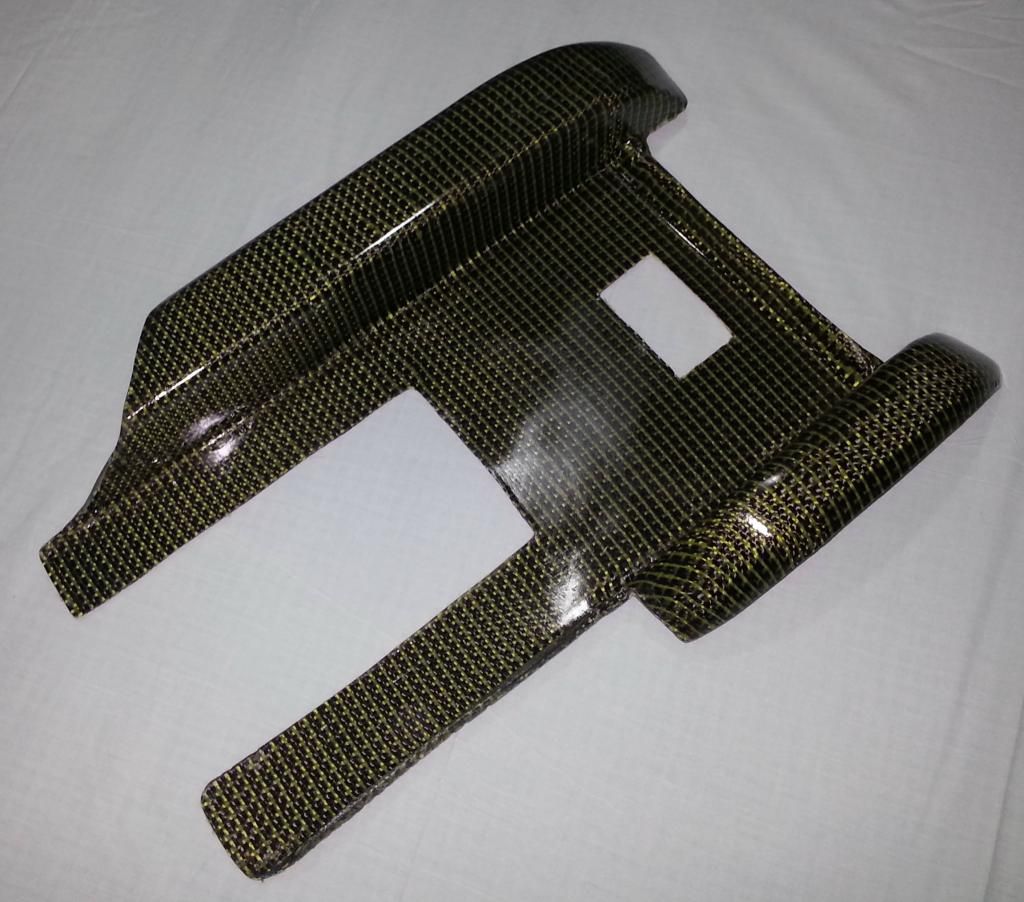 [/IMG]
[IMG]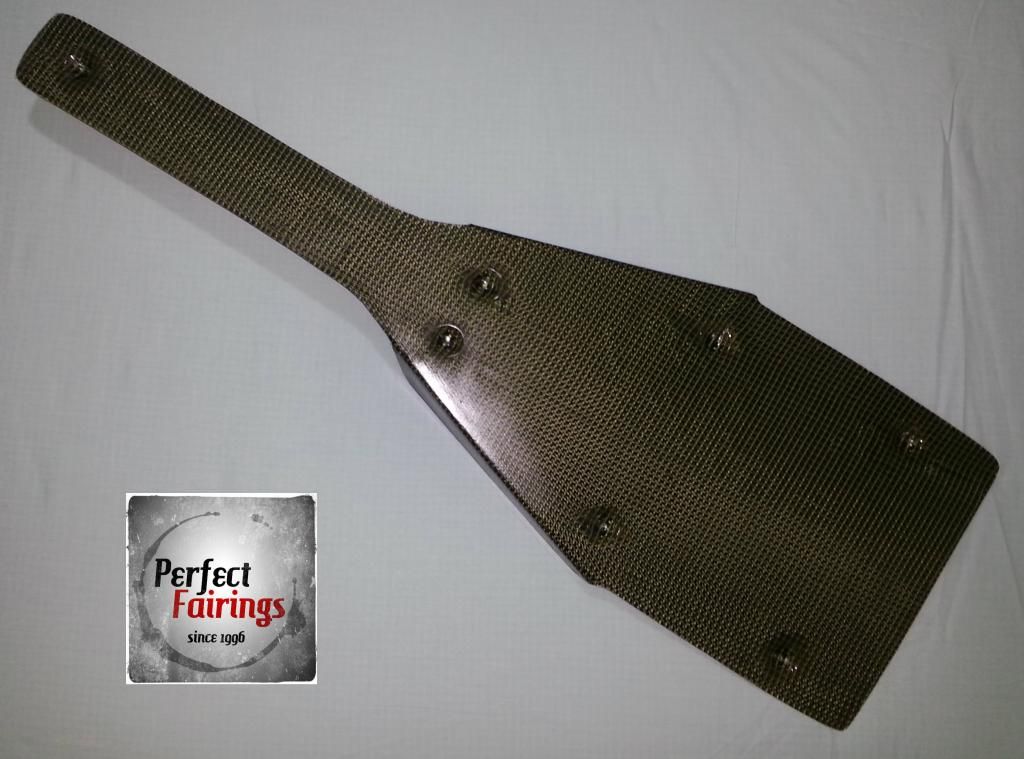 [/IMG]
[IMG]
[/IMG]
[IMG]
[/IMG]
[IMG]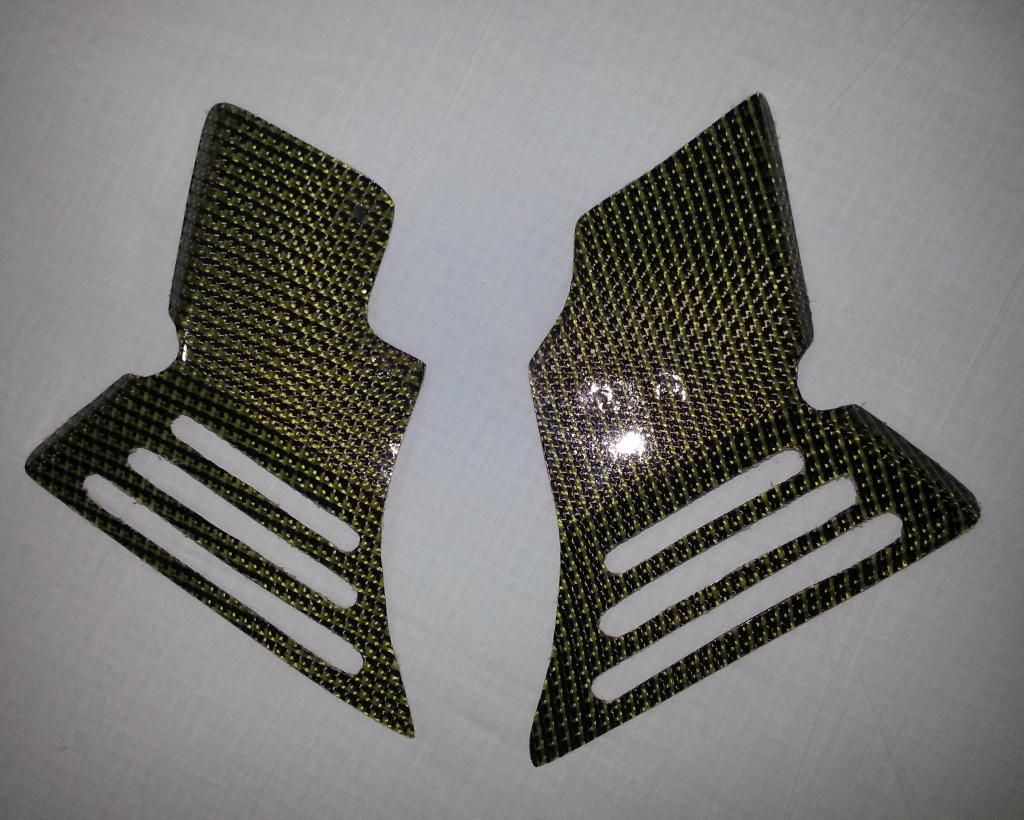 [/IMG]
[IMG]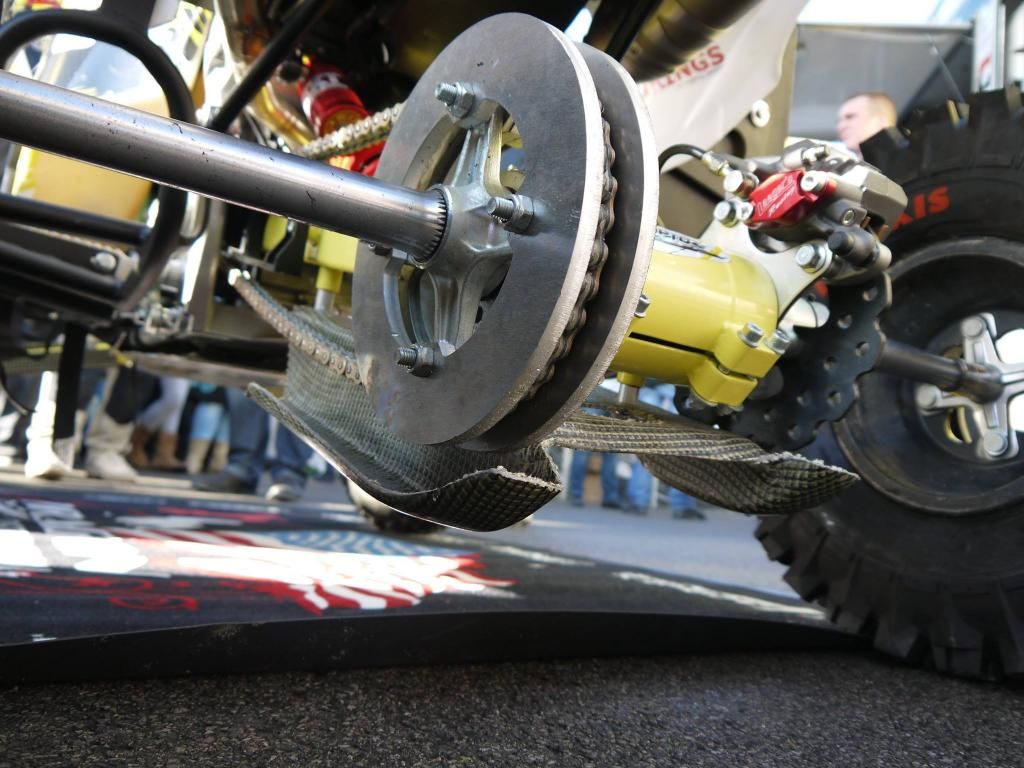 [/IMG]
[IMG]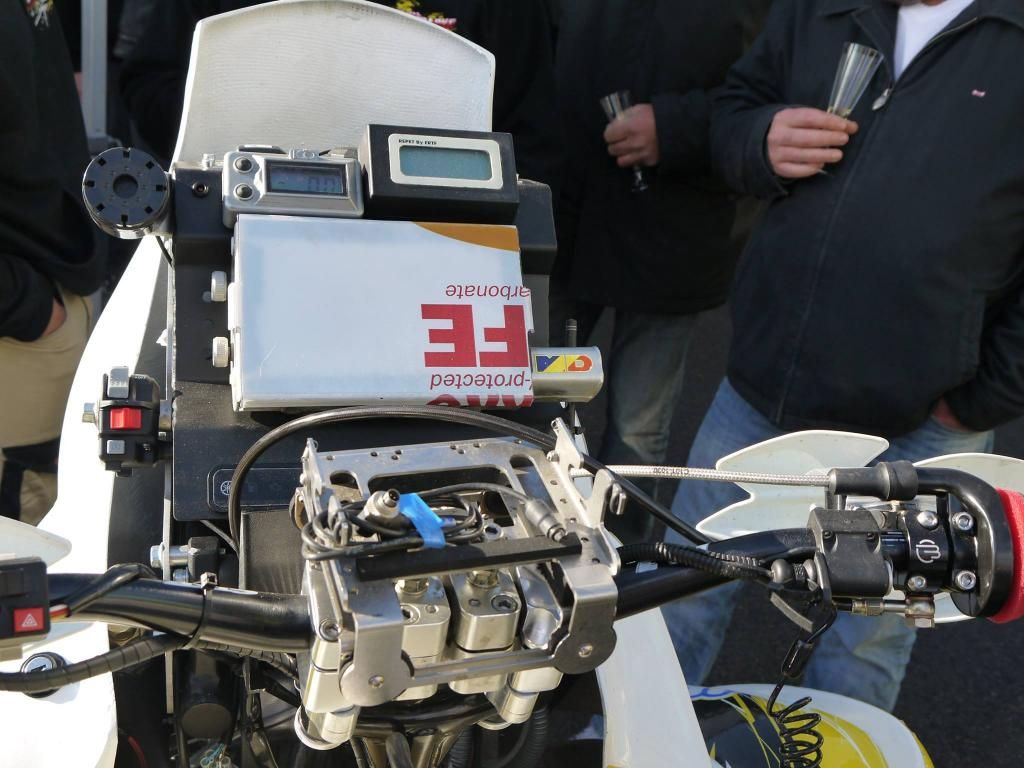 [/IMG]
[IMG]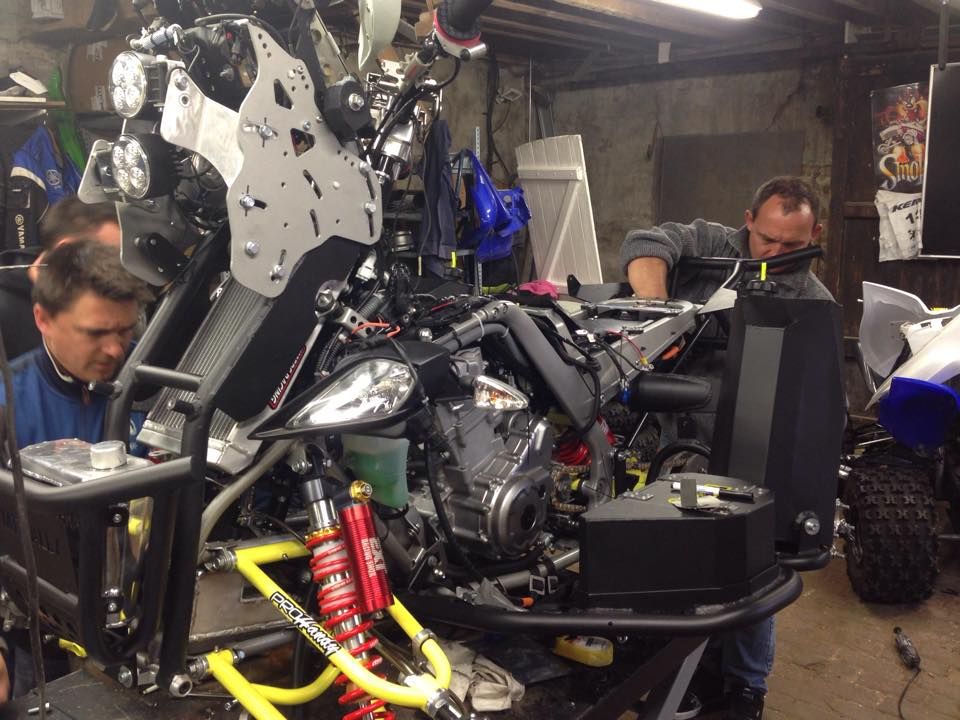 [/IMG]
All parts are made in order ,approx time 2 weeks .
We ship worldwide and we accept PayPal and bank transfer. (ask for prices)
Dealers are welcome also :)
We will be glad to answer all your questions !
www.perfect-fairings.com
www.mt-rally.com
My best regards
Dim