An interesting journey, with wife and on a DR650, (2500 Miles) to the middle of the American continent.
Here you see me sitting thoughtful in the middle of the American continent, we are more or less 8 degree north and 80 degree west. Located where Panama is divided by the canal.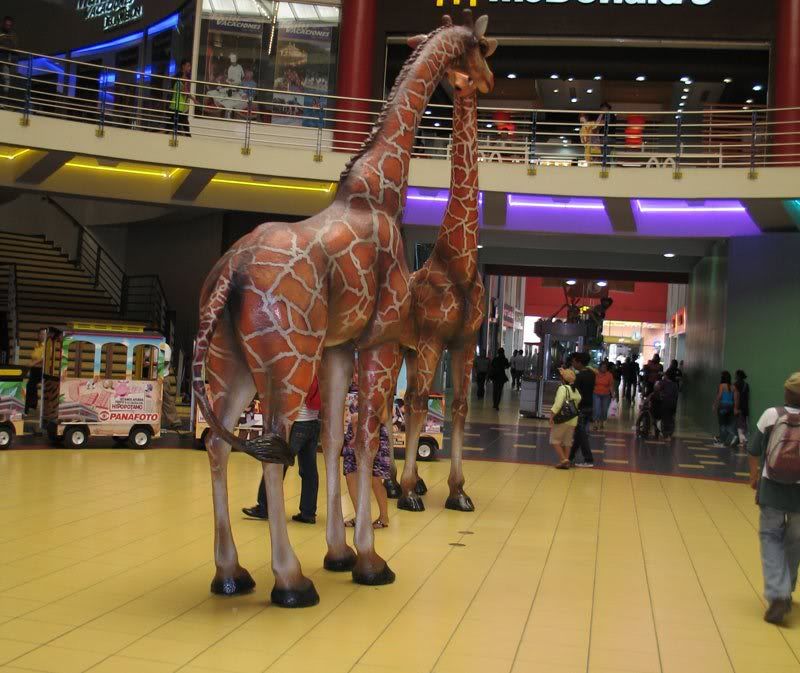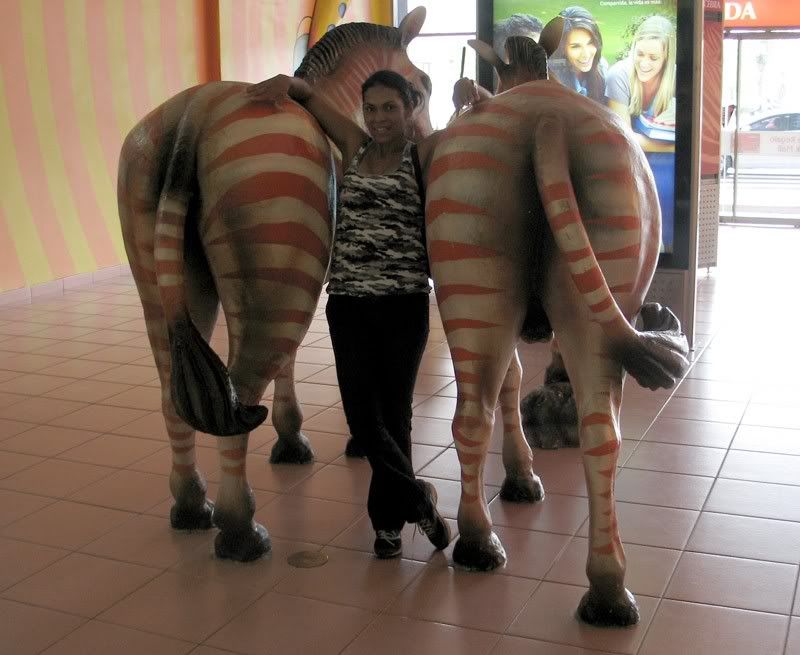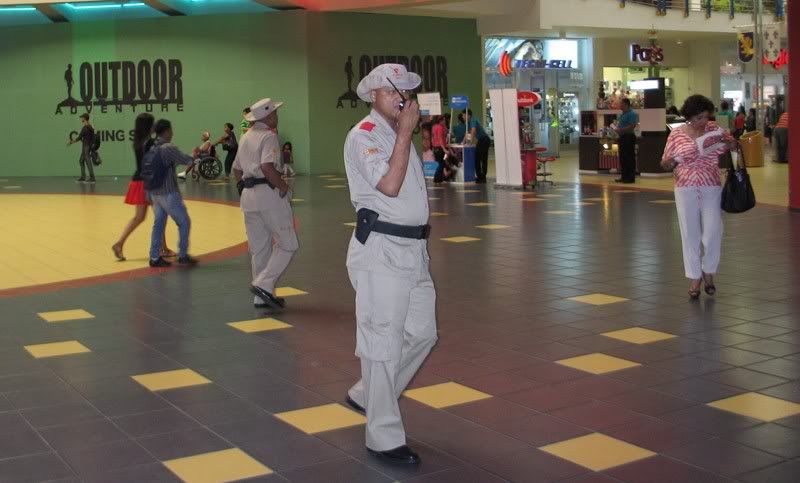 They have big, wild animals. Protected by rangers that are equipped with walky-talkies.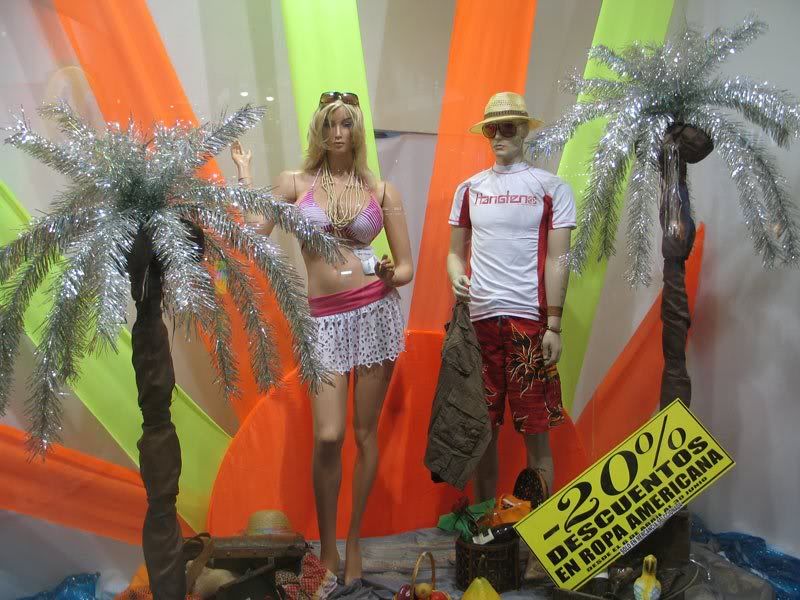 Dangerous amazons can be seen along the beach.
So where are we exactly? Some kilometers east of the canal in a shopping mall.
And what do we do here? This is our chosen holiday destination for 2012. As a passionate motorcycle rider and adventurer one does not like to sit in a train or on an airplane. The motorcycle is the preferred vehicle to get one to destination. But what do you do with your wife? Did anyone ever recommend a, several week long, motorcycle trip on a DR650?
"No, thank you!" would be the reply. "I already purchased plane tickets to XYZ location." Goodbye to all the plans of riding a DR650. I had to take advantage of my situation, now! My daughter was on an interchange in Germany for several months, the family-dog accommodated at a friend's house and a substitute for work was organized. NOW OR NEVER I could leave the routine of my everyday live!
One had to be very diplomatic! One catches mice with bacon!
In Costa Rica nothing is cheap, in Panama everything is dirt cheap. At least thatīs what I knew from hearsay. So I said the following to my wife: "Honey letīs go shopping to those dirt cheap shopping malls in Panama, we will save a lot of money!"
Some days later she showed me the shopping list. To my surprise she gave me the OK, without knowing how narrow a DR650 is. We did not ride more than 300km per day to keep the street low on her. My strategy was not to mention the small bike seat and the limited amount of luggage that a DR650 650 could carry, but to be a gentleman and keep the daily miles low. No more than 300 kilometers and then it would be time to find a cozy place for the night.
So you wonīt see any wild offroad trips or...
Once it was clear where we were heading I started my research about Panama in ADVRider. To my surprise there was not much information about the backcountry of Panama.
It sees as if the riders that cross through Panama from north to south or south to north donīt spent any time exploring the back roads of the Pan-American Highway.
Thatīs when I got the idea to write my own trip report about Panama.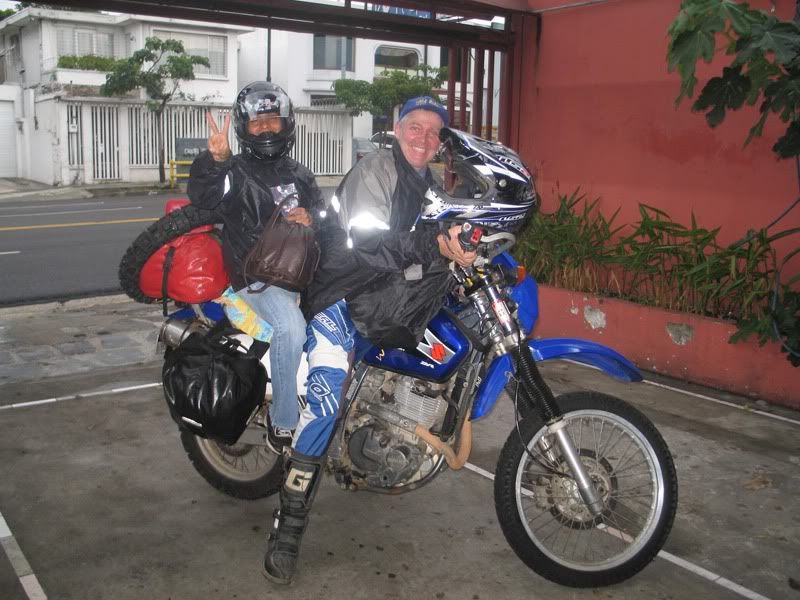 My wifeīs plan was to leave late to still get some things done, so that the riding part wouldnīt feel too long. We chose the coastal road, hardly any potholes, for the night ride from Costa Rica.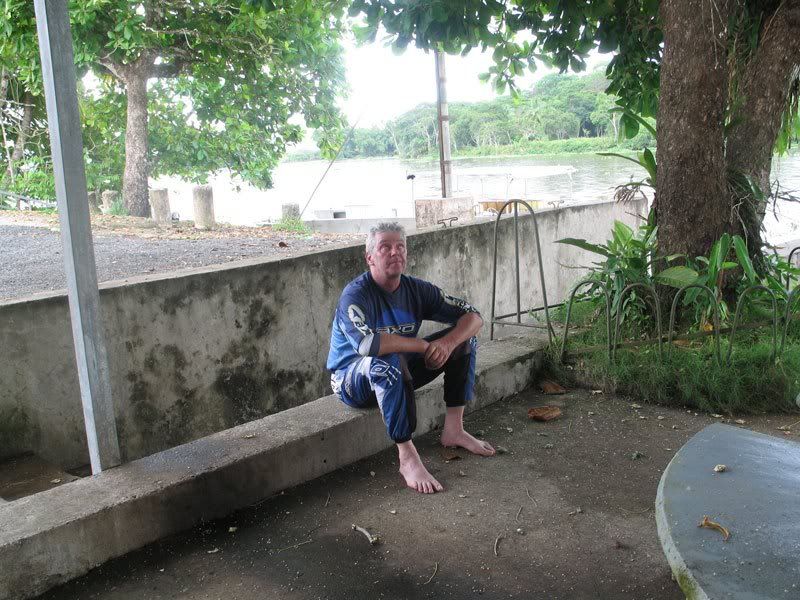 First morning in the south of Costa Rica. We sit in a restaurant in Sierpe, sorrowful looking up. Who makes so much noise and dirt?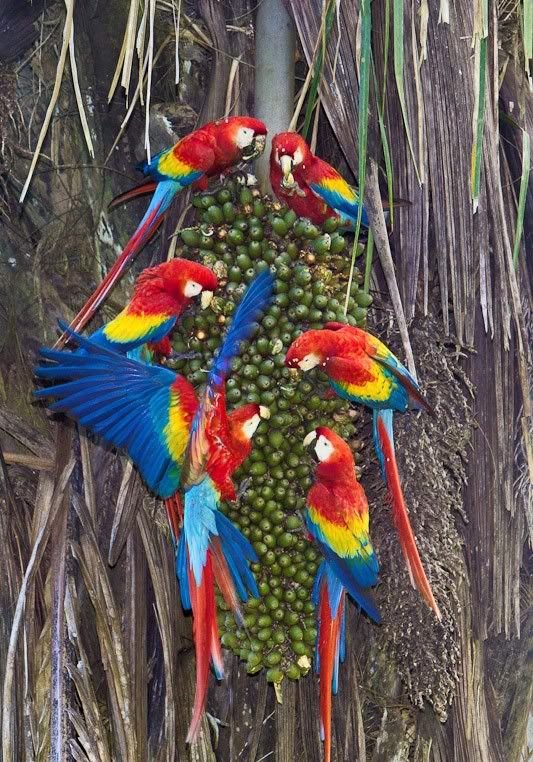 Half a dozen scarlet macaws were wasting food. One bite and then they let the rest of the fruits fall down.
We planned a hassle-free border crossing into Panama, thatīs why we avoided Paso Canoas. Thatīs where the main border crossing is located. The plan was to cross into Panama without too much stress and long lines. After several miles on bad and unpaved roads we arrive in the small border town of Rio Sereno, in Panama. This must have been the easiest border crossing of Latin America.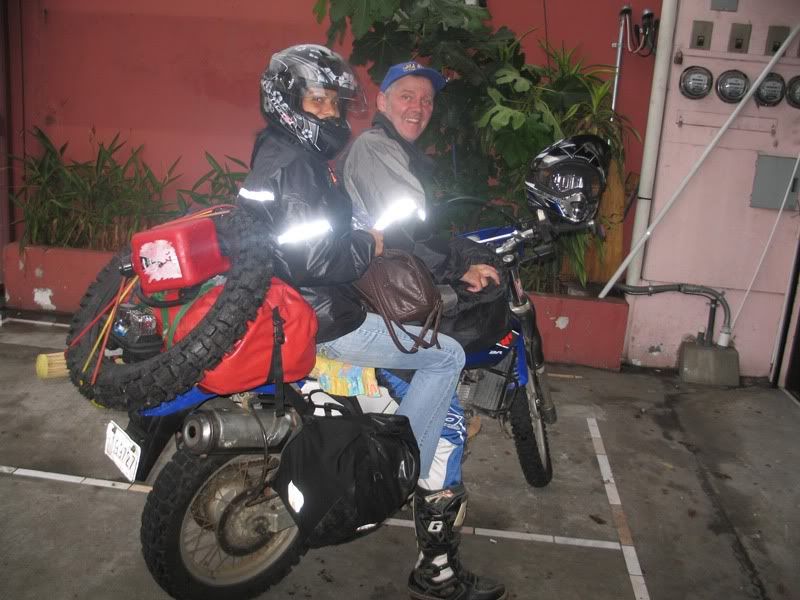 Follow our interesting riding report!
To be coninued!