So, over the last year or two i have been working on this TT500 powered chopper.
Got it to the point that you see here: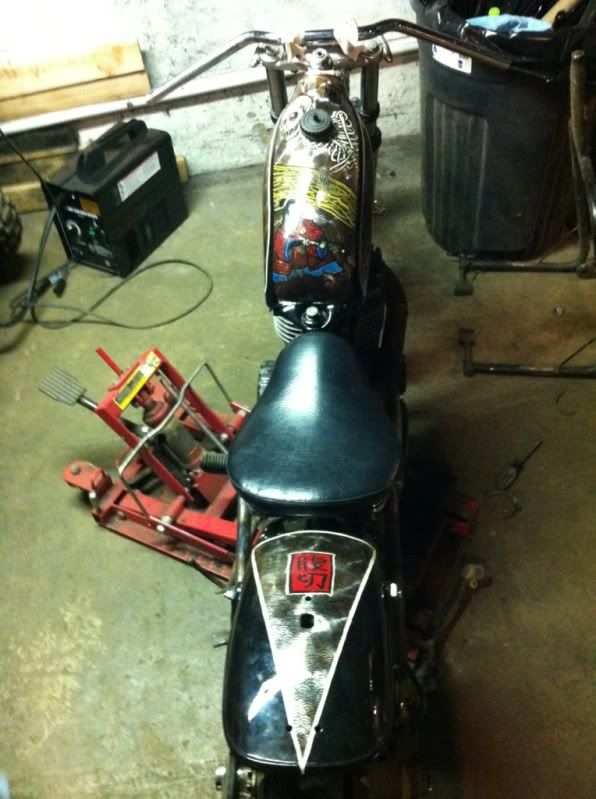 I quickly realized that this tree stump pulling thumper should be returned to its proper race bred off-roading beastly roots.
Que the proper frame and the ever growing need of parts.
It will be a long winter build, but the end result will definitely be worth the wait.
If anyone here has TT/XT/SR parts collecting dust, please hit me up.