I am doing plan D (keeping the SM and adding an Adventure bike) this weekend. The SM has the "grin factor" you can't replace.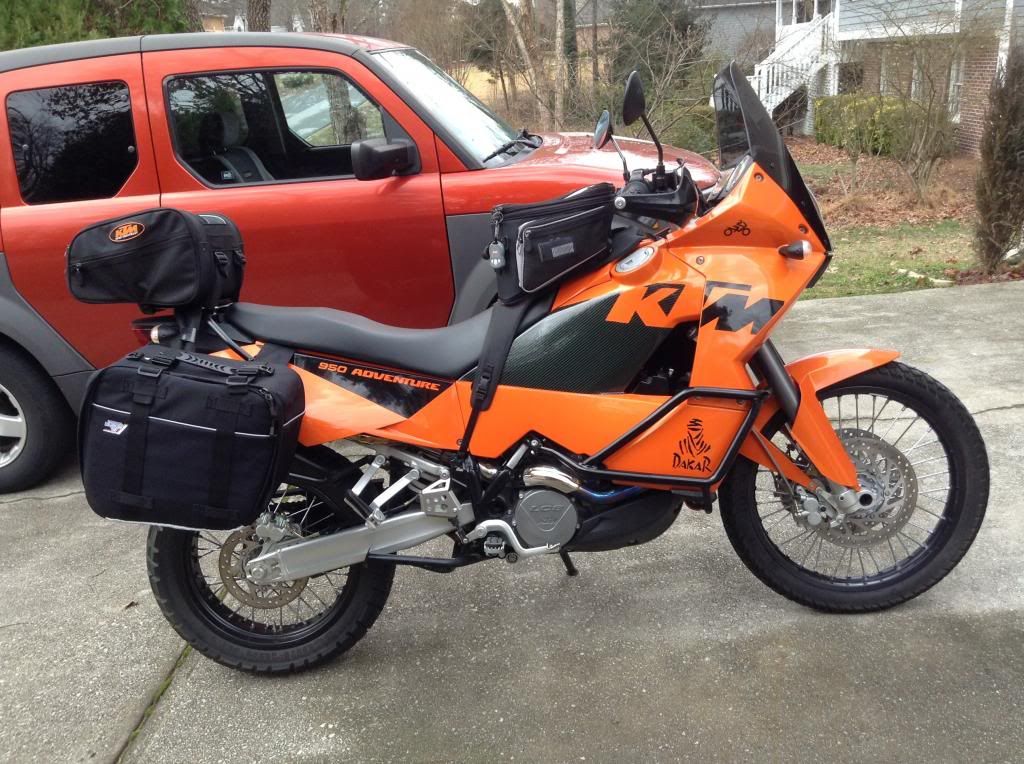 __________________
Young at heart
Motorcycles . . . my Happy medicine. We Live to Ride & Ride to Live . . .
'14 FZ-09 Street Fighter, for the "Wow World"
'14 Wee2, Adventure Style, for the "Real World"
'15 Versys 650 LT, (on order) for the "Now World"
---
mcmann screwed with this post 01-26-2013 at

11:44 AM