Public holiday here so a few hours spare. I had just cleaned up my GS ADV and all Zs were sparkly so my trusty DR650 was in line for a spin (again!) Took a chance to meet up with RodMuzzWA but my plans failed as he had a few things to do.
As ever a few pix for you all to have a peek at - left Halls Head for Pinjarra and then off to Dwellingup
just came over the water off Halls Head when 20,000kms clicked over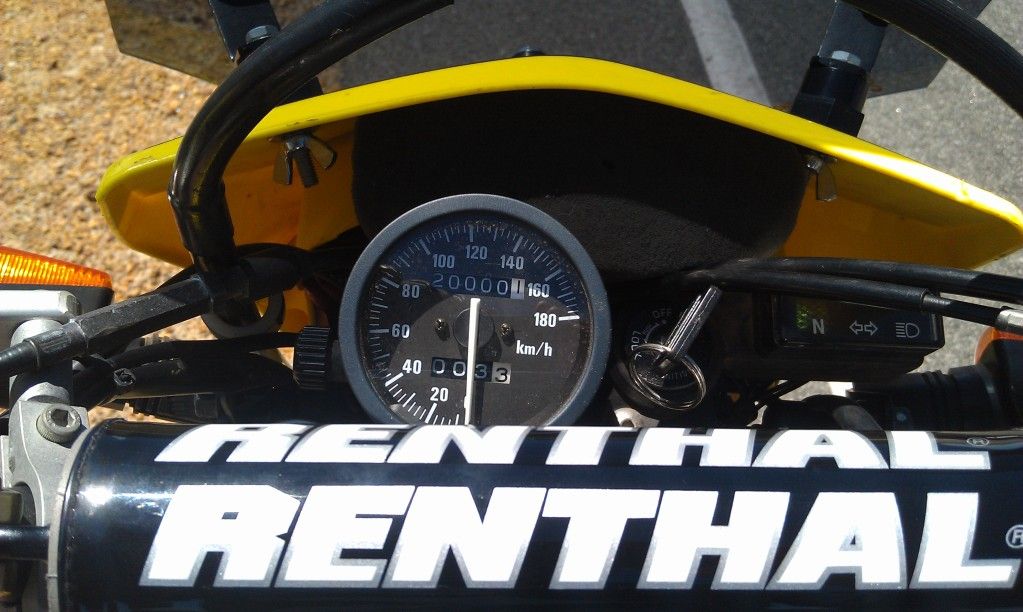 Pinjarra Williams Road was light on traffic so a few shots were taken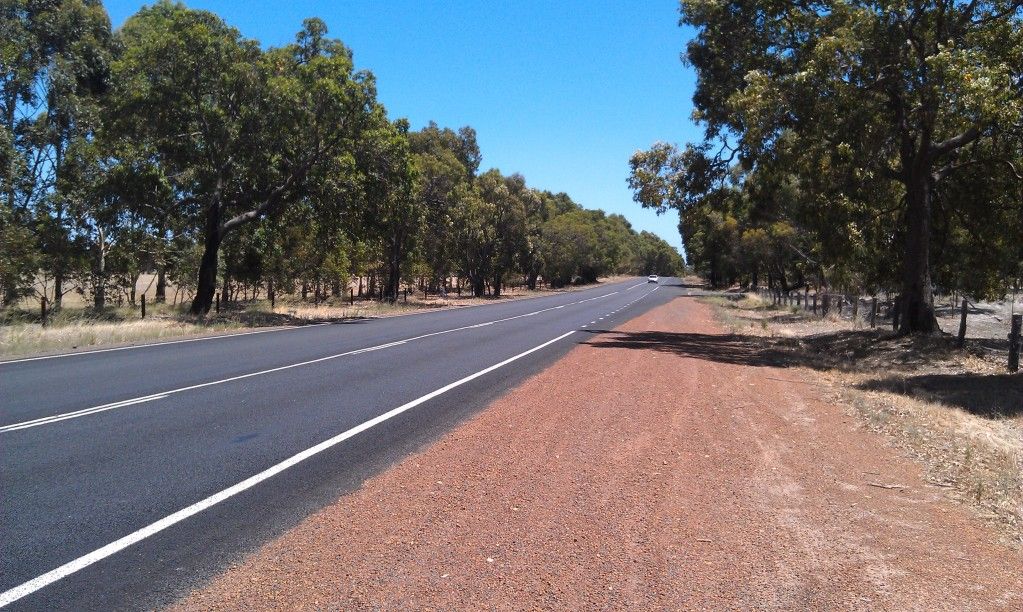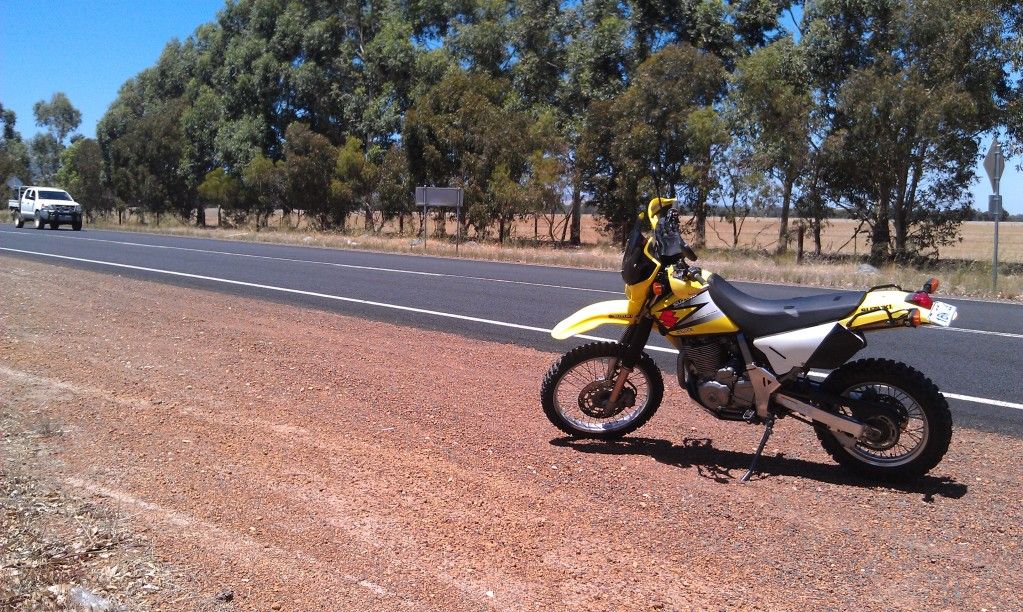 the scarp in the background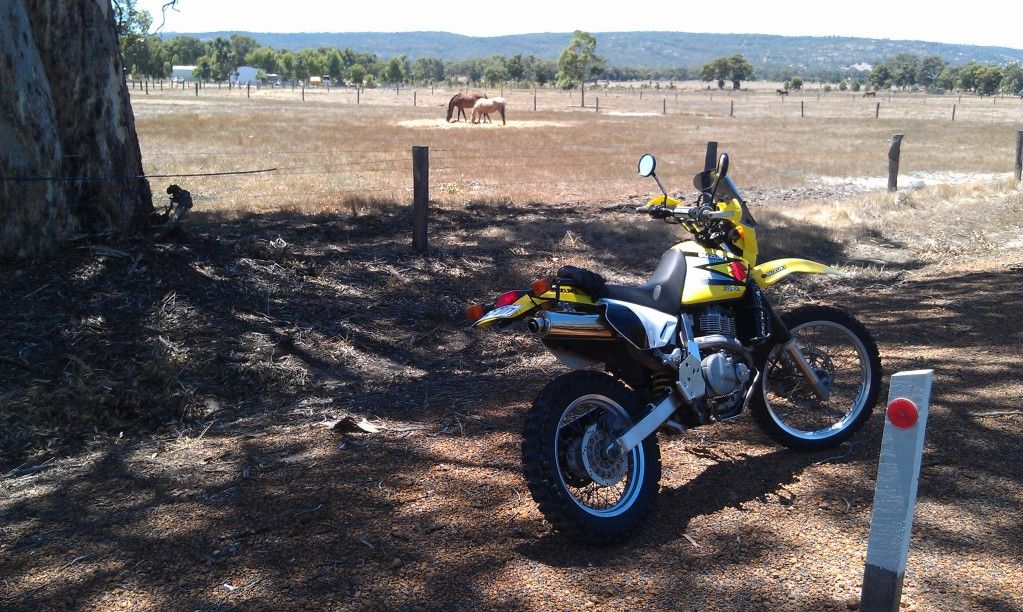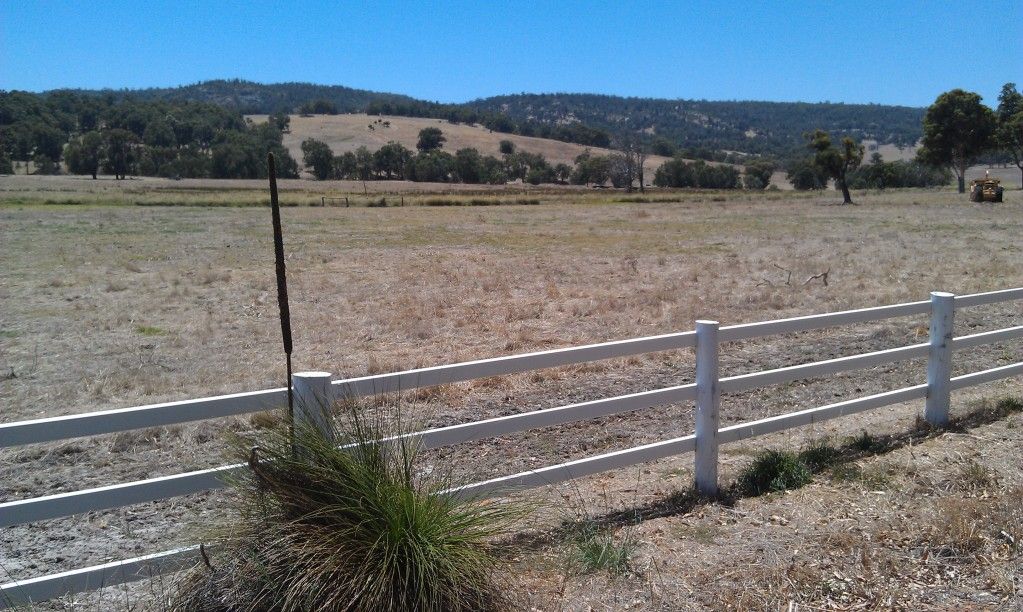 shade is always good
lots of trees out this way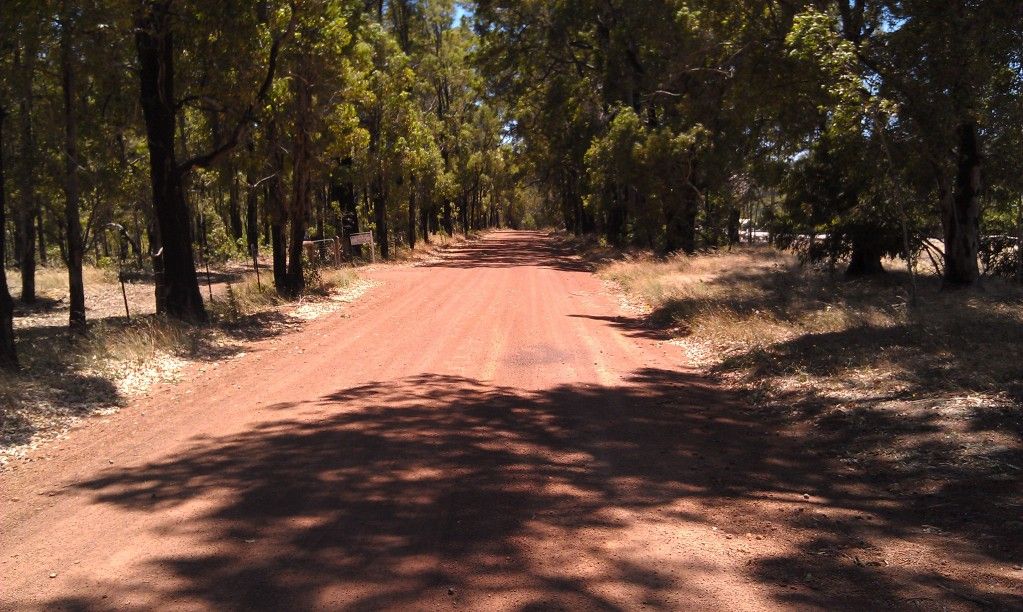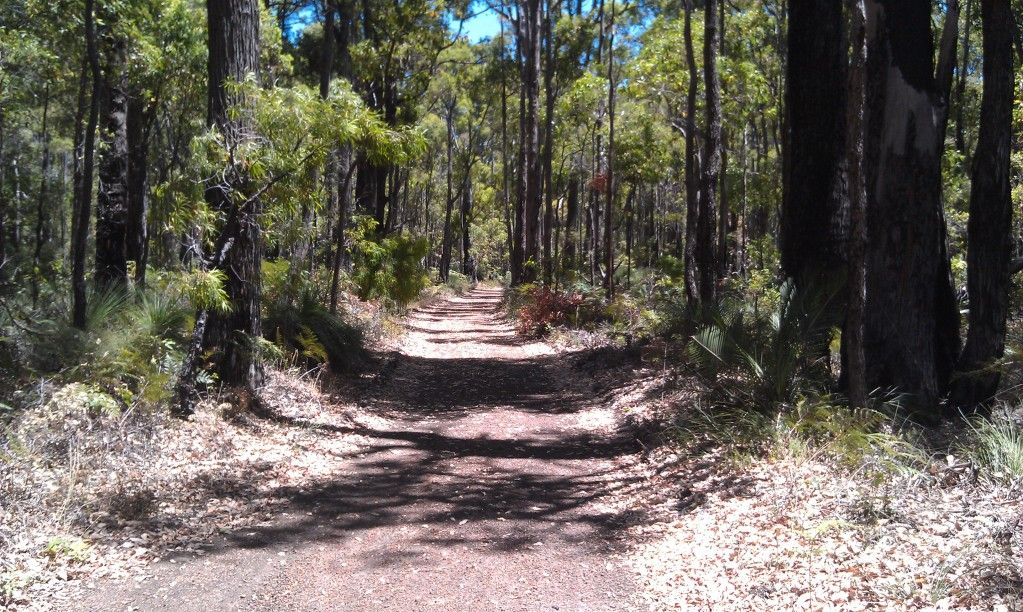 nothing but blue skies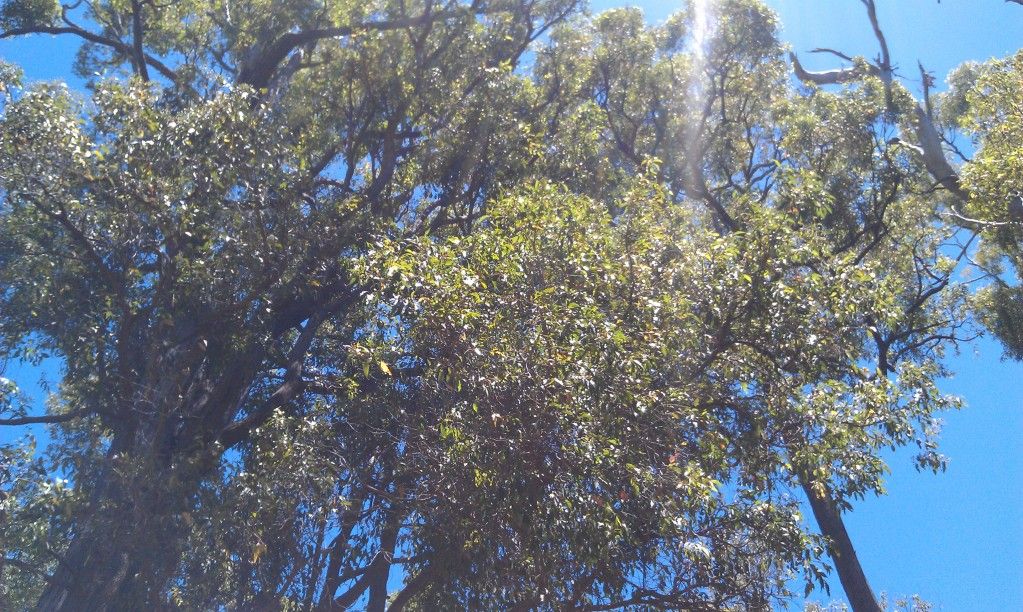 shade and trees = happy days
Dwellingup is an old logging town - fire is always in mind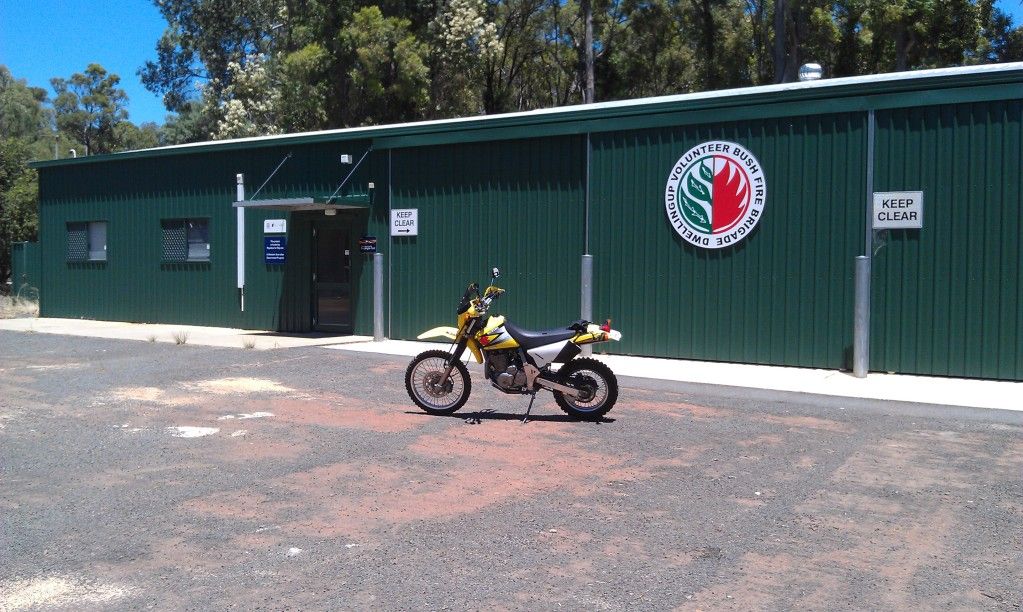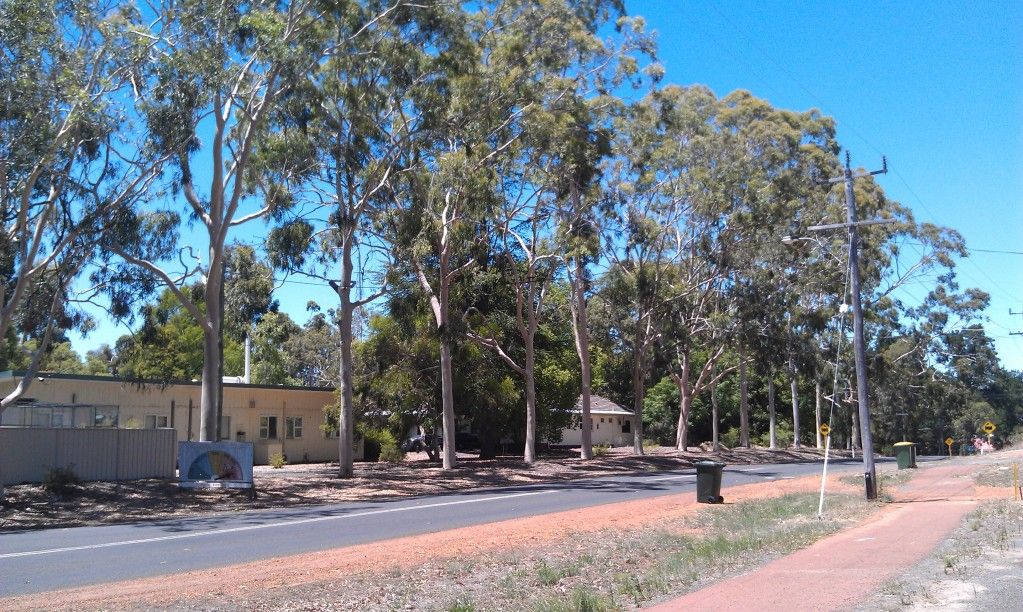 Onto Del Park Road for a spin and then onto North Spur Road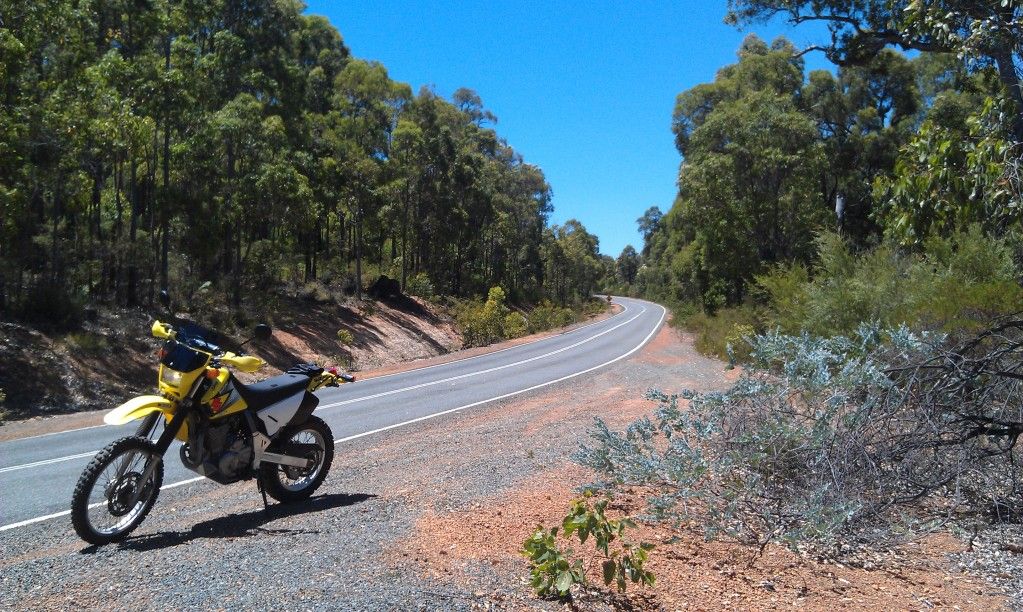 more trees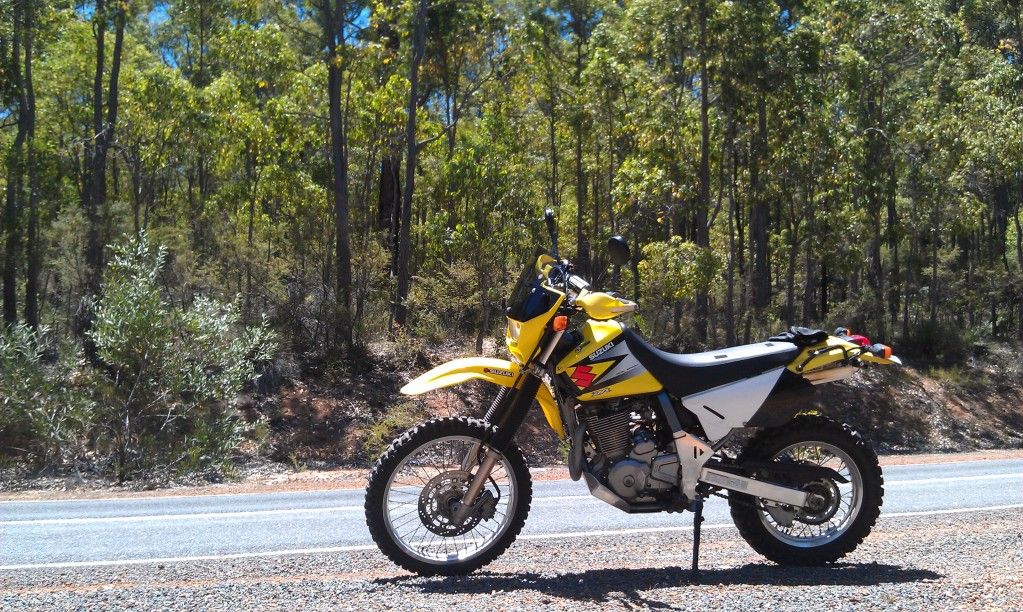 beautiful road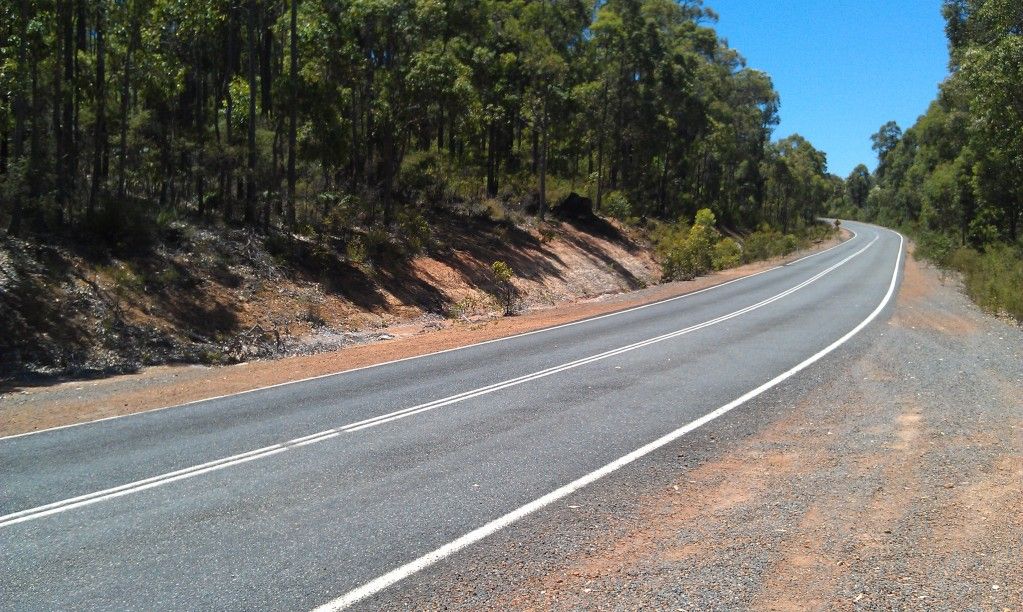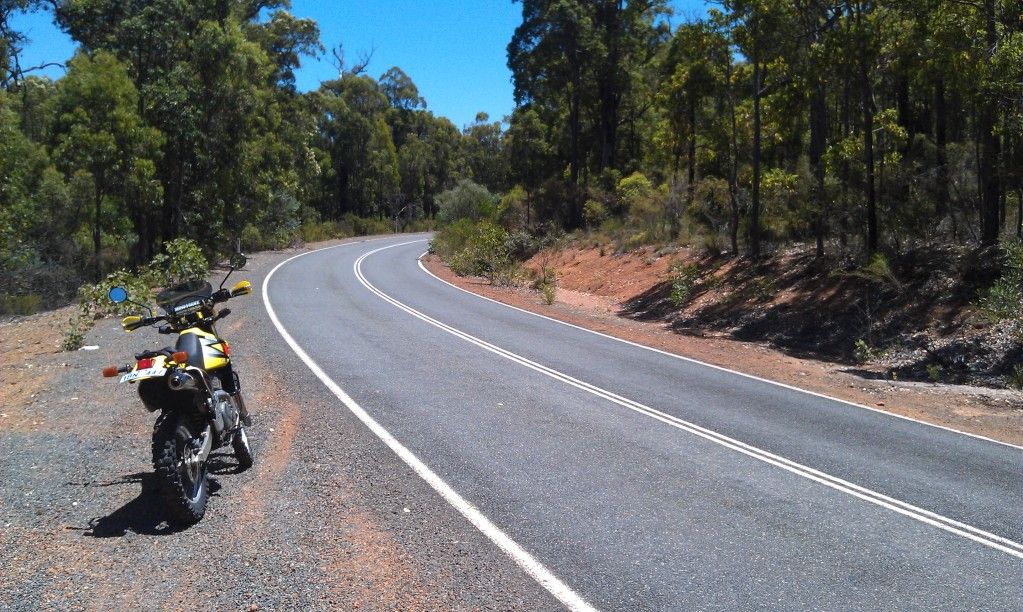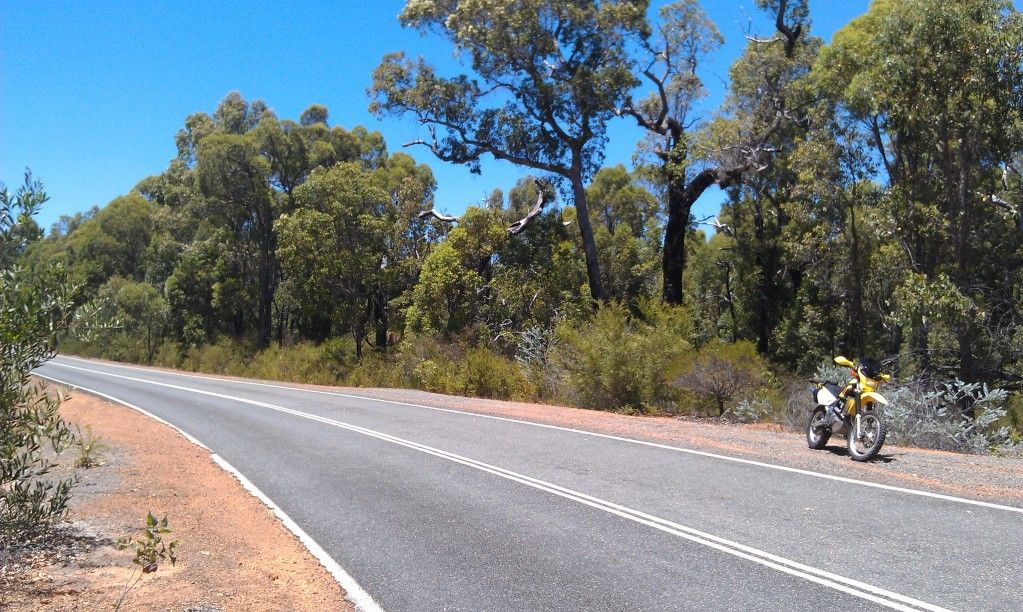 lunch room Dwellingup style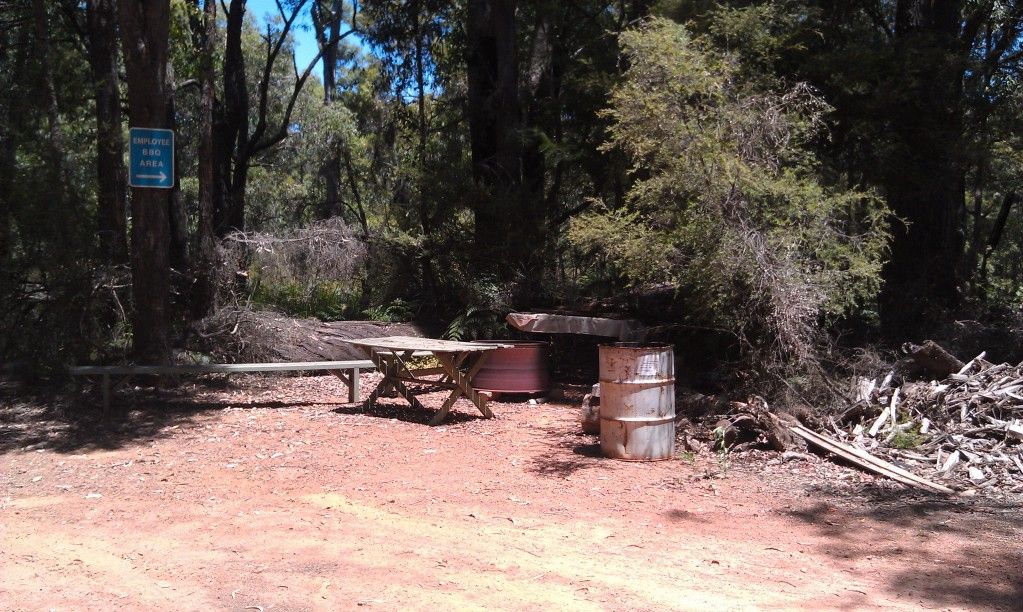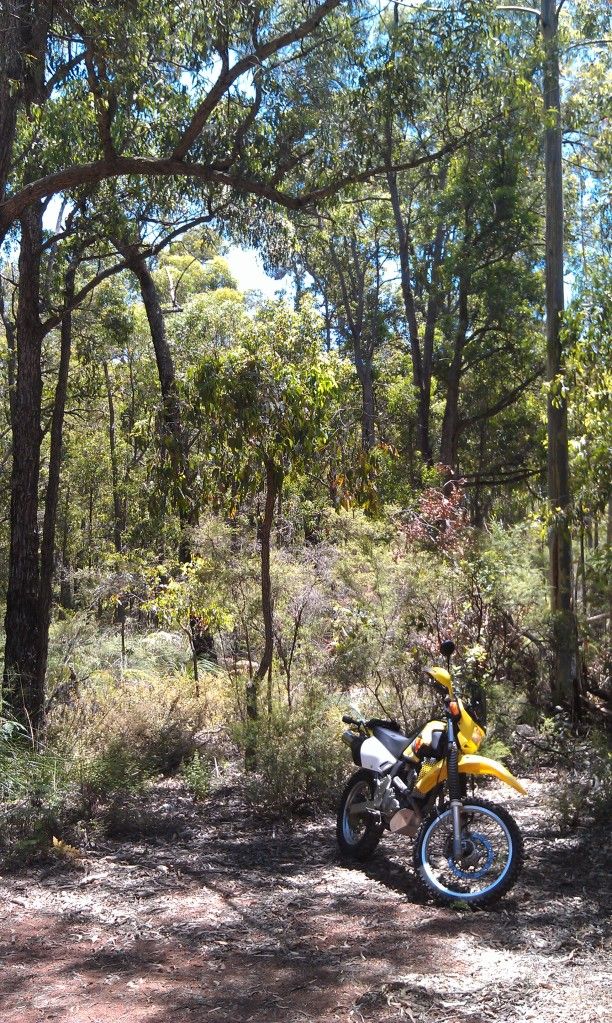 still blues skies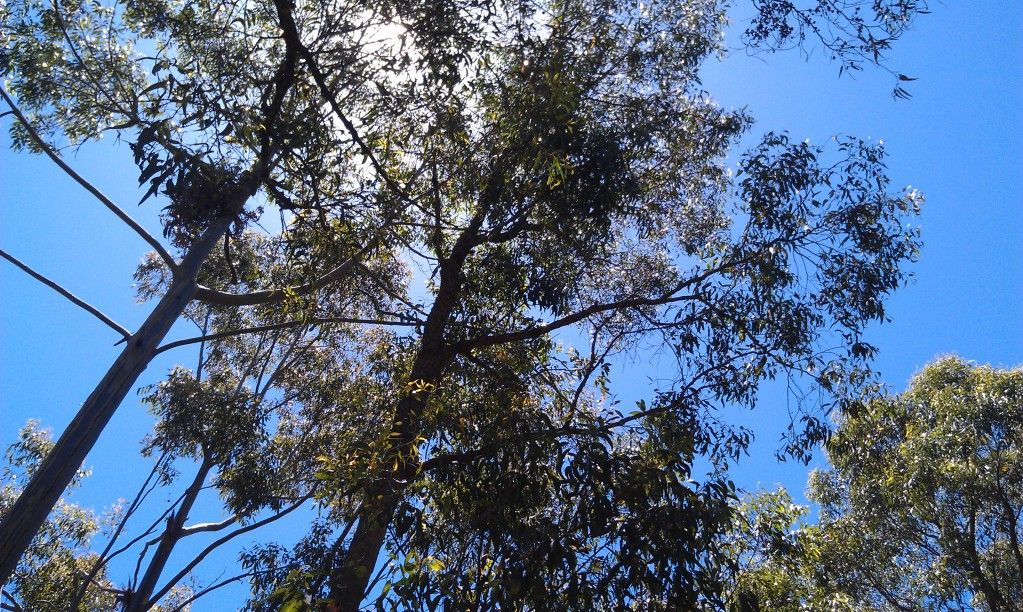 and trees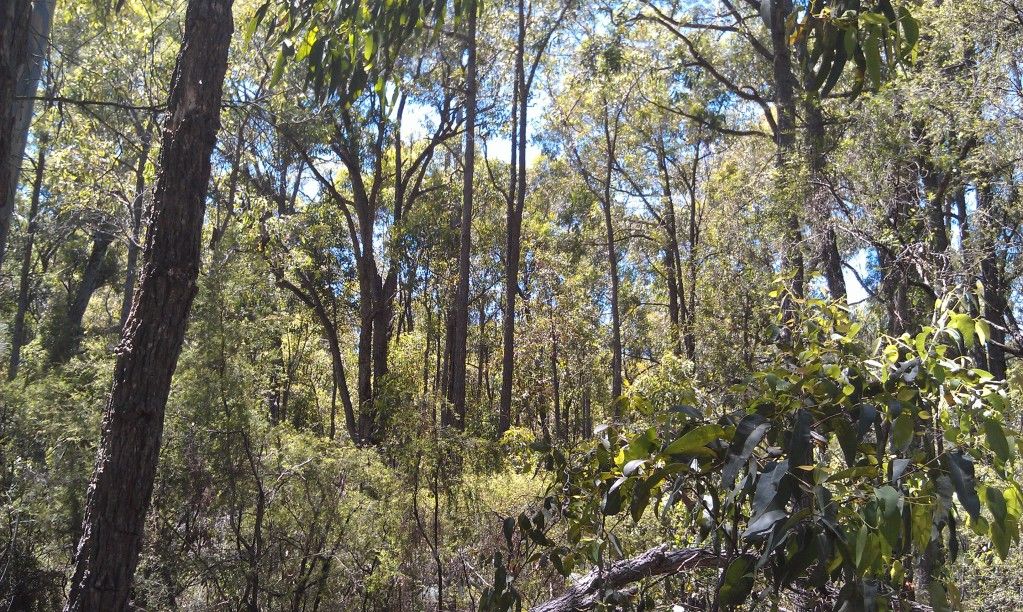 onto the Alocoa viewing spot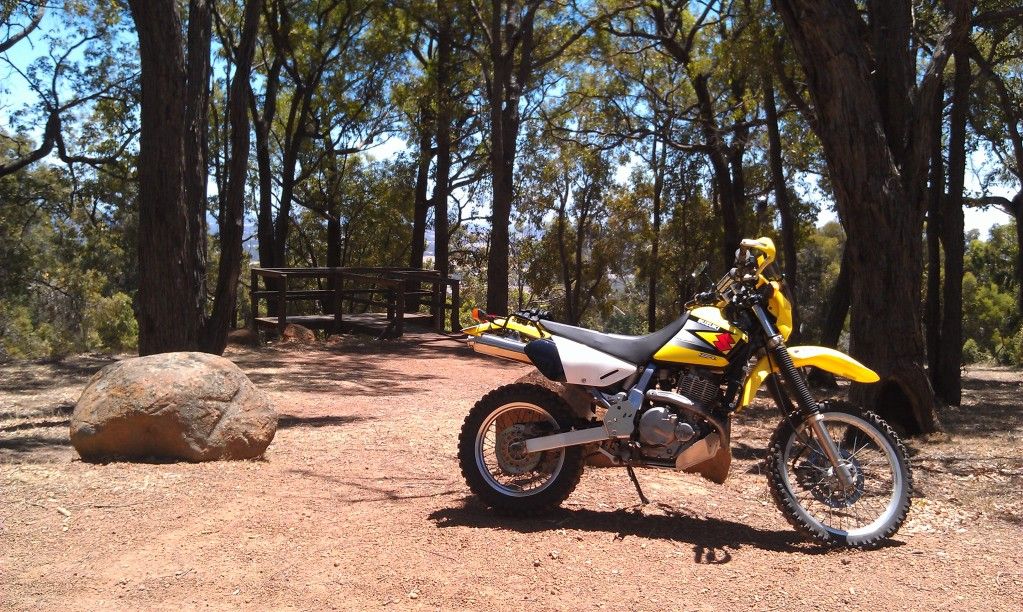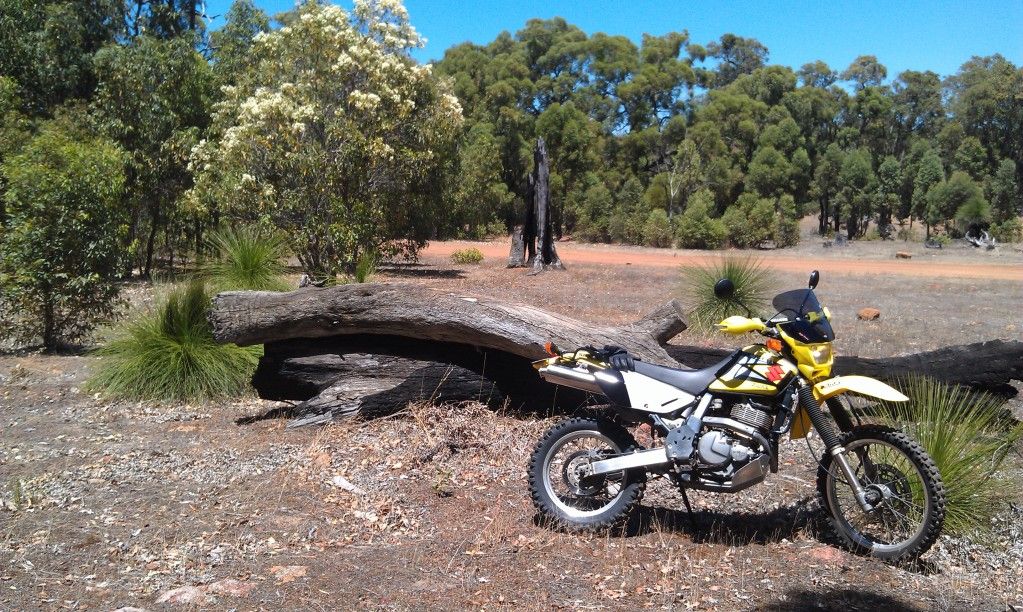 road was quiet as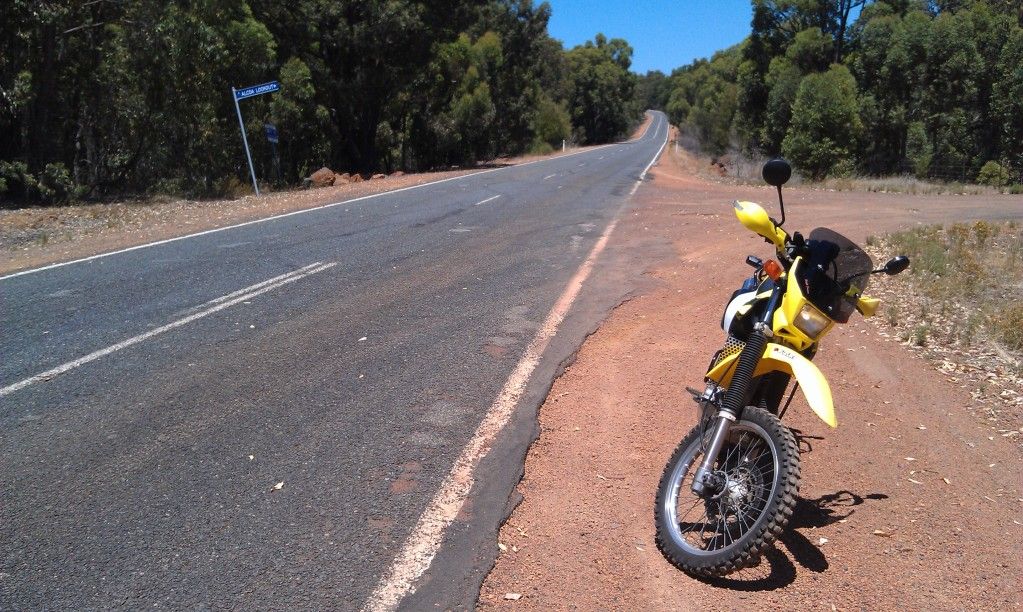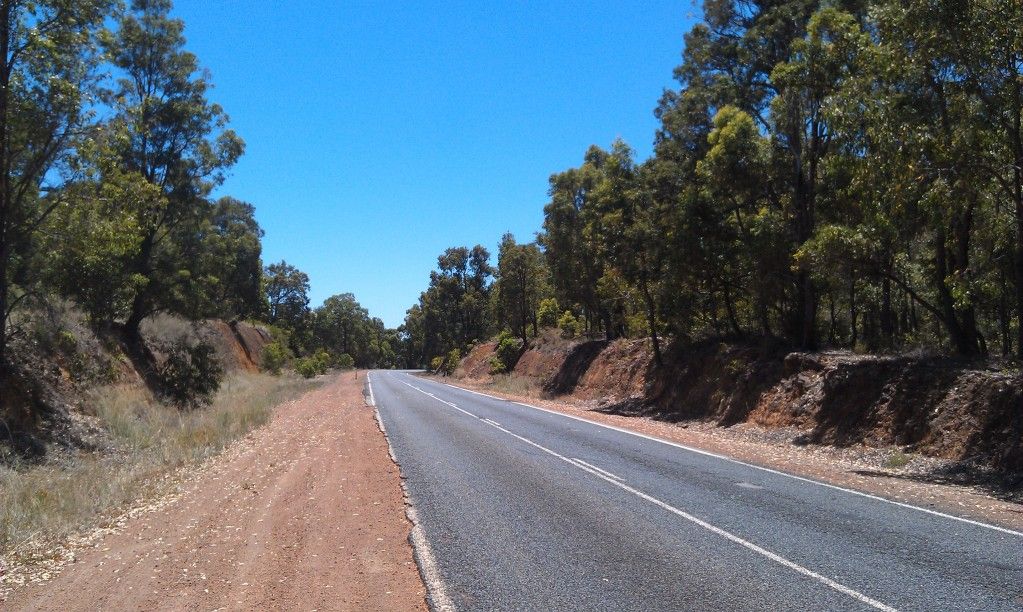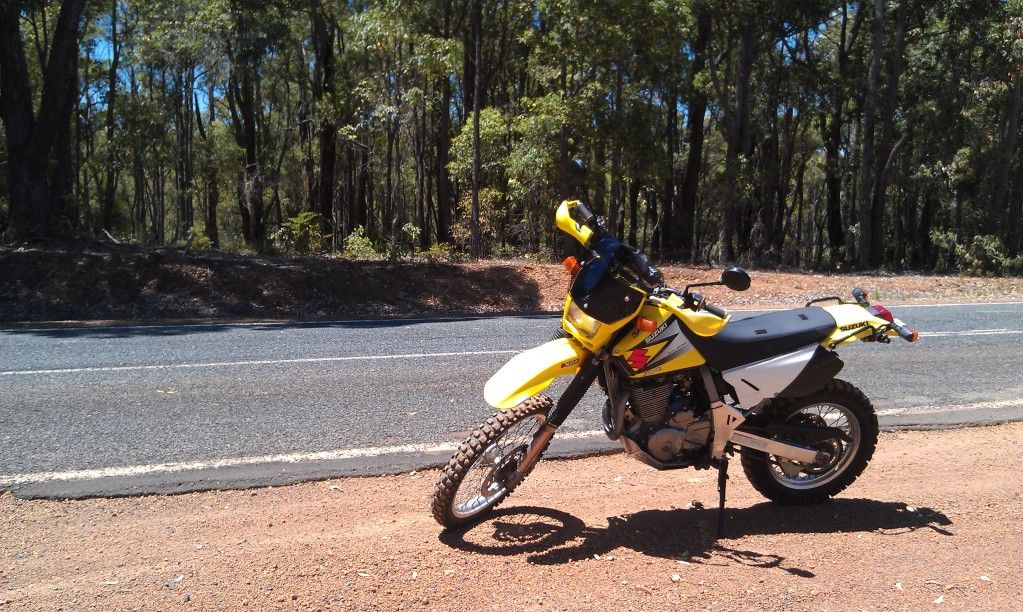 quick bite in Pinjarra - some older buildings there
a few shots around Mandurah foreshore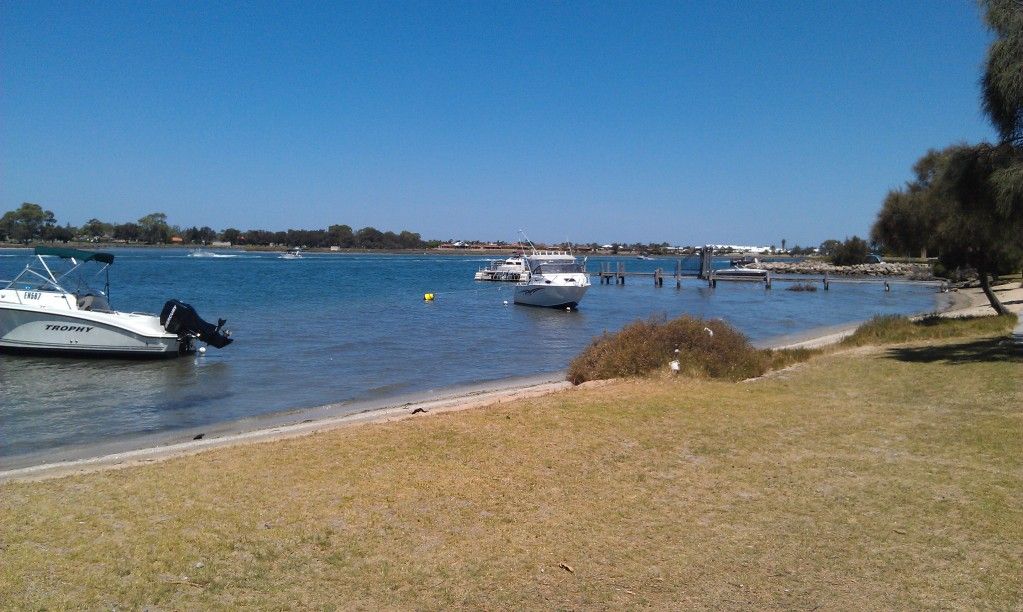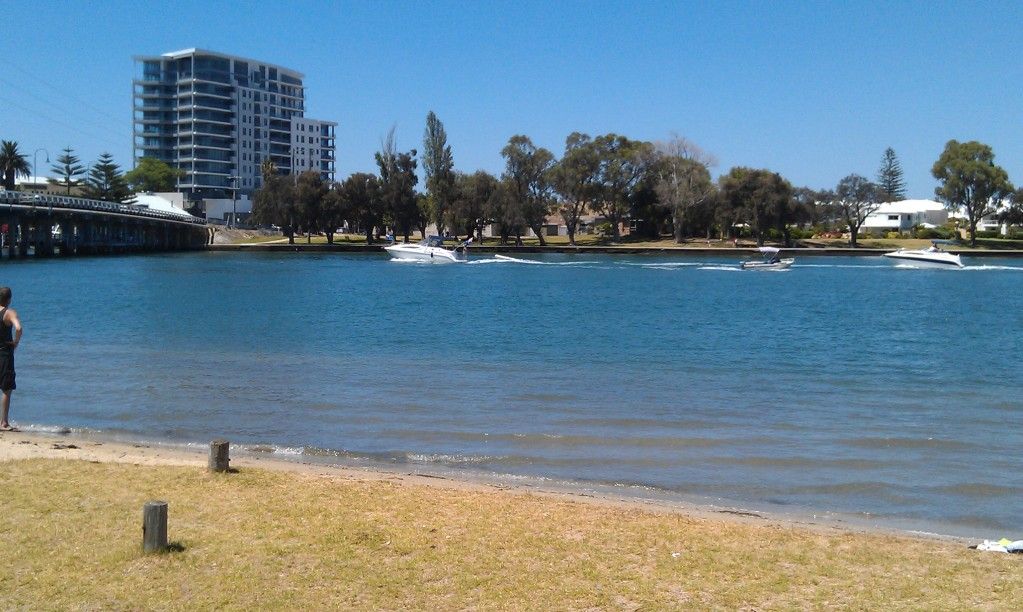 beaches and blue skies in spades today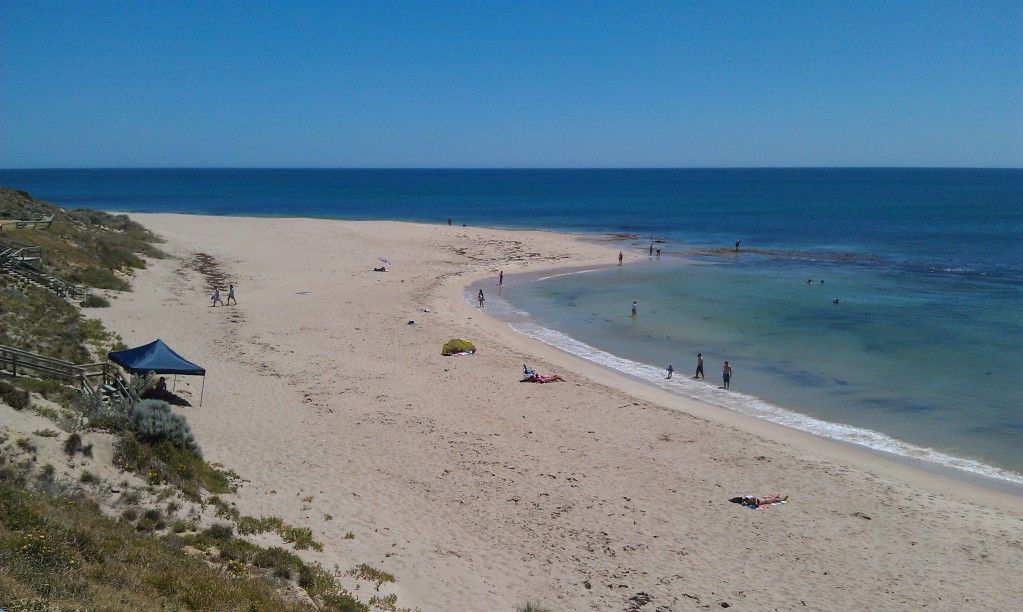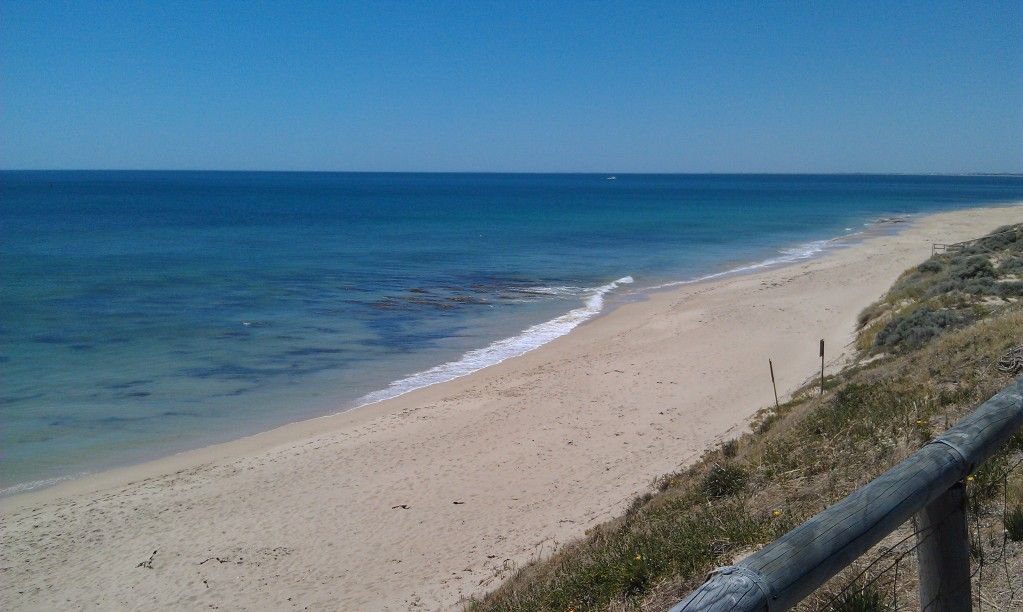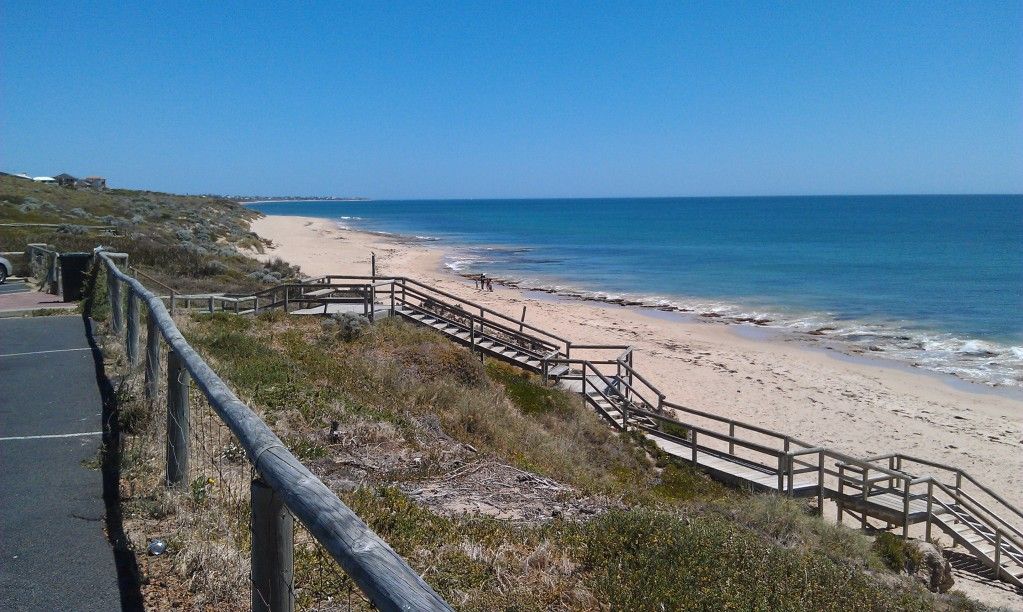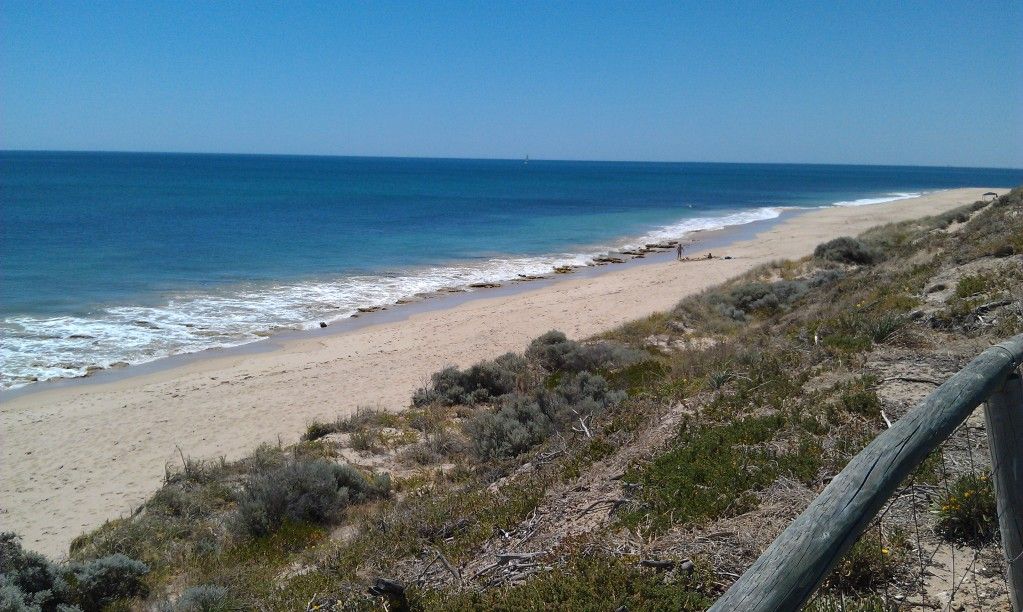 good honest red dust on my riding boots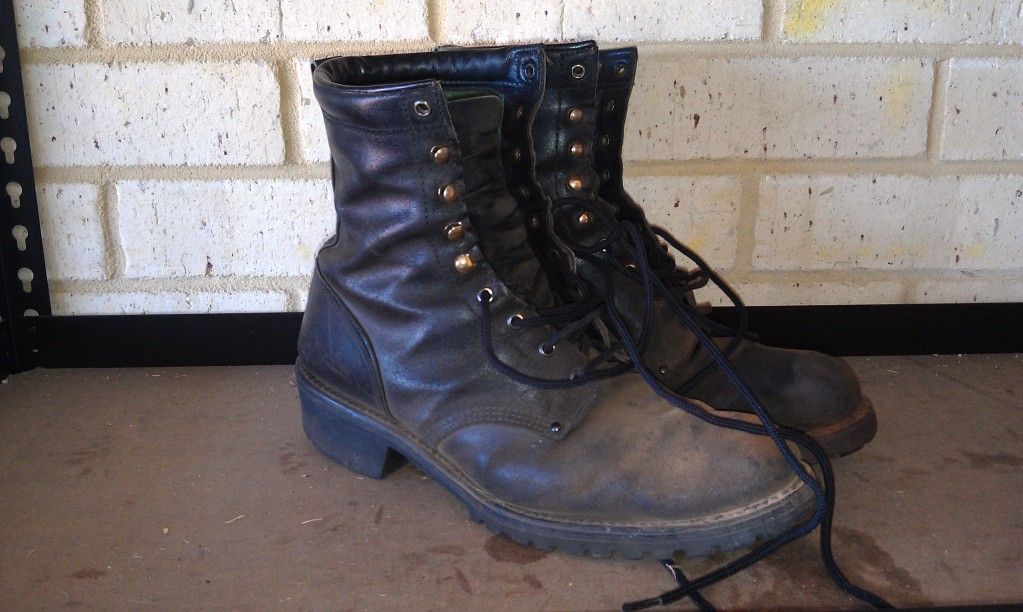 I wish I was off tomorrow ..... bloody work.