great mate, RGH and I decided to hit a 300 miler this morning. We have a long weekend here so the joy of an extra day off gave us some scope so off we went.
I decided on my 74 Z1A - lubed my chain, clutch and throttle. Topped my oil up, pressures were sorted and battery was trickled. It's always good to be ready and I was hanging out for a Z adventure.
Getting my bike ready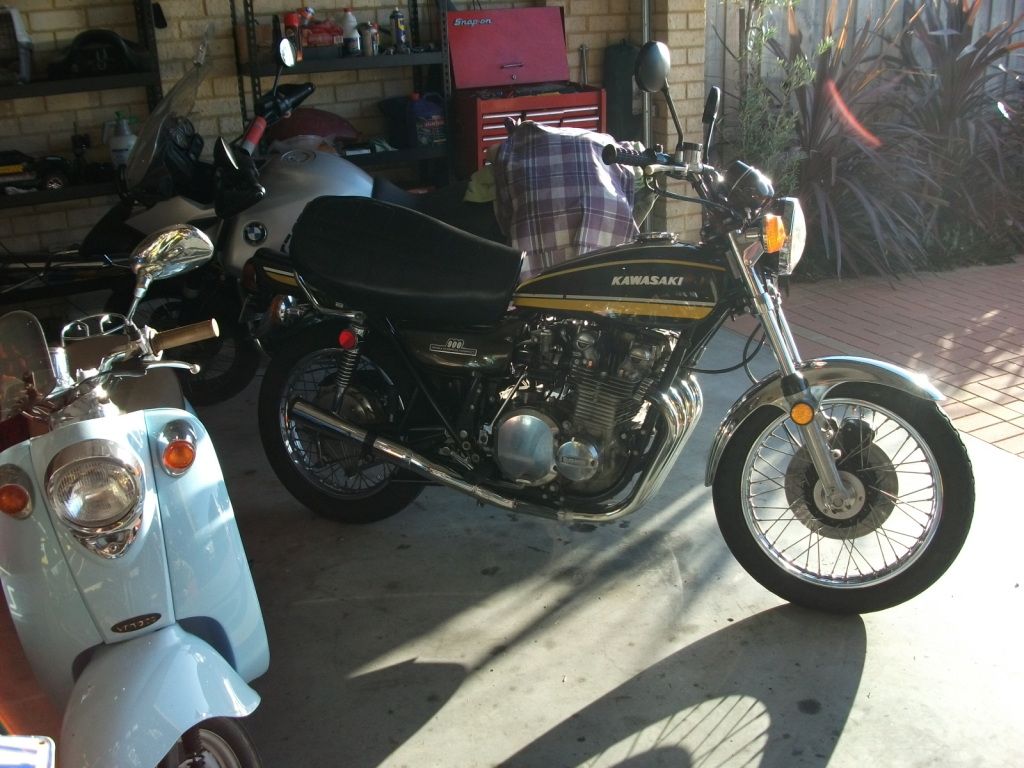 great weather this morning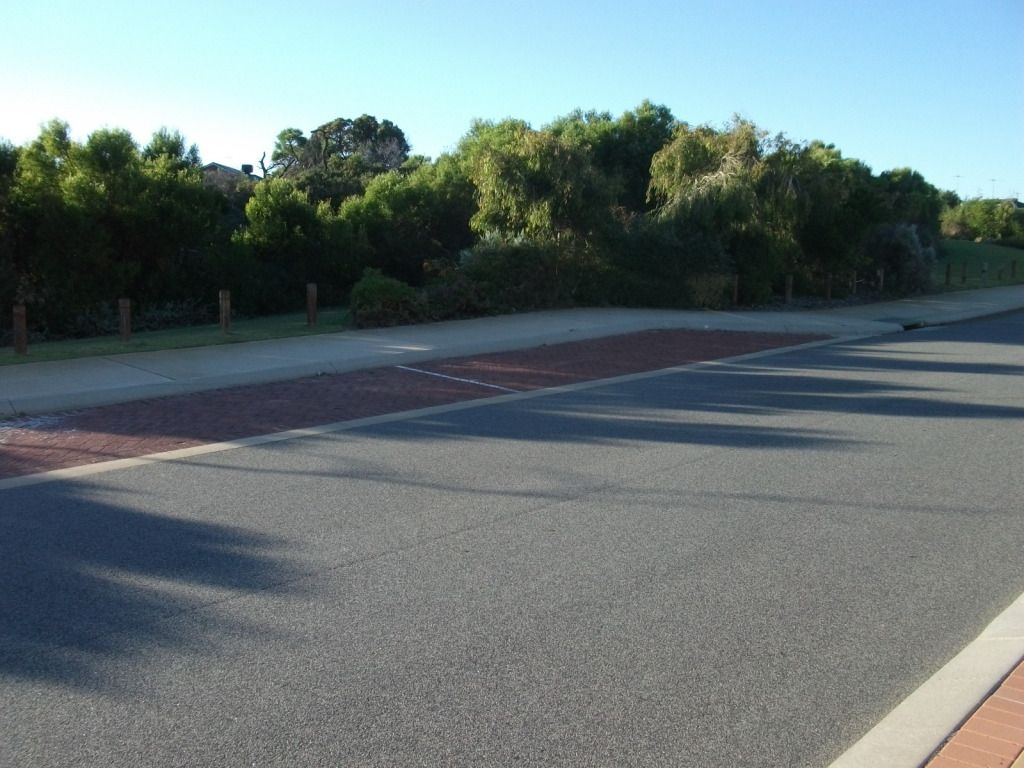 I need more space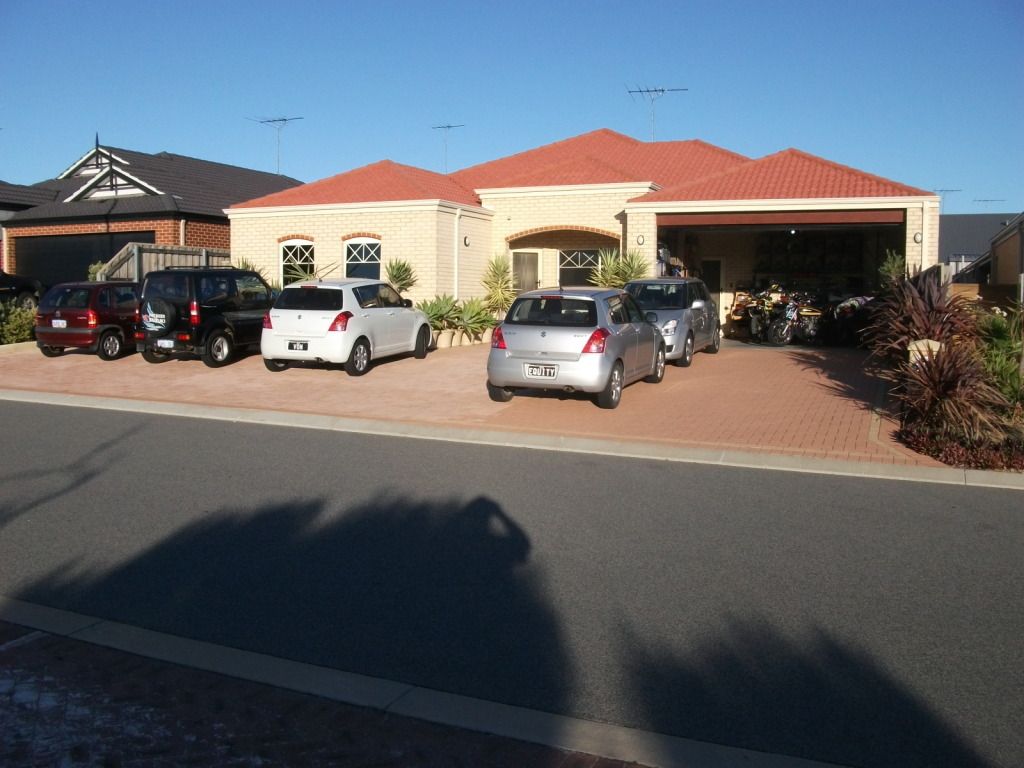 at the Caltex servo, Erskine at 0700 to meet RGH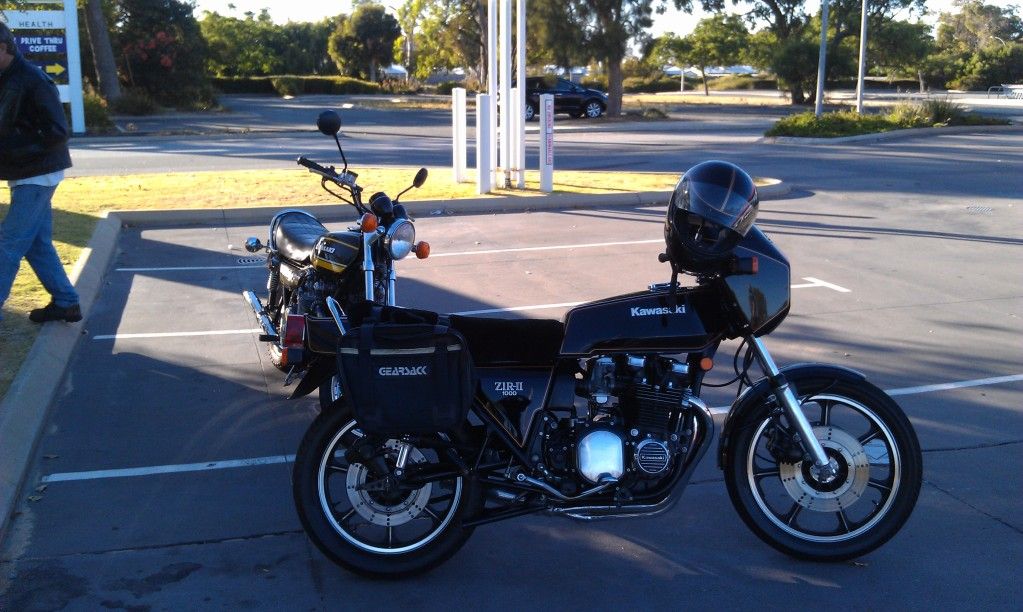 start your engines!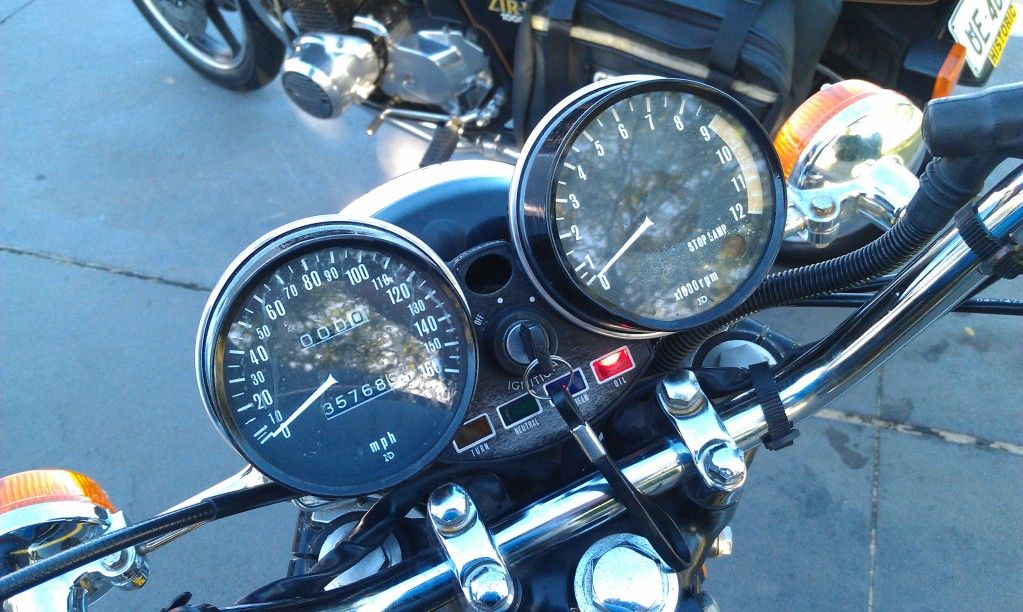 the planned route was Mandurah to Waroona to Kirup to Balingup to Nannup and return - about 300 miles (300 miles on the button in the end!)
first coffee stop in Waroona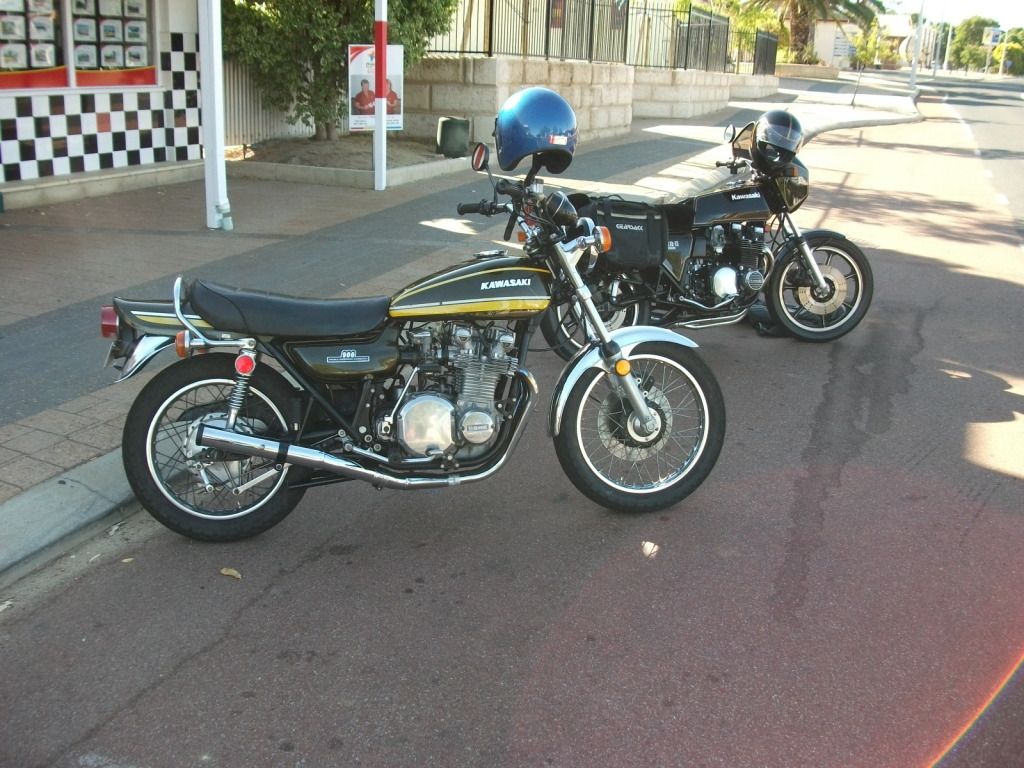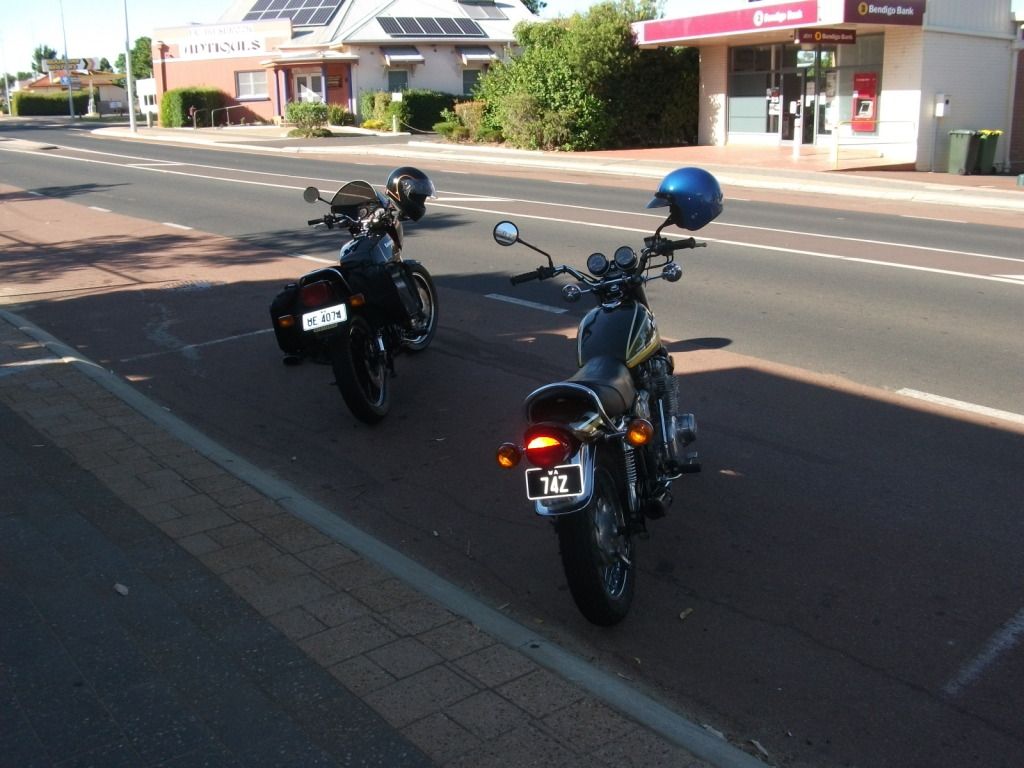 RGH has a mint Z1R D3 - check those period gear sacks!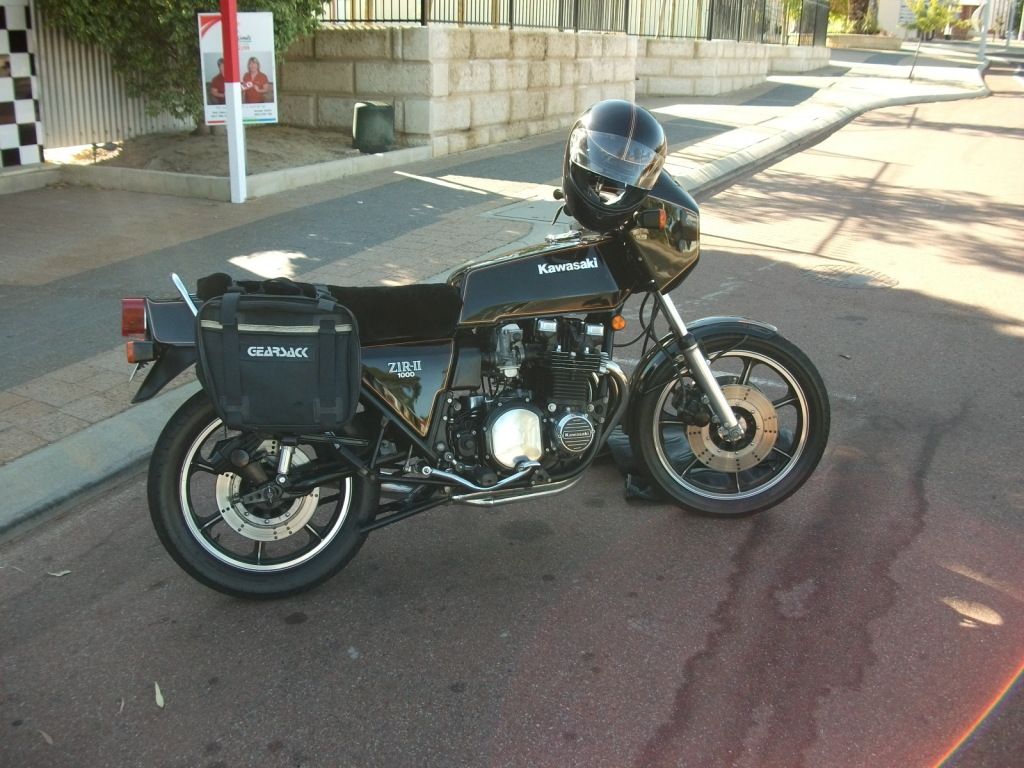 off to Gnomeville - people having a blast I think. A few pix will give you the idea and a couple just for Jimmock!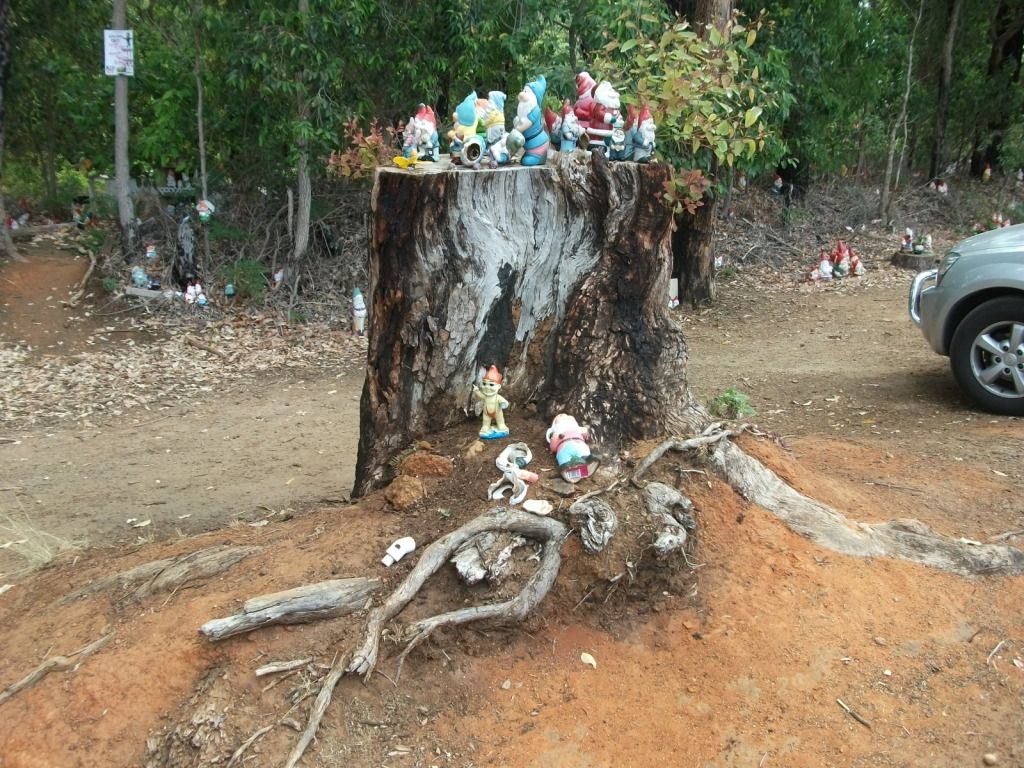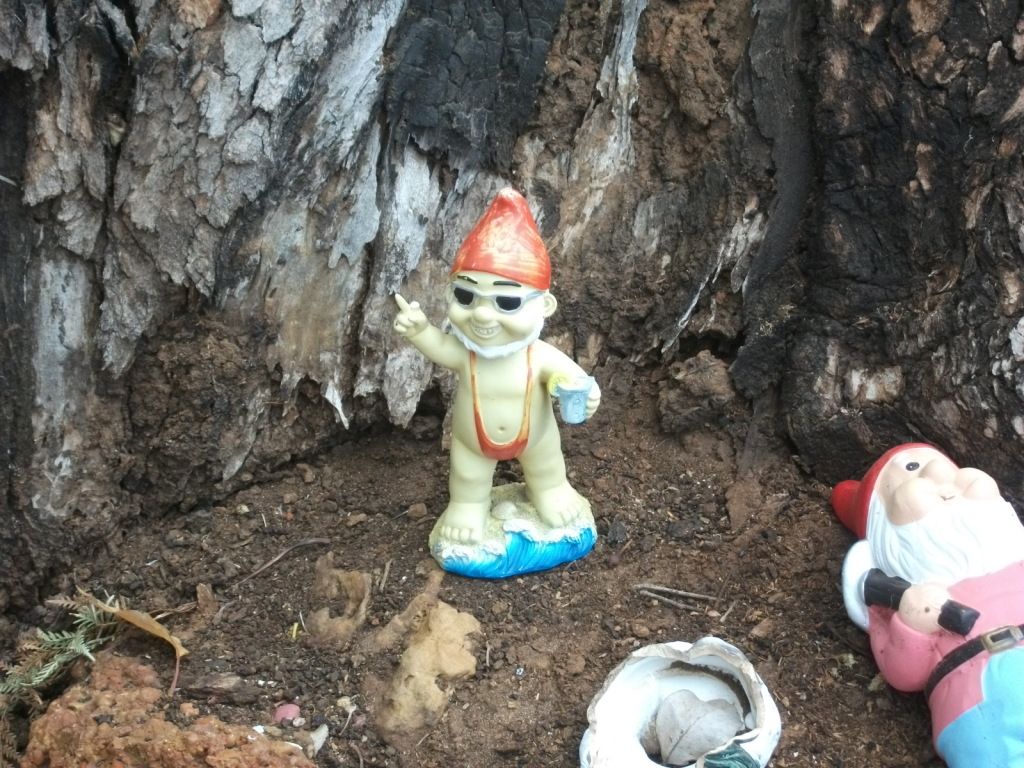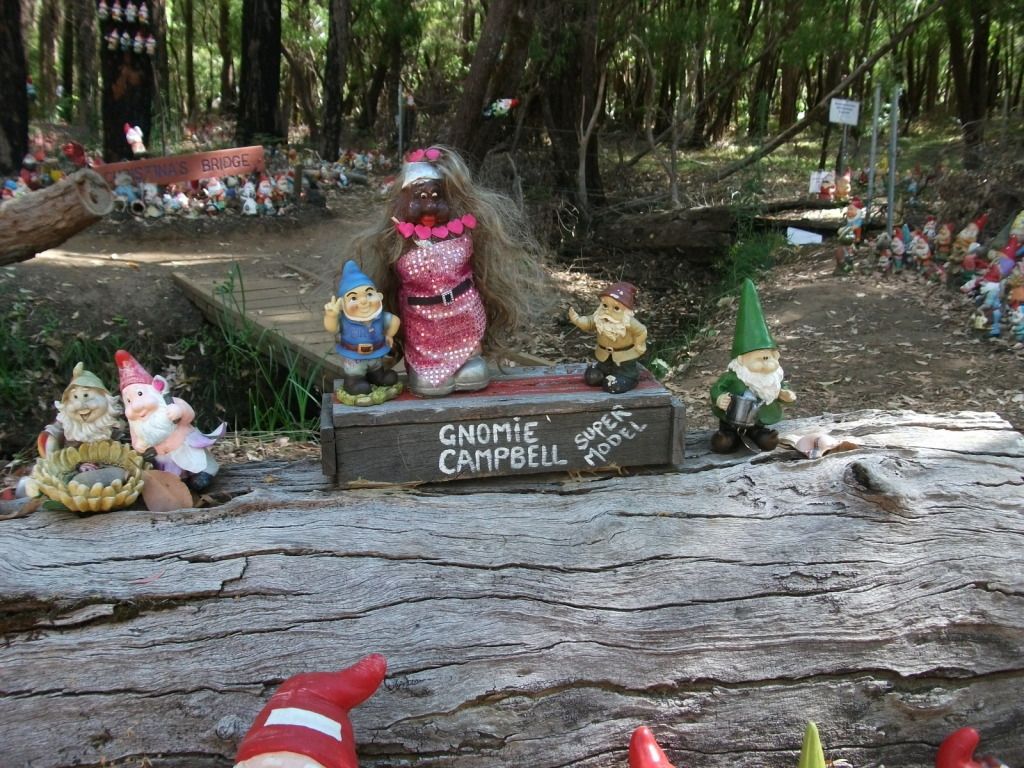 the land and roads round Gnomesville is a bit dry but still great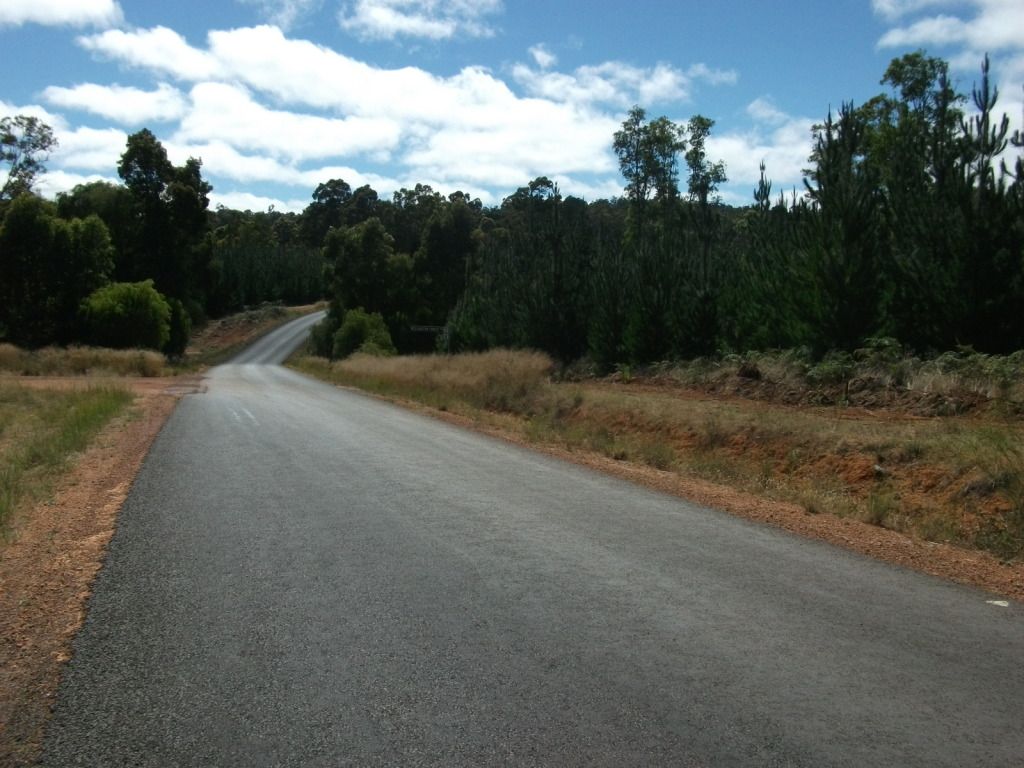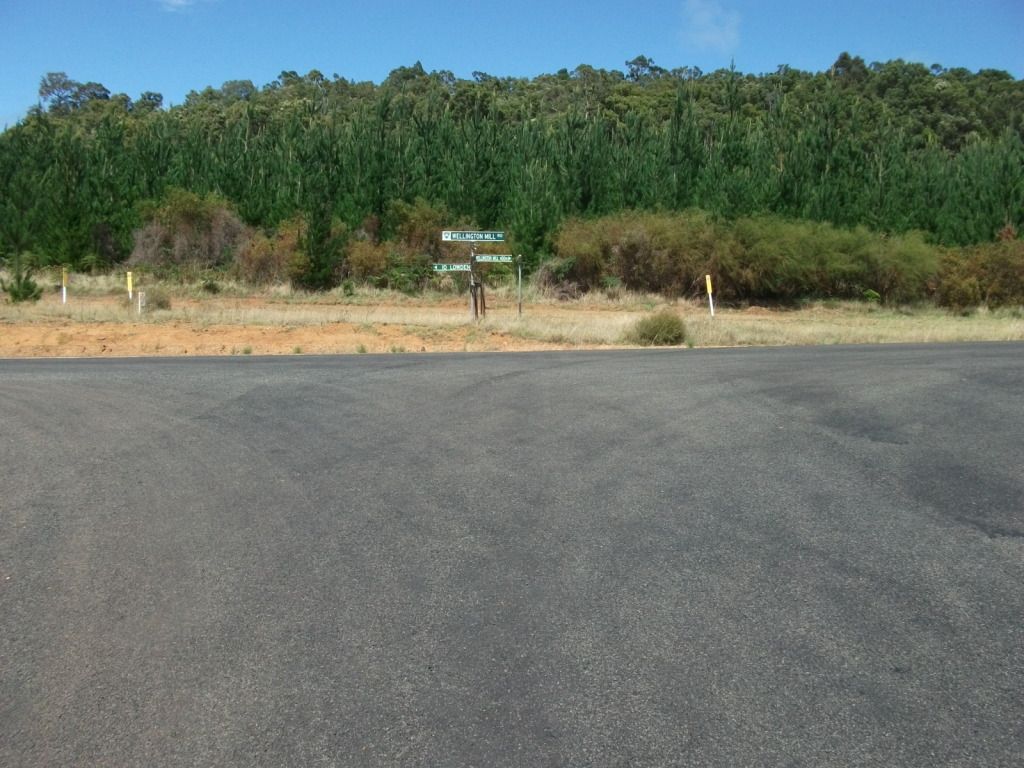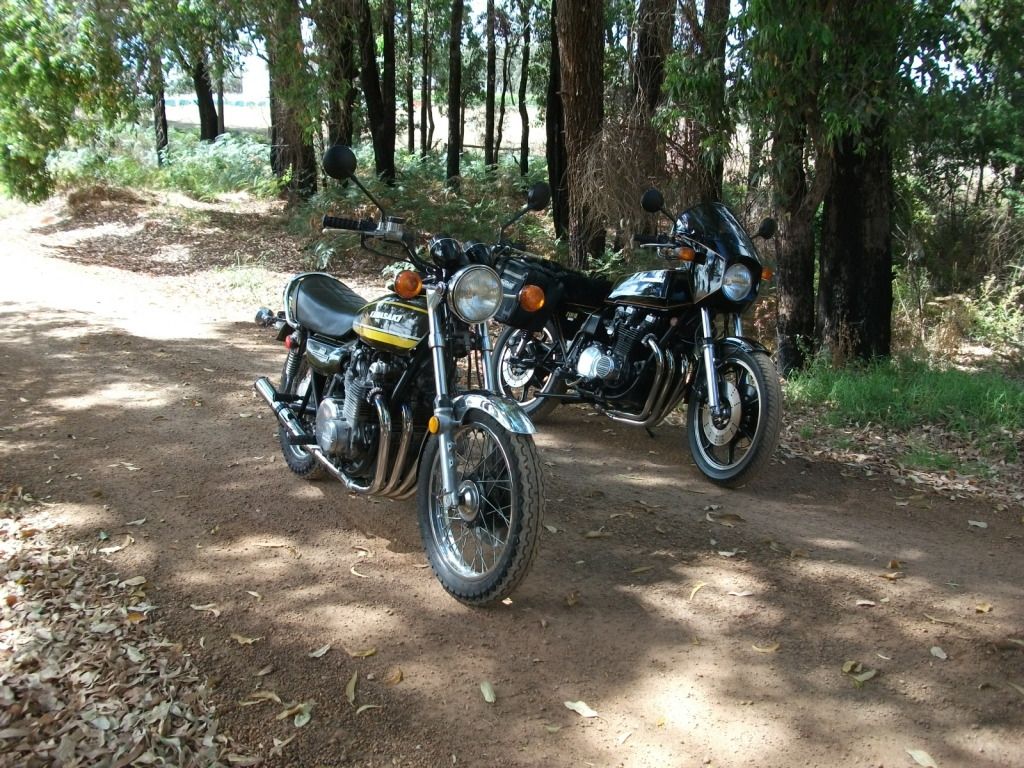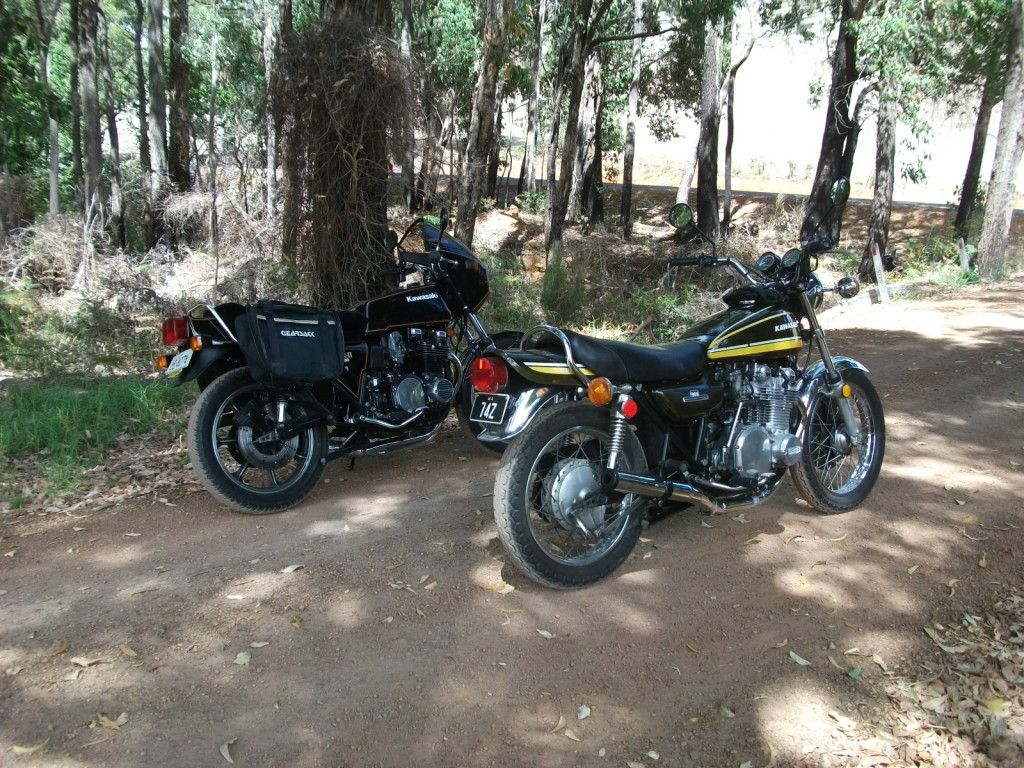 loving those Zs I have to say
zipped along the banks of the Blackwood River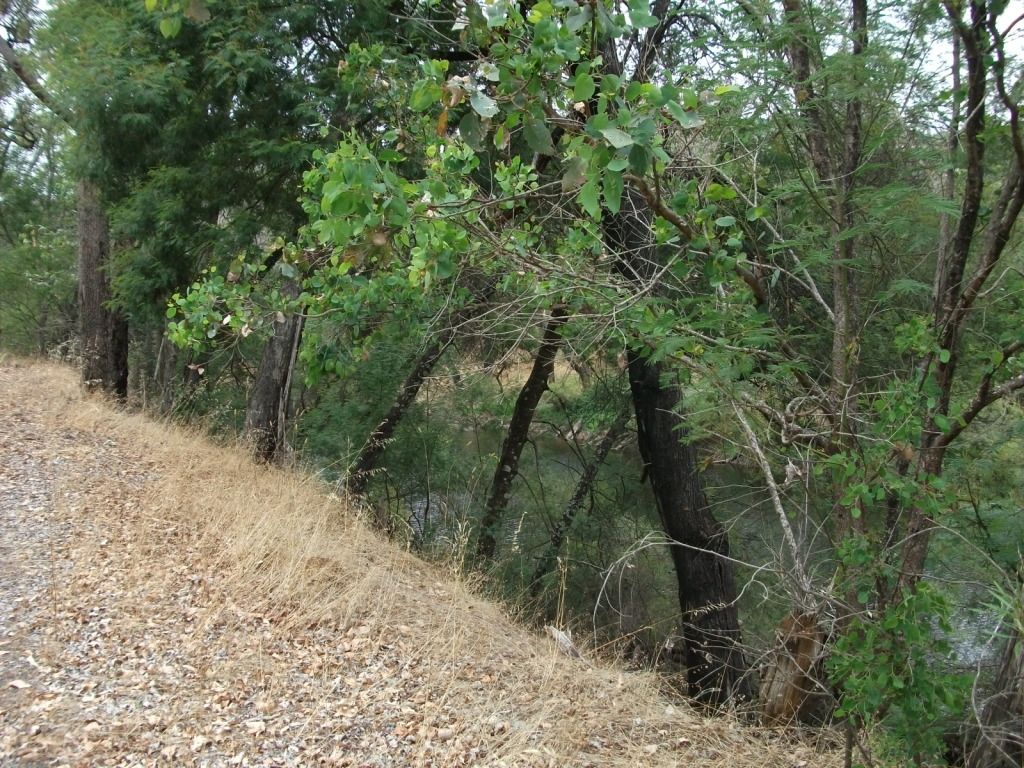 great road running for 40kms or so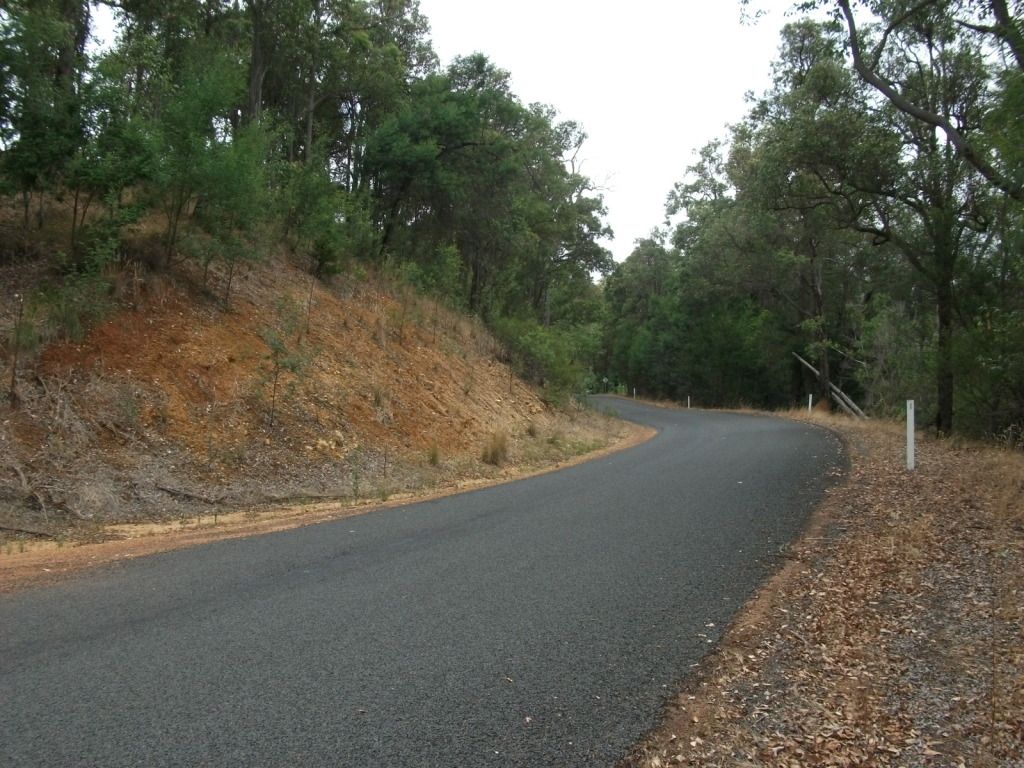 pulled off to dodge some cages and some forestry guys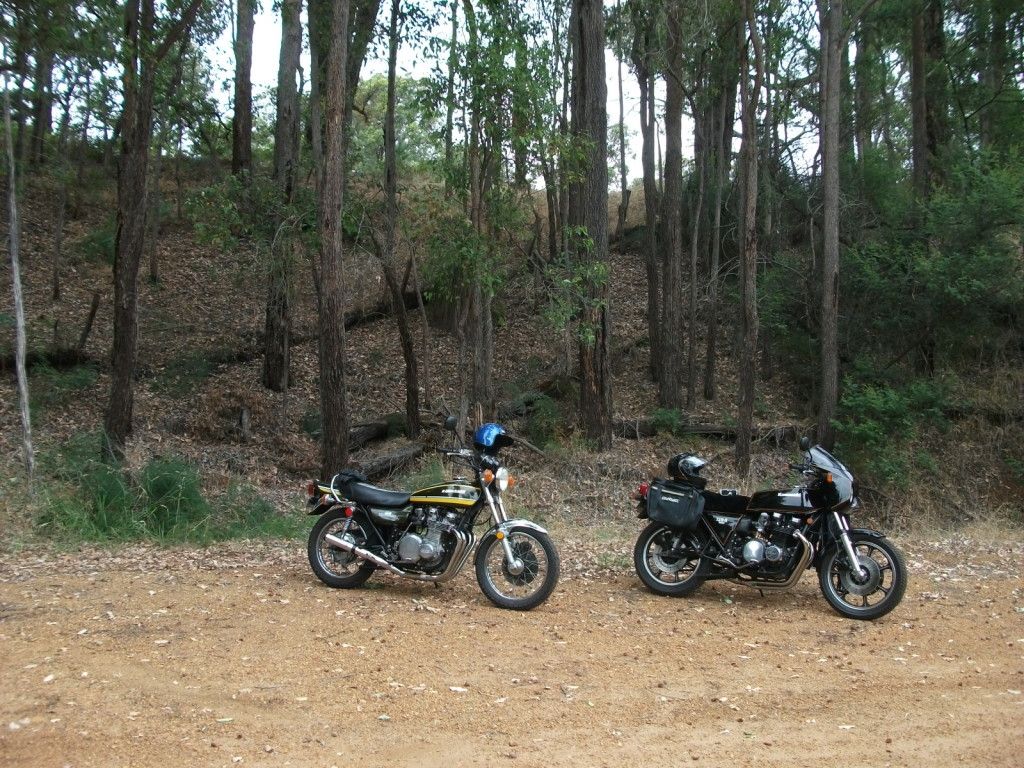 narrow bloody bridges along there!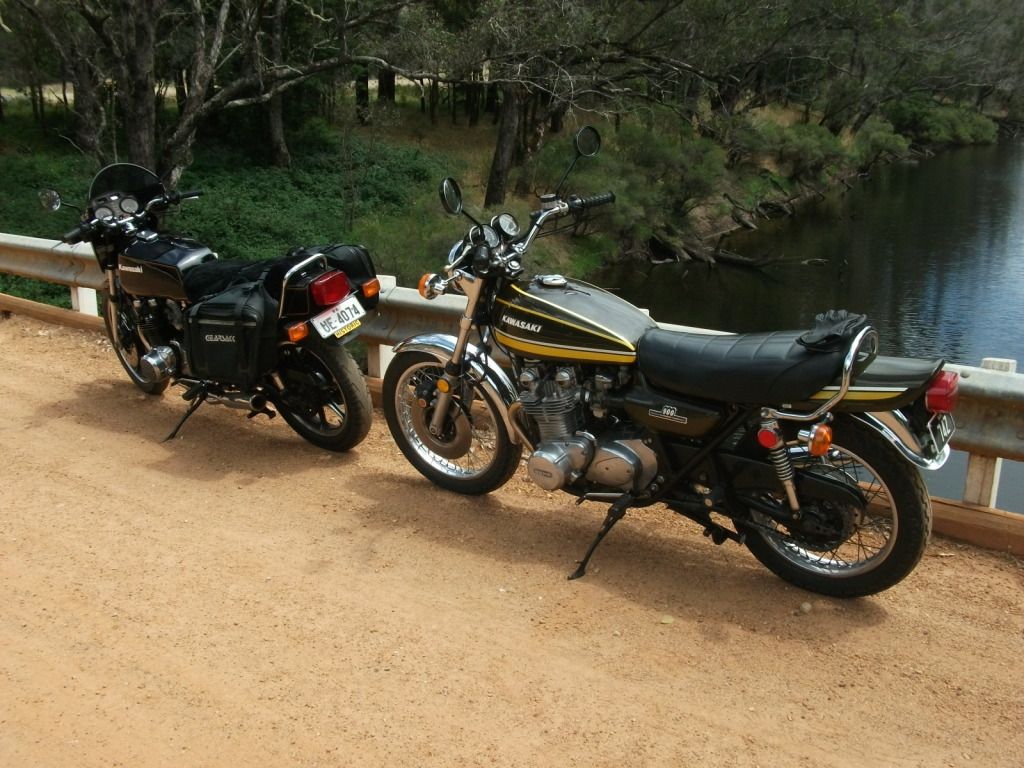 decent back drop I thought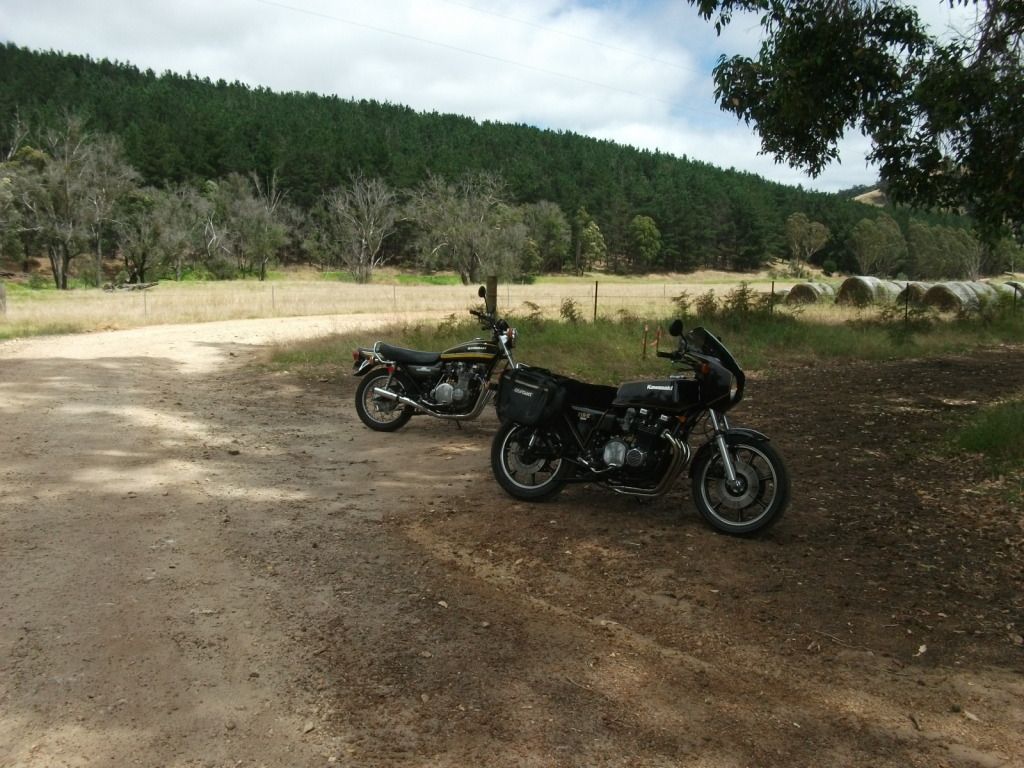 what a day - shade is good!
that road just gets better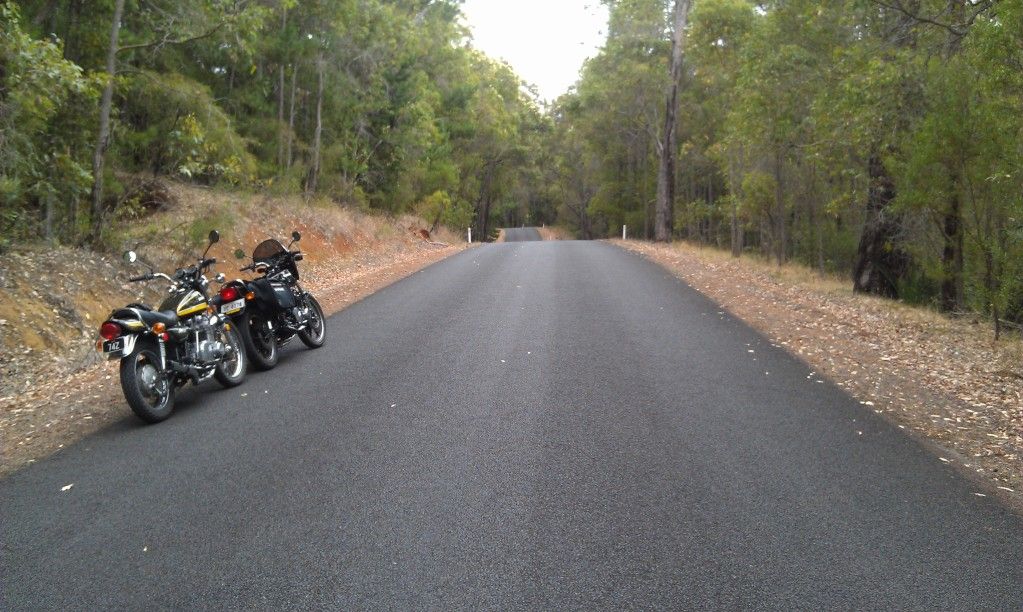 lunch was great - forgot to take a pic (bloody hell) - burger heaven and full as after!
fanging home on the South Western Highway, WA
stretching our legs at Brunswick Junction - shade is good (again)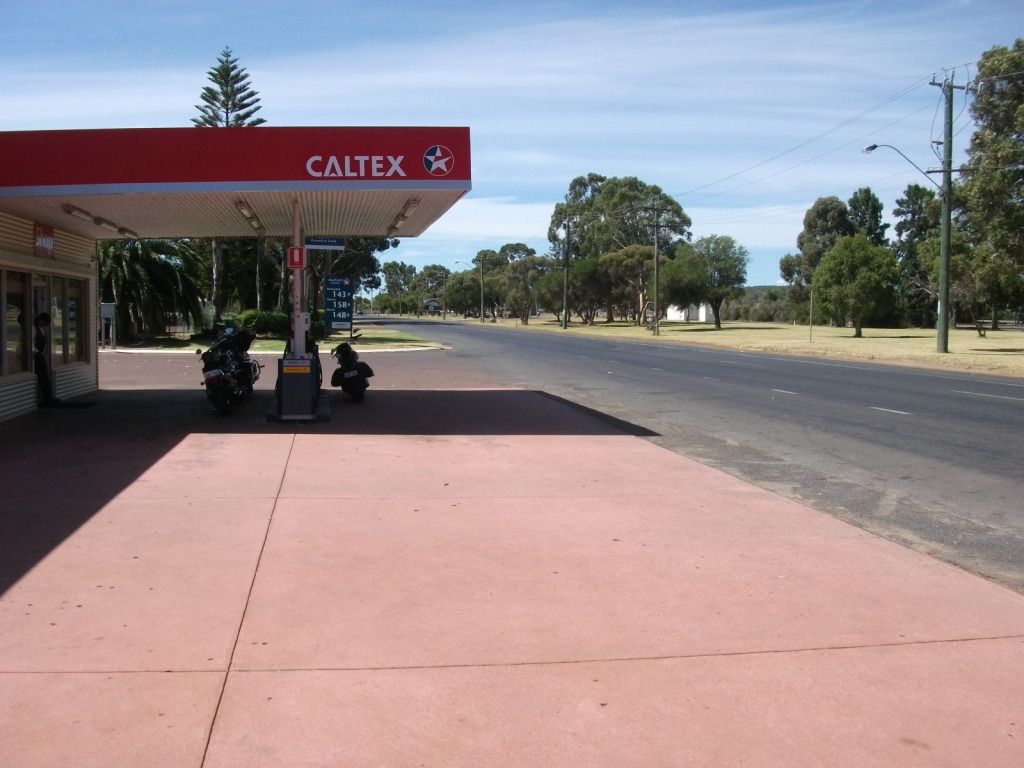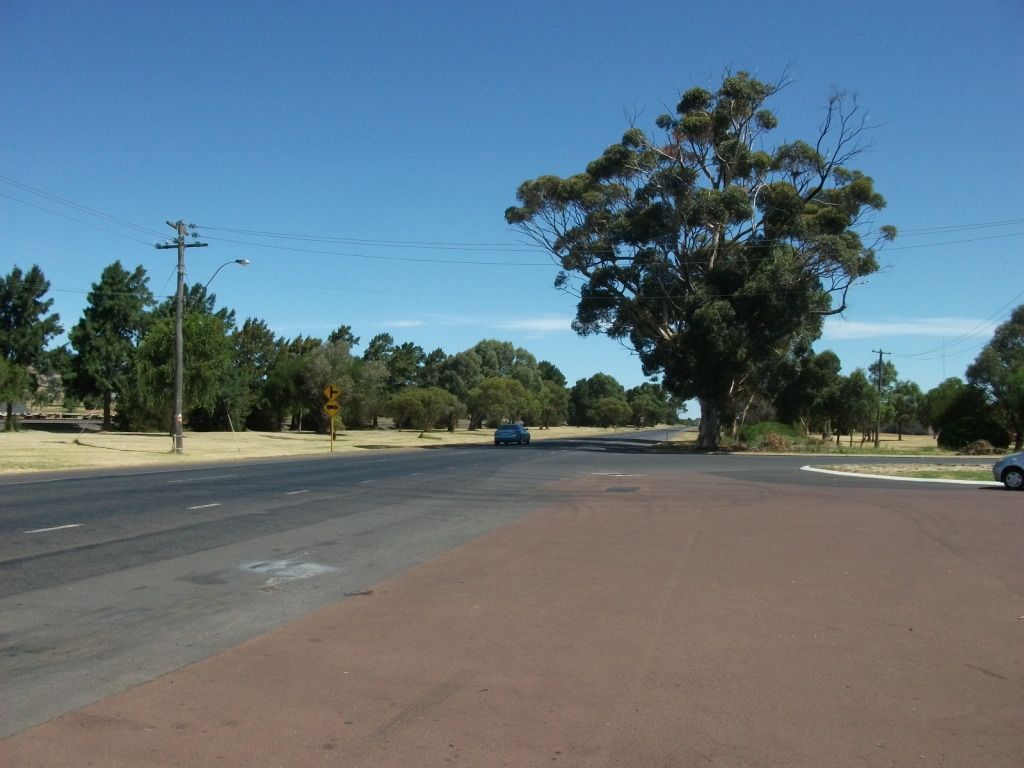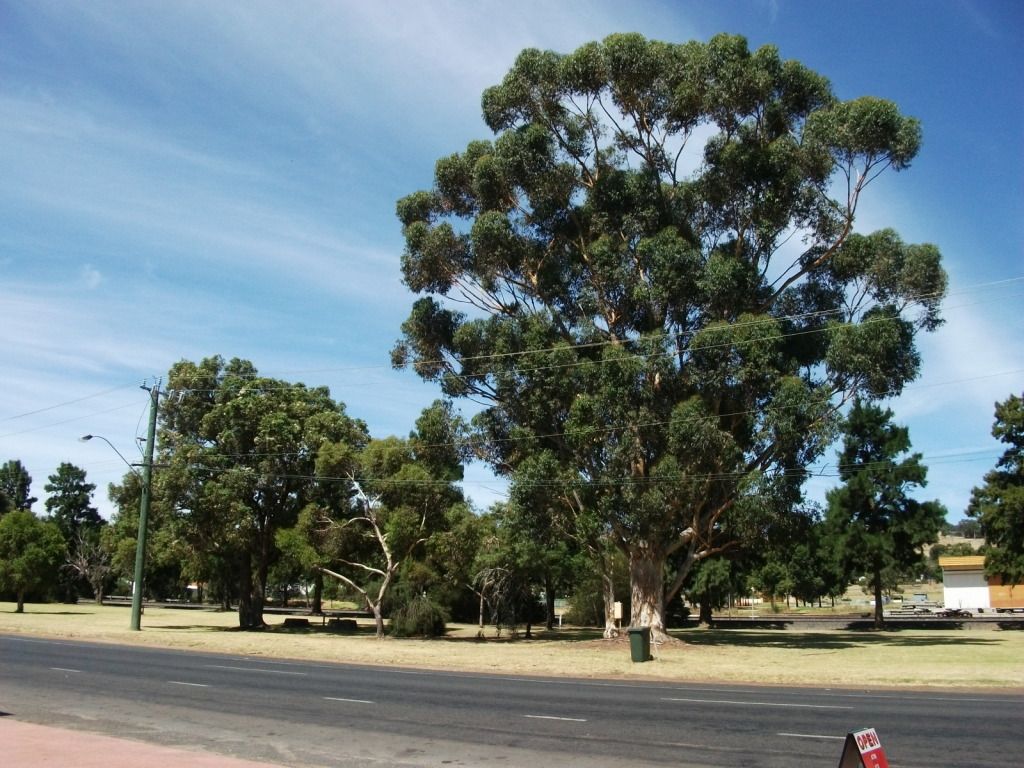 onto Waroona for fuel and refreshments. RGH had an admirer at the servo ..... oh dear
and then home to Mandurah - closed up on
300 miles - left at 0700 and back at 1630. Plenty of stops and a great lunch. RGH is always great company and his new sunglasses were pure 1975! We have some new targets down that way for next time. On ya, mate!
Let the good times roll ..............