Quote:
Originally Posted by
woahblackbetty
Yeah, I've already rotated the tubes back around the right way and swapped them left to right. That puts the axle back in front and moves the drum mounting lug outboard & clear of any interference.
It may not handle badly at all, some bikes were designed that way. The Yamaha Vision comes to mind. I never had a problem with the way it handled.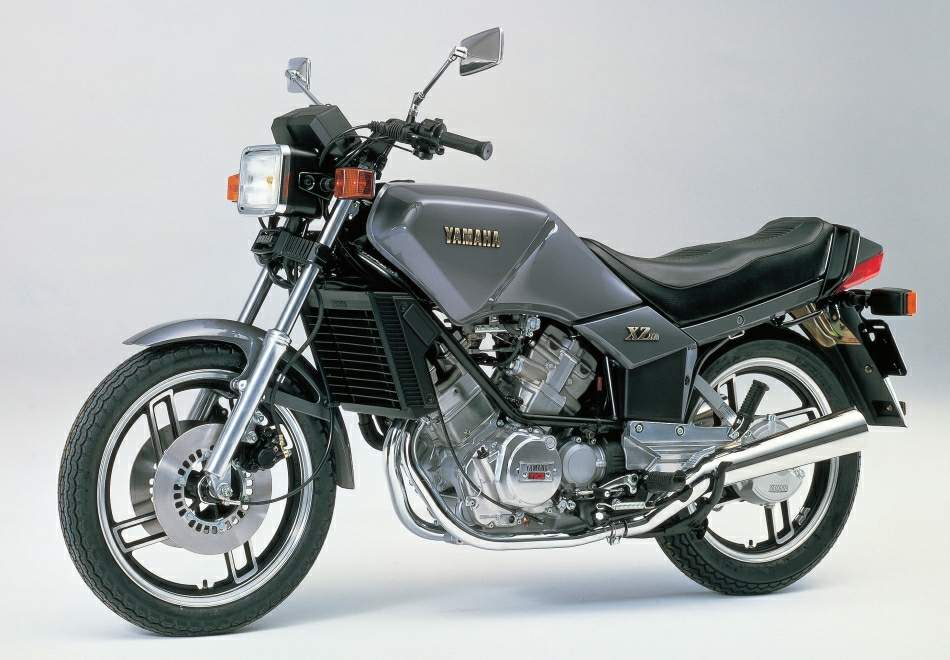 But of course that's no guarantee THIS bike will handle correctly. I guess it's a moot point since you swapped the tubes left to right to solve your interference issue.
Sean