Quote:
Originally Posted by
Chuckracer
There should be a chain slider on the swingarm that wraps right around the front of the arm at the pivot end and protects the top and bottom of the swingarm.

As far a shims go, perhaps somebody here with a Harley dealer close by could order what you need and mail them to you...?
The slider is there. The swingarm is fine it looks like the chain is moving up to rub on the subframe. Ill take a pic when I get home but essentially looks like this: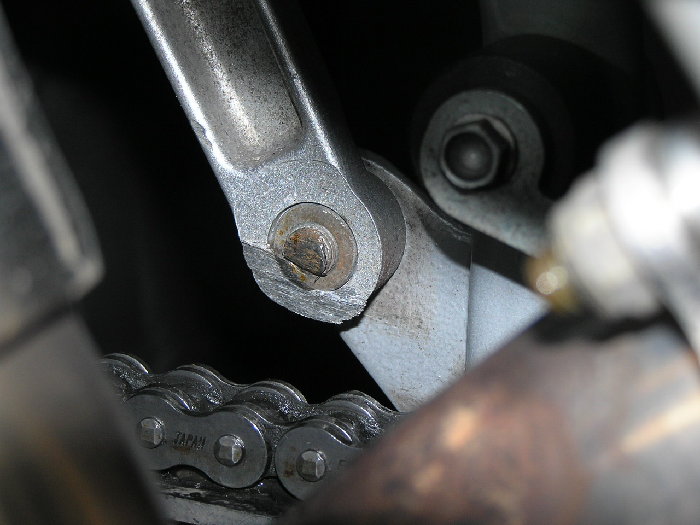 I see they mention on the site I got that photo from about a slider with 2 guides but this seems to be an SMT specific part judging by the part numbers
And if someone wants to get me shims and post them I would be indebted.
The sizes I need are:
| | | | | |
| --- | --- | --- | --- | --- |
| Shims needed part numbers | | | KTM Prt No. | H/D Prt No. |
| Front left exhaust | | 2.525 | | 18639-01K |
| Front right exhaust | | 2.500 | 600.36.035.250 | 18676-01K |
| Front left intake | | 2.225 | | 18628-01K |
| Front right intake | | 2.225 | | 18628-01K |
| Rear left intake | | 2.250 | | 18671-01K |
| Rear right intake | | 2.225 | | 18628-01K |
| Rear left exhaust | | 2.475 | | 18638-01K |
| Rear right exhaust | | 2.625 | | 18656-01K |