Hola Westheads. A friend posted this in another forum I participate in.
Quote:
BAY AREA PEEPS (Oakland)

So one of my best friends woke up to go to work to find his new street bike, 2006 SV650 was stolen. He just got out of the hospital from some young girl running him over on the bay bridge. Literally two days ago, bought the bike on Monday. It was dark blue in color and looks brand new. I'll post the license plate soon. If you guys see it (doubtful I know) call me or Oakland Pd. The people who stole it have some balls and stole from the wrong people if you catch my drift. Oakland PD will know about it obviously and are on the look. Perps obviously dont have the key so it's either in the back of a truck or hot wired. This happened 20mins ago.

Plate #:19n3112
Pic: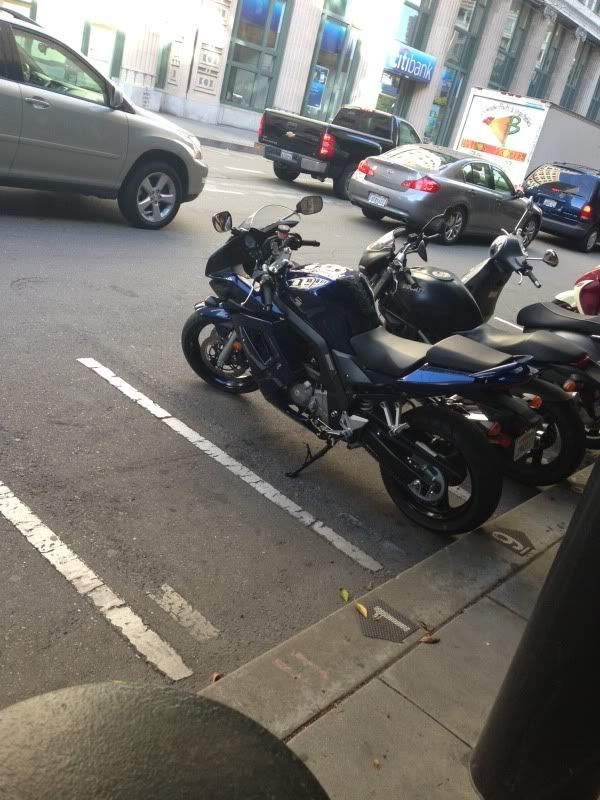 If you happen to run across the bike, Oakland PD is the agency to contact.
Thanks!