Hallo all!
Im an American Expat living in Germany. Ive been active on here about 6 years ago when I toured Mexico and Central America on my 640 KTM Adventure. I met my ex-wife while traveling by motorcycle then and now I am back on the saddle.
I bought a brand New 2015 R1200GSA with every Option. I think it was a mid-life crisis decison, but I love the bike and it suprises me with some new setting each time I get on it. Enduro Mode on the Autobahn is out right evil!
So the day I took delivery I rode off from the dealership for a week Long ride through Germany and Czech Republic. Here are some Pictures from along the way.
Riding in Germany is extremely safe and easy. Cruising over 100mph after 30 minutes feels like cruising along in the USA and a normal Clip. My top Speed after my 1000km break in period was 210kmh (130mph) fully loaded.
In Czech Republic you do not want to ride anything less capable of offroad than the GS. The ancient cobble Stone streets are really rough! Almost as rough as the Girls there! :-)
Delivery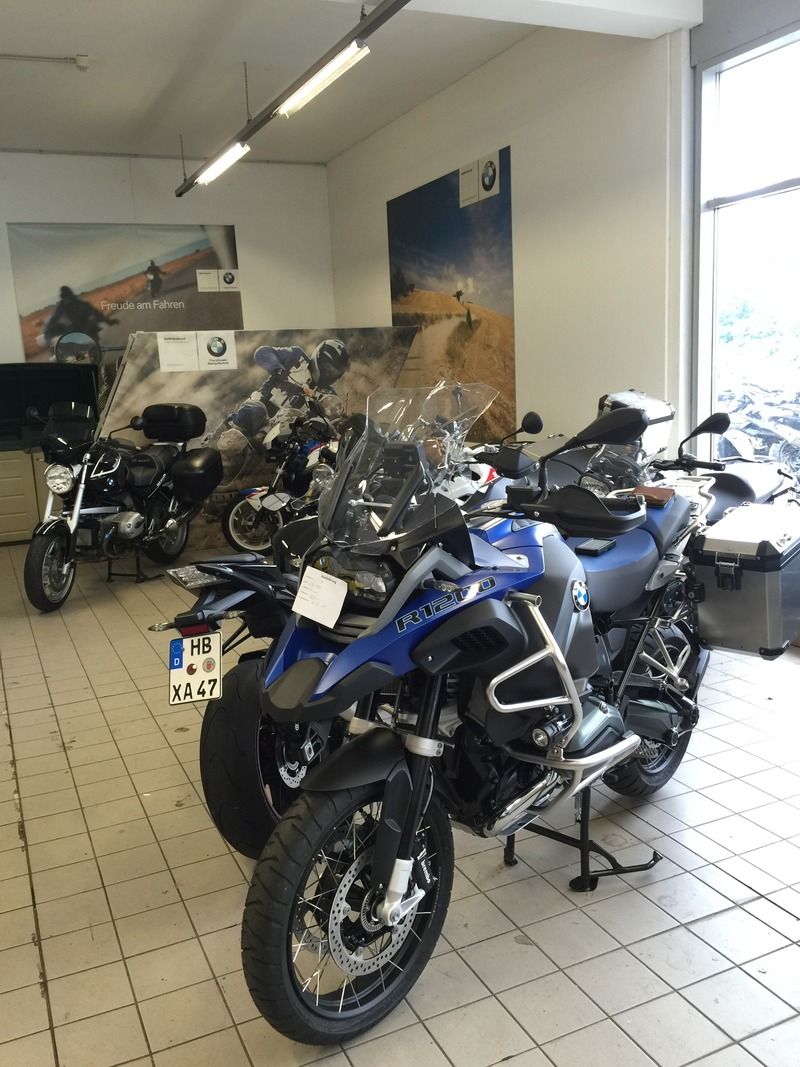 Leipzig for my first Service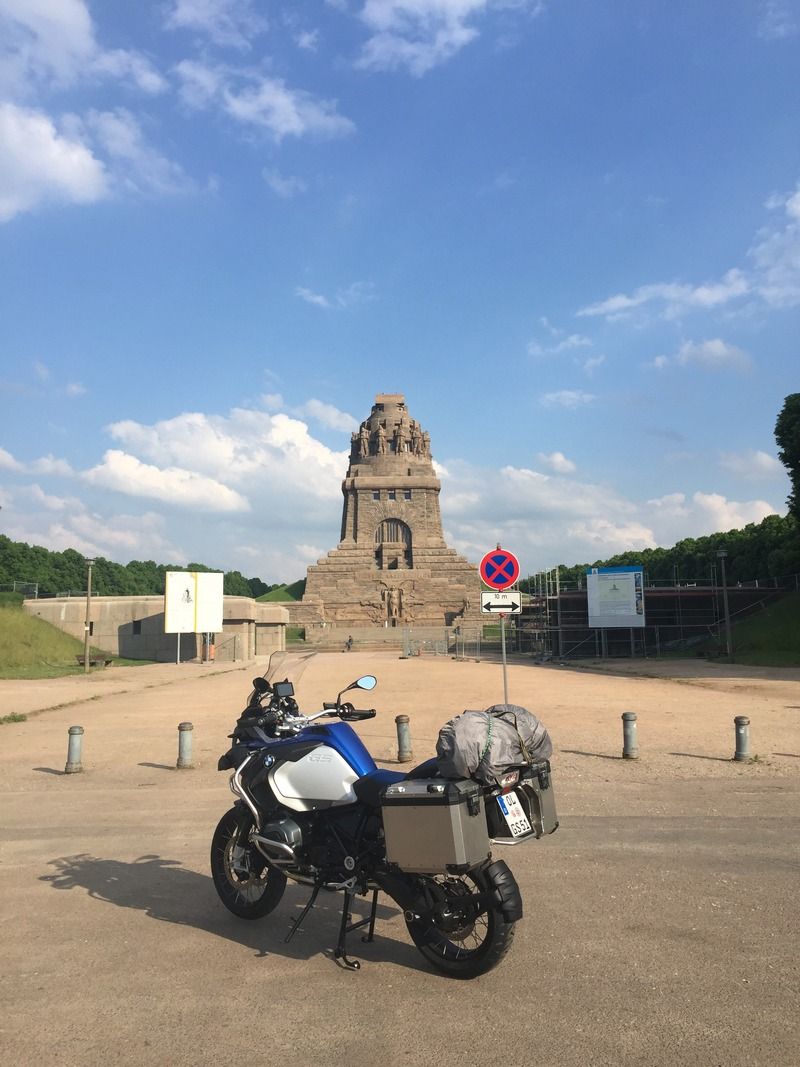 Dresden
Berlin with my German girlfriend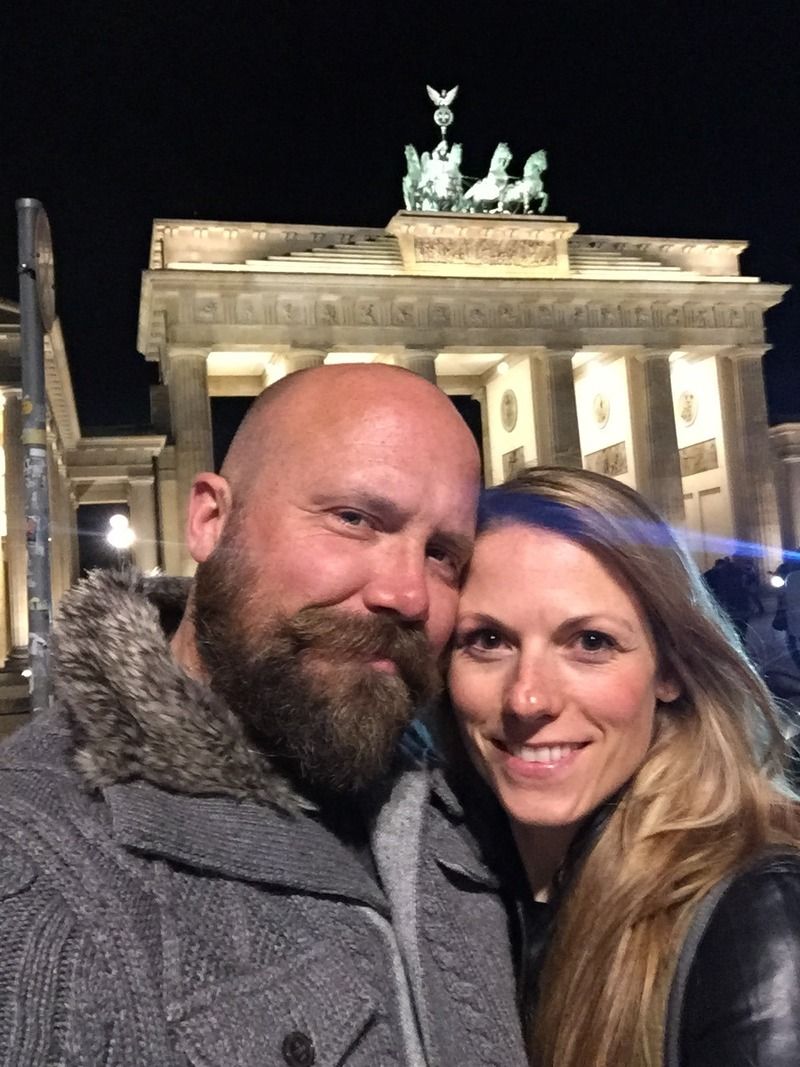 Czech Border
Prague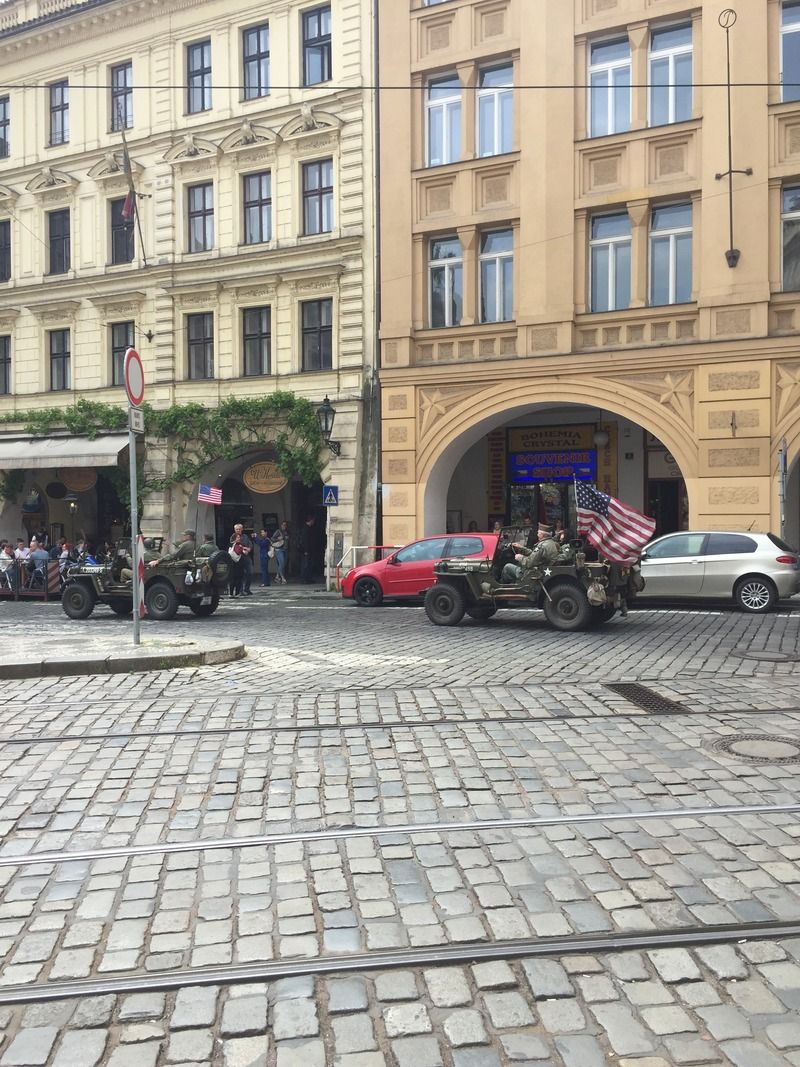 Home Safe and Sound