So about a year ago, my wife and I moved to San Diego for my job.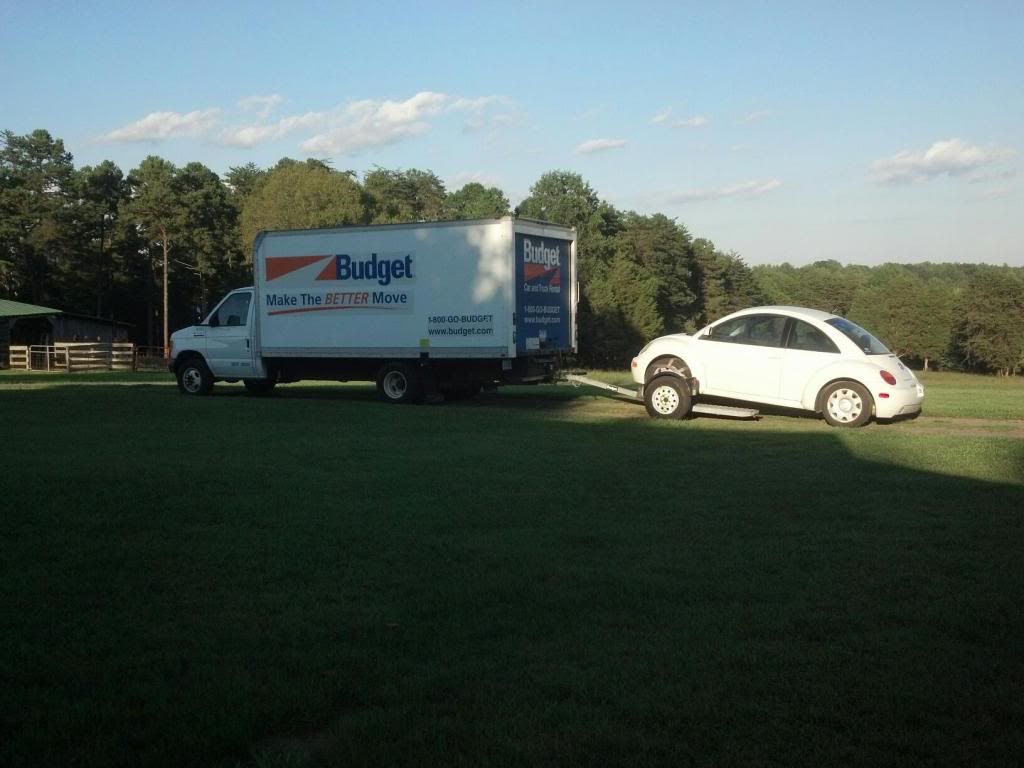 We really like SD, but for a number of reasons, we don't plan on spending more than a few years here on the west coast. Because of this, we've decided to initiate Operation: Best of The West. Operation BoTW requires us to do something that we could only do out here every other weekend.
I'll keep this thread running and document the two-wheeled portions of this endeavor.
Obviously, not every one of these trips can be on the motorcycle. Our first excursion was Anacapa in the Channel Islands, but we will omit this as it was reached via boat.
Our first moto trip was this past Labor Day weekend to Big Sur. I'll post the full trip tomorrow, but here is a teaser.