Hey all, this is my first attempt at a Day Trippin' post, so take it easy on me. My boy went to town with his friend leaving me solo at the house and I've been chompin at the bit to go riding this year. Screw it, I'll just go solo. I've only ridden up there once before and my son wouldn't climb one of the hills we came up on so I really don't know much about this place. Here's a pic from the dirt road to show you guys what I'm up against.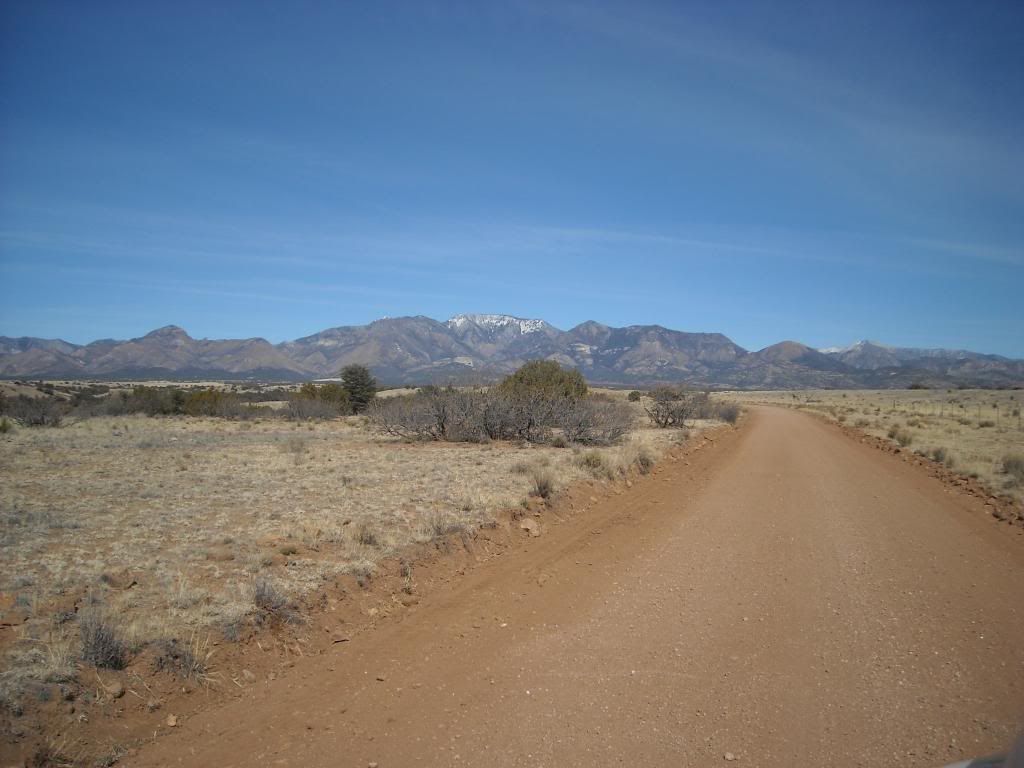 Unloaded the 300 and gearing up.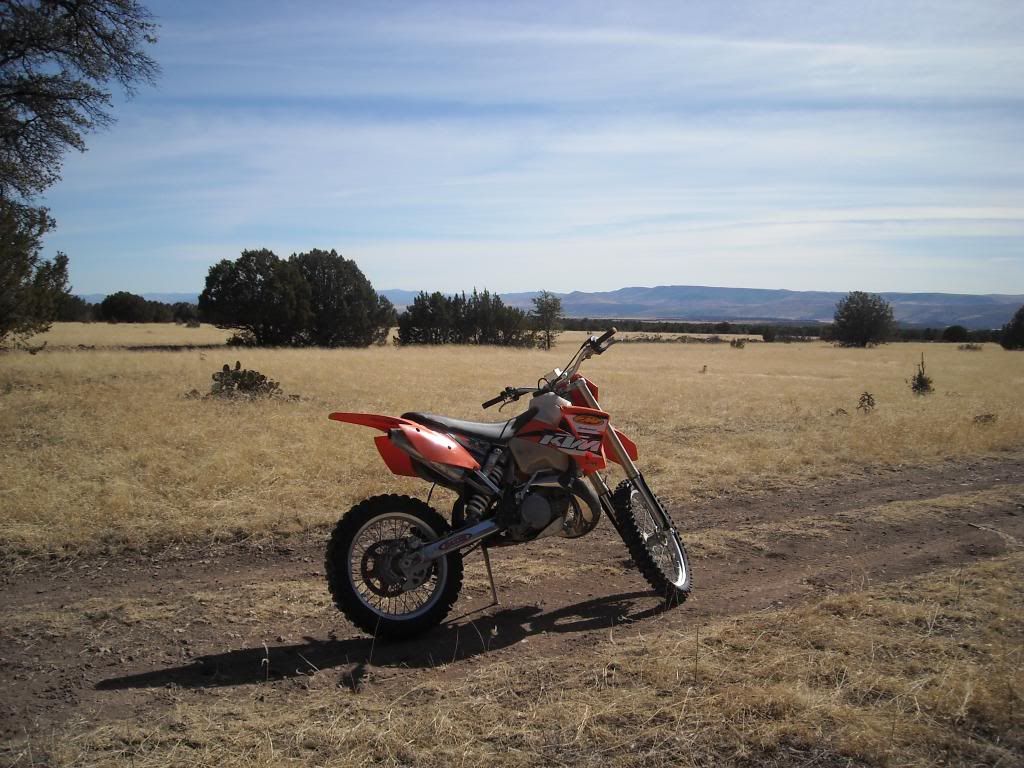 My family and I have cut wood up here a couple times and the locals told us about the Mormon Ditch. It's named that because they say only Mormons can make water run uphill (if you're Mormon please don't take offense, I didn't name the ditch!) Anyway, this is all at the bottom of the mountain so I thought I'd run up the road to get a pic to show you. The pic doesn't do it justice. It really looks like the water is running uphill!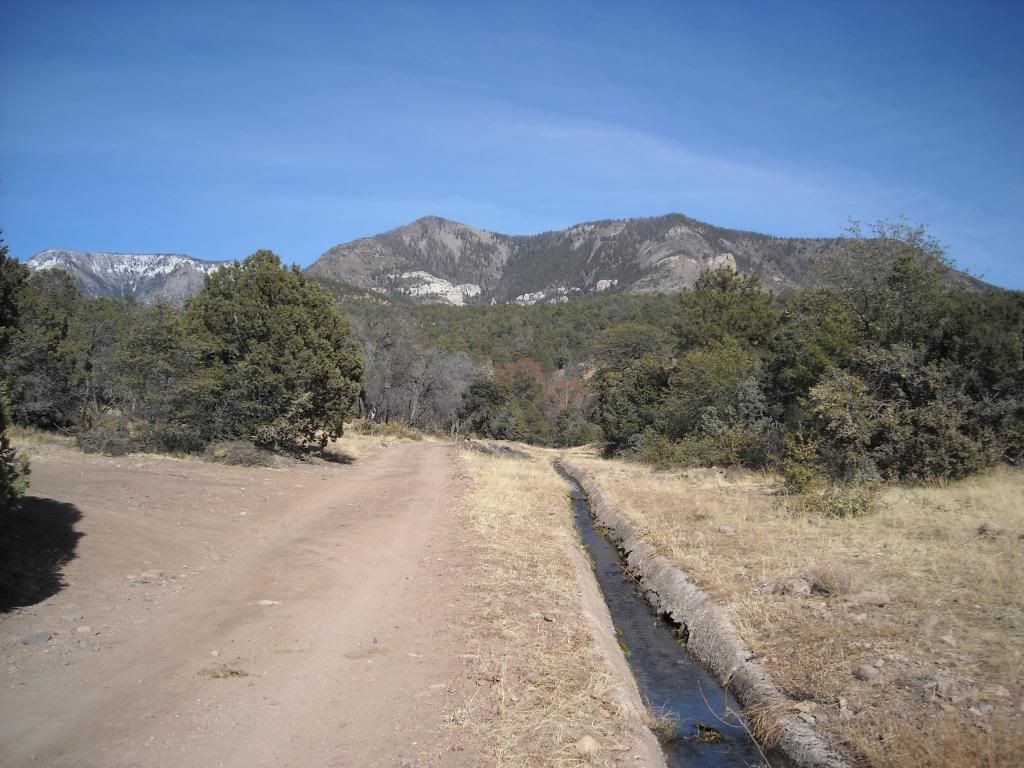 Here are some more pics of my ride. I love my bike! That 300 will just grunt it's way up almost anything! I don't have any video of it. Just some pics. The mine shaft kinda freaked me out! Couldn't convince myself to go in there. LOL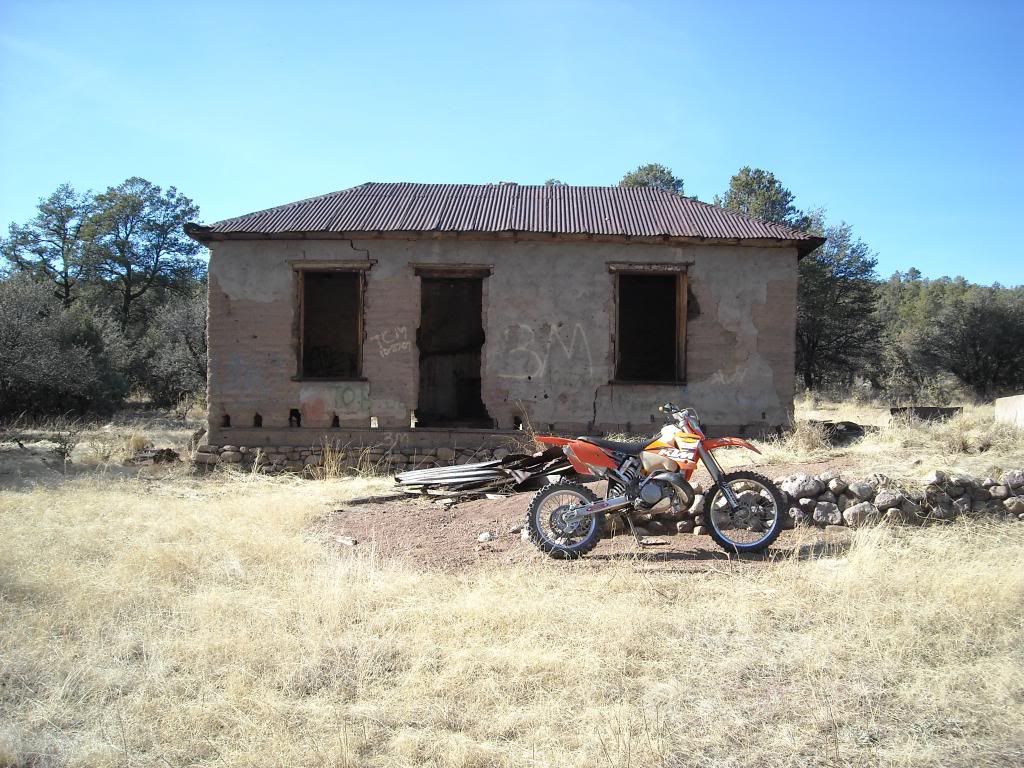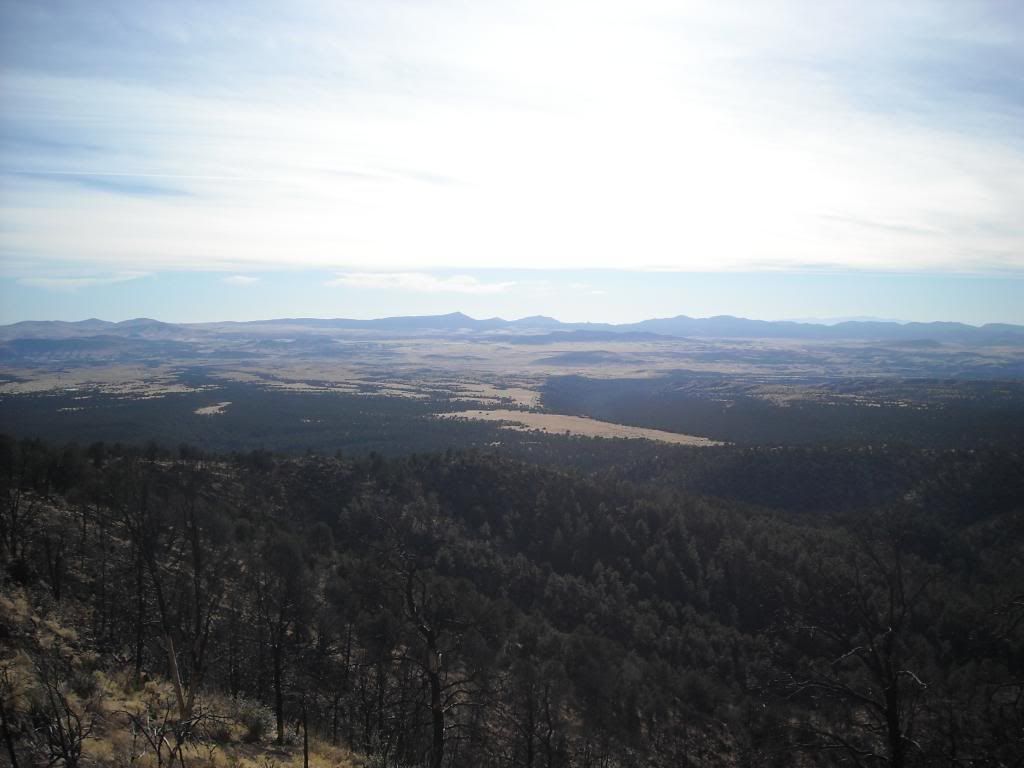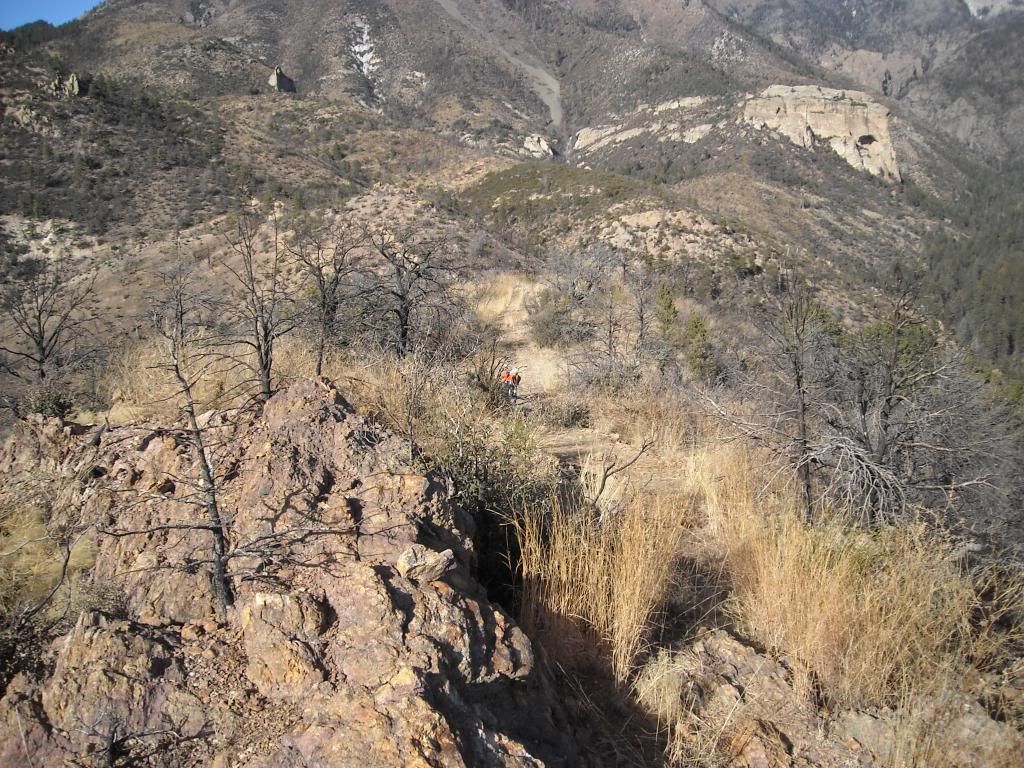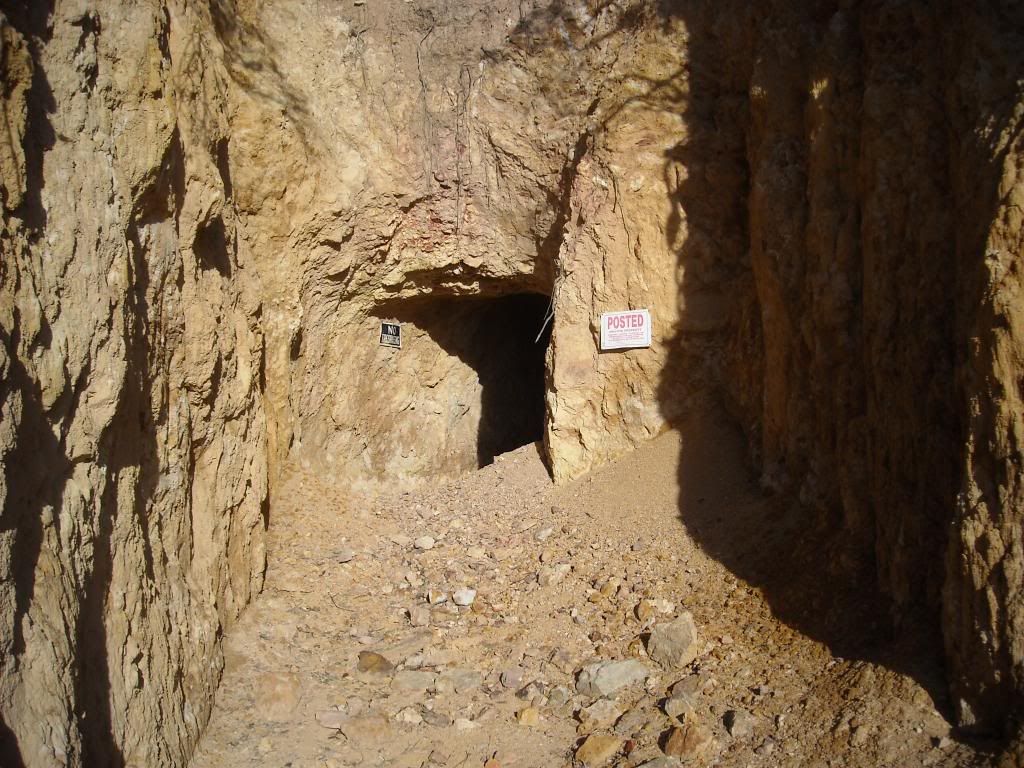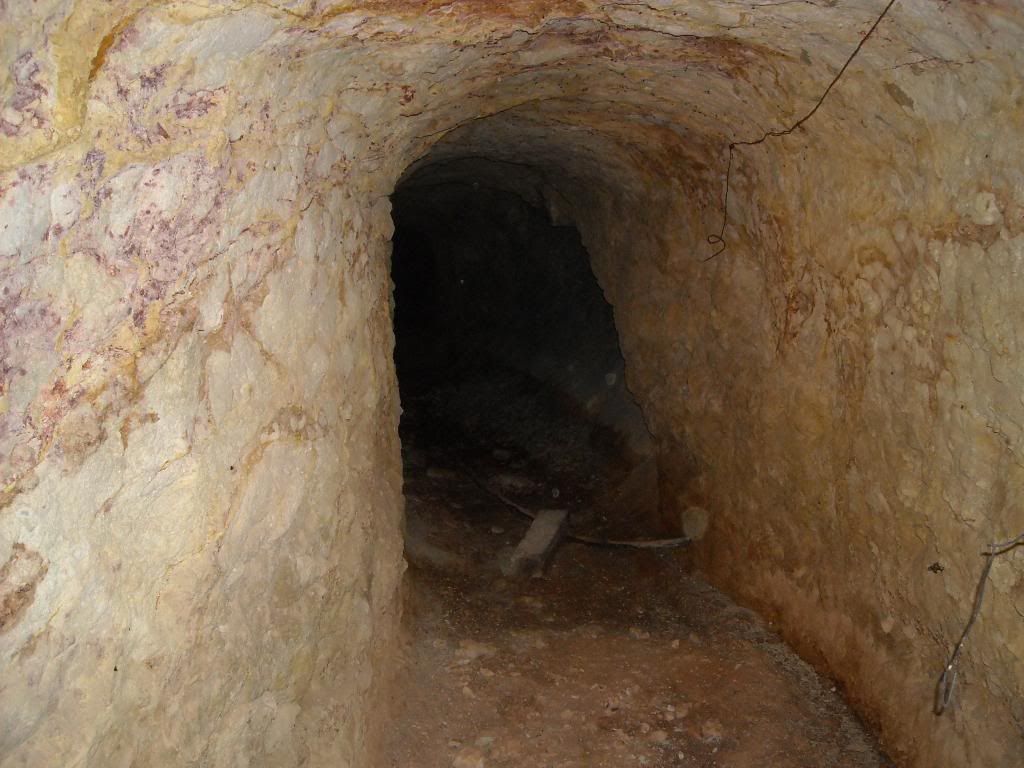 Had a great day! Most of the trails were easy. There were a few decent climbs, but I didn't want to get too serious being solo and all. Hope you guys like the pics.