I had the same issue on my 2009 KLR. I had it on the center-stand at work when a co-worker bumped the back of it. That was enough to push it forward off of the center stand. Luckily, he is a big boy and was able to catch it and man handle the thing before it hit the ground.
How did I remedy the situation?
I took a dremel with a small stone wheel to the point where the pin sits against the mount: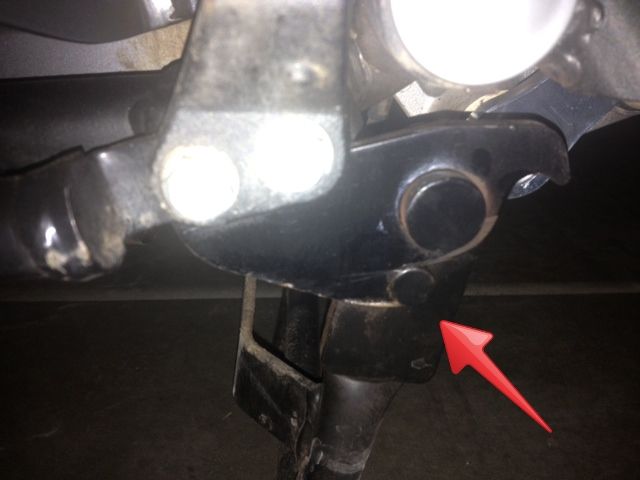 Seems like SW-Motech would have dealt with this before putting them out to market. I guess they just figured they were going on a KLR so it would be ok.
You have to take out enough material to make the bike sit back on the stand a bit more and you won't have this problem again. The other option is to just go out and get one of these like I did.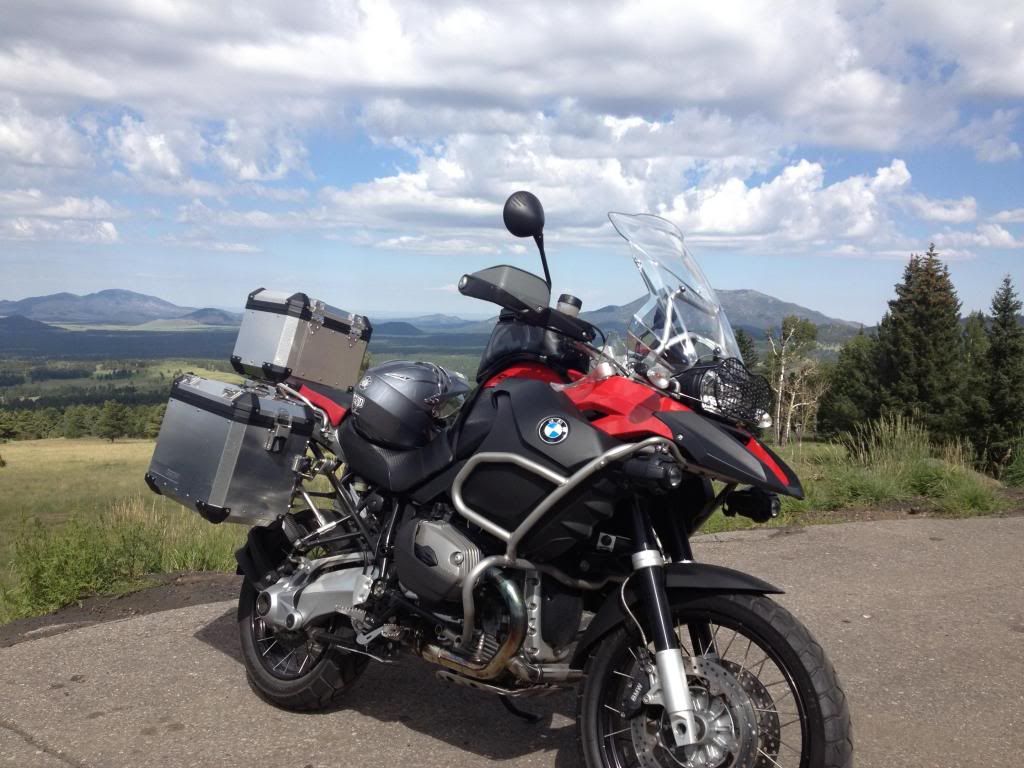 The first option is a hell of alot cheaper though. Hope that helps and good luck.