First time poster, long time lurker. I'd just like to say that this forum and the folks here are super inspirational and I love reading all the tales of being on the road.
Now that we've got a change in seasons going on it's time to plan a trip south and to leave this place before there is too much snow on the ground to be getting away. I've done the ride between Alberta and Arizona and back twice before but always along a western rout that tends to promise decent weather. Here is a Shell map that I bastardized with MS Paint.
And a few pics from previous trips in no logical order:
Crater Lake in May 2012
Montezuma's Castle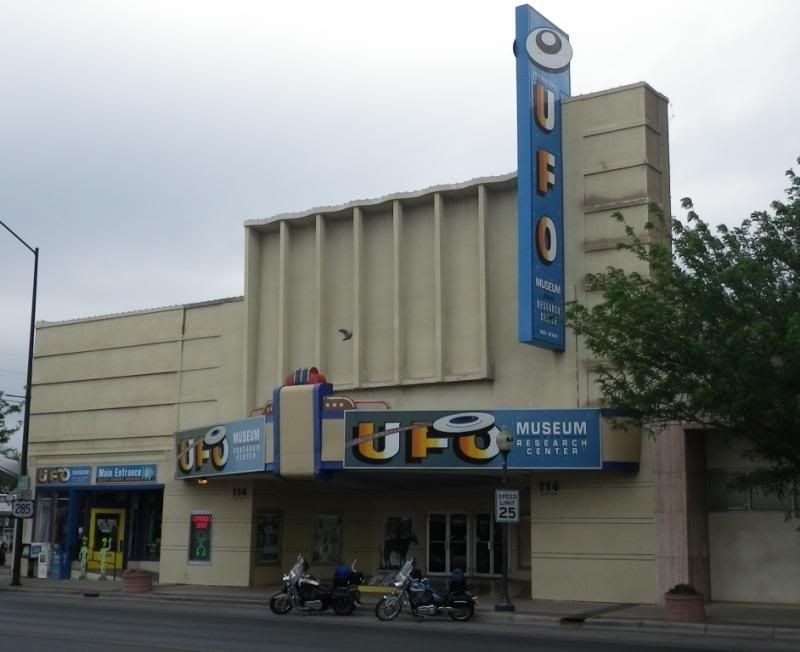 UFO Museum
Grand Canyon
That seal colony that everyone stops to photograph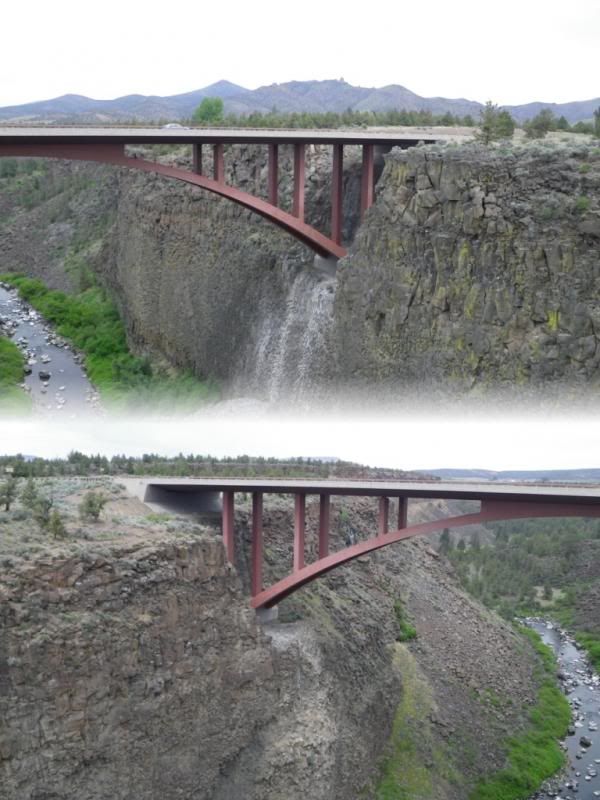 A messed up "diptych" for the bridge over the Crooked River Gorge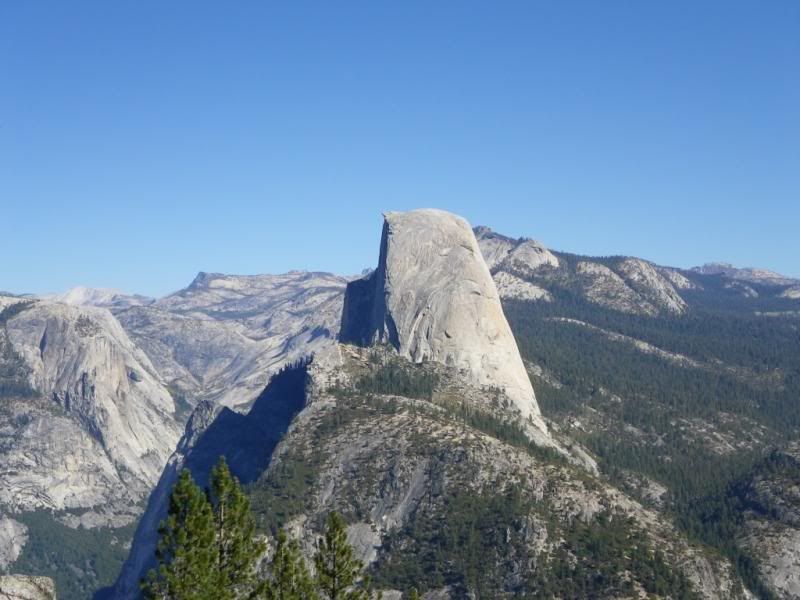 Half Dome in Yosemite NP
A big ol' tree in Sequoia NP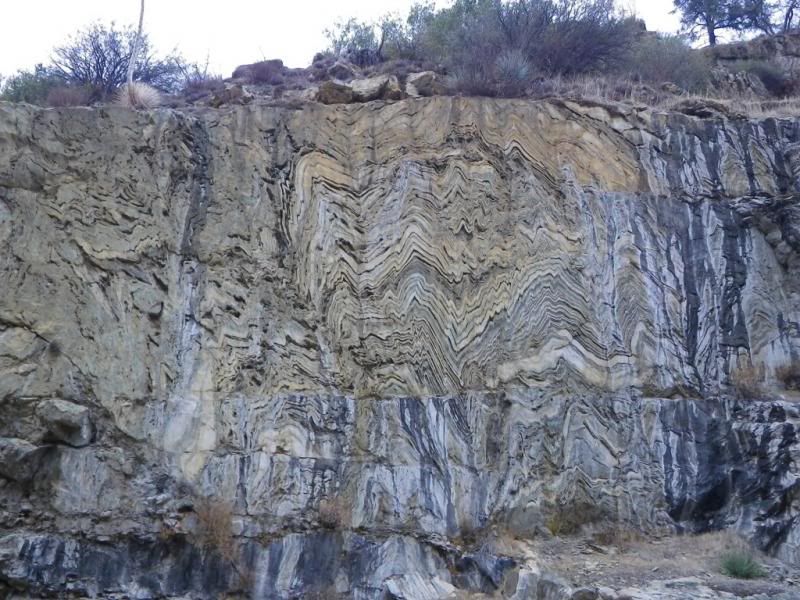 Funky rock texture in Kings Canyon NP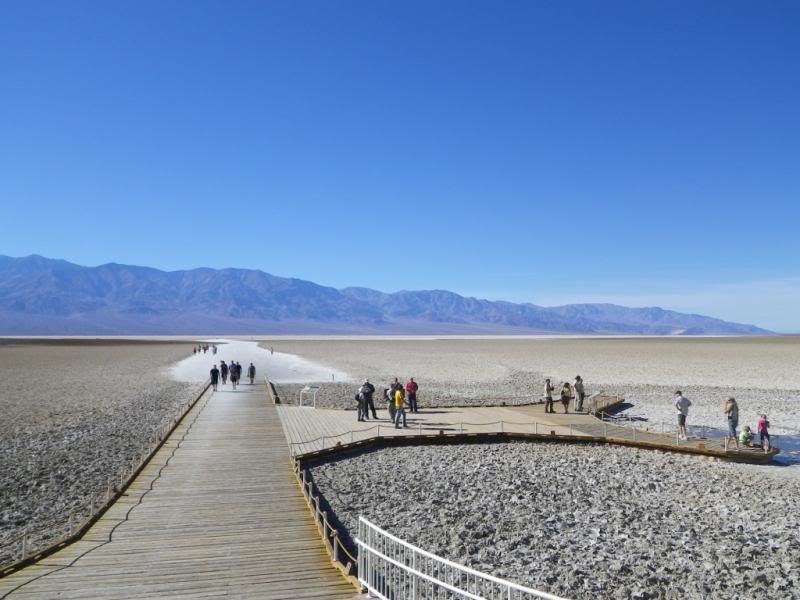 Badwater Basin in Death Valley NP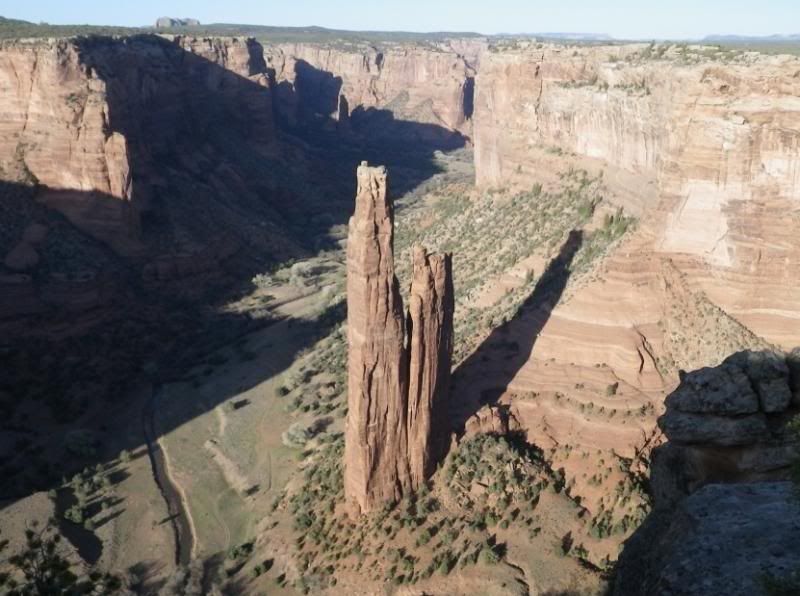 Spider Rock in Canyon de Chelly
Cliff Palace at Mesa Verde
And finally a pic from the 10th of October last year when we were riding out of Alberta. It was 30 degrees and snowing for most of the day.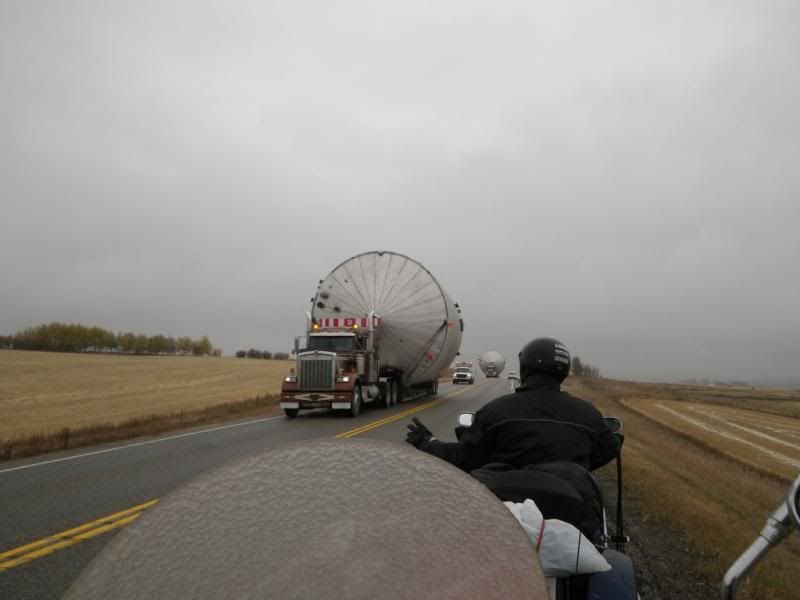 This year we're hoping to get away before the snow. Also we're not planning to go through the western most states and would like to stay more in the interior, going south to Louisiana before cutting back west to AZ.
So this trip is still in the planning stage, some places I'd like to visit are the Devil's Tower in Wyoming and Jewel Cave and Mt Rushmore in the black hills. Also somehow I would love to check out Chiricahua National Monument if I can swing that far south while in AZ.