hi all,
last weekend was the Hafren Rally 2013 round.
I completed all 3 laps and did not crash once!
Well pleased!
Have No idea about what position I came in, but finishing was my target and that was achieved!
Got a nice photo of me too...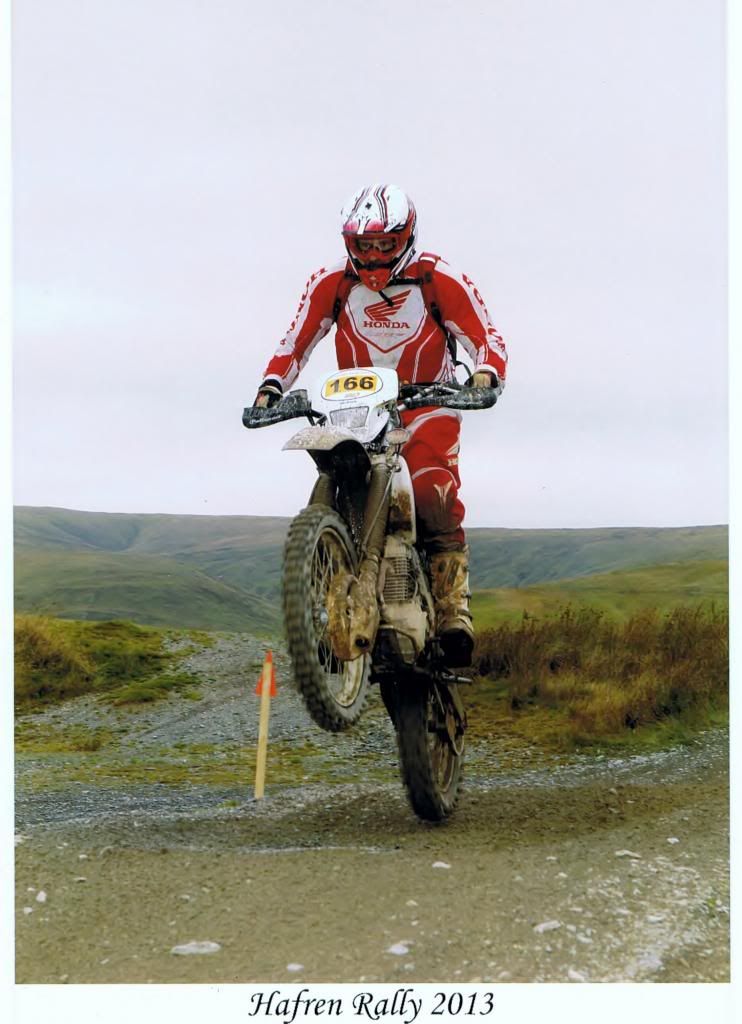 Did anyone else from here take part?
Thanks
Lars