Final Day 7
We left Reno around 1630 and enjoyed a great ride home. We had to make a pitstop so I took some more pics.
Drum Forebay rd wb HWY 80
HOME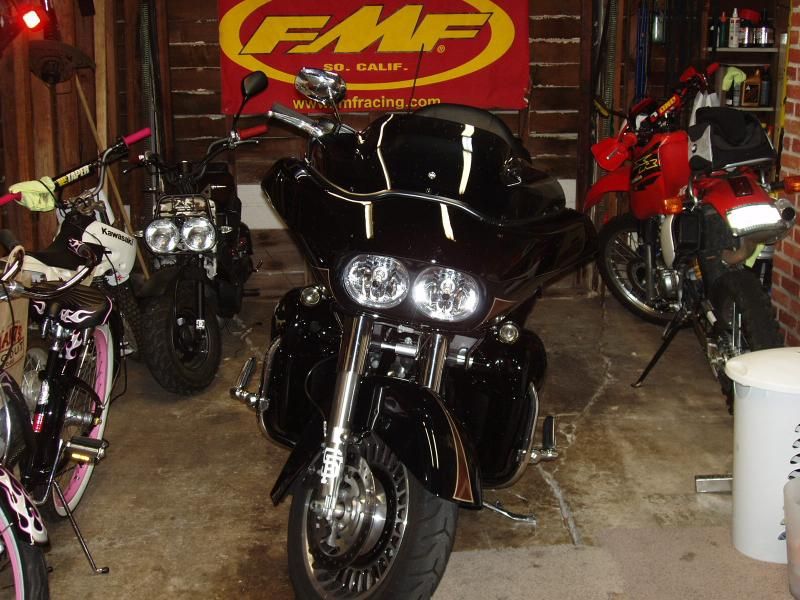 They say that pictures are worth a thousand words, with all these pics, one could begin to think......
Not for lack of trying- but I told you so....Less than a thousand miles
710 miles
I give all Glory,Praise and Thanks to the LORD JESUS CHRIST for keeping us SAFE.
I Thank my Loving and Patient WIFE for being a great riding partner.
I Thank my Parents for letting us stay and having good times.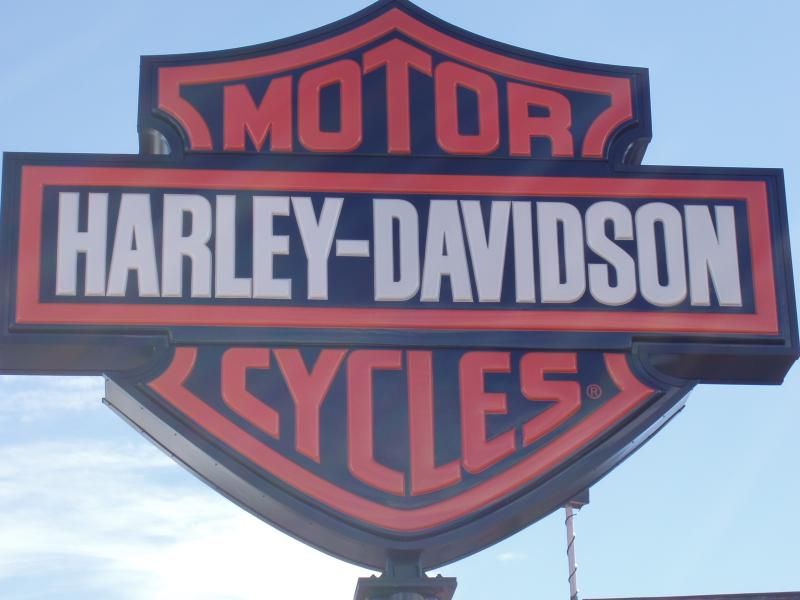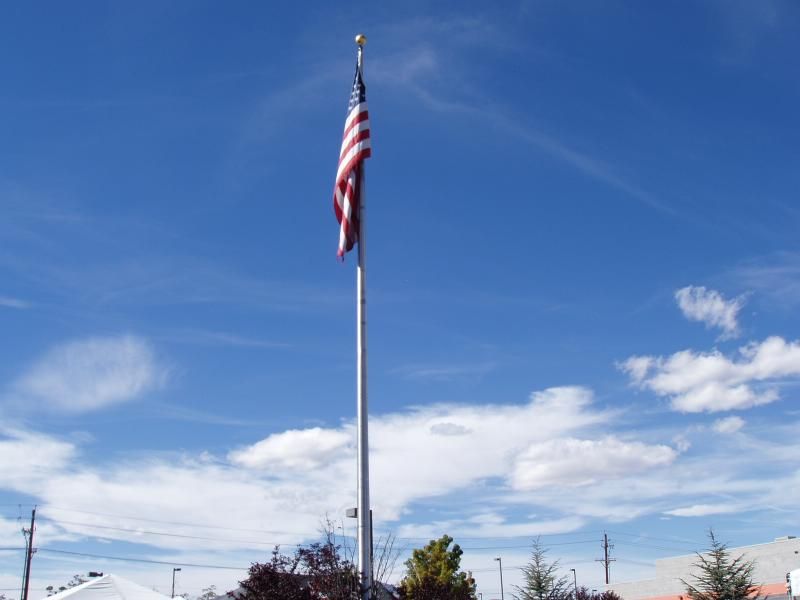 __________________
CMA FAST LANE
01' XR650L - 06' NPS50 - 07' KLX 110 - 12' FLTRU - 12' RMZ 250