-------------------------------------------------------------------------------
DAY 14 - Continued: Arches NP then Moab to Monticello (UTBDR - in reverse)
-------------------------------------------------------------------------------
But we ended up in Blanding instead... read on...
-------------------------------------------------------------------------------
9/19/13
We were frustrated and disappointed we couldn't find the trail and continue on to complete Lockhart, but we still had some daylight left for Plan B = La Sal Pass...
We headed back out of Lockhart and over Hurrah Pass and made our way to La Sal...
Ummm... I'm not quite sure what BDR meant by "easy" but La Sal was not "easy", IMHO.
So, maybe when compared to Lockhart, La Sal was an easier route, but when I saw the conditions at La Sal, I thought it was just a different type of "hard" route.
IMHO, this was a mini Tin Cup that was narrower and longer... and we were going in reverse direction...
Are you kidding me?! Were we back in Colorado?
But once again, the scenery was spectacular!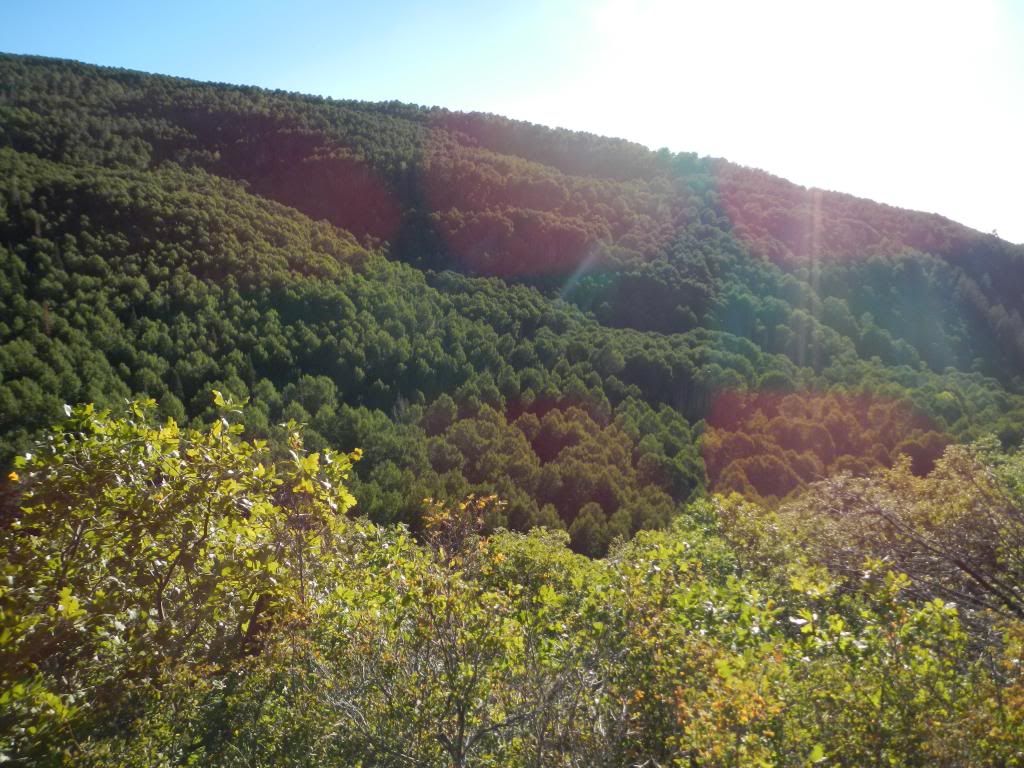 But I digress... back to the ride!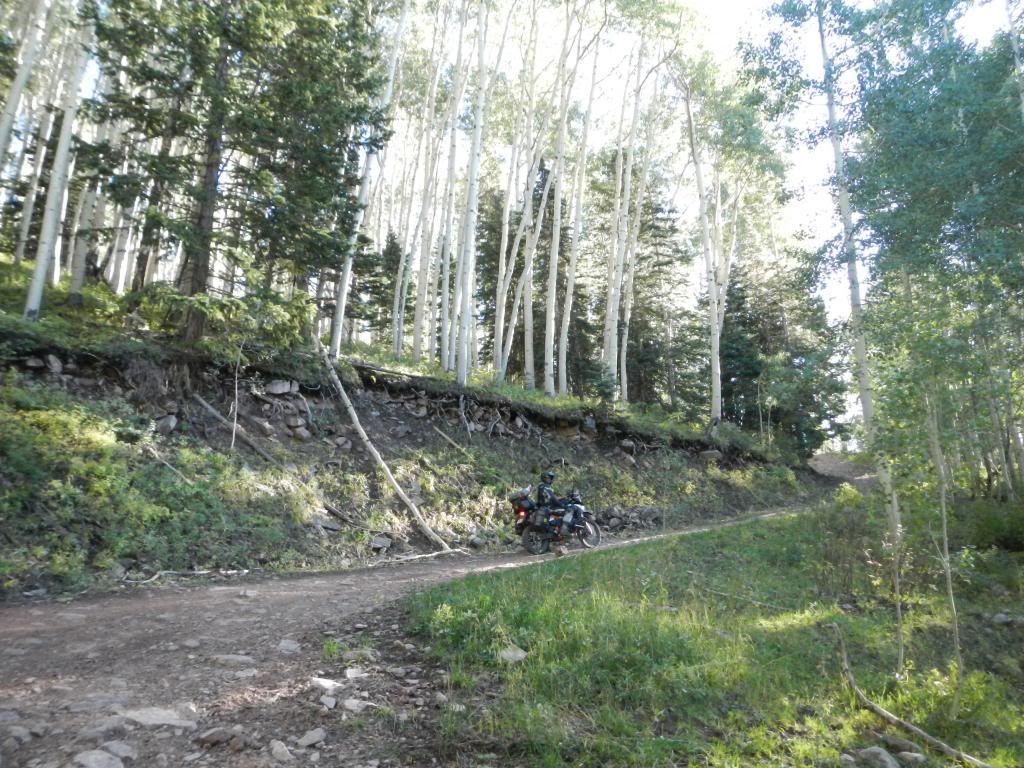 I was trying to get Jeremy on video going up this gnarly rocky climb, but he handed me his glasses and then took off, so I only got a few seconds...
I had a long way to climb... we had passed these hunters along the way and you could tell they looked at us like we were cray cray...
This would have been nice to see on the other end too!
Finally, the road calmed and we could leisurely enjoy the scenery.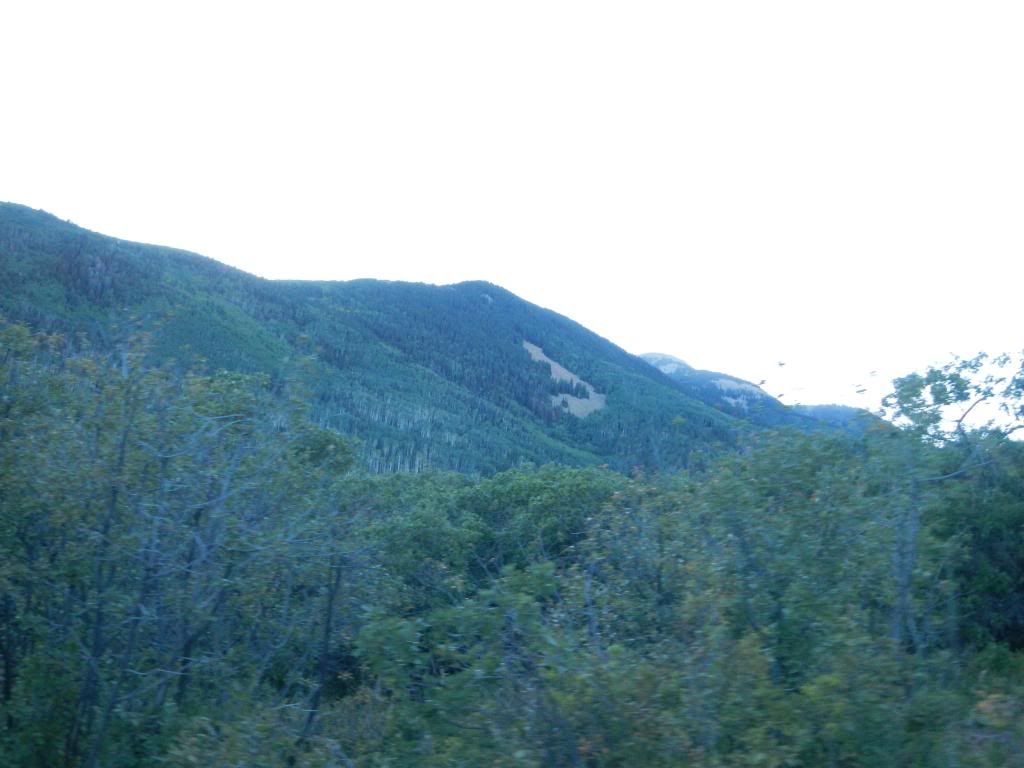 We were moving along when we saw deer! Lots of them!
We were on the alert trying to avoid a head on collision with them as a few would suddenly appear and run across the road!
Knowing that our trip was winding down, we had to still figure out how we were going to get home and we still needed a room tonight, we just exhaled and thoroughly enjoyed the environment around us.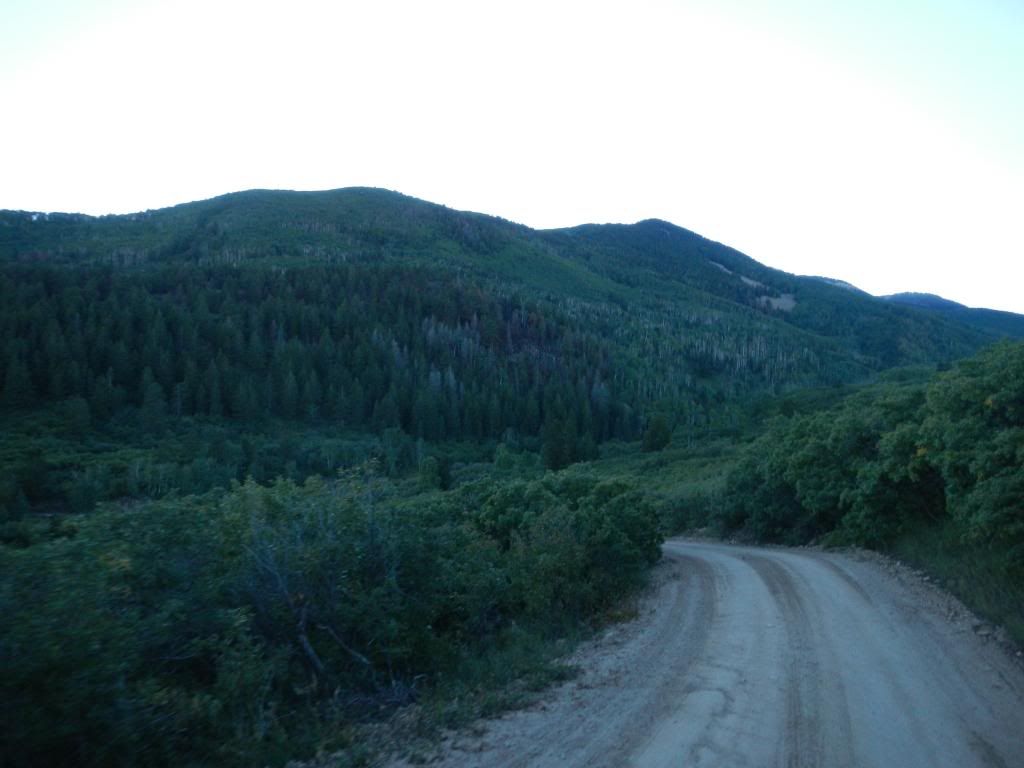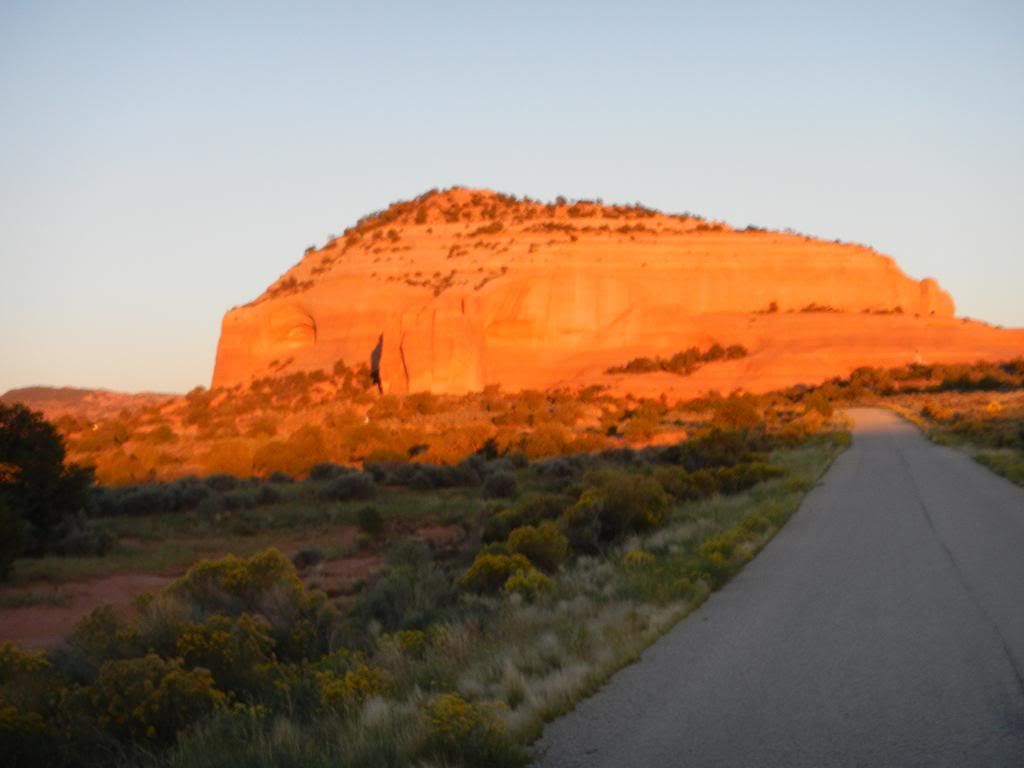 Good news= we made it to Monticello.
Bad news = absolutely no rooms were available.
Note to self = when you're going to be lodging near National Parks, book your rooms well ahead of time!
We called everywhere and we finally found 1 room that was available... in Blanding... so off we went... finally getting to Blanding about 9pm...
Thank you National 9 Country Inn for saving us!