Could be called the Mother in Law Ride. Wife was going to the airport so three generations of wimens could confab for the day. I went riding.
Heard about the
Magalloway Hwy
. Thought I'd try it.
Went up 28 from Manch/Vegas area, picked up 16 around Conway. Took Eastside Drive. Cruised past Mt Washington. Big long sweepers. North of Berlin the road is rougher but very nice and twisty.
Into Maine at about 170 on my trip tick picked up Parmachenee Road. Had a couple false starts...dead ends. Or, what I call where the trail ends for me. If I'd have been with others and maybe a smaller bike, Then maybe I'd have thrashed into the underbrush with gusto. As I am a pensioner with bad hips, I play it safe.
Pic on trail going along the East Branch Dead Diamond River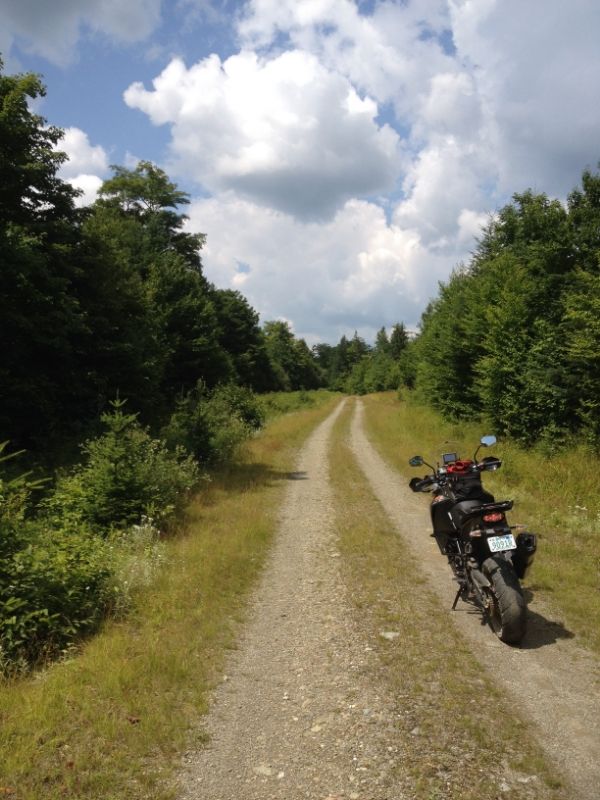 Then along the Magalloway Rd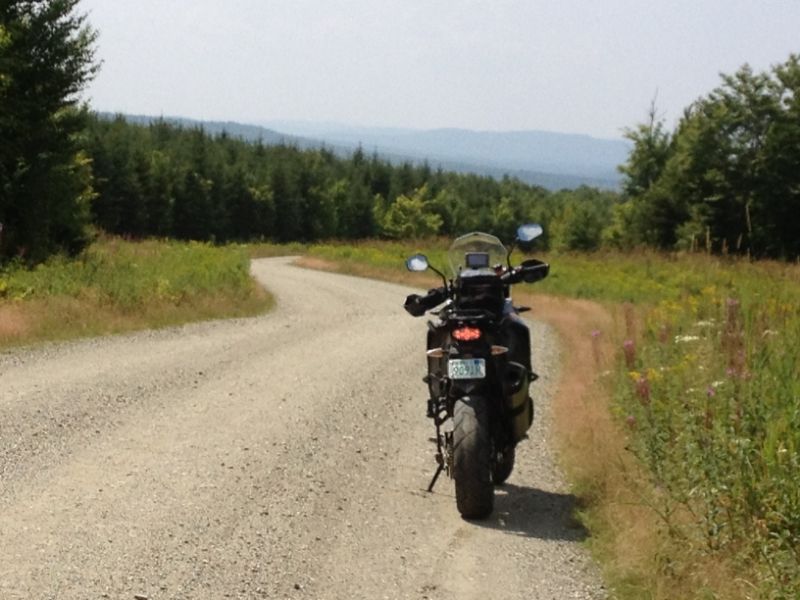 Had to keep the speed in check. Do not over ride your site lines. Loose gravel, ditches crossing road and oncoming traffic. Did not see any moose. Headed down 3 to 95 and slabbed it home. About 400 miles about 9 hours.
The big pictures...