Sunday ride Mt. Hood, OR
I picked up my DRZ over the summer and only been out for a few rides. Today my responsibilities and good weather aligned. Here's my first post:
Headed out Barlow Trail Road and up Lolo Pass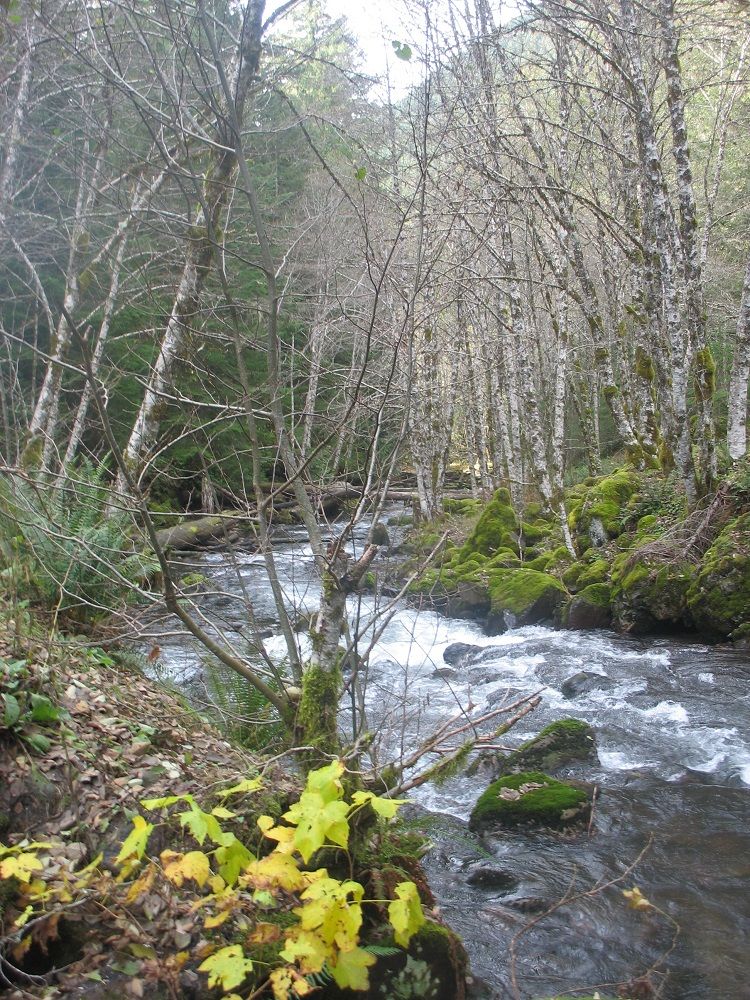 Started getting into some snow
Decided to keep riding and headed down Marmot Rd.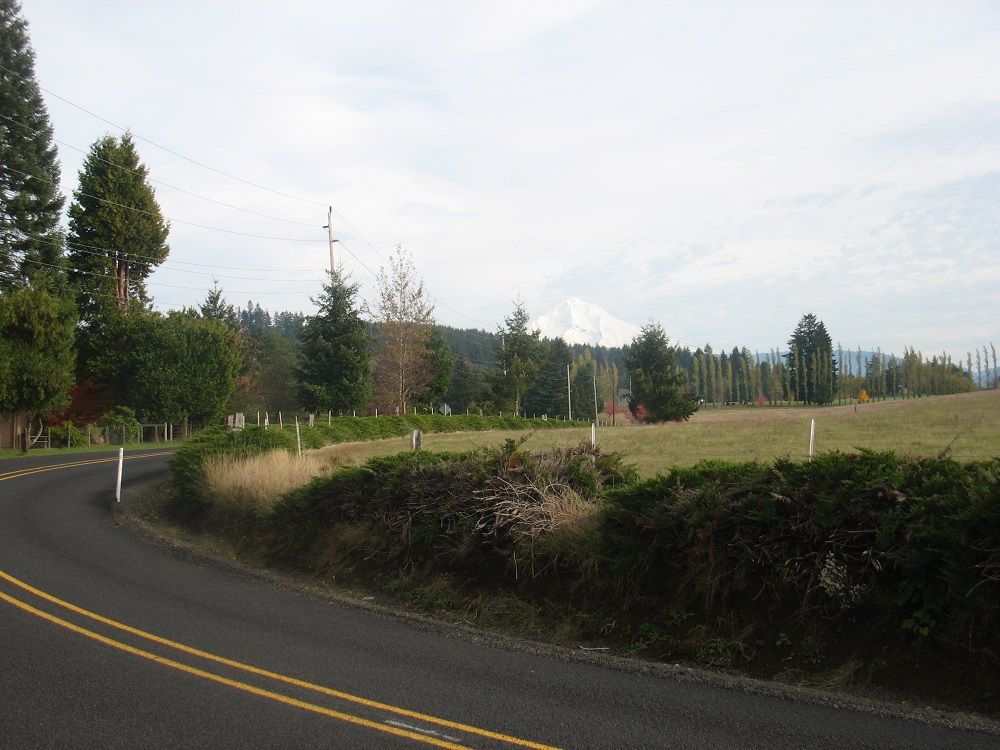 Back home