Hi guys,
last weekend I had a nice ride with a friend and his XT600. It was my first trip on the CRF250L and it was great!
We managed to get around lake Corumba mostly by dirt roads. Web map
here
.
Just want to share some pictures:
Leaving my friend's house in Santa Maria
Lowering the tyre pressure down (sorry for the trash alongside the road. It is the third world down here...)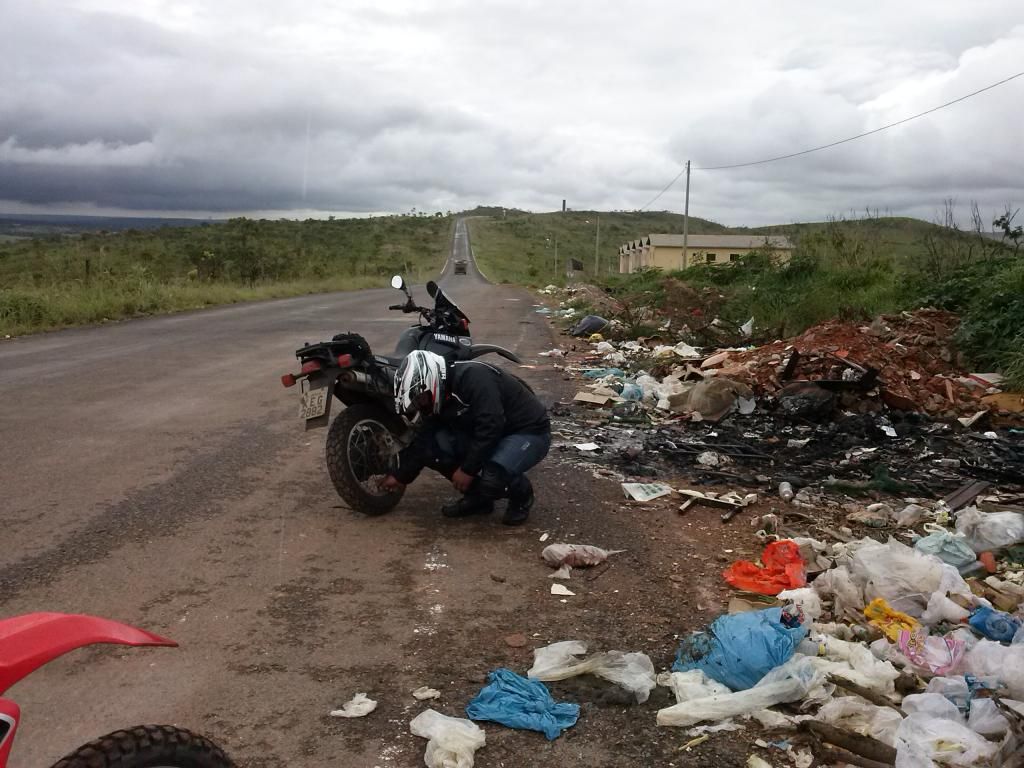 Leaving some cattle behind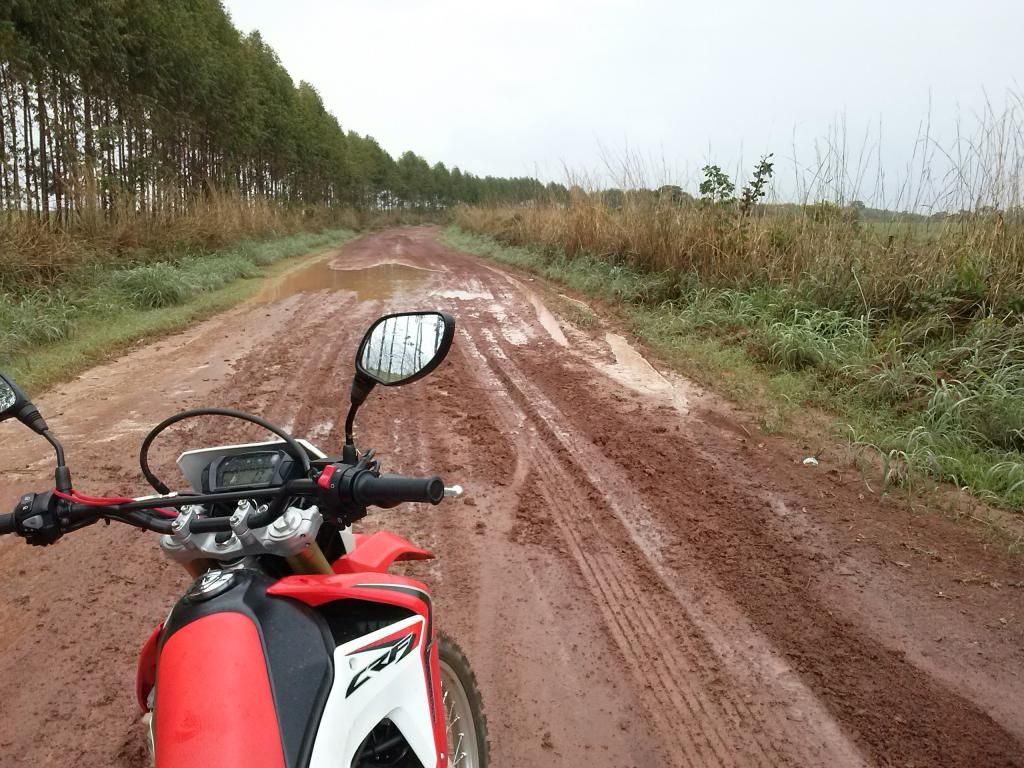 This is the entrance for the lake and the floating restaurant which I forgot to take pictures of.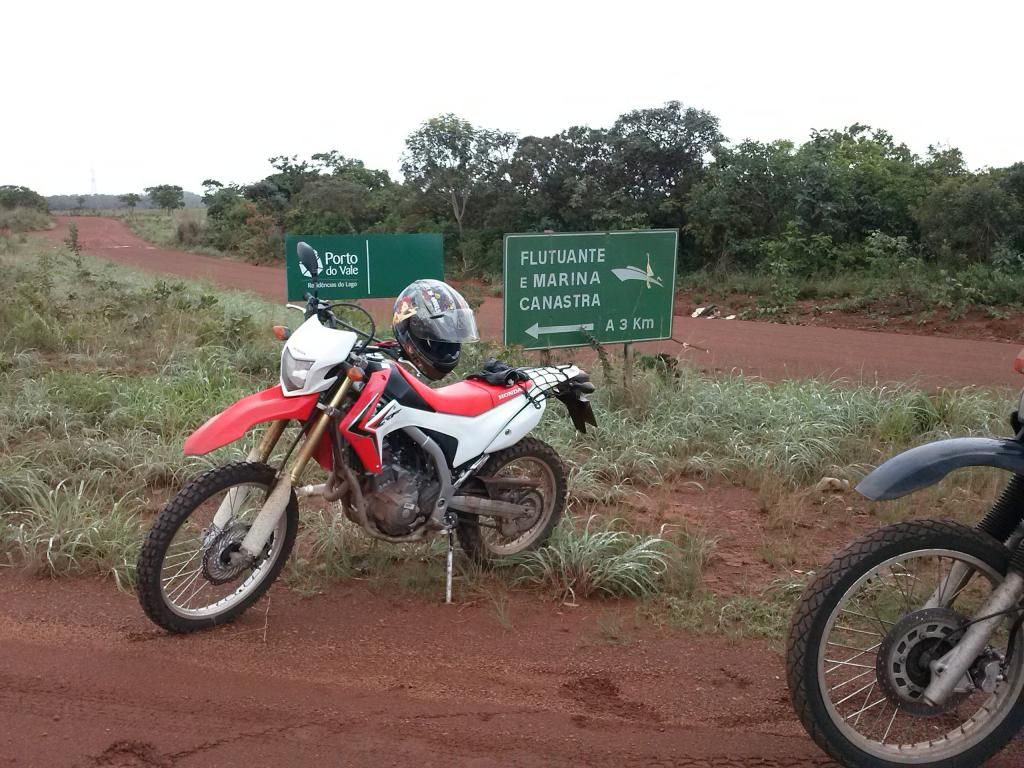 The lake Corumbá IV
Fuel station at GO-010 road
Getting back to dirt roads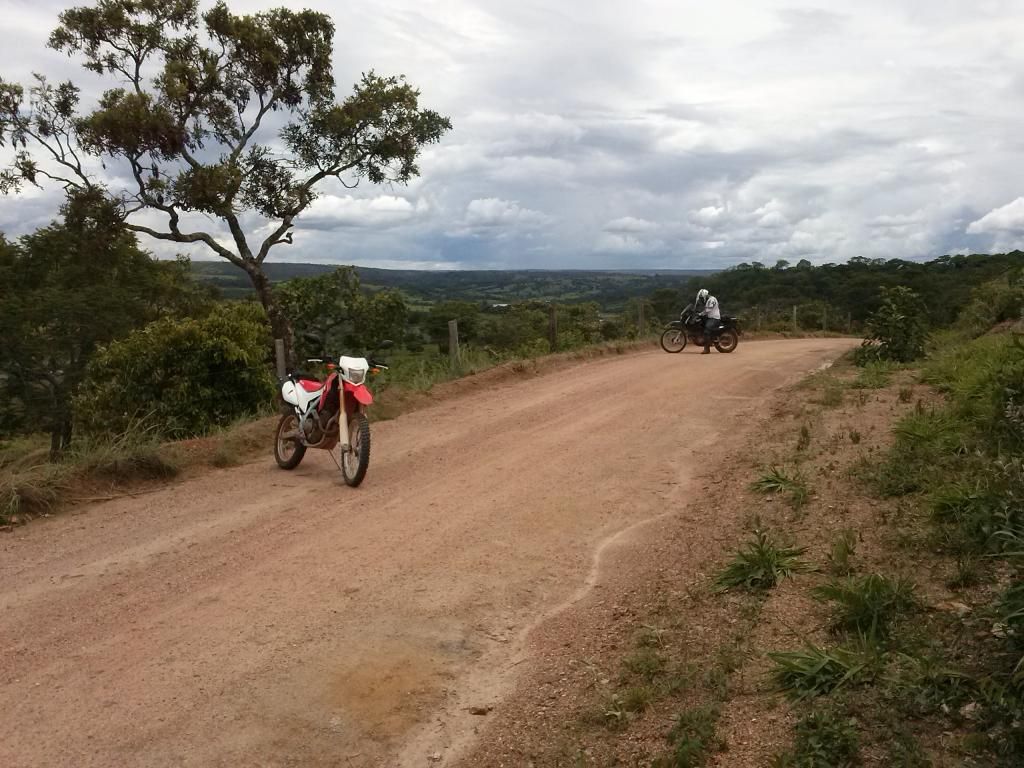 It started to get real nice here: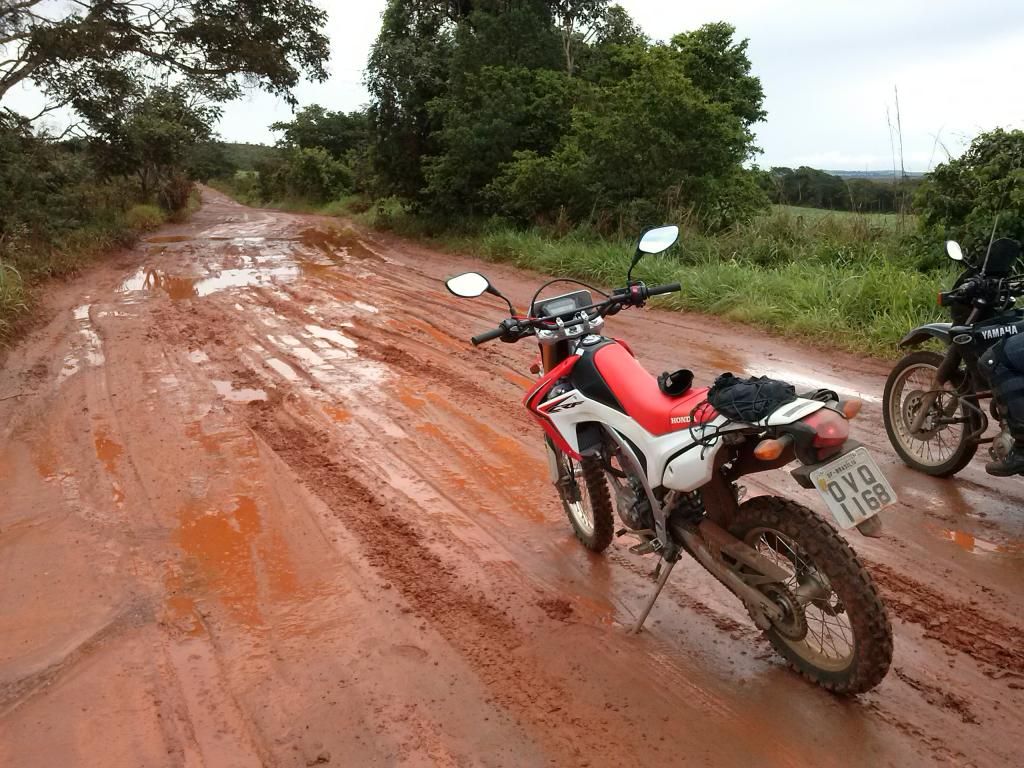 Somewhere between Gameleira de Goiás city and Abadiânia city