Quote:
Originally Posted by
dirtbikebagger
Those last two statements confuse and frustrate me so I'll respond the way my gut wants me to...
If you noobs think that 5 more gallons of fuel is going to hinder top speed you are riding the wrong motorbikes. This particular bike went 135 mph with 7 gallons of fuel, full camping gear and a case of tall boys, and if you dont believe me, you've never ridden a 990 KTM, or you weigh waaaaay more than I do, or you just have a fat girlfriend.
Feel better now?.......
....and Brent knows as much about the LC8's as anyone....
135 on the speedo isn't close to 135....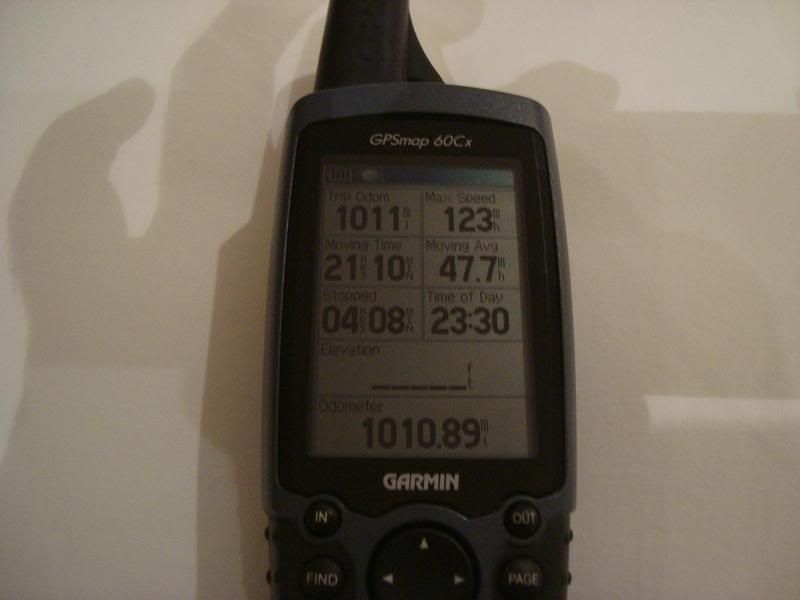 to finally get over 130....the bike needs a tail wind or a hill....
I have to go feed my girlfriend now...