so, today was a great day. i managed to spend the whole day in the great outdoors, with the sissy! first, we went for a hike up to upper silver lake (you go up past tibble fork, then to silver lake flat, then hike up (this is up american fork canyon in utah by the way, for those who havent any idea where im talking about)). the scenery was absolutly beautiful. still some snow, but it was perfect weather.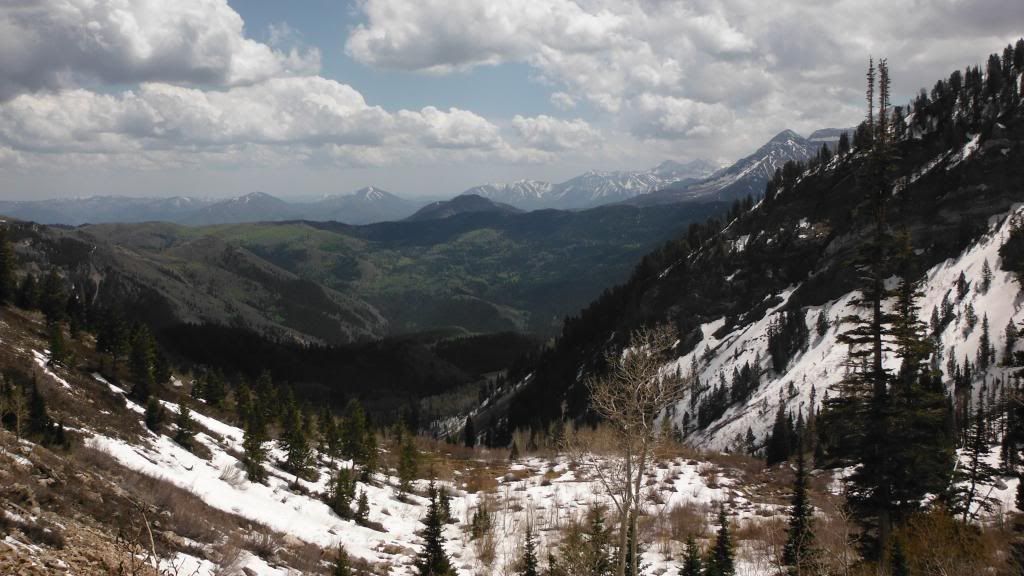 also, my sissy decided that it would be a good idea and, went for a swim in an ice melt waterfall (well, more like she slipped in when she jumped across, and didnt grab my hand i had out for her......)
then after that, we went for a family hike up rock canyon behind the provo temple. when we went up, we stumbled accross some people filming a movie (The Christmas Dragon i believe.... dont ask me what its about, cause i dont know
).
then i rode my bike up to Squaw Peak, and took a few photos of the sunset right at the perfect time.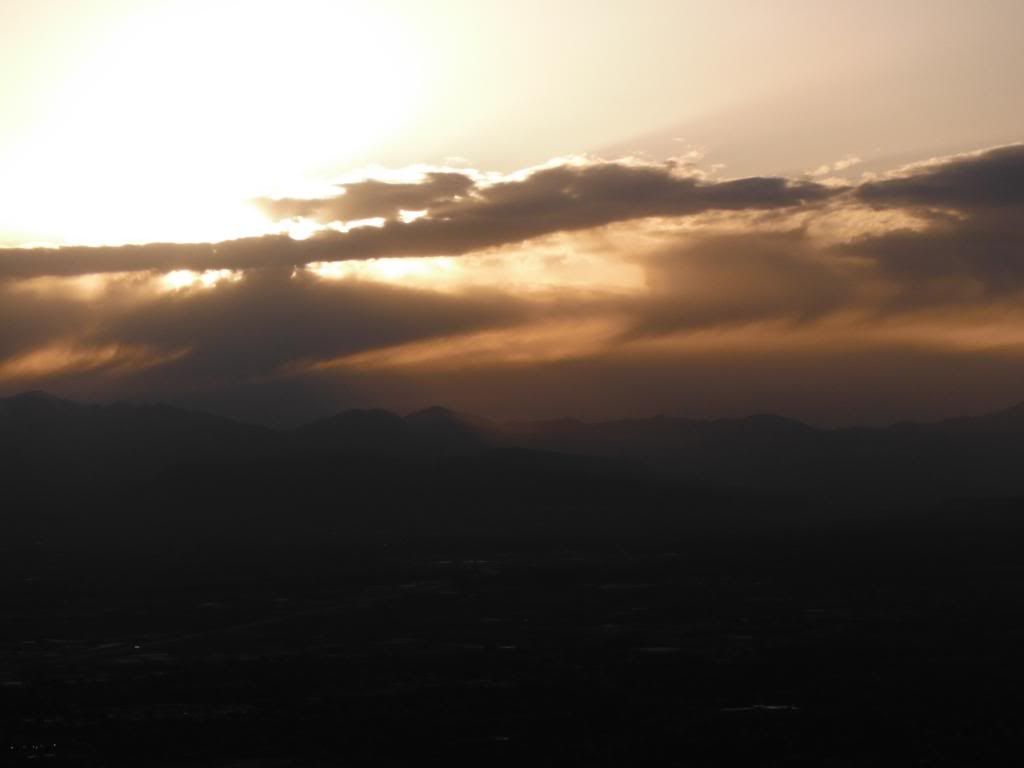 so all in all, it was a great day!