Hello,
I just wanted to upload some pics of my ride from San Jose to Hermosillo, Sonora, Mexico via Tijuana and the beautiful Desierto Altar.
This trip was somewhat an impromptu itinerary since the original objective was to go to Tijuana to pick up my El Camino fresh out of paint and stick the GS in the bed in a similar way to when I originally bought the car. However, due to paint and body repair errors, I had to leave the car and thought: Why not go visit dad in Hermosillo and maybe beyond.
First some breathtaking scenery.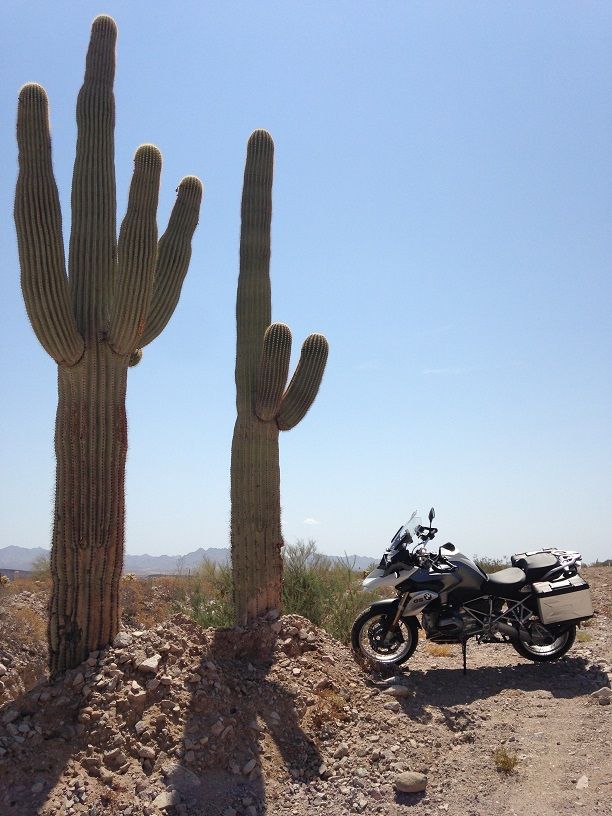 And the obligatory cactus plus GS picture.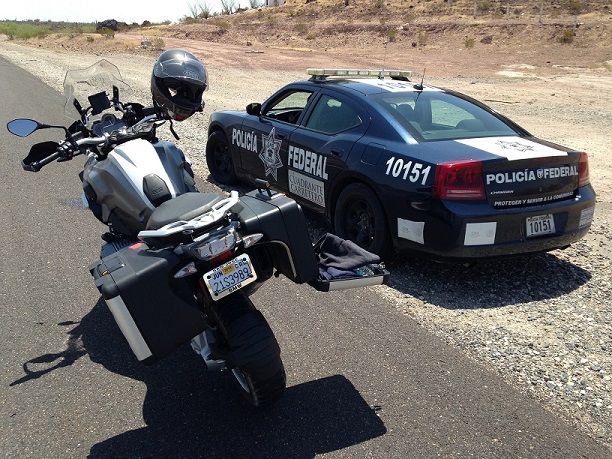 What some folks may not know is that the region of Northern Mexico all the way to Guaymas and maybe a bit further is a US Vehicle no hassle zone. Meaning, cops can't bother you unless you are seriously doing something wrong. I was only running at double the posted speed...
Luckily, the officers responded to my charm and were kind enough to allow a selfie.